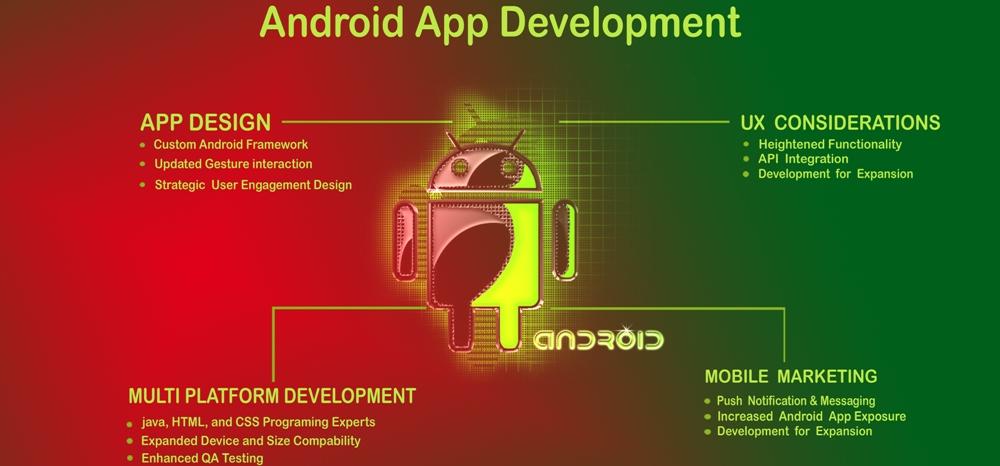 20 Oct 2017
As an operating system that has appeared only 9 years ago, Android has more than 2 BILLION monthly users. Mobile applications, mobile games and mobile solutions have gained lately a lot of focus in the software industry due to fast paced increasing market for mobile devices and the users demand to have access from such devices to high quality content and services. It is becoming a standard today to have the software solutions supporting the mobile devices.
The internet access market share for mobile and tablet worldwide is at 57% (September 2017 data), surpassing the desktop. In the same time, Android OS has almost 73.5% of the mobile market share worldwide and being the utmost used mobile operating system.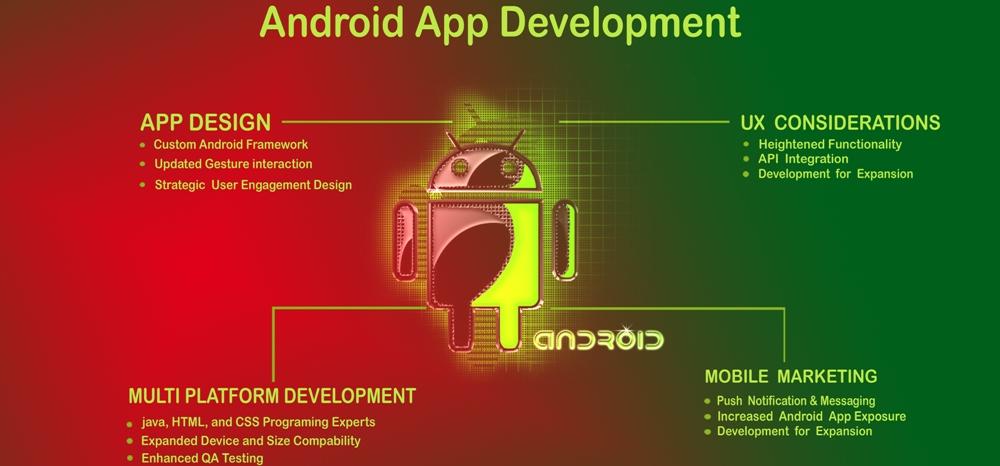 As an android programming firm, our agile development teams in Romania offers you support in the creation Native Apps, Hybrid Mobile Apps or Mobile Web, according to your needs. We can start development from zero and build end to end solutions, continue the work you have done, or develop only some part of the applications.
We are able to transform your ideas into Android Apps or convert websites to android mobile apps for the most used mobile operating system around the world. Our top android development team can make on demand apps, cost effective, fast to market, scalable, interactive with customize features and user experience design.
We have a team of dedicated Android developers with proven expertise in Android app development, using Android software development kit (SDK platform), Android native development kit (NDK) and countless other mobile development tools. Android is a complex ecosystem but our intensive knowledge of mobile technology enables us to deliver user friendly mobile pages with great UI design and functional responsive architecture to improve readability and functionality.
Our projects in the mobile area target the development of both native mobile applications and cross-platform web applications optimized for the mobile world.
Arnia can fully cover in house end-to-end process for android mobile app development:
Start-up meeting with requirements
Concept and custom applications
Development – front and backend (App Ux/UI design and Architecture)
Testing of the mobile applications, including the development of test automation suites.
Compliance certification for app stores
Deployment to application stores
Maintenance in the application stores
We have the capability to develop custom android apps, android M-commerce applications, android games, widgets or social media applications based on Android OS. We provided our professional app development services for businesses from different industries or domains: education, media & entertainment, healthcare, banking & finance, travel & hospitality, safety, retail, FMCG, supply chain and logistics, ecommerce etc.
Arnia Software has a proven track of great success stories working with clients ranging from Fortune 500 to Forbes 50 and we can offer excellent software development opportunities for your business. Stand out with a software development partner who can match your standards for flexibility and quality of the end result!