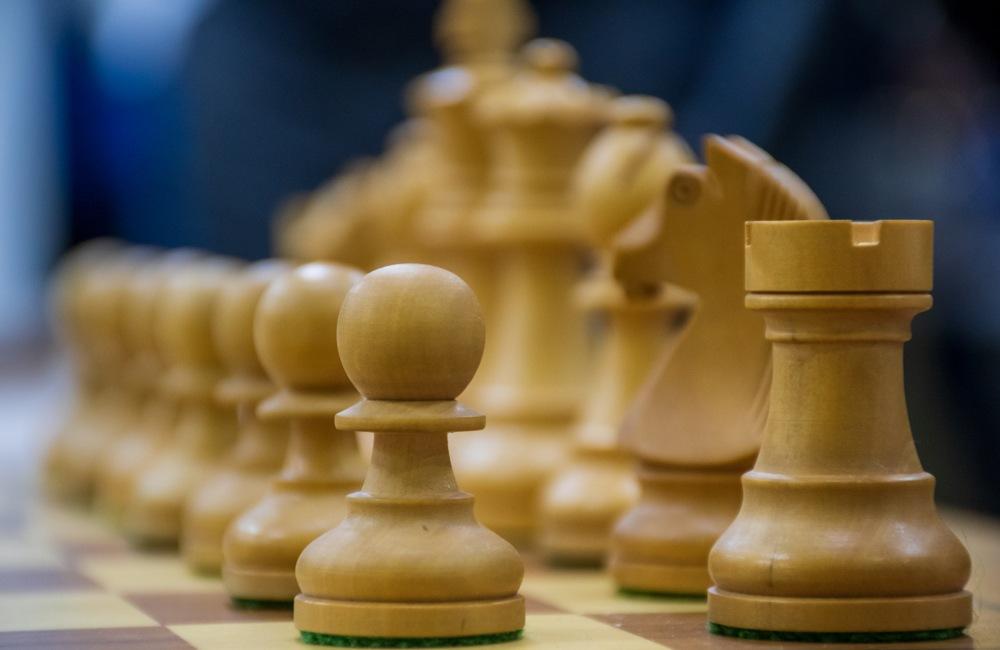 20 Dec 2022
This last Saturday on November 19th, 2022, we had the pleasure of organizing and hosting the first edition of Chesster Festival by Arnia ChessIT at our headquarters in Bucharest, Romania. Chesster Festival was a private event organized for the chess community in Romania that has brought together chess lovers into unique competitions that challenge the mind and connect people that share the same passion. The event was organized by Arnia ChessIT and sponsored by Arnia Software, together with the other companies from our group TechTalent, Odeen. Times New Roman and Berea TNR. Times New Roman handled the media coverage and the entire event can be watched on their Facebook channel.
Because we love chess and the challenges that it brings, we have invested all our passion into this event and we're happy with the successful outcome. Amongst the festival participants we had colleagues from the Arnia Software Group, clients and partners alike and around 20 professional chess players, such as: IM & WGM Irina Bulmaga (together with the Olympic team of Romania), GM Liviu Dieter Nisipeanu, GM Constantin Lupulescu, GM Vlad Jianu and others.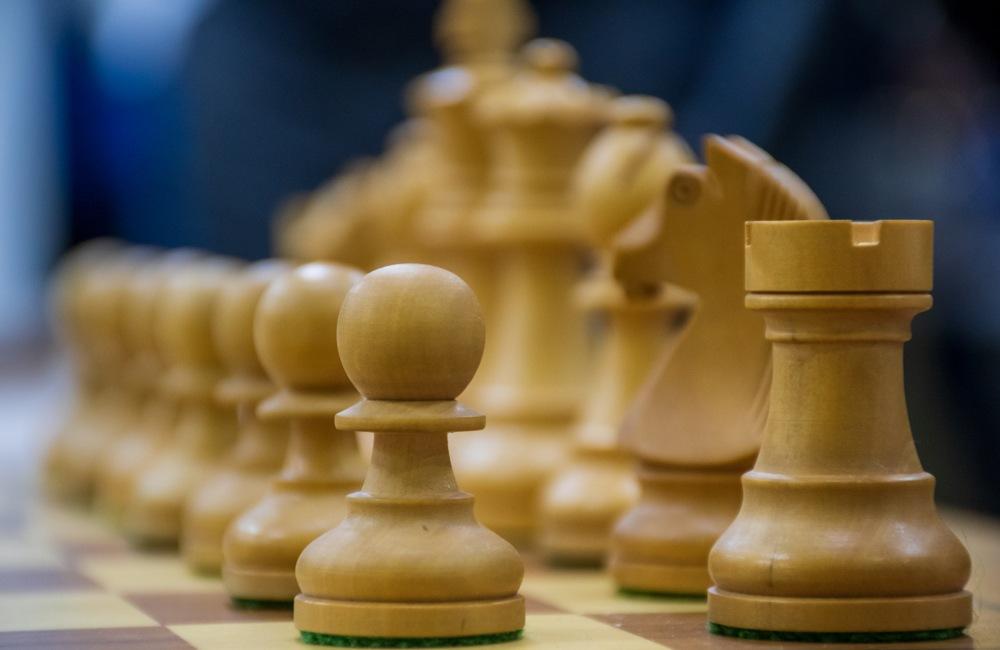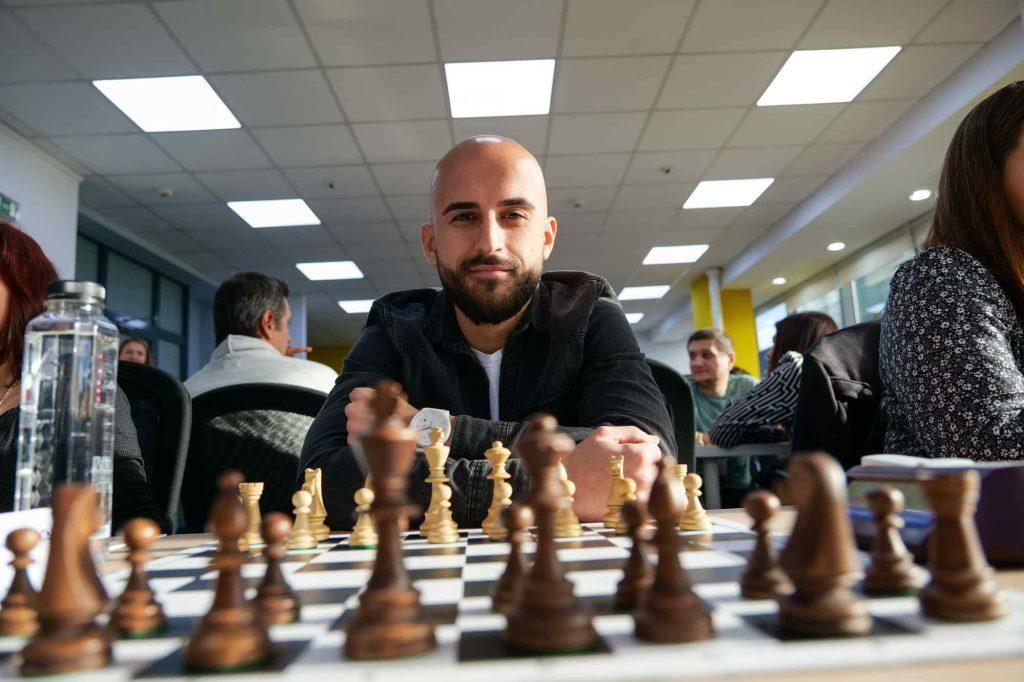 The format was a seven-round Swiss-system followed by finals where the top-four finishers have played Armageddon (six minutes vs. five minutes), while the first two women finishers also played an Armageddon game. The finals were followed by a four-round blitz event. You can check the Chess-results here.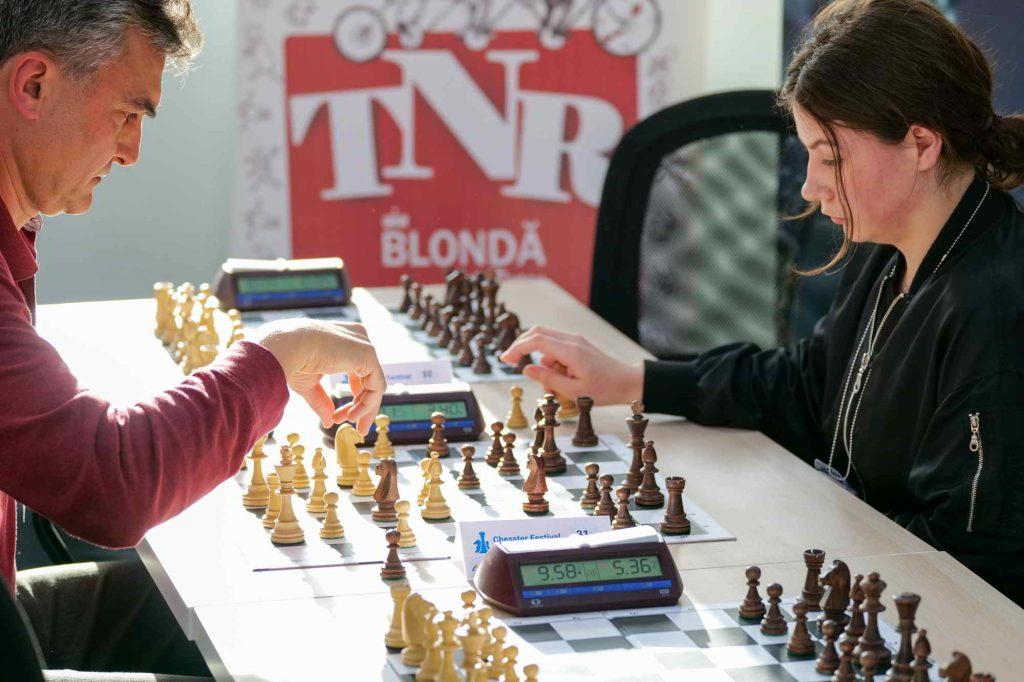 "This was an extraordinary Chess & Fun type of event also addressed to those who have a taste for the unconventional. I'm so looking forward to a second edition with fresh and out of the box ideas."

– Cristian Ionescu, MC
"I was extremely pleasantly surprised by the professionalism and dedication with which the event was organized. Attention was paid to details, which contributed significantly to the outcome. It was a challenge to meet the leading chess players of Romania, and on the other hand, the atmosphere was extremely friendly. The playing conditions were at a high level. I would gladly participate in the next edition of the tournament!"
– Elitsa Raeva, Woman International Master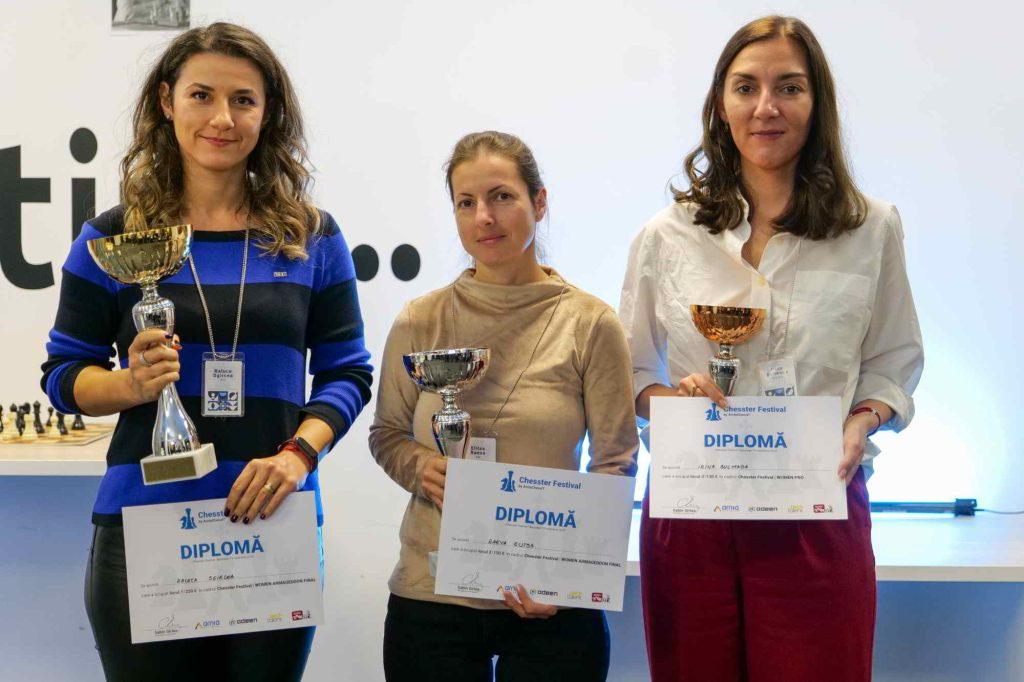 About Chesster Festival
Chesster Festival by Arnia ChessIT gathers in one place both the brightest minds in the chess industry and the amateur chess players who are passionate about the game. This is an event dedicated to the Romanian chess community and it is supported by private companies.