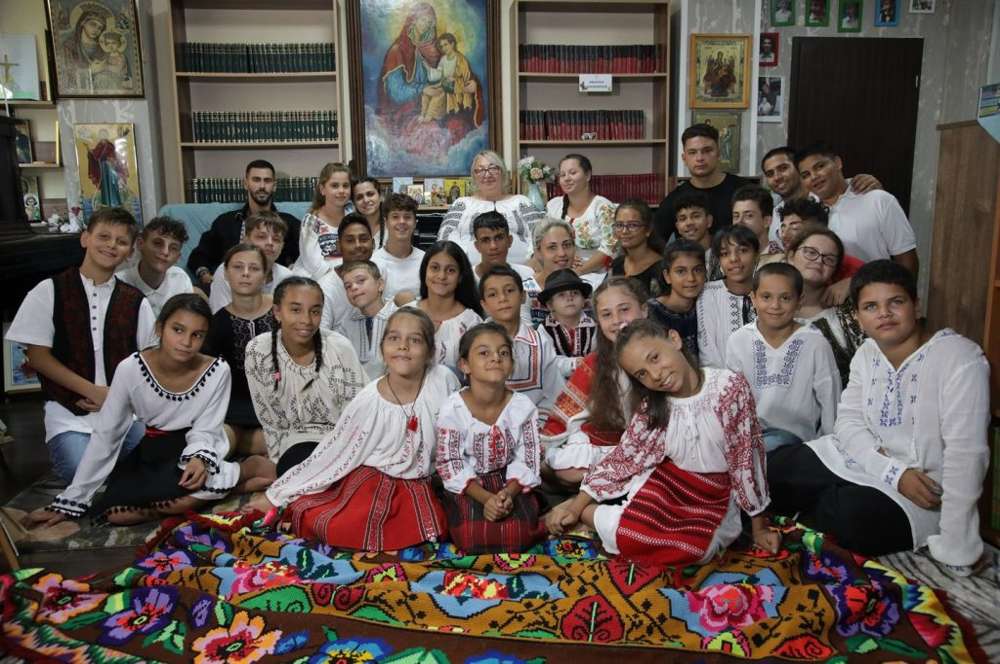 20 Dec 2022
Next Saturday, on December 10th, we are happy to organize and host another Arnia ChessIT event at our headquarters in Bucharest where a simultaneous chess exhibition with Grandmaster Alin Berescu, Grandmaster Constantin Lupulescu, and Woman Grandmaster Mihaela Sandu will take place.
This is an event which we are very fond of as all the funds that will be collected from the tickets will be donated to the Mia's Children Association, a non-profit organization, whose main objective is to help children and adolescents from Bucharest and the surrounding areas, who are abandoned, abused, or have limited resources.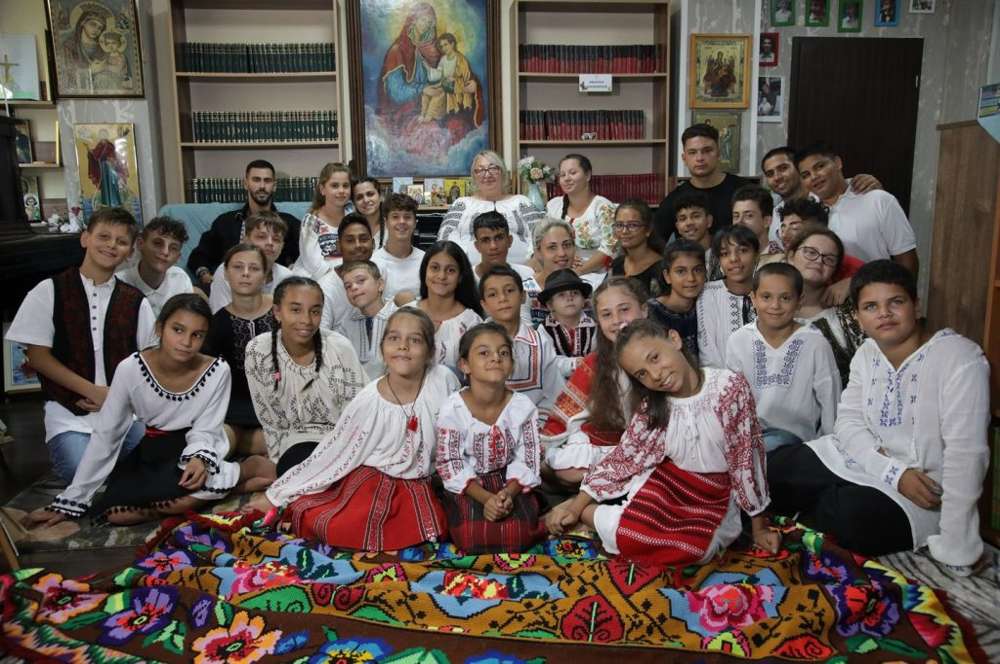 This association offers counselling, various classes, such as those revolving around art, theatre, literature or sports and more, to less privileged youngsters, and aims to provide a better life for the latter, away from poverty, abuse, school dropout, or drugs.
If you wish to join us in the chess tournament on December 10th, fill in the form below and we'll get in touch. You can also send a message to events at Arnia dot ro or call us at +40374608899.
Those who cannot participate in the event, but who still wish to support, can donate by clicking the link here: https://www.mias-children.ro/en/donate/
Thank you Sorin for making this video.
Following the chess event on Saturday, on Monday we will host an early Christmas celebration together with the children from the Association.
This event is sponsored by Arnia Software, TechTalent, Odeen, Times New Roman and Berea TNR. The media coverage will be handled as usual by Times New Roman.