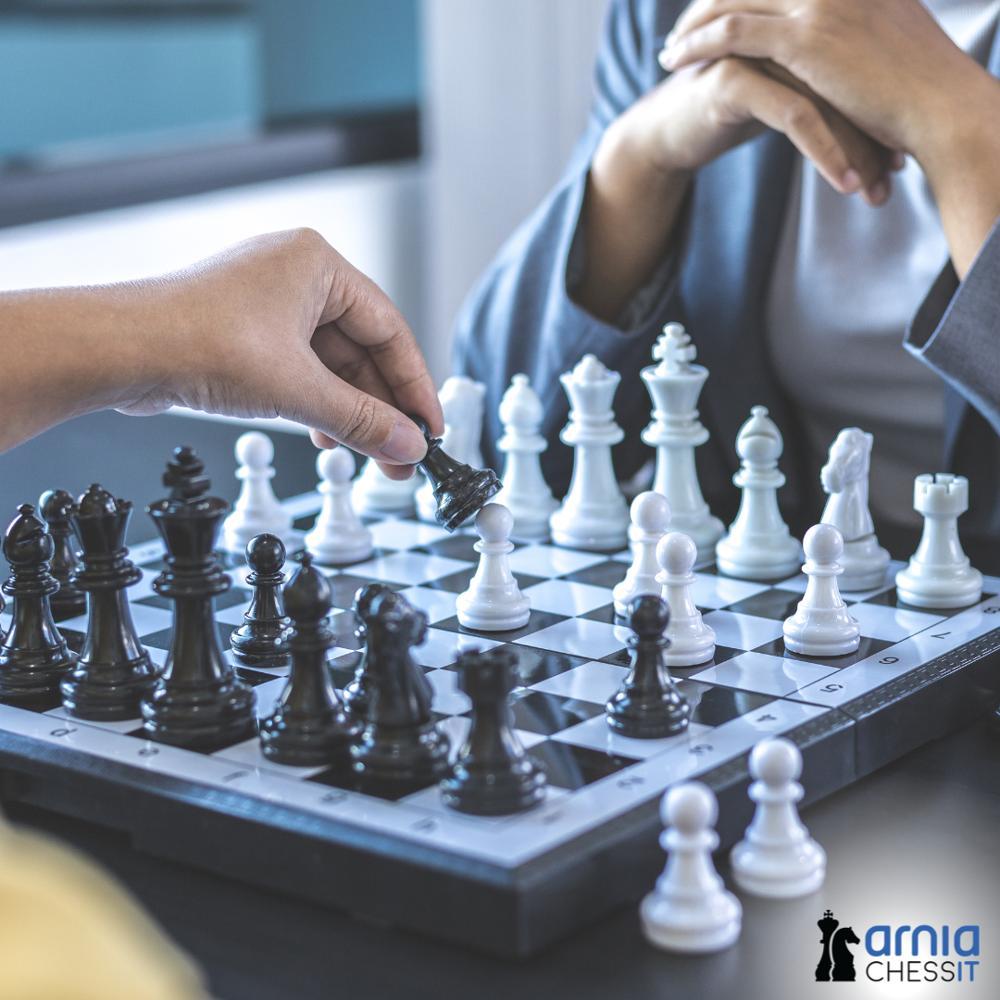 27 Sep 2023
We are proud to announce that the women chess team from Arnia ChessIT Club is taking part in the prestigious Romanian Chess Super League, which started on September 23rd and will end on September 29nd. The competition is held in Eforie Nord and features seven clubs from across the country.
The Romanian Chess Super League is the highest level of chess competition in Romania, and it is organized by the Romanian Chess Federation. The competition consists of nine rounds for the men teams and seven rounds for the women teams. The winners will be determined by the number of points they accumulate throughout the rounds.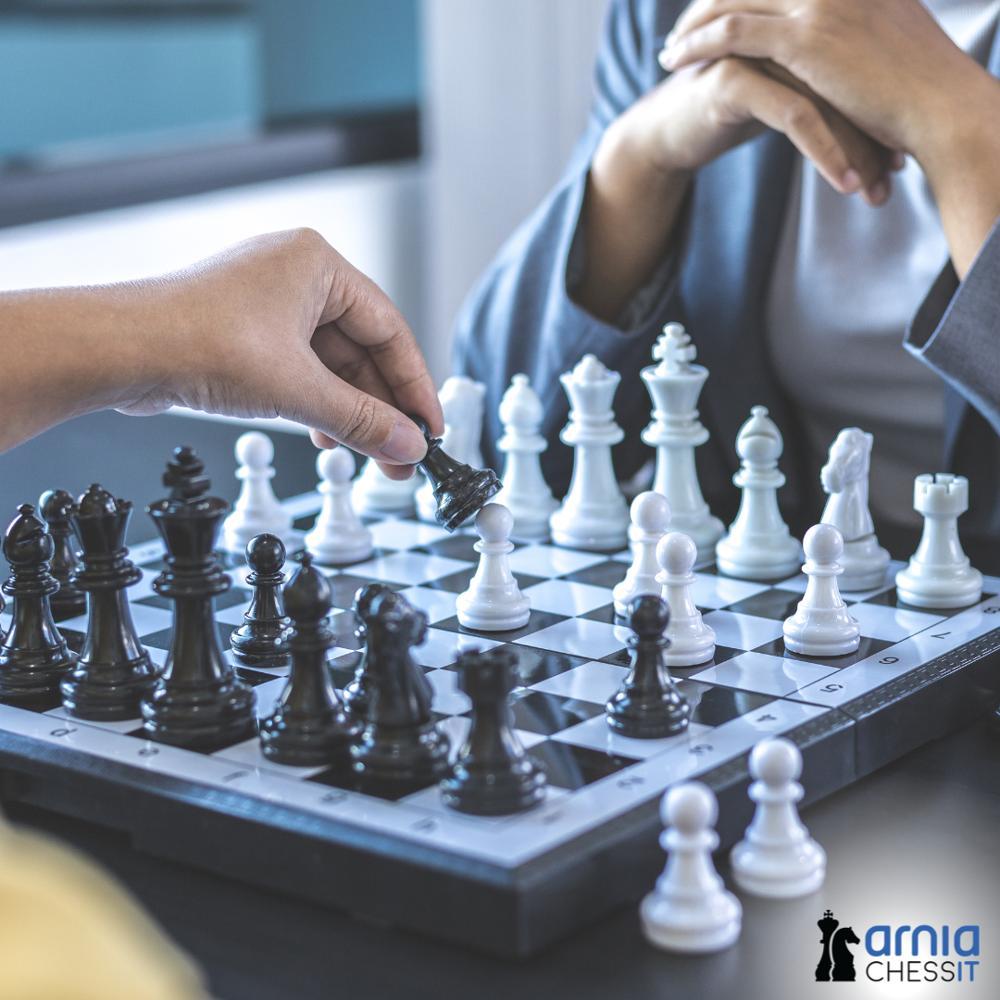 The chess competition is disputed between the clubs listed below, that have converged to demonstrate their skill on the checkered battlefield.
ACS Arnia Chess IT
CS Stud Medicina Timișoara
CS U.V. Timișoara
CSM Iași 2020
CSM Sighetu Marmației
CSU ASE București
CSU Ploiești
With a perfect blend of experience and enthusiasm, our team is all set to make its mark in this challenging contest, and because behind every great team there's a guiding force, we're proud to announce that our team is accompanied by Grandmaster Vladislav Nevednicii, as coach and mentor.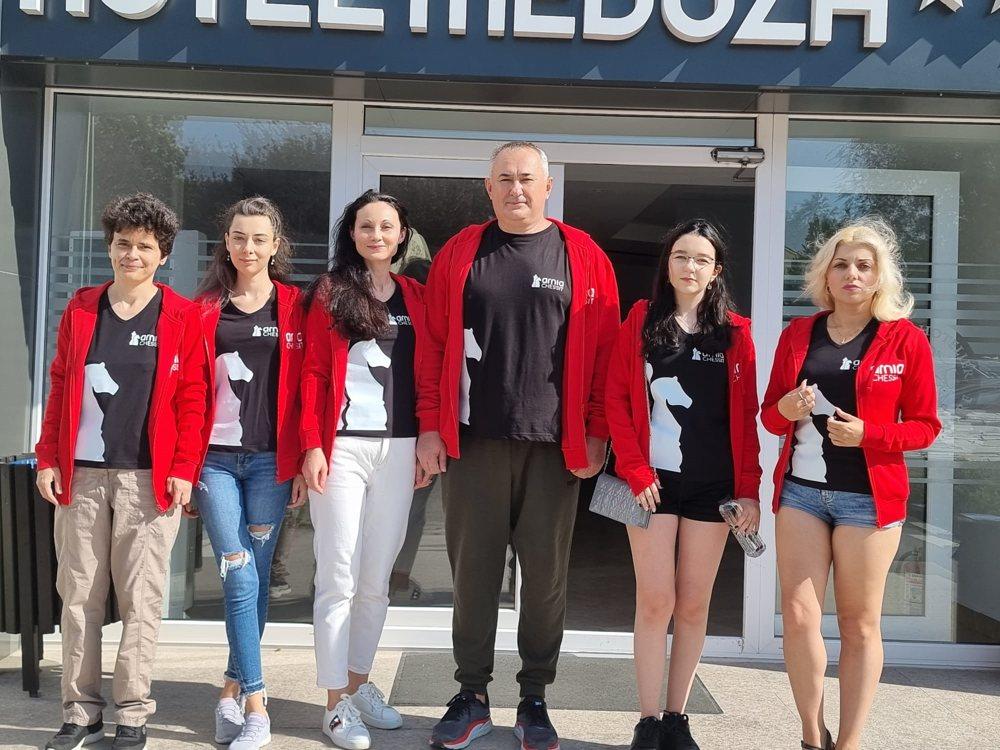 Be sure to mark your calendars for September 29th, the day when the winners will be announced.
Join us in supporting and cheering for the women chess players from Arnia ChessIT Club as they make their mark in the Romanian Chess Super League. We're excited to see their dedication, skill, and passion shine through every move they make. Stay tuned for updates on their remarkable journey in this prestigious competition.
Checkmate!