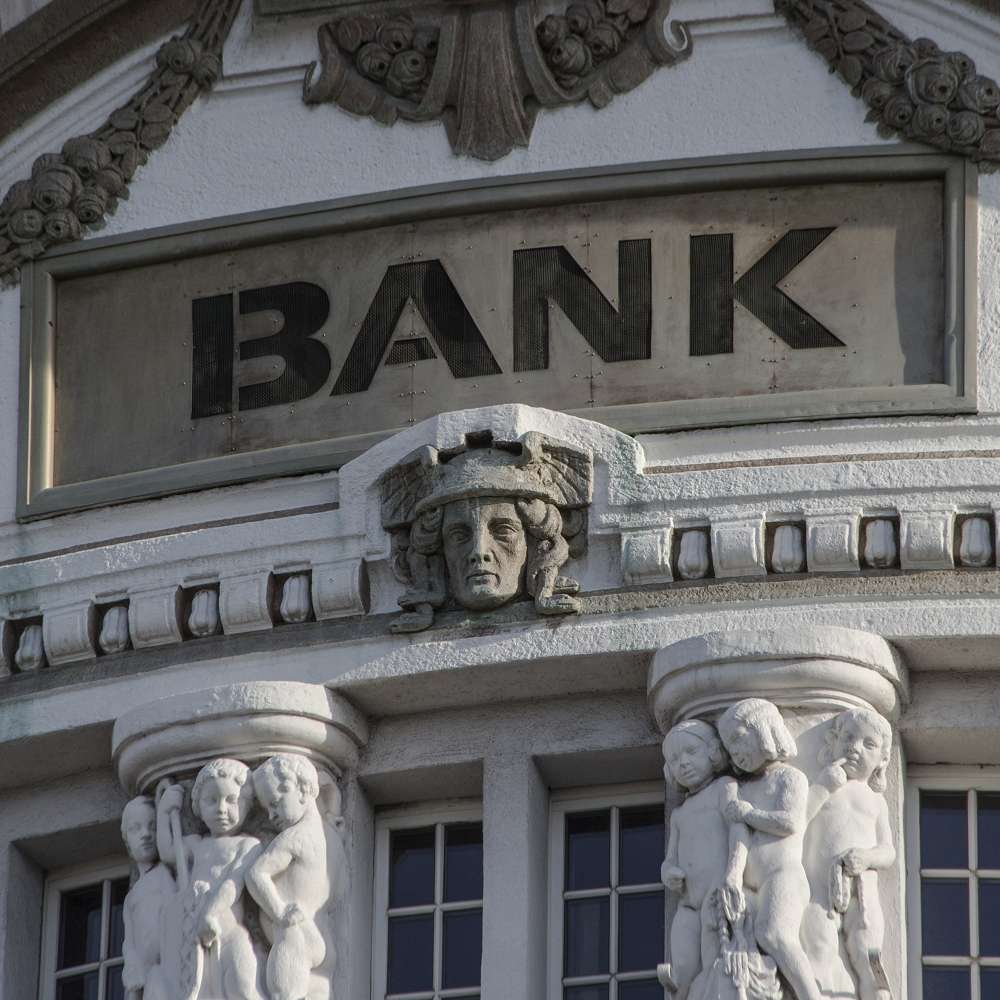 14 Aug 2020
The origins of online banking date back from the early 1980s, when the first versions of web banking were introduced to the public. Banks such as Citibank, Chase Manhattan, and Chemical Bank, in the U.S, and Bank of Scotland, in the UK, were the first ones to offer remote services and internet banking, respectively. Following this, and along with the development of technology, mobile banking arose and quickly became very popular due to its convenience.
These days, banks need to find new and tech savvy solutions for the constantly growing demands of their customers, in order not to lag behind competition. Internet banking users can now pay their bills, manage their accounts or make purchases, with just a couple of clicks or taps on their smartphones, but these features are rapidly becoming insufficient for today's consumer. However, the latest trends should be able to satisfy their every request.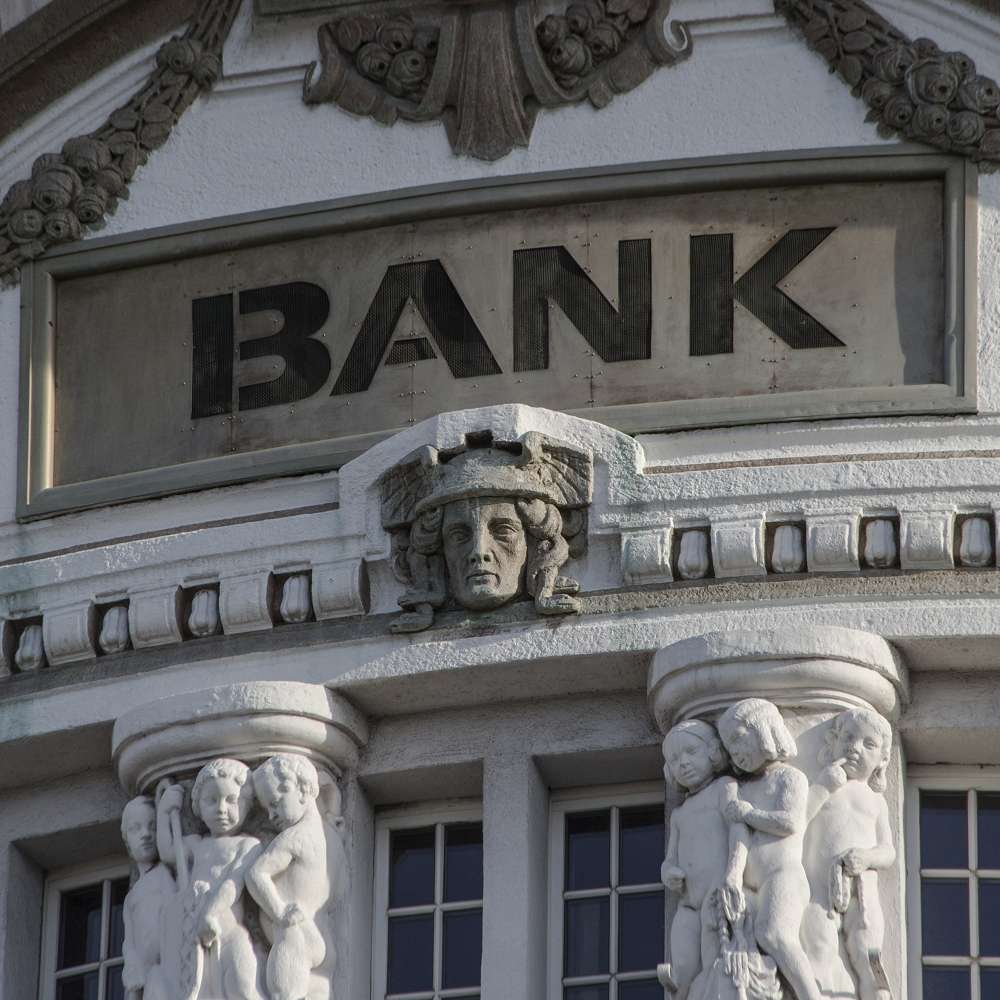 Making deposits, transferring money and applying for loans has never been easier, but what about ATM withdrawals and staying in line behind people who take forever to find their physical cards? This will no longer be an issue due to card-less ATM withdrawals. With the help of a QR code generated by an app, or near-field communication, you'll be able to withdraw money from the ATM in no time. And this trend will help reduce the amount of cloned cards as well, therefore increasing security.
This leads us to our next upcoming trend, which is biometrical authentication. Security is one of the top priorities of any financial institution, and protecting customer data is vital in order to gain clients' trust and encourage them to use internet banking services without hesitation. Fingerprint scans and facial recognition will strengthen security and will make mobile banking apps even safer.
Personalization is also on the trends list. By analyzing large amounts of data, customers will have a more personalized experience, starting with the way that they're greeted by virtual assistants, and up until the offers they receive and their timing. But collecting information and having a view on customers' behavior and history, has other purposes than increasing client satisfaction as well; fraudulent activities are decreased and risks are identified early thanks to Big Data.
Customer experience will also be enriched by voice recognition. If you thought that clicking and tapping a couple of times to get the job done is easy, think again. Voice commands will allow clients to conduct money transfers, make payments and report card thefts. You'll also be able to access your account through artificial intelligence based devices, such as Siri or Alexa.
When it comes to banking apps, the ones that focus on customer satisfaction and security, stand out. Apps such as Ally Bank, Capital One, Chase, IKO or Venmo, help users track their expenses, make transfers, pay bills or locate ATMs. They've gained popularity because of user friendly interfaces, superior offers and a security-focused approach that speaks to users.
Conclusion
Internet banking has made our lives easier and is here to stay. Its evolution was marked by the development of new technologies, that continue to enhance the online banking experience. Card-less ATM withdrawals, unbeatable authentication methods and voice banking are just some of the current trends that are shaping internet banking. And some of them are also incorporated in mobile apps, a domain that is gaining ground by the second.
Improve your digital banking offering with Arnia Software
We provide Banking Software Development Services that will help you maximize the benefits of your banking software development outsourcing projects. We have more than 13 years of extensive expertise in providing such services and proven ability to deliver high quality services, on-time, with maximized Return on Investment. We have successfully completed banking software development projects with customers from United Kingdom, Denmark, Netherlands and multiple other European countries.