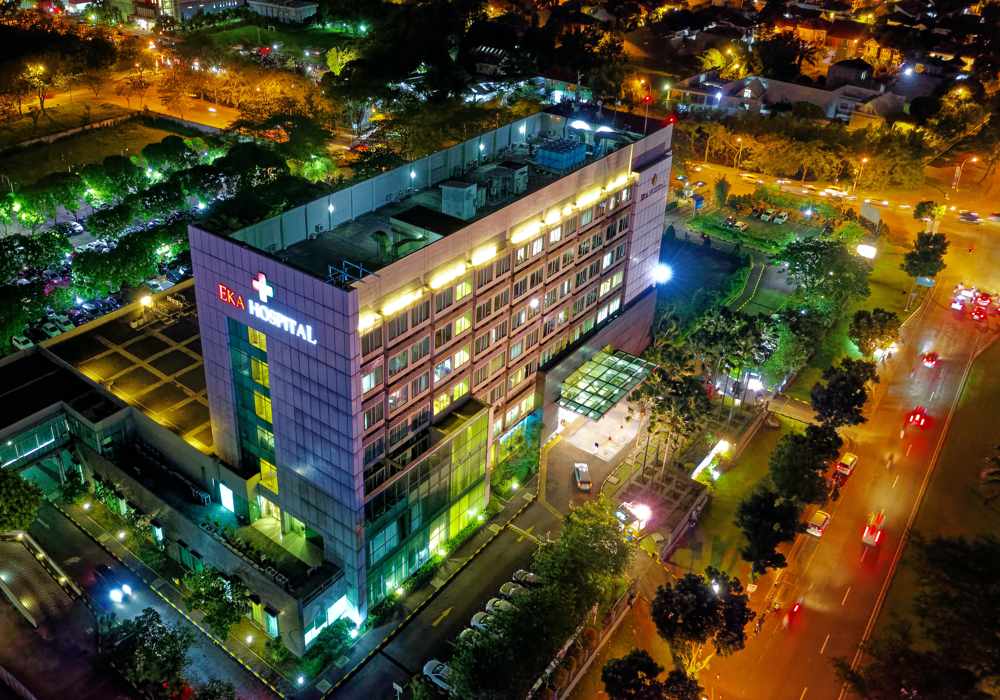 18 Aug 2020
In a world where more than 5 billion people own mobile devices, industries must acknowledge the great force that mobile technology represents, and try to find ways to incorporate and make full use of it. And healthcare has made no exception, quickly realizing that mobile solutions can help shape the medical world, for both patients' and healthcare providers' benefit.
More time for patients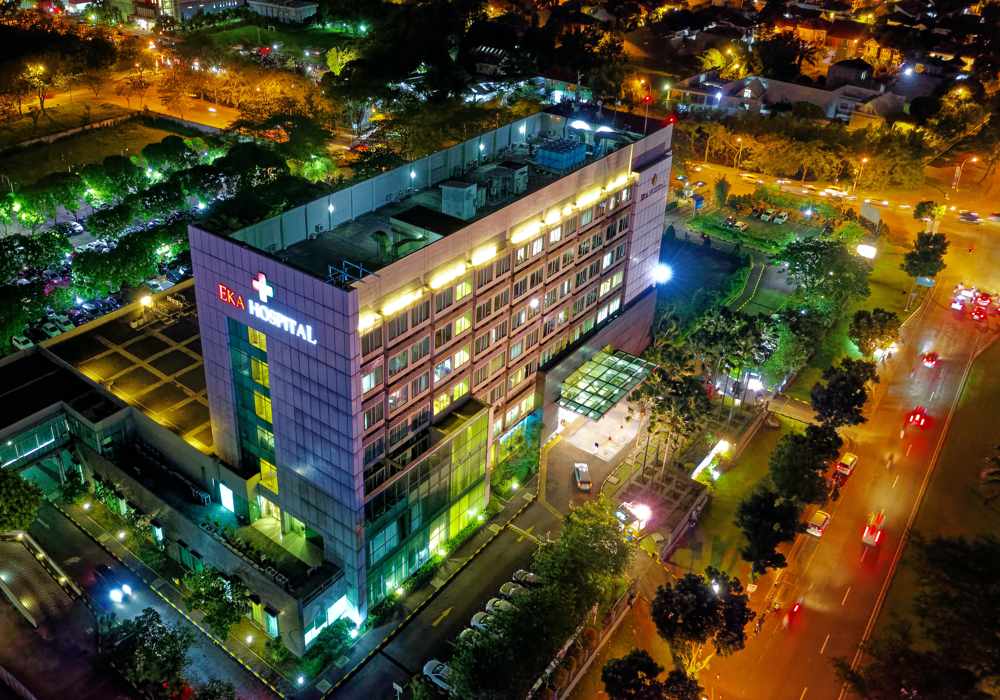 Customers' expectations, in general, have grown exponentially, and same applies for medical services users, that seek better interactions with their physicians. Thanks to electronic health records, and easy access to a patient's medical data, healthcare workers are able to spend more quality time with those in need, who, in turn, receive the attention that they deserve. The time spent on paperwork is reduced, and administrative tasks are simplified, enabling healthcare providers to focus on more on the suffering.
Accurate information and appropriate treatment regimen
Mobile technology allows doctors to view a patient's medical record instantly, and can rely on the accuracy of the information to prescribe a suitable treatment. Whether it's allergies to specific substances, or contraindications to certain investigations, such as MRIs, in patients with installed medical devices, medical workers will have all the data that they need in order to come up with the best treatment scheme. This leads to less errors and a higher success rate of patients' positive outcomes.
Notifications and real-time results
Pagers are a memory of the past, and same goes for the back and forth trips to the lab to check if results are in; because now, through mobile technology, doctors can receive instant notifications on their smartphones, regarding test results, radiology images or scans. In the case of remote treatment, notifications can alert physicians about changes in their patient's condition, help keep a close watch on their heart, blood pressure or glucose levels, and even prevent the development of dangerous medical emergencies. But alerts can benefit sufferers as well, as they can follow treatment regimens easier, and be reminded to take their medicine.
Telemedicine and healthcare mobile apps
For people that live in hard to reach areas, or that are just unable to travel to the nearest medical facility, telemedicine is lifesaving. Remote consultations reduce expenses occasioned by transportation, and saves patients' time they could have spent in the waiting room. Health related mobile apps can act as a method of prevention and can educate users into taking their health seriously and monitor their conditions. They can also receive medical advice 24/7 and make appointments to the desired medical specialty.
Conclusion
Mobile technology enables healthcare providers to offer enhanced medical services to those in distress. Healthcare workers have instant access to patients' medical history, can provide the right treatment plan to sufferers, communicate better with other departments, and can keep a close eye on the evolution of their patients. On the flip side, patients spend less time hospitalized, are well taken care even if not consulted in-person by physicians, and benefit from assistance 24/7.
Choose Arnia for your IT outsourcing project.
With hundreds of successfully completed projects for clients ranging from Fortune 500 to Forbes 50, spanning on 3 continents and more than 10 countries, we can offer excellent software development opportunities for your business. Our services cover web and mobile applications, web design, big data solutions, database management systems, e-commerce solutions, cloud-enabled solutions, content management solutions, business intelligence and R&D.