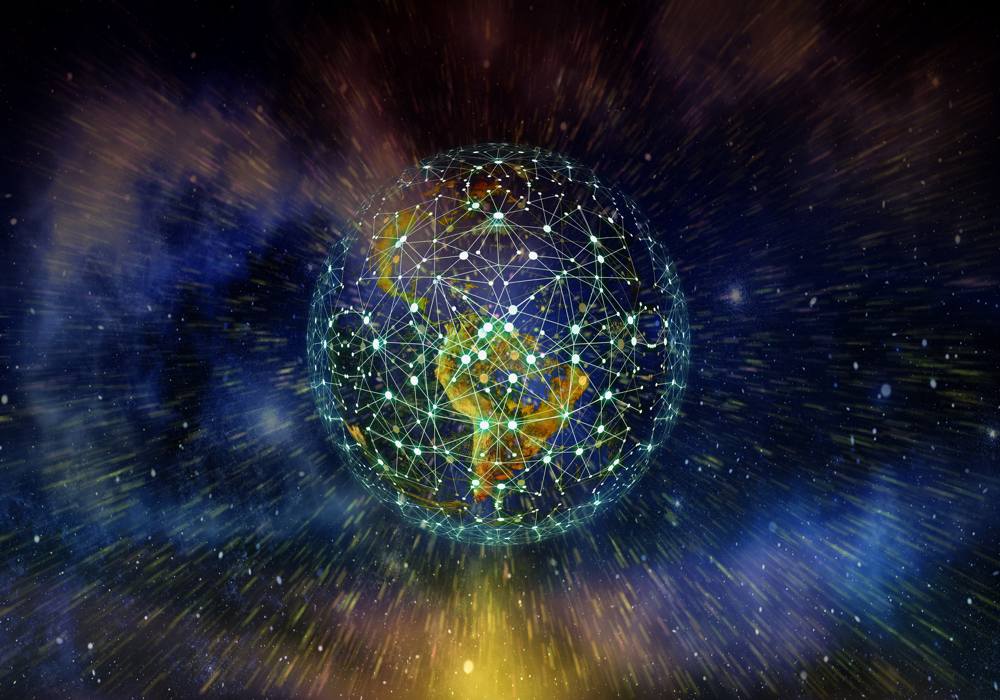 20 Aug 2020
Up until recent years, the main underlying reason for deciding to outsource, was cost-efficiency. Businesses chose to delegate processes, tasks, or even entire projects to specialized companies, and, as a result, were reducing labor expenses and costs arising from equipment acquisitions. However, outsourcing decisions are now based on far more arguments than that. Technological innovation has impacted the way that companies think, and has changed their business strategies, to the point where outsourcing is seen not only as a way of cutting costs, but as an instrument used to keep up with competition and stay ahead of the curve.
Studies have shown that outsourcing has increased with technological development. And an explanation to why this is happening, is because finding a company to suit your requirements, is easier thanks to the evolution of technology. Searching for suppliers is less costly than it was before, and can be boiled down to a quick browse on the internet. Moreover, managing the relationship with an outsourced partner is facilitated by communication tools, that are available for both parties, and, eventually, all this has encouraged businesses that were skeptical at first, to take a chance on outsourcing.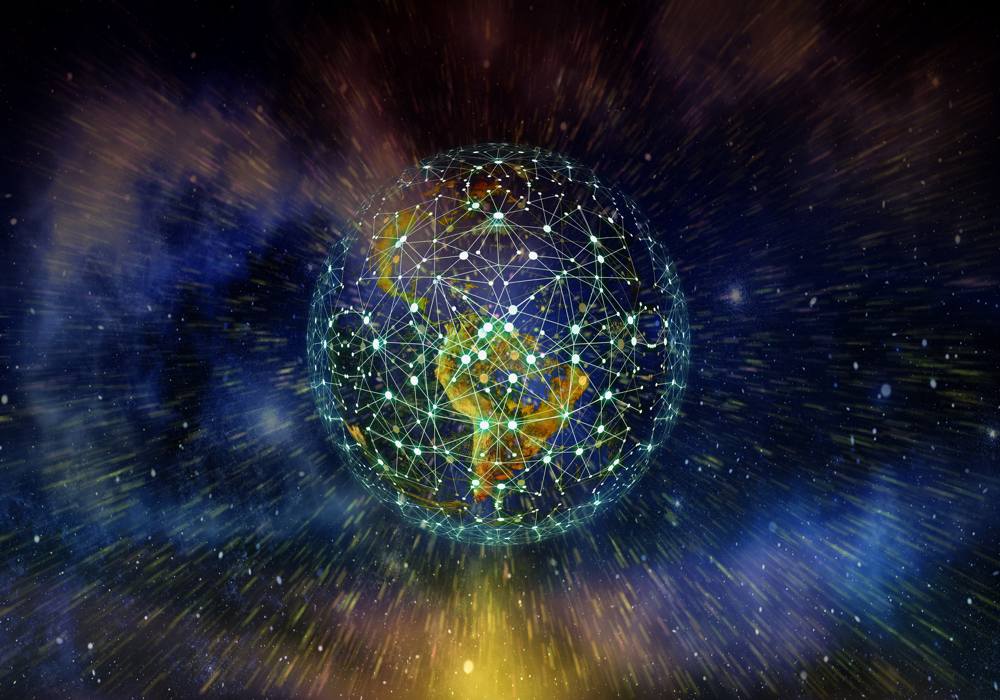 Technical resources, that the contracted partner can provide, are another factor that has influenced a company's decision to outsource. Introducing new equipment to the hiring company, without them having to actually purchase it, is both convenient and indispensable for businesses that are aware of competition. Investing in the latest technology and training your employees to use it, is quite expensive, and with new equipment and technologies being released so often, companies have less time to amortize costs. This has made businesses realize that outsourcing can be a solution for keeping up with technological change.
Innovation in technology has made finding skilled professionals more challenging than it was before. So, consequently, companies have started to resort to outsourcing for the benefit of having access to a larger talent pool. Training your in-house team can cost more than hiring an already experienced specialist, and not to mention that identifying such an expert can also be a lengthy and costly process. However, after contracting a remote team, in-house employees can learn from more experienced professionals, and expand their knowledge on the latest technologies, without extra costs on training.
But there is even more to the decision to outsource than meets the eye. Besides the advanced equipment and superior candidates, keeping your company afloat, given the constant technological innovation, requires working with specialists that are open to change, and have a positive attitude towards newness. And that might not be the case for already existing employees, that are used to having the same tasks and utilize the same tools and equipment. Such specialists may be reluctant and hesitant when it comes to more advanced technologies, so collaborating with an outsourced team may help them overcome their fear of change.
Conclusion
Constant technological innovation has determined companies to take outsourcing more seriously and more often into consideration. As difficult as keeping up with competition seems, outsourcing can boost companies' capabilities, add value, and completely transform businesses that embrace it. By providing up to date technologies and equipment, a wider candidate pool, and broadening in-house employees' visions, outsourcing has become more popular among both small and large companies that want to succeed in this digitalized world.
Choose Arnia for your IT outsourcing project.
With hundreds of successfully completed projects for clients ranging from Fortune 500 to Forbes 50, spanning on 3 continents and more than 10 countries we can offer excellent software development opportunities for your business. Our services cover web and mobile applications, web design, big data solutions, database management systems, e-commerce solutions, cloud-enabled solutions, content management solutions, business intelligence and R&D.