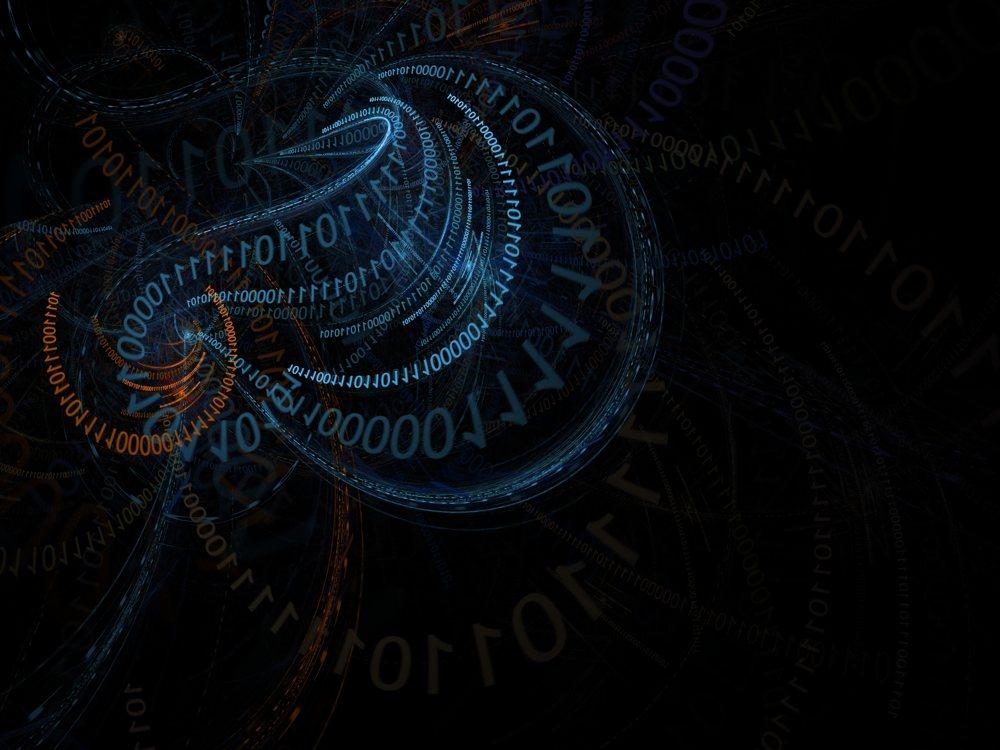 25 Aug 2020
The success of an outsourced project is owed not only to the developers' technical skills, but to so much more. Writing good quality code is an important part of the outsourcing process, but it doesn't necessarily translate into a thriving collaboration. Apart from the technical part, the contracted company has to also be able to add value to the outsourced project, and to the hiring business itself.
It's about having an experienced, talented team,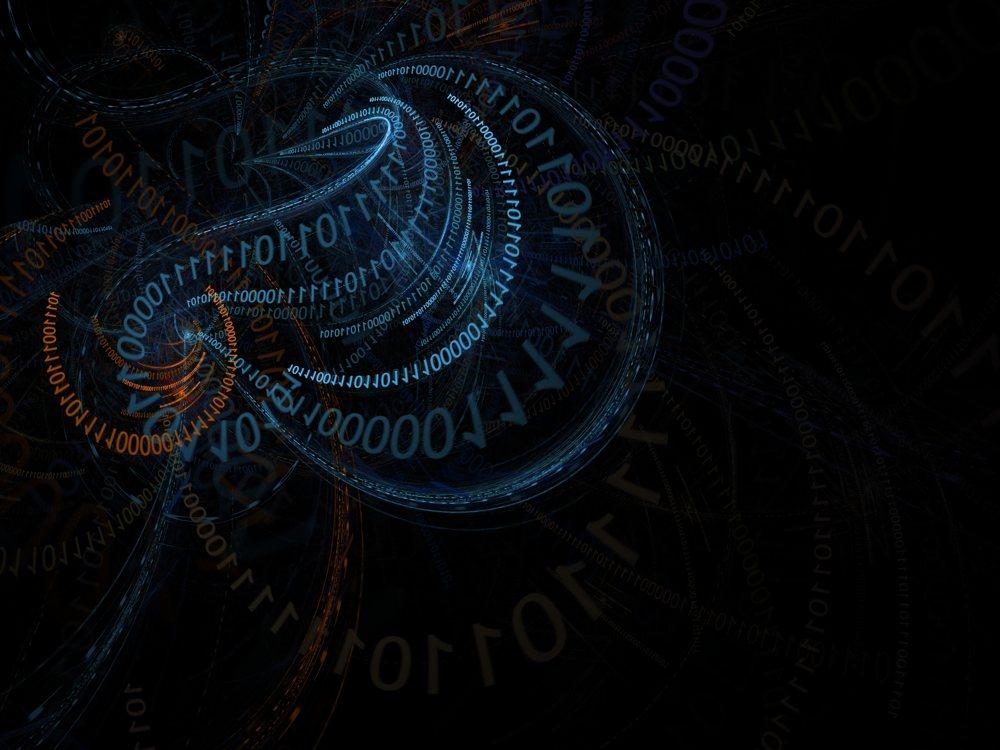 And this is where a remote team's experience steps in; a talented team, who has an impressive background, can make the world of a difference, and can massively contribute to a successful product. And that is because anyone can write code, but not anyone can formulate meaningful and relevant comments, and deliver legible, clean and qualitative code. Experienced specialists are likely to have seen it all before, so they won't have any trouble in finding solutions and coming up with answers to all problems.
diversity and a fresh approach,
Furthermore, the hiring company will have access to new perspectives and different opinions, and will benefit from diversity. The outsourced team can bring fresh ideas to the table, and update the hiring organizations' outdated mentalities, while also improving internal processes and enhancing business strategies. Therefore, we can state that outsourcing creates a favorable environment for innovation and helps upgrade companies on all levels.
a strong working relationship,
Establishing a strong relationship between contracting parties is also an important ingredient to a foolproof recipe for outsourcing success. Frequent visits, in the case of offshore as well as nearshore, are mandatory, and spending time outside business hours on a regular basis, will surely bring teams closer and make collaboration easier.
invested and passionate experts,
Regardless of its location, the remote team is just as much as invested in the project, as the in-house team, and has the hiring company's best interest at heart. A trustful relationship enables the outsourced team members to express their creativity, and come up with solutions that might surprise you, as they maybe wouldn't usually be the first ones to come to internal employees' minds.
planning, testing and debugging,
But there is even more to outsourcing than technicality, creativeness, and close collaboration. Planning, testing and debugging play important roles in outsourcing as well. Thorough testing will allow experts to fix problems before the end product reaches customers, and will make maintenance easier. It can also improve customer satisfaction, which needs to be a priority for developers, as user experience can make or break a product.
…and thinking long-term.
Flexibility and thinking long-term are also important pieces of the outsourcing puzzle. There is always room for improvement, technology is constantly evolving and pretending to know it all, doesn't bring your company any benefit. Listen to your outsourced professionals, and work on your team's soft skills, just as much as you would have them improve their technical expertise. A long-term perspective on things will also help your company get closer to achieving its goals, so encourage both in-house and remote team to think ahead.
Conclusion
A trustful working relationship between in-house and remote teams represents the foundation to a fruitful partnership. Sharing knowledge, giving and listening to advice, having an open mind, and thinking long-term, are practices that should be encouraged, and that could make the difference between a mediocre outcome and a stellar end result.
Choose Arnia Software for your IT outsourcing projects.
With hundreds of successfully completed projects for clients ranging from Fortune 500 to Forbes 50, spanning on 3 continents and more than 10 countries, we can offer excellent software development opportunities for your business. Our services cover web and mobile applications, web design, big data solutions, database management systems, e-commerce solutions, cloud-enabled solutions, content management solutions, business intelligence, and R&D.