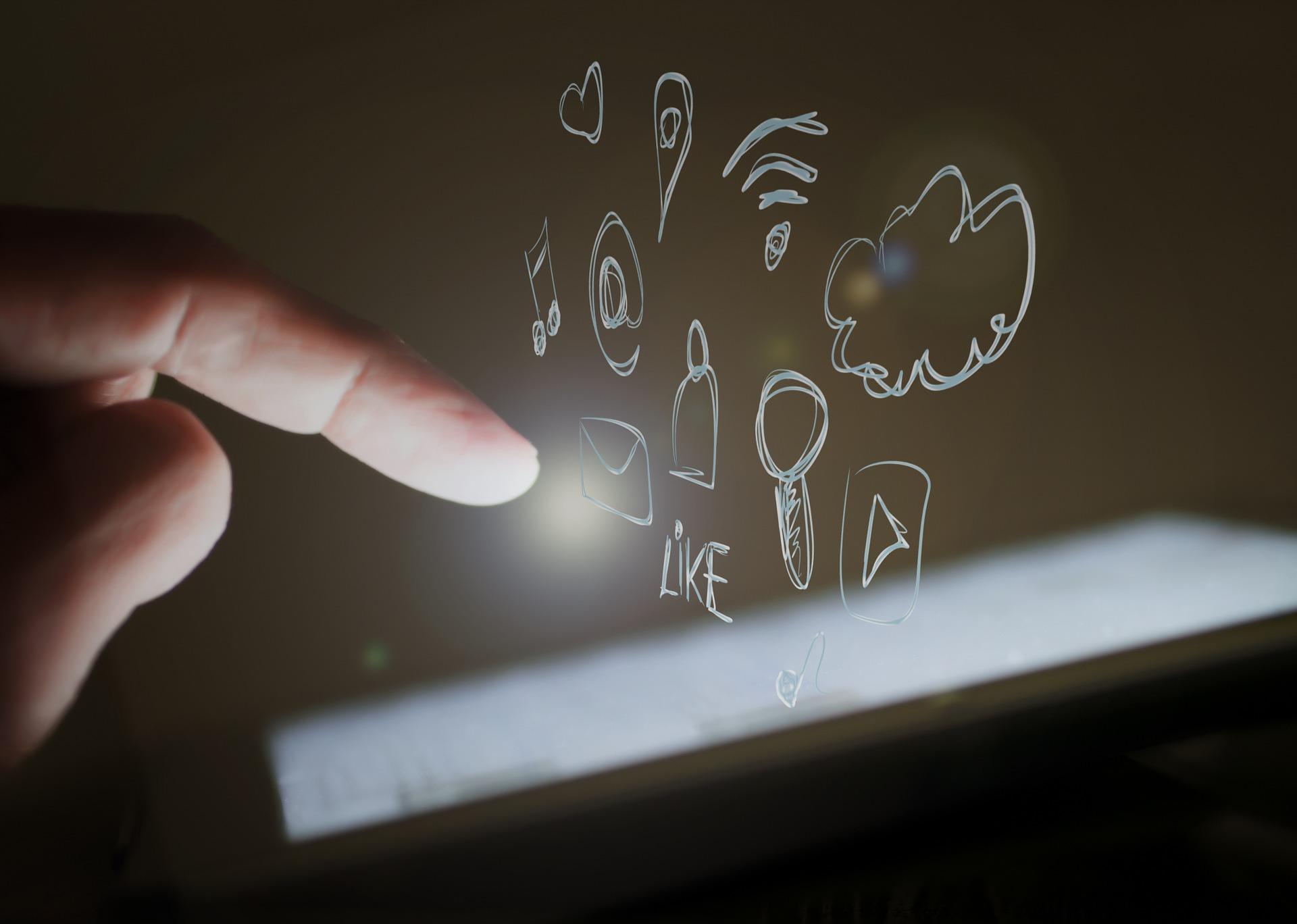 2 Jul 2018
Finding the perfect mobile app development company is a crucial step in helping you turn an idea into a successful app. Deciding who to partner with for your mobile designing and development is not easy and before trusting your project to a company, make sure you do your research, ask the right questions and gather all the necessary information. Prior to making any decision make sure you have checked the following steps.
1. Know the requirements of your app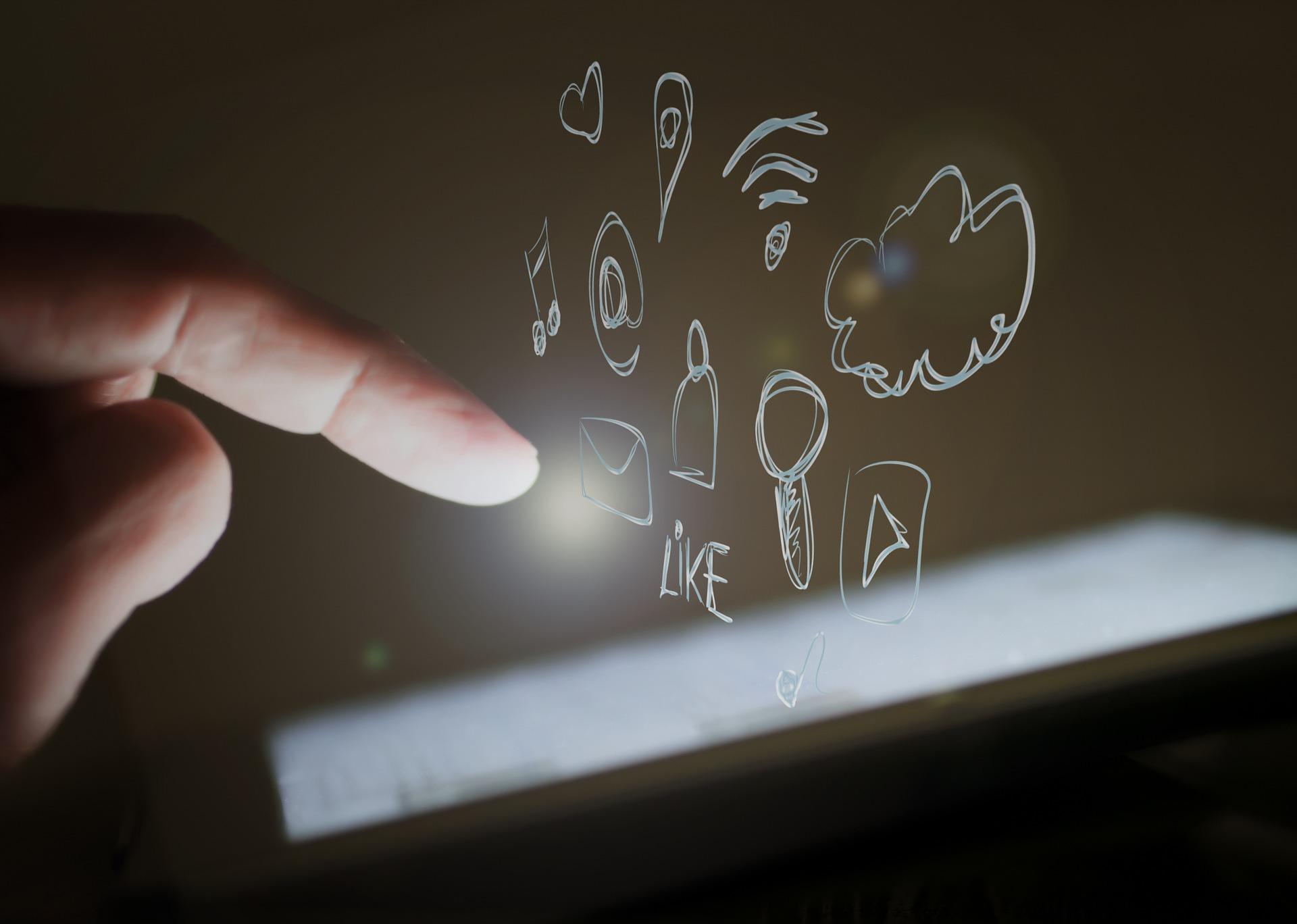 Before embarking on the journey to find the perfect mobile app development partner, make sure you know the requirements of your app. Clearly identify its features and functionalities, its target users, how the interface should be like, how the app is going to fit into your business model and if the app will interact with your current software. Identify your needs and go from there.
2. Check for reputation
There are so many mobile app development companies out there that it is confusing to choose one. Check the apps published under the company's name, the reviews those apps have. Consider also the years the company has in the field. Ask for work samples and references. Have they done projects like yours? Is their experience suitable for the type of app you want to develop? Were their previous clients happy with their work? Are some of them still their clients? Do they recommend them?
3. Communication
Having a seamless communication with the company that is developing your mobile app is utterly important. Pay attention to how they communicate, make sure that the team speaks your language, check the systems and procedures they have in place. Make sure they understand your requirements and they make recommendations based on your business demands.
4. Innovation
Make sure your app stands out of the crowd and that your development partner has an innovative, out of the box approach when it comes to their solutions. If you are working with an innovative team, your app will gain a huge business online advantage.
5. Coding standards
Check their coding standards, certifications and credentials. Good coding results in a high-quality app. Ask if the company has a GitHub account and check the quality of the work they put there. Good developers like to share their work and knowledge with the community.
6. Release
When discussing with your potential development partner, ask them about their policy for the app stores and how they handle a client's app release. If they don't submit the app for you, they should guide you through the submission process. A good development company should engage in the entire app development lifecycle and releasing your app in the marketplace is a significant part of that.
7. Maintenance
After the launch of the app, you need to have in mind updates, maintenance, bug-fixes and support. You must consider from the very beginning the level of support and maintenance your app will require post-launch and make sure that your development team is able to provide it.
Conclusion
Don't hesitate to ask the questions which are really important to you. Finding the perfect mobile app development company it's not easy and you want to be thorough with your decision. Choose a company that has a vast experience, impressive portfolio, experienced mobile app developers and good client testimonials. Take your time, do your research and choose the best option.
Choose Arnia for your mobile app development
With hundreds of successfully completed projects for clients ranging from Fortune 500 to Forbes 50, spanning on 3 continents and more than 10 countries we can offer excellent mobile app development opportunities for your business. Our mobile app development expertise and delivery excellence is one of our strongest differentiator on the market, making Arnia Software a top-quality choice for mobile app development outsourcing in Romania and Eastern Europe.