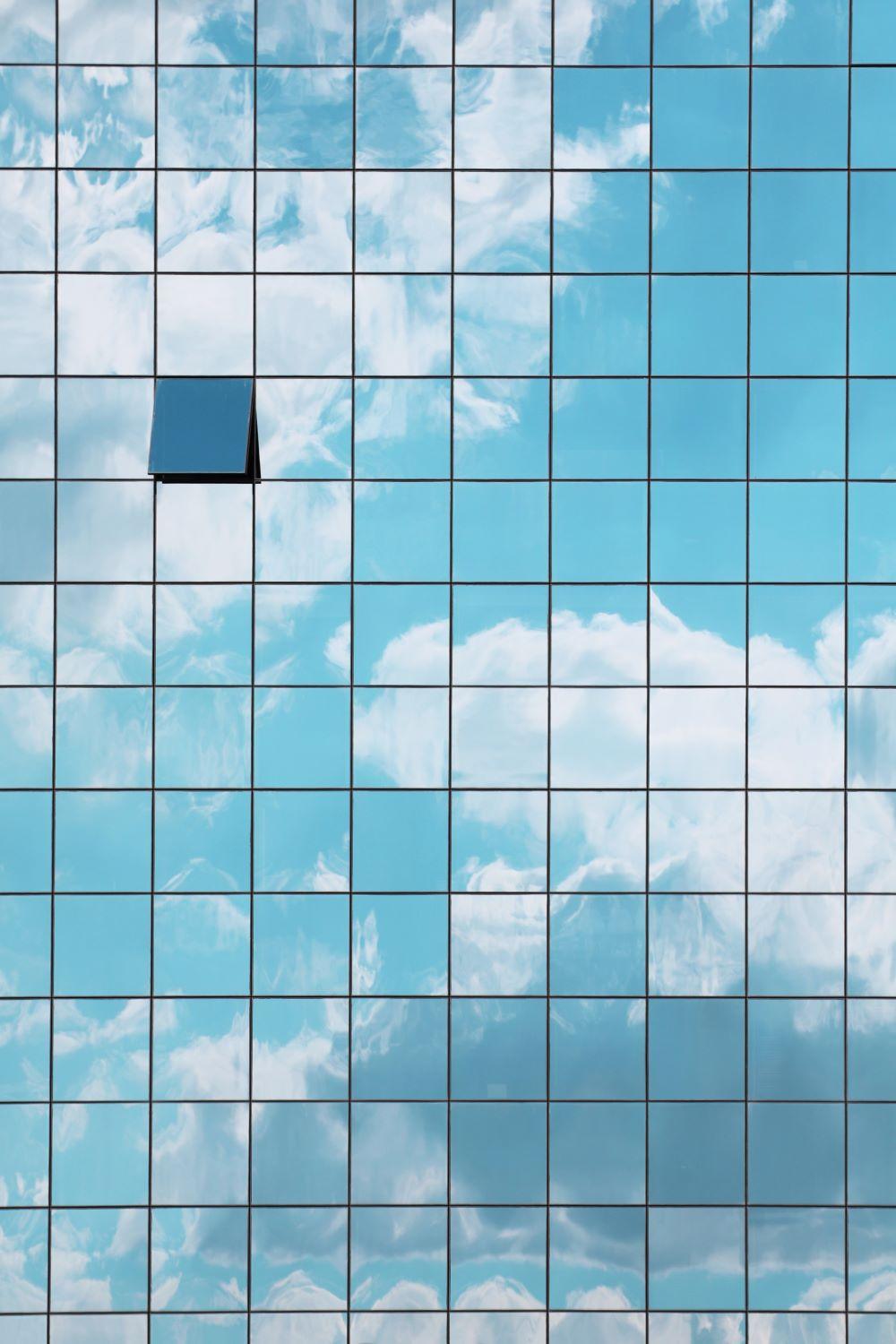 15 Jun 2018
To build or buy? Well, there's no right or wrong answer here. It all depends on your business' needs, requirements and uniqueness. This question can be daunting but getting informed about the pros and cons of both Bespoke or Off-the-shelf Software can help you choose the solution that best fits your business.
Let's see now what the main differences are between off-the-shelf software and bespoke software development.
Bespoke software refers to a tailored made software that matches exactly the client's needs, it is an exact fit with the client's requirements, it is scalable, perfectly adapted with the current working methods, easily integrated with other systems and it offers no limitations in comparison with existing off-the-shelf software solutions. Bespoke software offers a variety of benefits over the off-the-shelf software, especially in customization, scalability and security.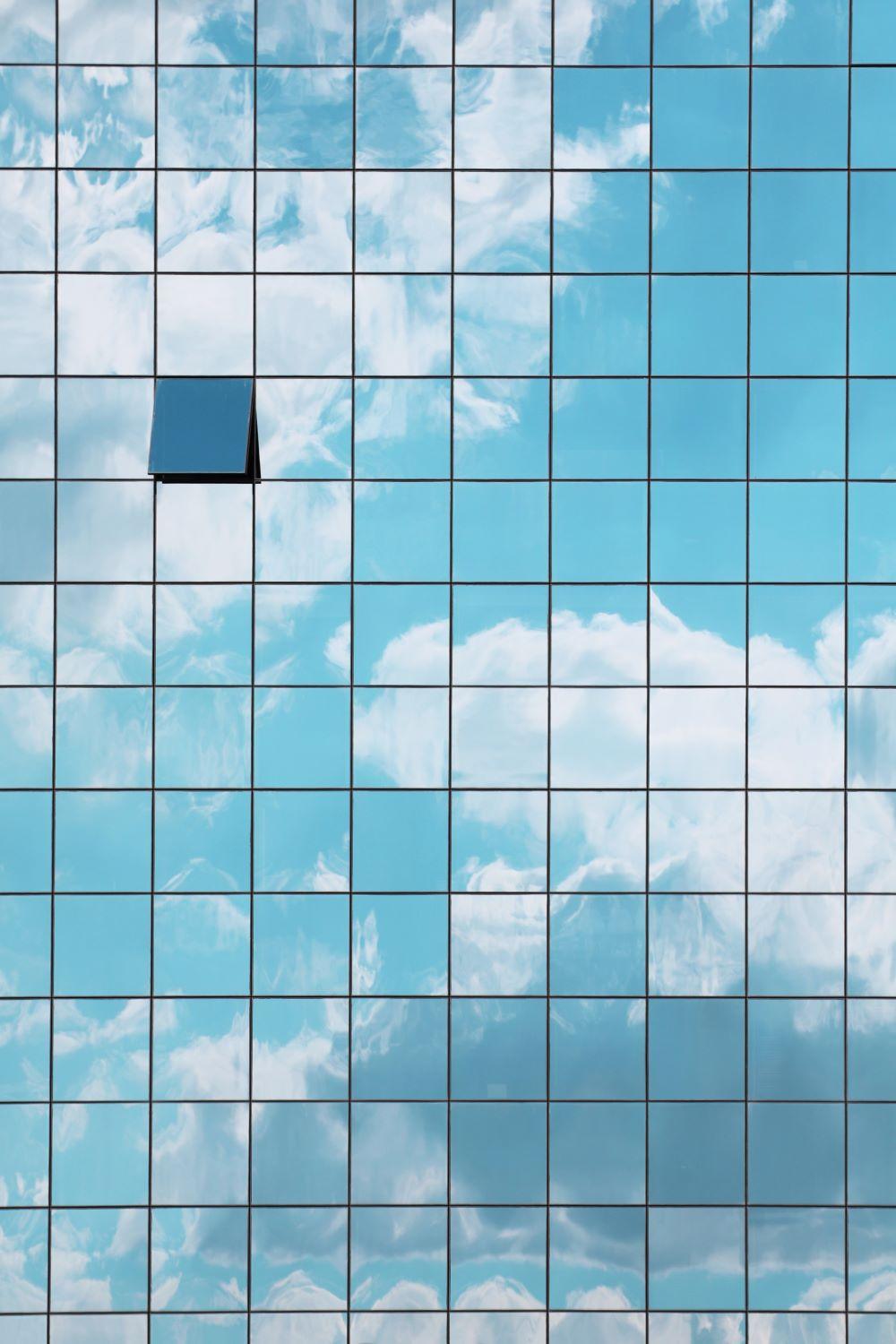 Advantages of bespoke software development
Scalability and flexibility
Bespoke software solutions adapt to the growth of your business. They easily accommodate process changes, increased workloads and additional integrations. The software's flexibility allows your business to expand as much as it is necessary to meet your business' needs and objectives.
Having your own software differentiates your business and gives you full control over your developed solution. It's yours and you decide how and where it is implemented, and you have full rights over it.
Another major benefit of bespoke software development is security. As you are the only one using that software and you have complete control over it, a hacker attack is not likely to take place.
As the owner of the software, you are in complete control of your developed solution. You can easily implement new changes and additional features according to your business' growth or your clients' requirements.
By developing a custom software that best suits your business' needs and requirements, you have a competitive advantage as you are the only one that can benefit from the developed solution. You can easily differentiate yourself from your competition by having a unique and a better product dedicated entirely to your business.
Disadvantages of bespoke software development
It can take a long time to develop a unique solution, it can take months or even years which means that your business will not fix any of the operational issues in a short timeframe.
Although the initial cost can seem higher as compared to off-the-shelf software, in the long run it will prove to be less expensive as licensing, upgrade and subscription costs will no longer be present.
Finding the perfect team to understand and implement your project can be challenging and time consuming. In some cases, things don't go smoothly, and this can lead to delays, frustration and additional expenses. If you decide to go with the bespoke software development solution and to outsource the work, read this article to find out more about how to choose the right team for the job https://www.arnia.com/choosing-the-right-outsourcing-partner/
Off-the-shelf software is a ready to use solution right from the very beginning. It is a mass-market solution which has been developed to serve the needs of as many people as possible. The off-the-shelf software is easy to find since it is mass produced, it is easy to install, it doesn't require any customization and it is usually less expensive than a bespoke software solution as it is designed to be used by millions of users worldwide.
Advantages of off-the-shelf software solutions
You don't have to wait for it to be developed, off-the-shelf software is available, and it is designed for quick use. It is easy to install, and it usually comes with step by step install instructions.
Probably the main advantage of this solution. The cost of development of an off-the-shelf product is distributed over several buyers, which means that the cost for this solution is a lot less than the cost of development for a single buyer as it is in the case of bespoke development.
Usually there is a large community of people that can help you with support to whatever problem you might have. There are a lot of online guides and forums where you can ask for help or you can always approach the company that has developed the product.
Usually, with popular software you may not need to train your team to use it as they might already know. In the purchased package you may have included also some training hours conducted by a specialist and online guides and forums are very frequent.
Disadvantages of off-the-shelf software solutions
As it is a mass market product, you must consider that this is what it is addressing: mass market and not individual needs. If you need to customize it and adapt it to match your business' unique needs, there's a lot of work that needs to be done and this involves additional costs, as well.
Off-the-shelf software in an attractive point of attack. This is the preferred place for hackers. They can exploit well-known issues and vulnerabilities easier and the information and experience obtained in one attack can be used on the same package elsewhere. Off-the-shelf is a more attractive target than a bespoke solution.
You can't differentiate yourself from your competition as you don't have a unique and a better product dedicated entirely to your business. You are missing out on that competitive edge and efficiency when you are using an off-the-shelf solution.
Conclusion
As stated at the beginning of this post, there is no right or wrong way to choose between the 2 options. It all depends on your needs. Don't rush, take your time, analyze thoroughly and make an informed decision.
Arnia's approach on software development
With hundreds of successfully completed projects for clients ranging from Fortune 500 to Forbes 50, spanning on 3 continents and more than 10 countries we can offer excellent software development opportunities for any business. Our main area of expertise covers web and mobile applications, web design, big data solutions, database management systems, e-commerce solutions, cloud-enabled solutions, content management solutions, business intelligence and R&D.