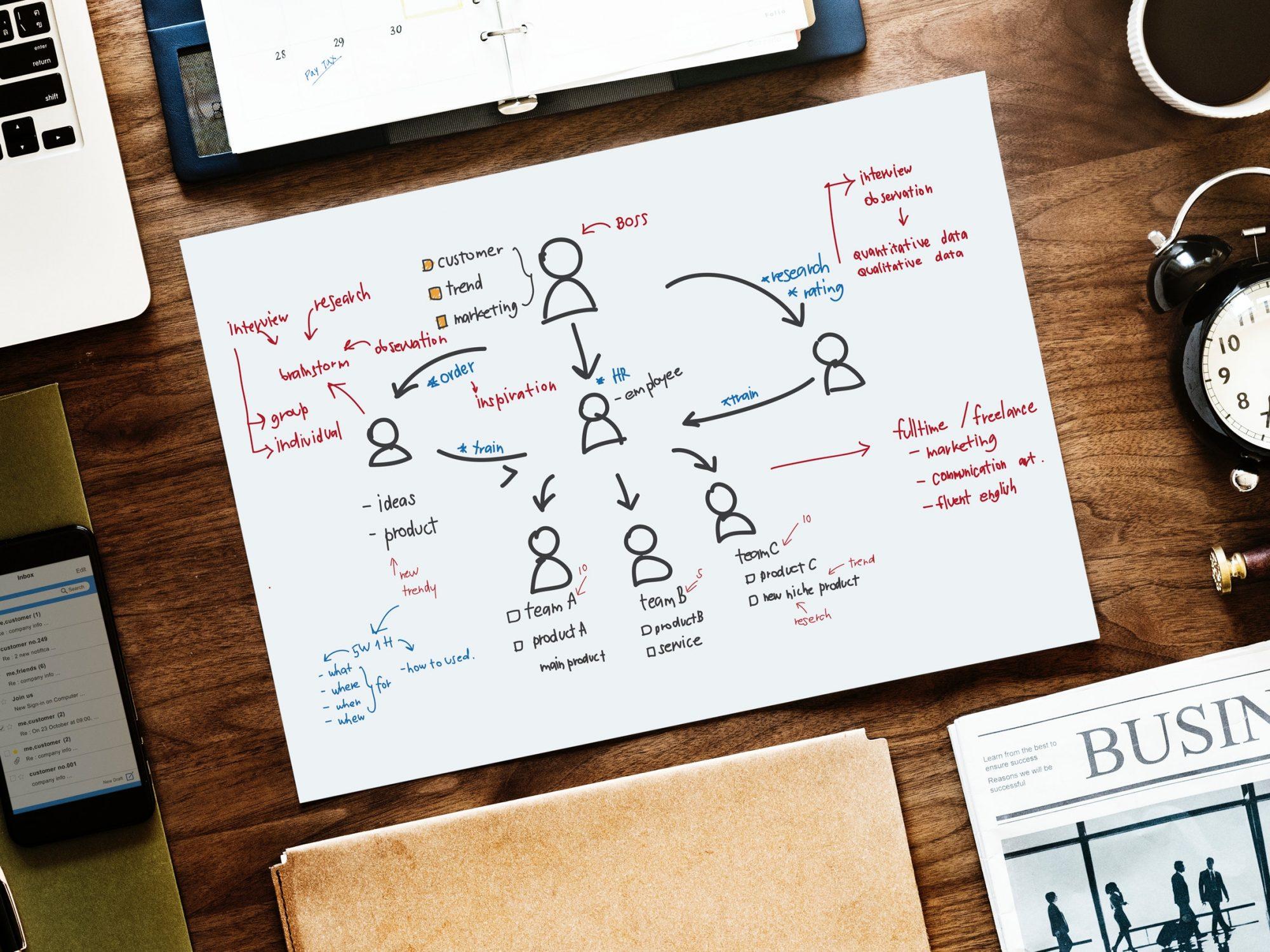 16 May 2018
The mobile app industry is huge. Since the launch of the App Store in 2008, millions of apps have been published. Some have been successful, and some have failed, as in any other areas out there. Before starting the development of your mobile app, you must think of many aspects as identifying the audience who will use your product, the needs it will address, the technology to use and the marketing that will support a successful launch.
The process of developing a mobile app can be long and sometimes challenging, but it doesn't have to be hard. Let's see now what the best practices in mobile app development are.
1 .Define a strategy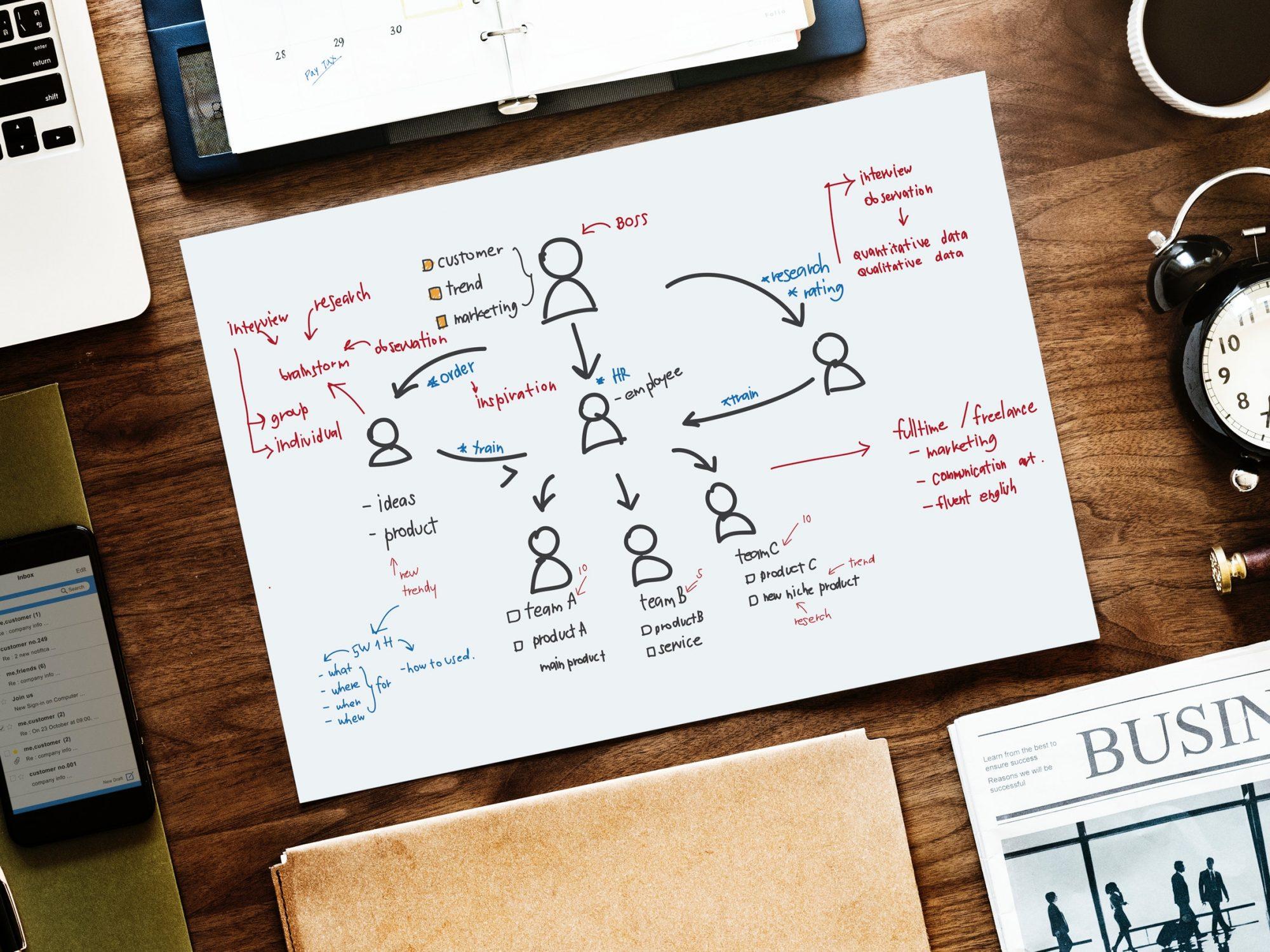 Before starting the development of a mobile app, you must define a cohesive strategy that will focus on answering the following questions:
What is the app about?
What is the purpose of the app?
How will it address your business' needs?
Who is the end user of the app?
How can it be useful to its users?
How will it work?
2. Identify your audience
One of the most important pre-development process steps is identifying your target audience. Think about who they are, what are their needs, how your app can help meet their needs, what are the benefits of your app. After you have identified your audience, get to know them. Know your users' demographics and geography, their habits and their behavior. Choose the right platform and do your research. Make sure that your app is different, is better, that it brings additional value and it differentiates itself from all the other apps out there.
3. Costs
The development of a mobile app can represent a significant financial cost that needs to be seriously planned and analyzed before starting the development process. Set aside a budget and make sure you plan it to cover all the costs, such as: development, operational and maintenance.
4. Choose a platform
Android or iOS? This is usually the first question that pops in the mind of those who are planning to develop a new app. In making this decision, you must think first about what devices your users are most active on. Pay attention to the specifications of each platform and to details like registration, submission fees and assets of each platform. If you want to reach a larger audience, you can go cross-platform which has a higher cost, but it removes the inconvenient to choose between the two audiences.
5. Post-launch support
After the launch of the app, you need to have in mind updates, maintenance, bug-fixes and support. You must consider from the very beginning the level of support and maintenance your app will require post-launch and make sure that your development team is able to provide it.
6. Choose the right team for the job
Making the right choice is crucial as it totally impacts the development of your mobile app and its delivery. It takes patience, knowledge and time to find your perfect mobile app development partner. Asking the right questions, gathering and comparing all the information and references are just a small part of the process. When deciding on the right team for your project make sure that you think about aspects as: communication, expertise and references, development tools and technologies, support and security, as well as flexibility.
7. App branding
Branding your app is crucial in marketing your app and strengthening your brand's image. Make sure you create and design your branding since the start of the app development process to make sure you follow your brand's guidelines. Create your app with a marketing plan in mind. A solid marketing plan will drive new app installs and engagement from your target users.
8. Monetization
You must think about the monetization strategy in time so that app features and functionalities are implemented. Think about what are the ways that your app is going to be monetized: in-app purchases, in-app advertising, premium or paid app. Building a free app that brings value to its users is a good start, but if you want the app to bring in extra revenue make sure that the in-app purchases are kept simple and bring additional value to its users.
Conclusion:
Developing a mobile app is a great move for businesses that are trying to stay competitive in today's world and with the right strategy in mind, developing a mobile app should be a challenging and pleasant process. Having a strategy, planning and designing the app with the final user in mind are the secret ingredients of a successful mobile app.
Choose Arnia for your mobile app development
With hundreds of successfully completed projects for clients ranging from Fortune 500 to Forbes 50, spanning on 3 continents and more than 10 countries we can offer excellent mobile app development opportunities for your business. Our mobile app development expertise and delivery excellence is one of our strongest differentiator on the market, making Arnia Software a top-quality choice for mobile app development outsourcing in Romania and Eastern Europe.