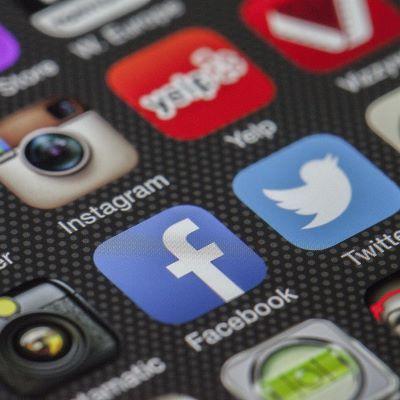 29 Mar 2018
Romania has been for some time now a great place for software projects outsourcing. Given the technical proficiency, immense pool of talent, high availability of personnel and strategic position, Romania has rightfully gained and kept its position as a preferred software development outsourcing country.
In terms of mobile app development capabilities, availability of resources and results delivery, Romania again is one of the best possible choices where a company should outsource its mobile app development projects. There is a high number of excellent mobile app developers whose work results speak for themselves, more and more companies choose to develop their mobile app projects in Romania and in terms of development quality vs cost, Romania is again a great choice.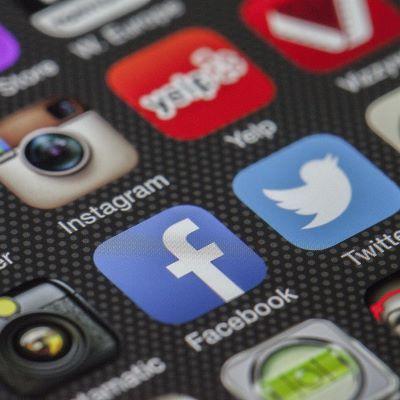 Let's see now what the main reasons are to bring your mobile app development to Romania.
1. Competitive prices
Romania is very attractive for mobile app development outsourcing due to its competitive prices. Starting from labor, living, research or production costs, Romania can deliver great quality at a fraction of the costs from western countries. Although the development costs in Romania are not the lowest in Europe, delivery versus cost is excellent.
2. Great Talent
Romania has an excellent educational system when it comes to technical schools and it's a European leader in certified IT professionals. The Romanian universities have been in the top 3 in the IEEE Design Competition every year since 2001 and Romania has more Informatics and Math medals than any other European country. An important focus is made towards the IT industry and companies have become actively involved in the educational system by helping universities provide skills according to international market needs.
3. Communication
English knowledge is greatly spread in Romania, and more than 80% of technical people speak an advanced level of English. Other European languages such as German, French and Italian are also spread among the software development environment. Romania's time zone is GMT+2, so we share the same time zone as the other European countries which means that communication is at hand at all times when it comes to calls and meetings.
4. Complete solutions
Romania quickly adapts to the new technological trends and this is the main reason why it has become a flourishing technology hub. Because it adapts to the new trends, Romanian developers have the capability to offer complete solutions to match any needs, and all in one place.
5. Stability
Romanian companies are renowned for offering long term relationships and stability. Usually their work system means providing their clients with dedicated teams to provide a stable, trustful work environment that focuses on partnership and not only on a provider-client relationship.
6. Easy access
Located in a GMT+2 time zone, Romania is easy to access. The geographical proximity makes it convenient to travel and you can reach Bucharest by plane in a couple of hours from the major Western European cities. This also translates in lower travel costs and less time wasted during long flights.
7. Compatible time zones
Outsourcing your mobile app development project to Romania is easy to manage due to its strategic geographical position. Sharing similar time zone means that there are no communication barriers and that meetings, Skype, calls and even Scrum sessions are possible during work hours.
8. Similar culture
The similar geographical location also means fewer cultural differences. Romanians share the same culture and lifestyle as any Western European country as well as the U.S. Many of the Romanian technical and business people have either studied or worked abroad and are accustomed to collaborating with remote teams.
In conclusion, outsourcing your mobile app development projects to Romania is a great business strategy as Romania holds its strong position as a stable and fast developing technology hub, providing more and more talented people and access to the latest technology, while maintaining a good quality-price ratio.
Mobile app development with Arnia
As a Romanian Software Development Company, Arnia provides Mobile App Development Services that will help you maximize the benefits of your mobile app Development Outsourcing projects. We have more than 12 years of extensive expertise in providing such services and proven ability to deliver high quality services, on-time, with maximized Return On Investment. Our mobile app development expertise and delivery excellence is one of our strongest differentiator on the market, making Arnia Software a top-quality choice for mobile app development outsourcing in Romania and Eastern Europe.