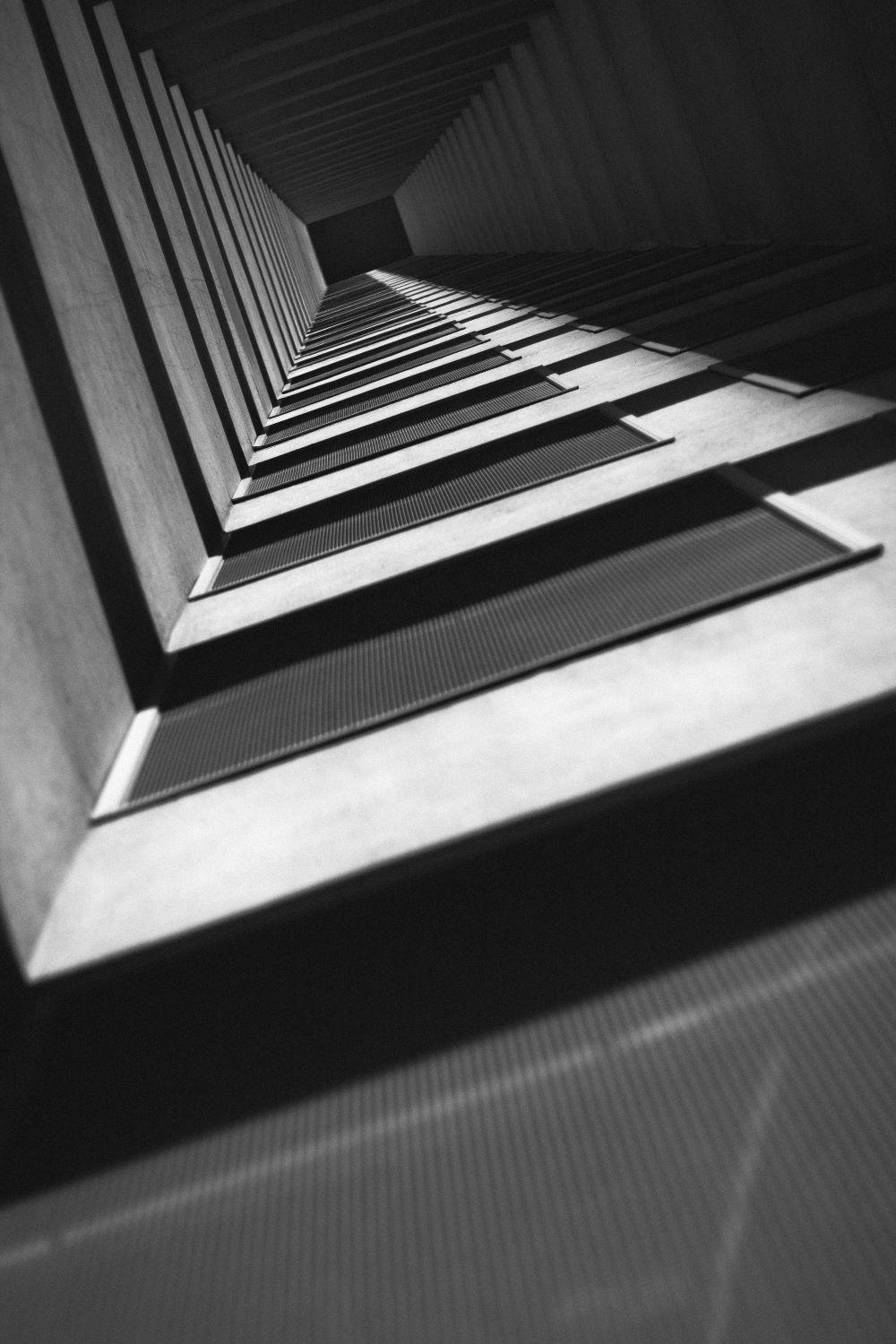 9 Mar 2018
IT Outsourcing is great. It boosts productivity, it decreases the time to market, it reduces costs and it helps you stay on top of your competition. But between the decision to outsource your project and starting the actual implementation you have to take the road of choosing the suitable outsourcing partner. Making the right choice is crucial as it totally impacts the development of your product and its delivery. It takes patience, knowledge and time to find your perfect outsourcing partner. Asking the right questions, gathering and comparing all the information and references are just a small part of the process. Let's see now the most important steps to follow when choosing the right software development outsourcing partner.
1. Identify your needs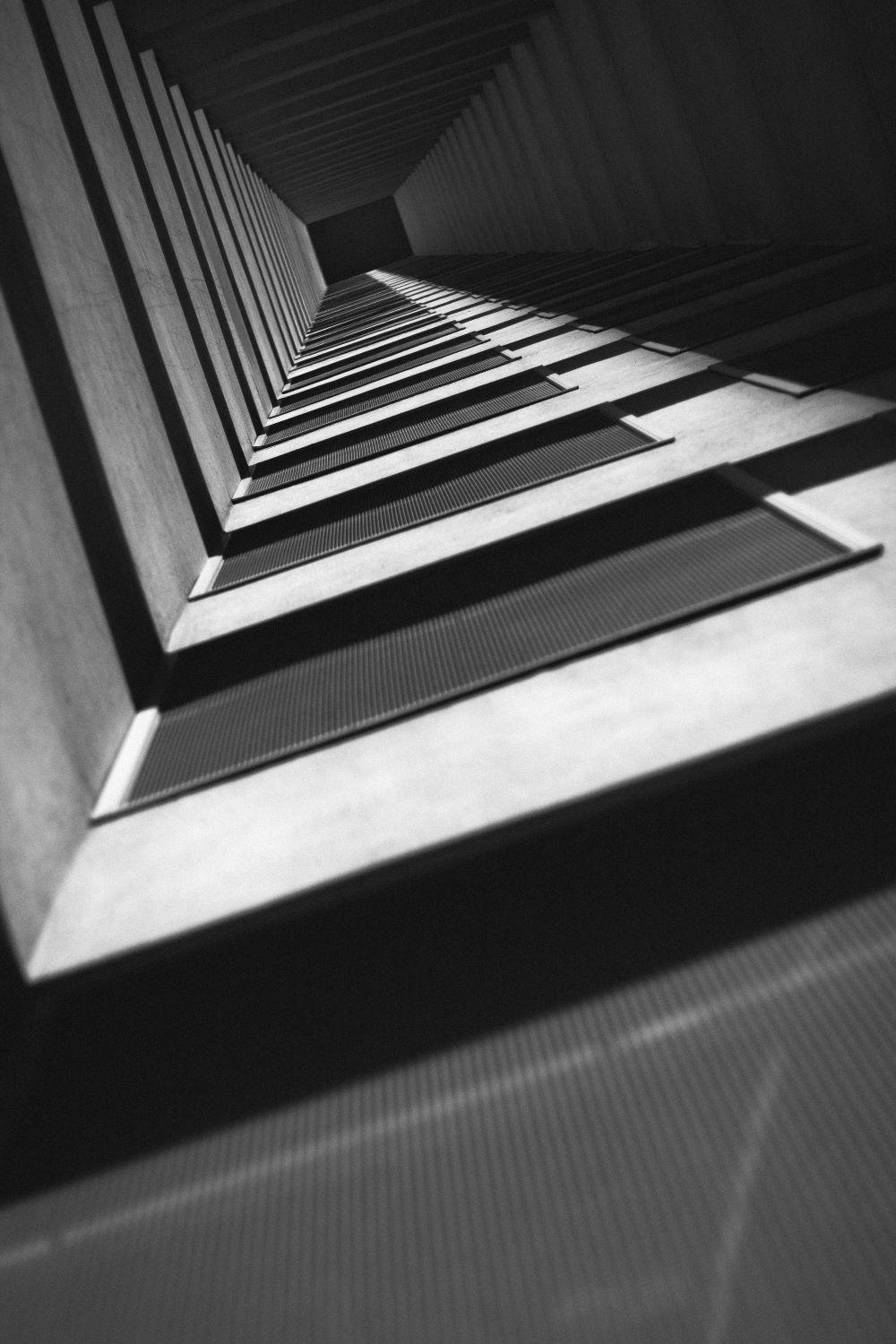 Before embarking on the journey to find the perfect outsourcing partner, you have to start by identifying your needs. What exactly do you want and how could you get what you want? Are you looking to outsource an entire project or just a part of it? Do you need a big team or just a couple of developers could do the job? Are you looking mainly to lower costs and you are thinking about an offshore team or do you want to have more control and are looking for an onshore team? Identify your needs and go from there.
2. Expertise, experience and references
Now that you know what you are looking for it's actually the time to start your research and go out to the market. When you send your RFI, ask about expertise, experience, work samples and references. Have they done projects similar to yours? Is their experience suitable for the type of project you want to develop? Were their previous clients happy with their work? Are some of them still their clients? Do they recommend them?
3. Communication
Communication is a huge part of outsourcing. Communication breakdowns lead to a bad experience, delayed or incomplete delivery and many headaches. Pay attention to how they communicate, make sure that the team speaks your language, check the systems and procedures they have in place. Make sure they understand your requirements and they make recommendations based on your business demands. Ideally, your IT outsourcing partner should become an extension of your organization. And let's not forget that good communication builds strong partnerships.
4. Development processes, technologies and tools
Once you are done with checking their credentials, it's time to make sure that they are proficient in using the technologies your project requires and that their experience meets your project's needs. Ask them about how they ensure software quality (peer code review or automated tests), if they work on technical documentation, ask also about best practices in the company, project management tools and access, as well as for the profiles of the people who will be on your team.
5. Price
Make sure you understand from the very beginning the price of the project. Make sure that everything is clear regarding their pricing model and their terms. Also, make sure you are prepared to cover any additional costs if the case. If you are given the price for the entire project, make sure to ask for more information regarding their hourly rate or their man-day rate. If you have on your team people with different roles (developer, QA, PM, front-end), make sure you know from the very beginning their rates in order to avoid any further misunderstandings.
6. Support
Bring the matter of support in the discussion. Find out if they offer support after the completion of the project. Post development support or a warranty period is a common practice in software development outsourcing. Make sure you understand their conditions before you are ready to move forward with the collaboration.
7. Security
Security is extremely important and you have to make sure from the very beginning that your project is secured and protected. Make sure to specify in the contract the security checks and measures that will take place during the development phase and specify also the outsourcing partner's responsibility to fix any flaws discovered at a later time.
Conclusion
Choosing the right software outsourcing partner makes the difference between the timely delivery of a successful product and a difficult, resource consuming relationship beyond repair. Take your time, do your research, choose the best option and don't forget that your outsourcing partner should become an extension of your team.
Choose Arnia for your IT outsourcing project.
With hundreds of successfully completed projects for clients ranging from Fortune 500 to Forbes 50, spanning on 3 continents and more than 10 countries we can offer excellent software development opportunities for your business. Our main area of expertise covers web and mobile applications, web design, big data solutions, database management systems, e-commerce solutions, cloud-enabled solutions, content management solutions, business intelligence and R&D.