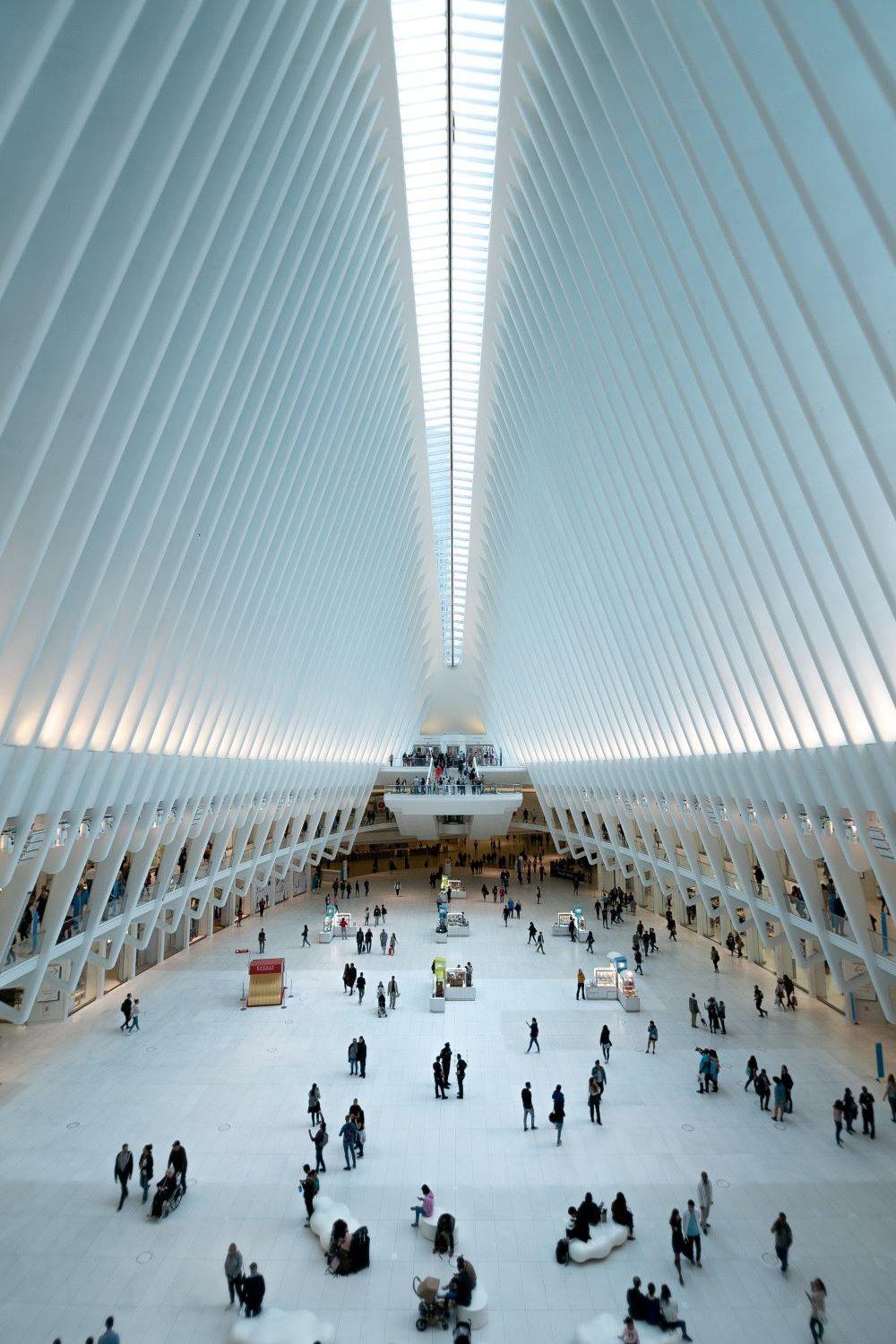 27 Feb 2018
Although outsourcing is great as it is a good business strategy that leverages benefits from cost savings to faster time to market, many other factors need to be taken into consideration. You want to find a partner that can provide you with great talent, expert solutions, easy communication and flexibility. And the majority of these factors are influenced by the location of your outsourcing partner. In order to avoid communication and cultural barriers, time zone differences and high costs, you have to make a choice. Depending on location, outsourcing can be onshore, nearshore and offshore. Let's see now what they mean and how they can influence your outsourcing decision.
Onshore Outsourcing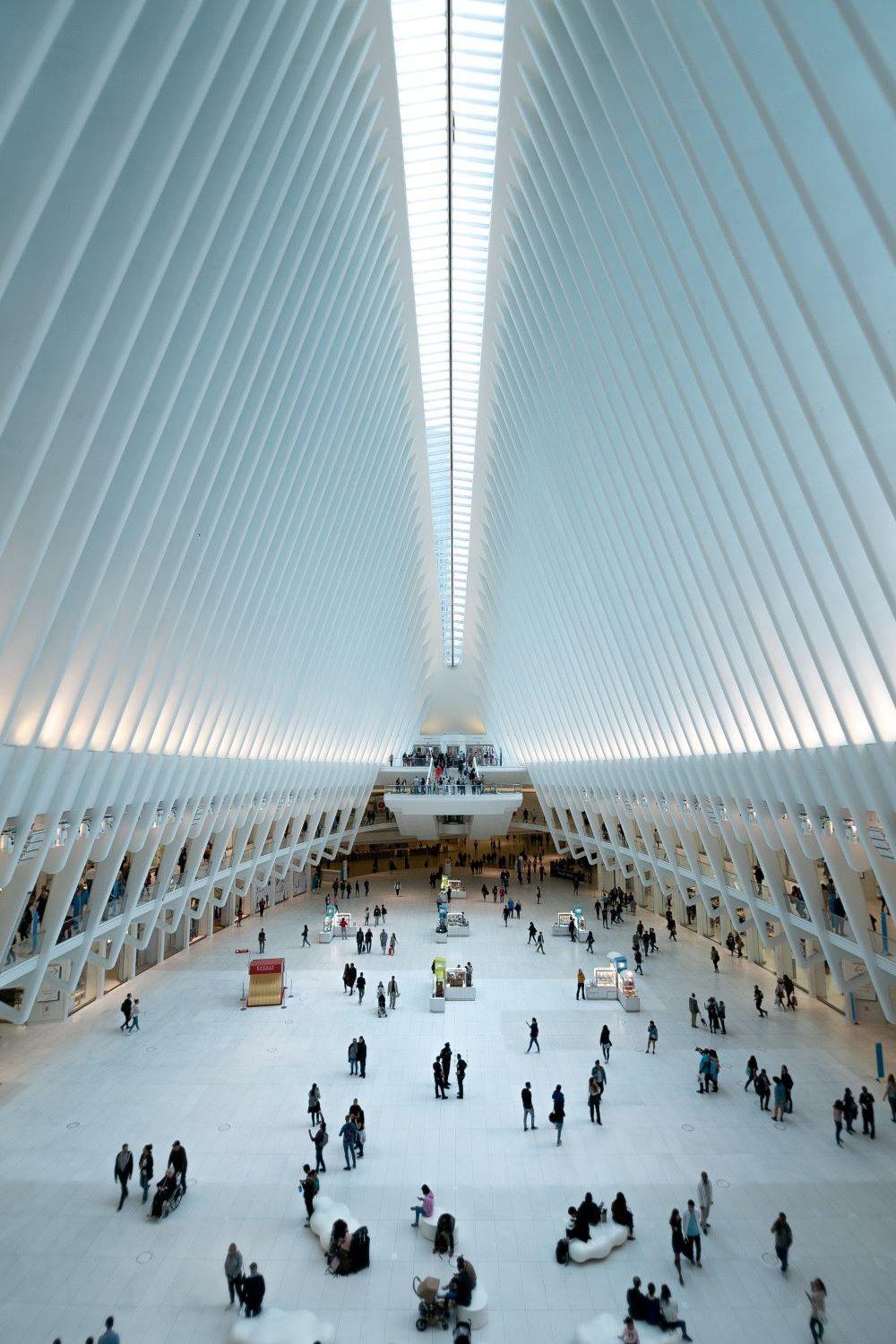 Onshore software development is the most comfortable choice as it means outsourcing your development needs in your home country. It is the ideal choice as there are no time zones differences, you speak the same language and have the same culture. Another advantage of onshore outsourcing is related to reduced time and travel costs as you have your team nearby, no travel is needed and a lot of time is saved. The downsides are related to high pricing and low personnel availability.
Pros: Same location, no cultural or language barriers, no travel costs, more control
Cons: High price, high competition in terms of talent, low personnel availability
Nearshore Outsourcing
Nearshore outsourcing means working with a development team that is in the same time zone as you are, located in the same geographical area, but not necessarily in the same country. For example: Netherlands outsources development to Romania: same time zone, similar geographical area, no cultural differences. A nearshore company is usually not as costly as an onshore one. While a nearshore company shares the same time zone and is located nearby, the development costs are considerably lower compared to an onshore company, this making nearshoring the preferred choice when it comes to outsourcing.
Pros: Geographical proximity, no cultural barriers, cost effective, great talent, personnel availability
Cons: Travel expenses
Offshore Outsourcing
Offshore outsourcing refers to working with companies located in far-away territories in a totally different time zone. Sometimes the time zone difference can be of 12 hours. Choosing to offshore development is related to low costs and high availability of personnel, but there are some downsides to offshoring to consider like: different time zone, communication, expensive travel, cultural and language barriers among others.
Pros: Low price, personnel availability, talent
Cons: Distance, communication, expensive travel, cultural and language barriers, time zone
Choosing to outsource is not easy, choosing the right partner to do the job is not an easy task as well, as there are thousands of companies that promise to deliver great services, but when done for the good reasons, outsourcing can help you streamline your business operations and take your business to the next level. Before making a choice, make sure that your partner has experience in projects and services like the ones you wish to outsource, make sure he understands your business objectives and keep communication open.
We are Europe's preferred nearshoring partner.
With hundreds of successfully completed projects for clients ranging from Fortune 500 to Forbes 50, spanning on 3 continents and more than 10 countries we can offer excellent software development opportunities for your business. Our main area of expertise covers web and mobile applications, web design, big data solutions, database management systems, e-commerce solutions, cloud-enabled solutions, content management solutions, business intelligence and R&D.