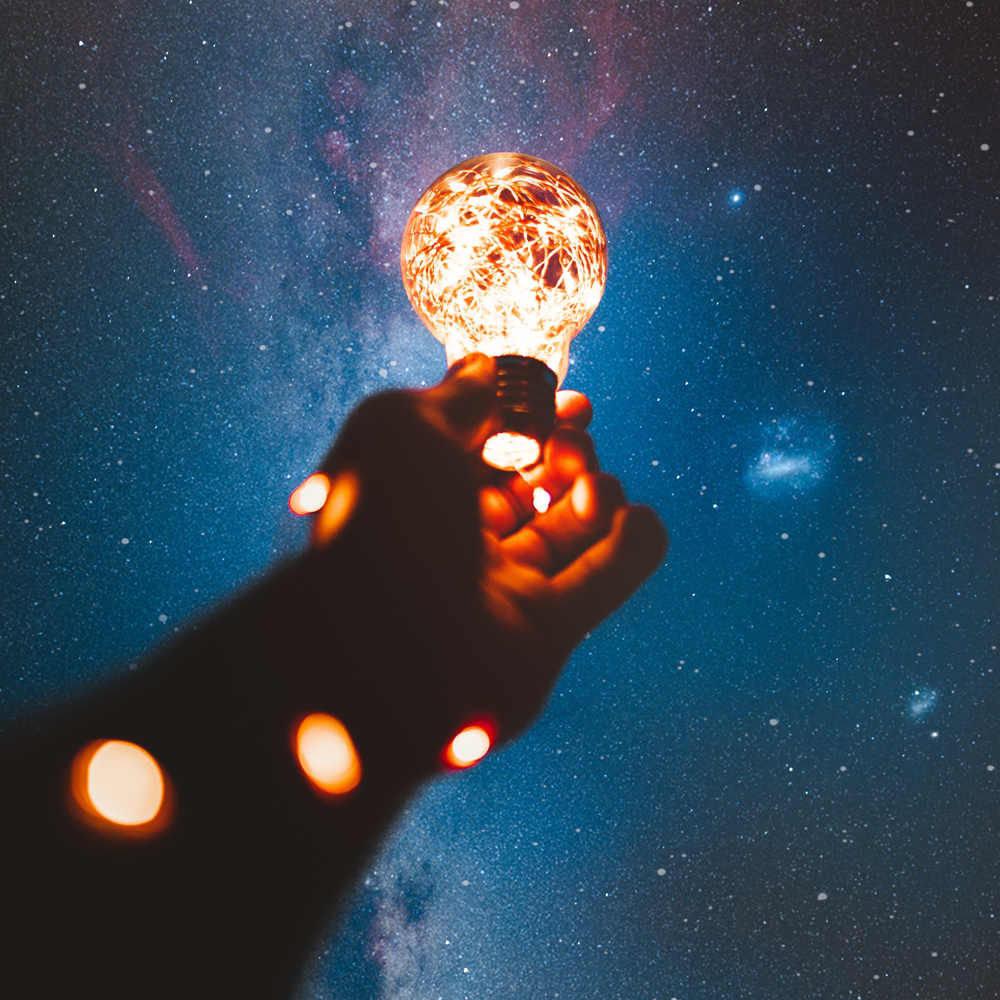 8 Sep 2020
The fourth industrial revolution is unfolding right before our eyes. Also known as industry 4.0, the period we live in allows us to witness how technological advancements are blurring the lines between the digital, physical, and biological worlds. Society as we know it is changing, traditional methods and outdated processes are fading away, clearing the path for new technologies to come forth and reshape the way we interact, work and conduct out lives. And technology is driving change in almost every industry as well.
As one of the most important industries, healthcare is among those that have seen significant transformations due to digitalization. Artificial intelligence, machine learning or big data are just some of the technologies that help physicians diagnose diseases more accurately, provide personalized treatment, and track their patients' health status during or after being hospitalized. 5G tops it off by enabling drones to deliver medical supplies, while telemedicine allows people from all over the world to reach specialists for consultations.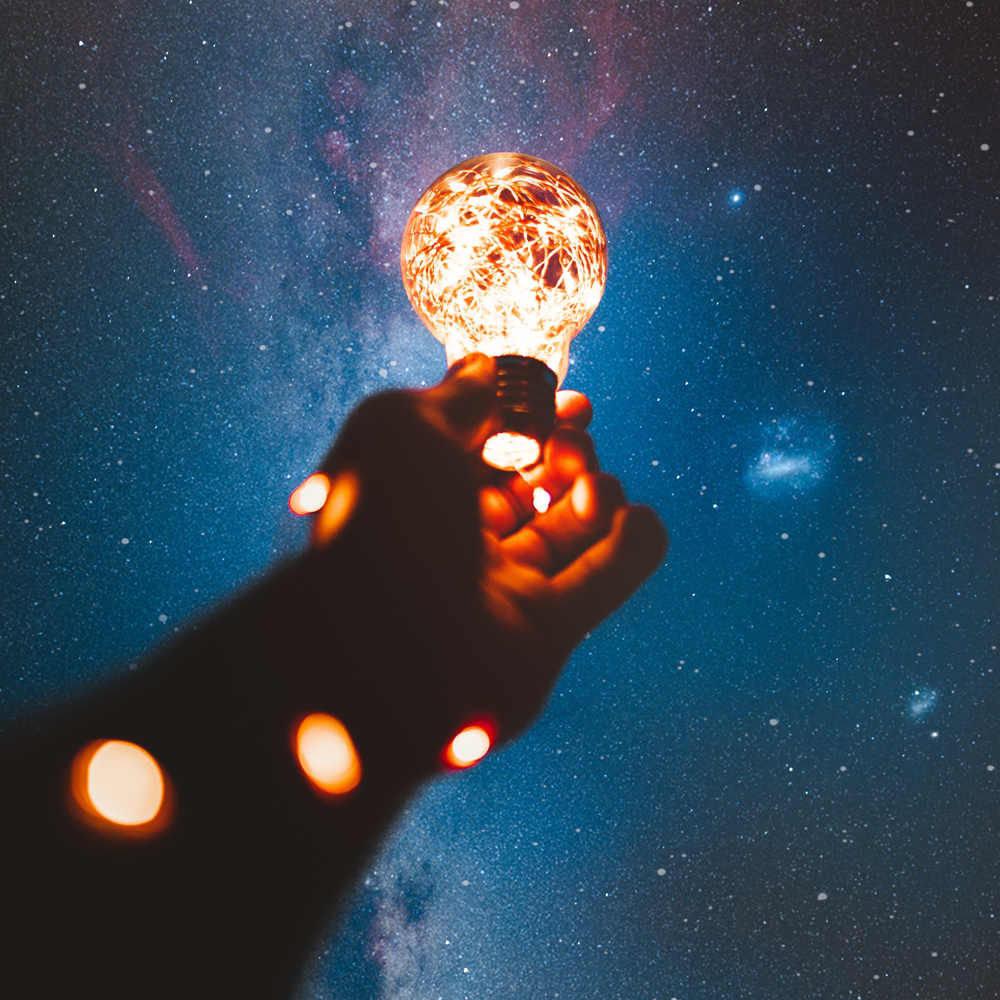 But drones are not only being used in the medical field, as agriculture benefits from of them as well. With the help of drones, farmers are able to see if any of their crops are damaged, while also keeping an eye on unwanted pests. At the same time, internet of things sensors also provide information regarding crops' state, which corroborated with gathered data concerning irrigation pumps, rainfall, or soil moisture levels, enables farmers to make informed, real-time decisions.
Another major industry that has been impacted by technology is education. E-learning has made education available for anyone who has an internet connection, which furthermore, enables students to communicate, exchange ideas, projects, or pictures with their teachers, or with experts from anywhere on the globe. And with the help of 5G, downloading curses, documents or videos takes seconds, assisting both students and professors, who can improve their lectures. Alongside 5G, augmented and virtual reality have been proven to accelerate the learning process, by immersing students into simulated environments, helping them to virtually travel all over the world, and significantly increase their retention rate.
And speaking of travel, technology has driven change in tourism too. Our smartphones now act as a map and a tour guide that can pretty much tell us everything we want to know about the place we are visiting. As for travel agencies, they use big data to target clients more efficiently, by learning from their past trips, and drawing up information from behavioural patterns. Hotels have also started to align to the digital trend and make use of interconnected sensors and AI powered virtual assistants, by means of which customer experience is enhanced; Guests can control room temperature for example, by manipulating thermostats right from their phones. What is more, IoT sensors transformed the loss of luggage into a thing of the past, as suitcases can be equipped with such special sensors, that offer information about their location.
The real estate and construction industries have had also much to gain from recent technological advances. Artificial intelligence helps agents and potential buyers to both sell and find their dream house. Machine learning on the other hand, by applying algorithms, can establish whether or not renovating a house before putting it on the market, is the right financial move, and, in the meantime, automation makes real estate agents' lives much easier. As far as constructions go, technology has changed both the materials and the way that they are being used. 3D printers, drones and mobile devices are just some of the tools used to increase efficiency, lower material waste and maximize profit. Machine learning, predictive analysis and VR are technologies that help builders avoid mishaps and make their visions come together.
Conclusion
Major industries such as education, healthcare, agriculture or construction have changed due to the evolution of technology. Artificial intelligence, machine learning, big data, or IoT are just some of the new technologies that helped streamline processes and update strategies, which led to increased performance and improved quality of life. And this is just the beginning, as technology is expected to take industries to new heights as it progresses.
With hundreds of successfully completed projects for clients ranging from Fortune 500 to Forbes 50, spanning on 3 continents and more than 10 countries, we can offer excellent software development opportunities for your business. Our services cover web and mobile applications, web design, big data solutions, database management systems, e-commerce solutions, cloud-enabled solutions, content management solutions, business intelligence and R&D.