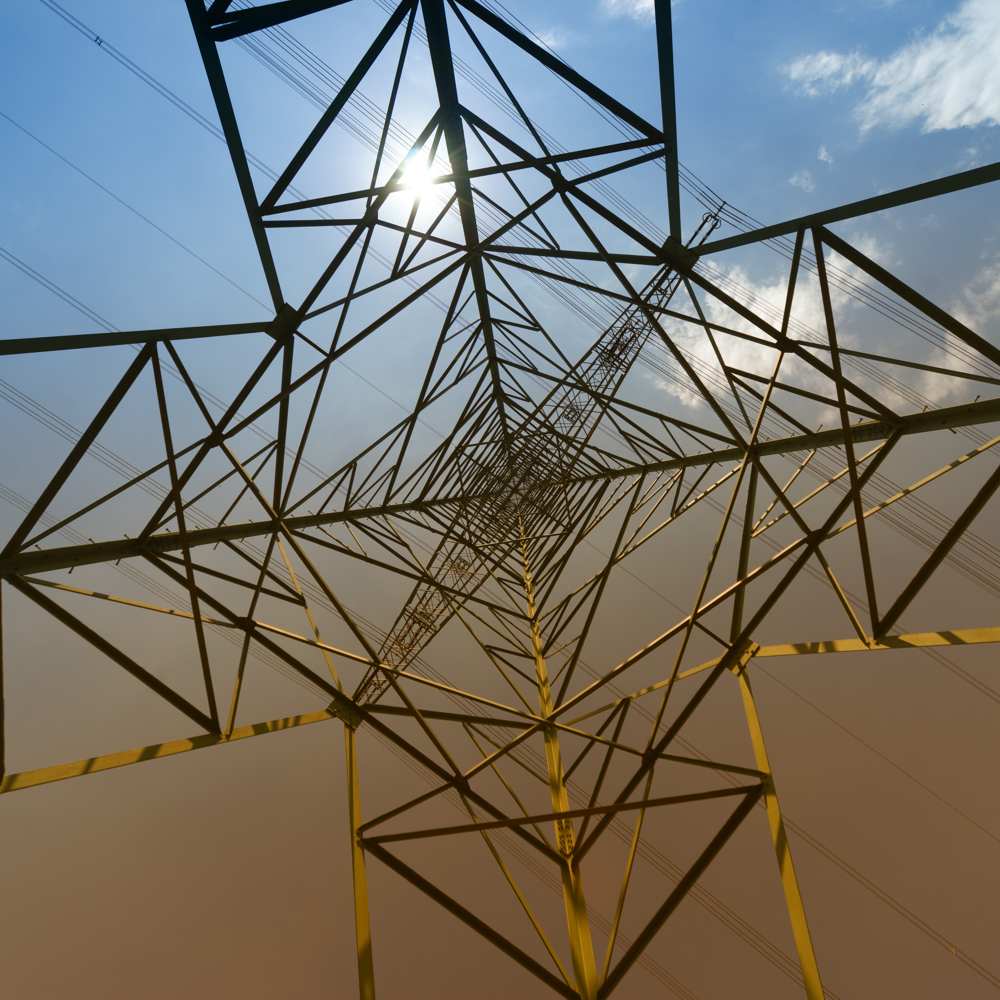 3 Sep 2020
The internet of things has come a long way since the first alteration that was made to a machine, in order for it to be able to send information over an internet connection. Back in 1982, an automated dispenser was modified by professionals in such a way that it was capable of giving data about its inventory, and whether the added beverages were cold or not, by means of the internet. But the actual term of IoT wasn't coined until the late 90s, when it was included in a presentation, by an expert that wanted to draw attention upon it by using the word "internet", as it was becoming a popular, new trend on the rise.
In this internet dominated and digitized era that we are currently living in, IoT is increasingly making its presence felt, whether in day to day activities, or at larger, more important scales. Industries have flourished because of the innovation that the internet of things has brought, and the utilities sector makes to exception. From 28.6 billion dollars reported in 2019, the IoT in utilities global market is expected to reach 53.8 billion USD, by the year 2024. And governments and large companies continue to invest more and more in new technologies and devices, that allow IoT to reach its full potential, so that they can reap the benefits.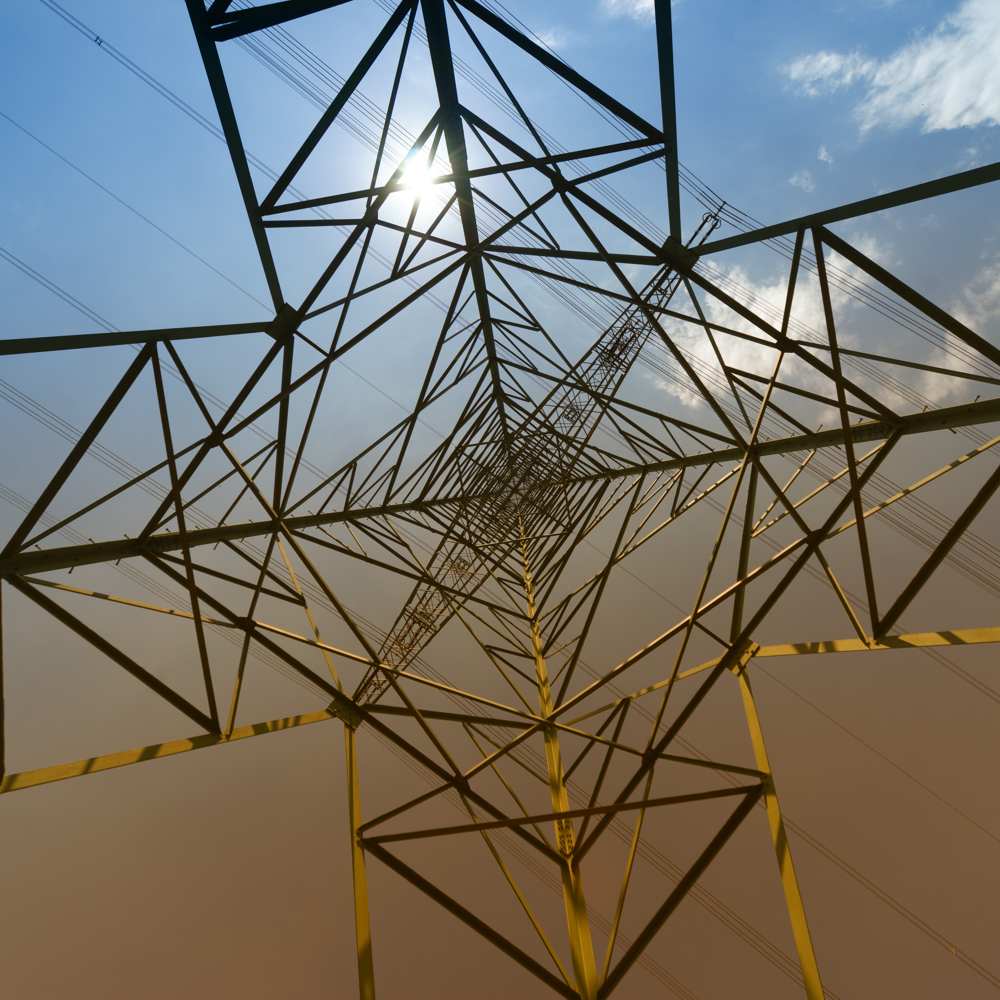 The electricity and water related services sectors, for example, have seen great improvements because of the internet of things. Smart water meters have been used to reduce water waste, detect and fix leaks, and allow both companies and consumers to have a transparent view on usage. Thus, users can adjust their consumption, and furthermore, contribute to the protection of the environment and conservation of resources.
When it comes to electricity, IoT has made a more flexible and efficient infrastructure possible, as end-users have higher demands by the minute. Through the internet of things, sensors, energy boxes, and special meters that are interconnected, share information with each other, which results in a shorter response time, issues that are handled early or lower blackout risks. IoT sensors reduce unnecessary electricity consumption, and help consumers and businesses alike, lower their bills.
Smart buildings and IoT sensors – by offering information regarding people's whereabouts throughout the day, resources can be more efficiently distributed. Lighting, air conditioning, heating and security systems are automatically adjusted thanks to real-time data provided by IoT powered sensors. Smart building systems also detect malfunctions and can send alerts and notifications through customizable apps directly to your smartphone. In a smart building, devices and systems are able to interconnect and exchange information, increasing both (the) building's efficiency as well as its value.
The equipment used in the utilities sector is often very expensive and hard to replace. Old power plants for example, are constantly having maintenance issues, but with the technology that IoT brings, abnormal activities like suspicious energy level drops, can be detected before they can cause any important damages.
Conclusion
Thanks to IoT, the utilities industry is undergoing a change for the better. With consumption rates growing each day, managing resources such as electricity, gas or water, needs to be a top priority in every government or company's agenda. IoT helps optimize processes, reduce costs, while at the same time, improving customer experiences.
Digital transformation and helping utilities companies with Arnia
As a digital transformation company, we are offering a full range of digital transformation consulting services and the opportunity for you and your company to use new technologies, with a faster, better and more innovative impact. Moreover, our software development services support leading utility companies with innovative, custom software solutions. Both people and technology are important pieces in the process of digital transformation. You can gain competitive advantages, increase productivity, attract new customers, or retain the current ones, innovate and develop new opportunities for your businesses.