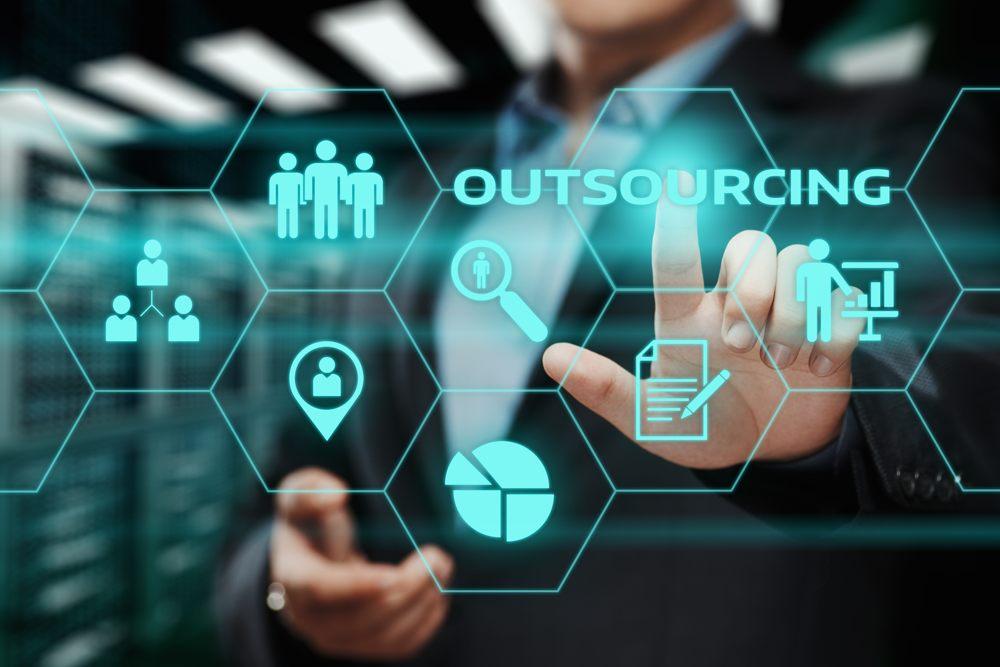 3 Dec 2019
Nearshore software development is a project-based outsourcing model where companies outsource their development needs to IT companies or development teams in neighboring countries, which are adjacent to or are within a close geographical proximity to the company. Nearshore software development follows the same model as onshore and offshore outsourcing, the main difference being the geographical proximity.
Nearshore software development is the preferred outsourcing approach as it brings companies the most benefits, providing all the advantages of outsourcing in a convenient, cost-effective and accessible way.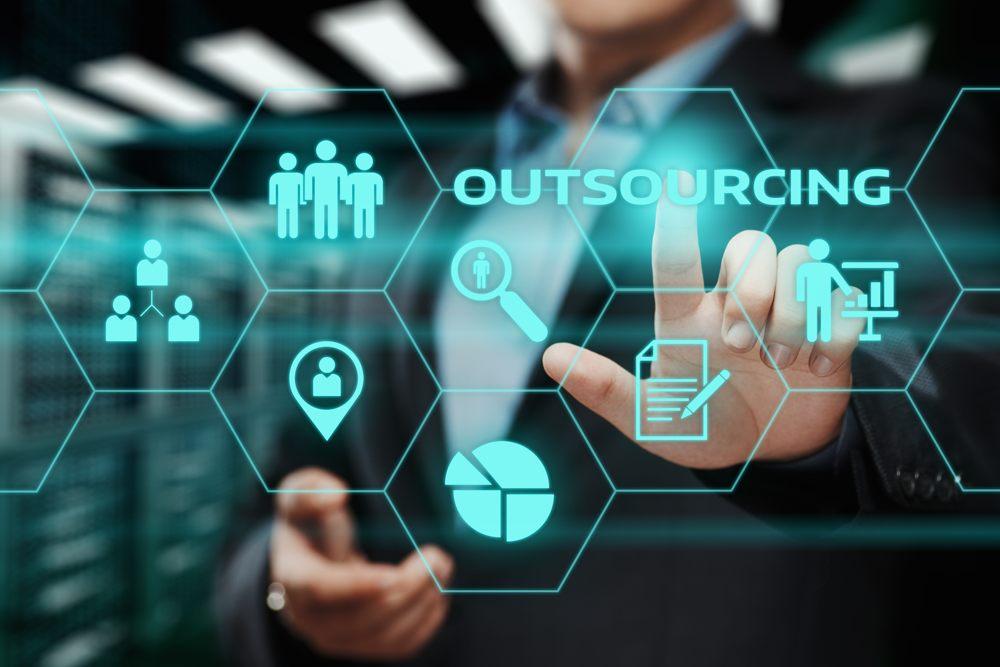 If you have decided that you want to nearshore your software development needs, you have to take in consideration multiple aspects and make sure that your project is in good hands. Below we have complied a checklist of things to consider before taking the leap to nearshoring.
Finding the suitable nearshoring partner
Between the decision to nearshore your project and starting the actual implementation you have to take the road of choosing the suitable nearshoring partner. Making the right choice is crucial as it totally impacts the development of your product and its delivery. Focus on core competencies: the software development team you choose must take care of providing you with the best technical solutions, while you will continue to focus on your core business activities.
Define your needs and expect flexibility
Another important aspect that you need to consider is flexibility. As projects change during their development in terms of timeline, budget, additional features and resources you require flexibility from your partner. When a company is rapidly growing and requires additional software development capacity, it is easier to demand and allocate new resources.
Support
Think about the level of support you will need post-development and bring the matter of support in the discussion. Make sure that the company you choose offers support after the completion of the project. Post-development support is a common practice in software development nearshoring. Make sure you understand their conditions and that everything is crystal clear before you are ready to move forward with the collaboration.
Development processes, technologies and tools
It's important to make sure that the company you choose to work with is proficient in using the technologies your project requires and that its experience meets your project's needs. Ask about how they ensure software quality (peer code review or automated tests), if they work on technical documentation, ask also about best practices in the company, project management tools and access, as well as for the profiles of the people who will be on your team.
Proximity and language
The importance of proximity is well-known. Being closer translates into an easier communication as well as a shorter commute for company managers and the team. Communication is a huge part of outsourcing. Communication breakdowns lead to a bad experience and possibly a delayed or incomplete delivery. Think about the language knowledge, cultural compatibility and similar mentality. Nearshoring not only eliminates 2 a.m. calls from the other side of the globe, but it favors face-to-face meetings whenever is necessary.
Conclusion:
Nearshoring provides you with the possibility to outsource your projects to companies that are accessible to your business. Software development nearshoring has proved to be the most efficient model as geographic proximity means that travel and communication are easier and less expensive, the time zone and cultural differences are eliminated as well as any language barriers.
Nearshore software development with Arnia
We are a software development outsourcing company with extensive experience in providing nearshore outsourcing services and so far we have successfully completed nearshore projects with customers from Denmark, Netherlands, Belgium, France, United Kingdom and other European countries. Our software development nearshoring expertise and delivery excellence is one of our strongest differentiator on the market, making Arnia Software a top quality choice for nearshore outsourcing solutions in Romania and Eastern Europe.
Our main services cover web and mobile applications, web design, big data solutions, database management systems, e-commerce solutions, cloud-enabled solutions, content management solutions, business intelligence and R&D.
Interested in nearshore software development in Romania? Reach out today!