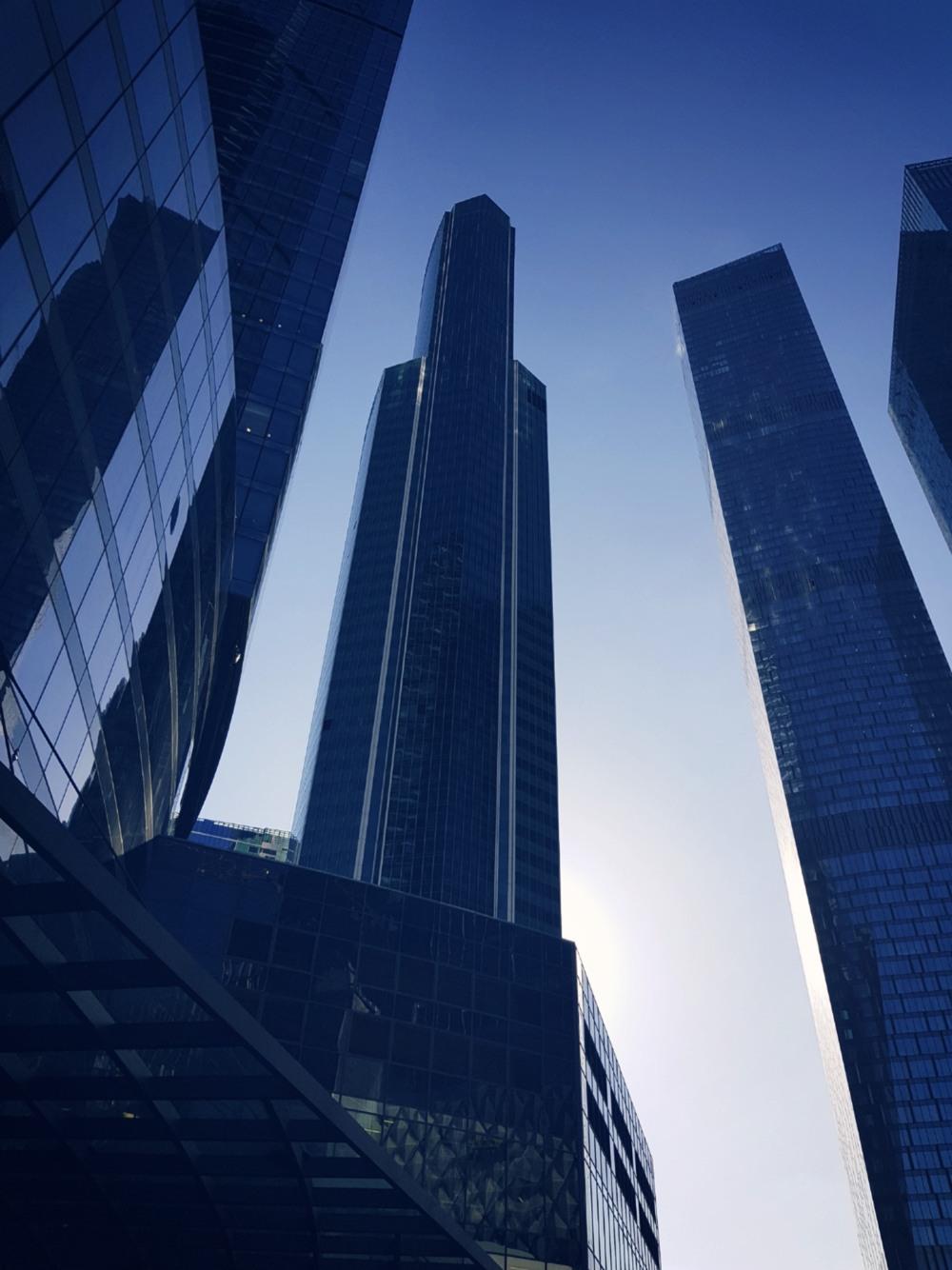 27 Nov 2019
All digital transformations must begin and end with improving the users' experience in mind. On the path of becoming a digitally transformed company, customer experience still remains the most important aspect. When we are thinking about the future, about what lays ahead in the year to come in terms of trends, companies should focus on data, AI and machine learning technologies in multi-cloud environments and the power of personalization. Let's see what the main digital transformation trends are for 2020:
Data-driven culture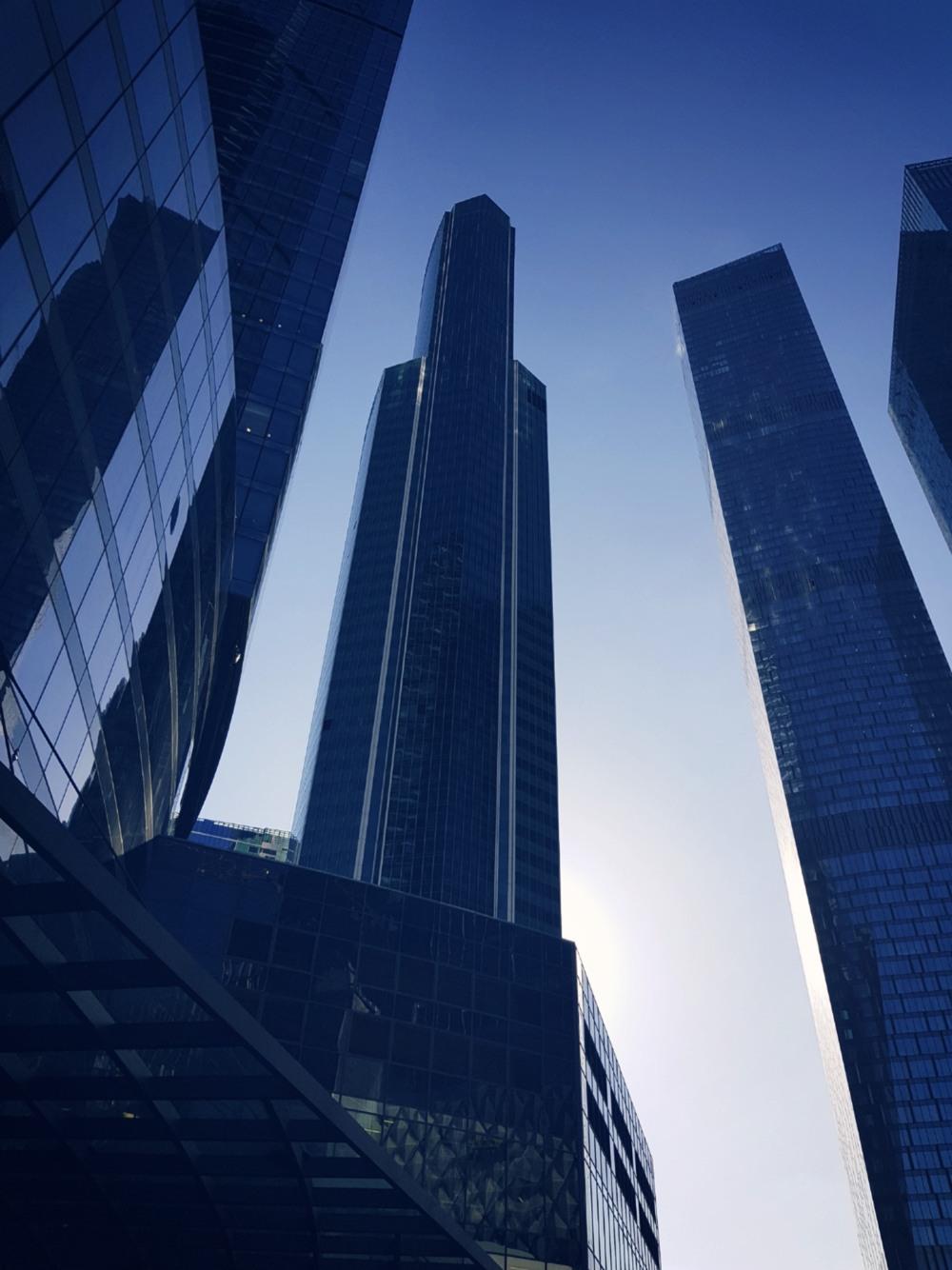 Gathering, unlocking and analyzing data is at the heart of digital transformation. Data is important in business to help companies improve customer experiences, streamline operations, and quickly launch new products and services. Most companies operate data as silos and, in order to improve customer experience, these silos must be eliminated.
Artificial intelligence and machine learning
It's hard to predict exactly how AI will invade in every aspects of business but it is a given that this will happen in the near future. AI will expand in ways that are quite surprising, showing up in accounting apps, logistics programs, and even with kiosks we use at the front entrance of a building. Companies need to invest in AI capabilities to personalize customer service, reduce human bias and increase productivity. To leverage the benefits of AI, the data needs to be accurate and have high quality.
Cloud
Cloud has helped enterprises and their employees to get a 360-degree view and access to the information from any part of the globe with just a basic internet connectivity. In the past years, huge investments have been made in the capabilities of cloud platforms, with tech-giants like Google, Amazon and Microsoft, leading the change. By turning to the cloud, you help your company embrace the next level.
Blockchain goes beyond crypto
Blockchain has been getting a lot of attention lately for its industry-disrupting capabilities, and, as a result, many enterprises are trying to incorporate it. Blockchain is set to revolutionize the financial industry and the traditional business processes, and 2020 will prove the demand for this leading technology. It is expected to energize new aptitudes and provide unlimited business profits.
Personalization
Personalization of services is going to be a vital factor deciding an organization's digital transformation success in 2020 and further. If it's done right, personalization improves customers' lives and increases engagement and loyalty by delivering messages that are tuned to and even anticipate what customers really want.
Digital privacy
Privacy is an important aspect that decides an organization's progress on its digital transformation journey. Thanks to the establishment of the EU's General Data Protection Regulation, and growing calls in the U.S. to demand controls on technology companies, we will be seeing more companies finally get serious about privacy and data security issues in 2020. It is expected that many companies will adopt privacy and transparency as a brand differentiator, thus allowing their users to opt in or out of data collection schemes with greater ease and awareness than in the past
Conclusion
Keeping track of the digital trends on the horizon can help your company be prepared for how your business is changing, evolving and expanding.
Digital Transformation with Arnia
As a digital transformation company, we are offering a full range of digital transformation consulting services and the opportunity the use new technologies for you and your company, with a faster, better and more innovative impact. Both people and technology are important pieces in the process of digital transformation. You can gain competitive advantages, increase productivity, attract new customers or retain the current ones, innovate and develop new opportunities for your businesses.