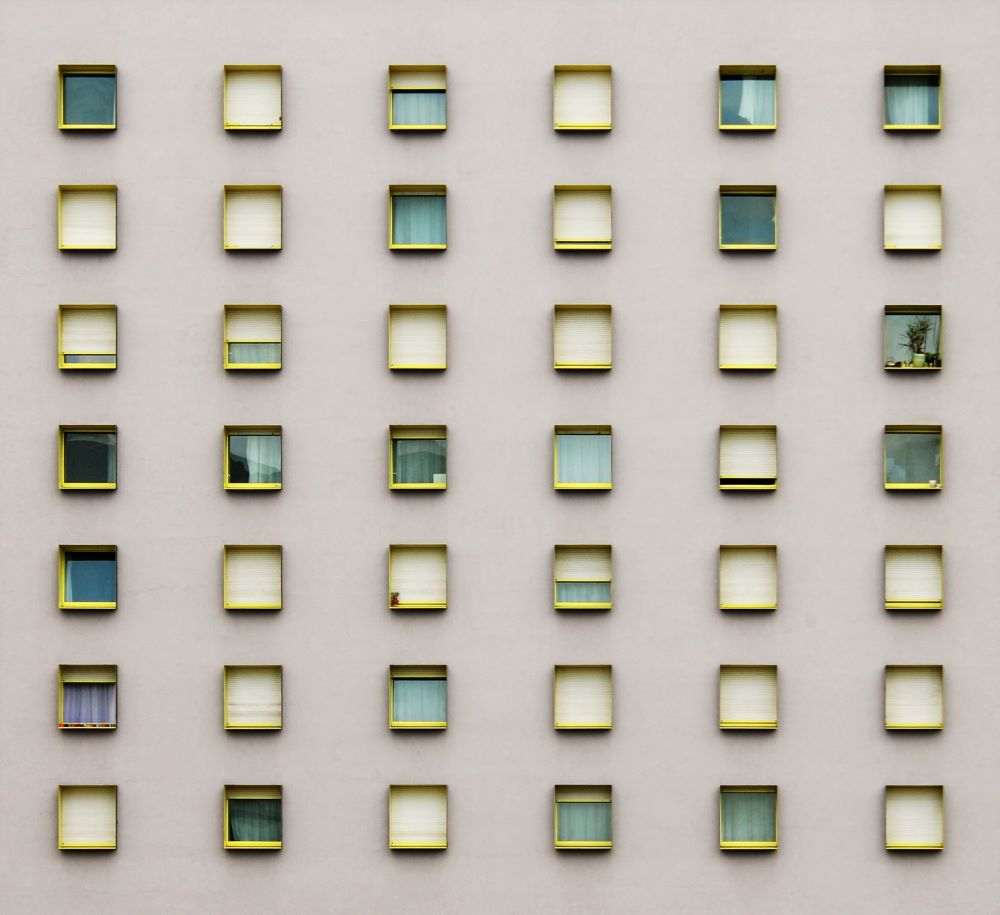 30 Oct 2019
With around 200 billion mobile app downloads per year, mobile development is still one of the most innovative and actively growing sectors out there. Mobile app development is driven by technology advancements which demands businesses to have an overall vision over the next years. Let's see now which are some of the trends that will determine the future of mobile app development.
Connected Devices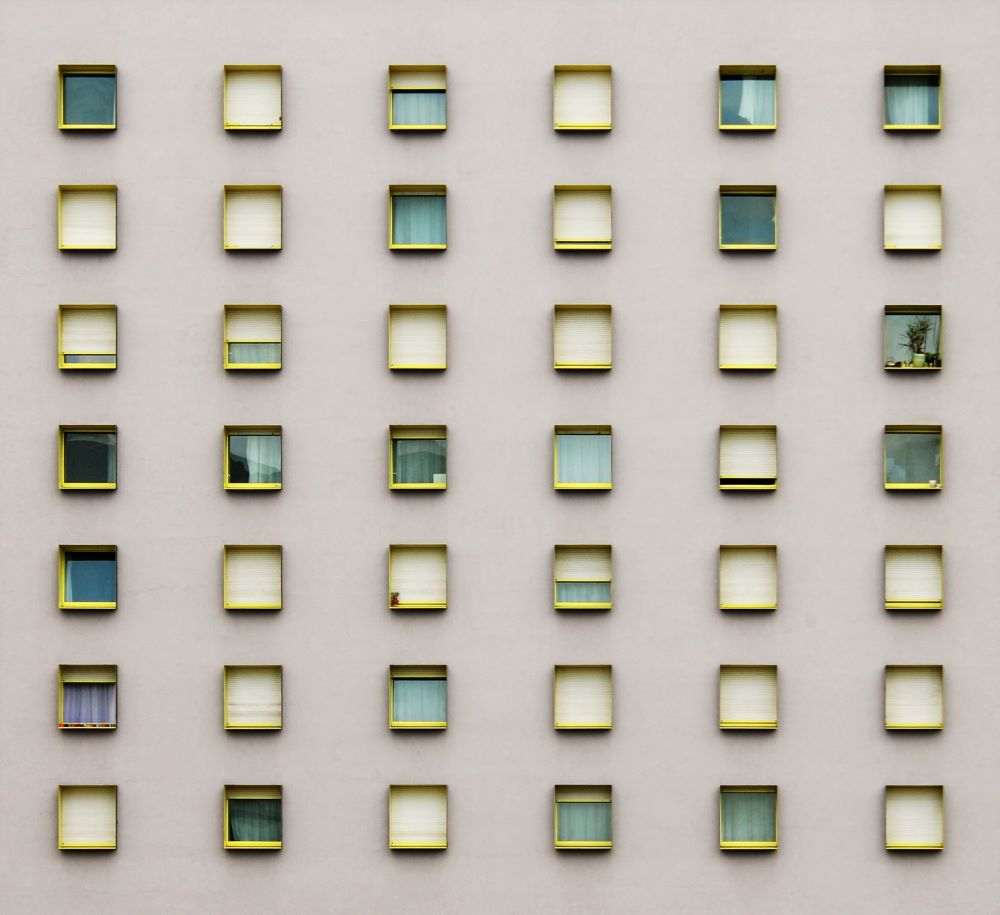 According to Gartner, the number of connected devices is expected to be more than 26 billion in 2020 and it includes things like household appliances, toys, LEDs and many more. The connection between IoT and wearable devices is that users will rely more on wearables to communicate with their IoT connected devices than smartphones. Since the devices need to be able to communicate with each other, expect cloud technology to grow as well since it works well with connecting different devices.
People still want to use apps, but they no longer want to download them. Users want things fast, simple, and easy. Instant apps are expected to become even more popular over the following years, as users are always demanding better user experiences and faster loading times. Besides the ease of use, Instant Apps also excite the curiosity in the hearts of developers globally. Better user experience, farther reach for developers and marketers as well as a new innovative application system are at the heart of Instant apps.
Mobile Commerce Gets Stronger
Increasing popularity of mobile payment systems such as Apple Pay and Google Wallet will facilitate purchases using the mobile phones instead of credit cards. Developers will be required to build a mobile app that can process transactions without the need of physical credit cards or cash. And, if we include wearable technology that can process payments, mobile commerce as we know it will change.
Motion and Location Sensing
Most mobile phones have location sensor capabilities and knowing an individual's location to within a few meters is useful for providing highly relevant contextual information and services. This is extremely important both for marketers and for the users. Exact indoor location sensing, combined with mobile applications, will enable a new generation of extremely personalized services and information.
Machine Learning and Artificial Intelligence
Machine Learning and Artificial Intelligence are already present in the mobile app development practices. AI takes form of chatbots and the rising demand for machine learning and artificial intelligence in the form of virtual assistants and chatbots is one of the big trends that will happen in the near future. Many businesses are integrating Artificial Intelligence in their applications to improve their customer experience and users too would rather use apps featuring AI on day to day basis. And, unlike AR/VR, AI isn't exactly expensive to integrate in apps, hence, the mass adoption by a good number of small and big companies.
Cloud Computing
Cloud Computing allows users to store information on centralized servers, which can be fetched out later temporarily on any of the clients' devices including desktops, notebooks, mobile, and many other. Cloud Computing allows smartphone users to store huge amount of data, without even using a single bit of their mobile space. It can also provide information about the user's location, context, and other requested services to improvise user experience.
Focus on Increased Security
The users of the app need to be assured of the fact that their data will not be misused by anyone including the app owner. Developers need to address key security concerns from the development stage, concerns related to data leakage, Wi-Fi interference and crypto jacking attacks.
Conclusion
The popularity and growth of "all things mobile" are important to try to understand for anybody in the app development sector and businesses should keep an eye on these trends to align their mobile application development strategies.
Choose Arnia for your mobile app development
With hundreds of successfully completed projects for clients ranging from Fortune 500 to Forbes 50, spanning on 3 continents and more than 10 countries we can offer excellent mobile app development opportunities for your business. Our mobile app development expertise and delivery excellence is one of our strongest differentiators on the market, making Arnia Software a top-quality choice for mobile app development outsourcing in Romania and Eastern Europe.