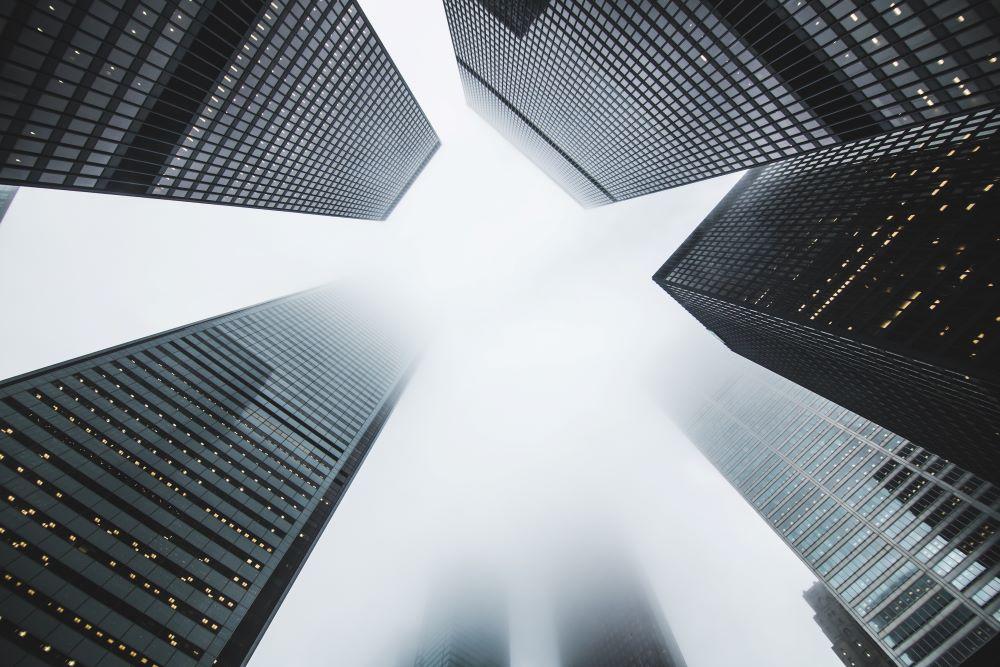 14 Oct 2019
In order to remain relevant and competitive, banks need to constantly invest in keeping up with the latest trends in digital technologies and consumer behavior. As the growth of digital banking shows no sign of slowing down, convenience, security and speed represent standard requirements of the rapidly changing customer-banking relationship.
Simplicity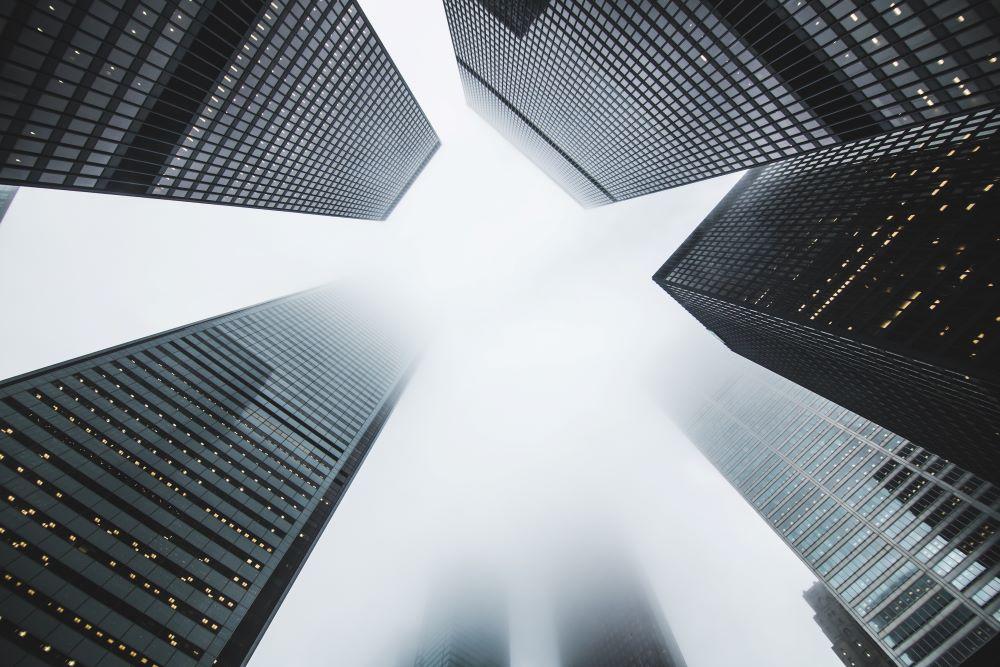 Users expect simple, easy-to-use and fast digital experiences from their service providers. Instant is the word that best defines the digital experiences of today's world. In order to remain relevant and competitive, banks need to offer customer-centric, simple, instant and easy to use digital banking apps. A simplified user experience that eliminates friction and enables users to easily perform each task easily is mandatory. Keeping it simple and shifting the priority away from a "features-first" approach to a "user-first" mentality represents the future of digital banking.
Meeting clients' demands with technology
The purpose of digital technology is to create efficient solutions that enable businesses to evolve alongside consumer expectations. Users are often information rich and time poor, that being the reason why it is now vital to deliver an efficient and tailored experience in a quick and efficient manner. Consumer expectations are evolving along with technology and each financial institution must focus on using the right technologies in the use of the client. Attention should be turned on the demand for personalization and the demand for an instant response.
Delivering a seamless experience
Flexibility is very important for customers and any financial institution should focus on this aspect. By giving the customers the freedom and flexibility to access and manage their finances on the go is crucial. Customers need and expect to perform transactions from anywhere and at any time and by giving them full control over their financials, customers are most likely to be happy with the experience they receive. A seamless omni-channel experience that meets their demands is necessary. Allow them to skip the trip to the bank and offer them the experience they are expecting.
Leverage data and technology to evolve customer experience
Data management makes payments, finance, assurance, and banking more efficient and profitable for each client. It helps industry companies optimize their internal processes and procedures, and it adds value through a data-based business understanding. Financial services companies that use advanced data analytics are more inclined to shift from simple process improvements to building new business models and making more informed and innovative decisions. Customers are not afraid to use technology to improve their experience and this is something that banks should remember. For a seamless digital experience, financial institutions should focus on data-driven customer experience.
Keeping up with the digital customer
Banking institutions wanting to attract and retain customers should look to improving user experience of mobile payment options, adopt machine learning capabilities to better understand the customer journey and leverage automated personalization technology to be able to offer the right products to the right customer and at the right time. Now customers are digitally savvy, and they require financial institutions to serve them with a customer-centric, fast, secure and intuitive solutions. These are some requirements traditional banks should be adopting in order to remain competitive.
Conclusion
Looking to the future of banking, digital is no longer an option for institutions who wish to survive – it is a must. So, what is the future of banking? It is certainly digital and, as a result, more open, more transparent, more ambitious. Most importantly, it lies in the hands of the customer.
Develop technologies to stay relevant in your customer's lives with Arnia
We develop technologies that grow with your customers and we manage the whole product lifecycle process from design, implementation and ongoing maintenance. You can gain competitive advantages, increase productivity, attract new customers or retain the current ones, innovate and develop new opportunities for your businesses. As a Romanian Software Development Company, Arnia provides Banking Software Development Services that will help you maximize the benefits of your banking software development outsourcing projects. We have more than 13 years of extensive expertise in providing such services and proven ability to deliver high quality services, on-time, with maximized Return on Investment. We have successfully completed banking software development projects with customers from United Kingdom, Denmark, Netherlands and multiple other European countries.