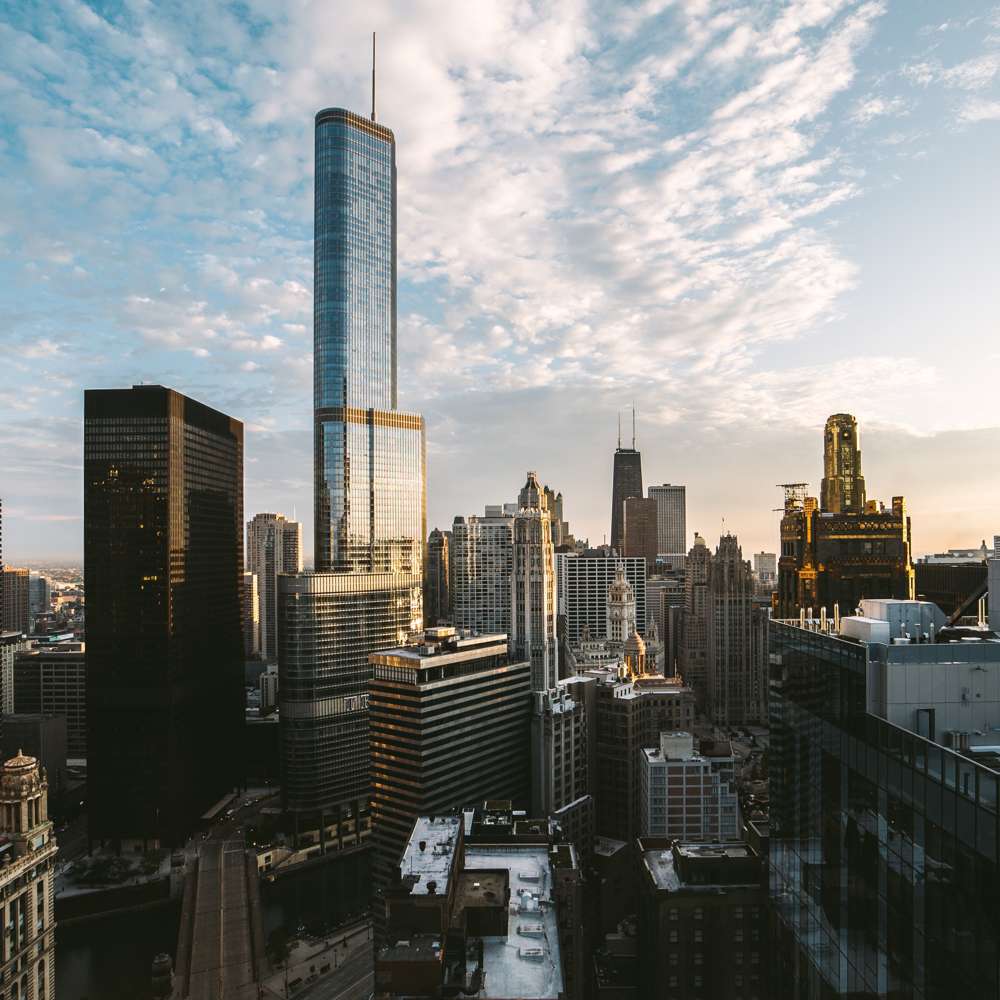 31 Mar 2021
More and more companies have started to consider outsourcing projects to distant countries, in view of the fact that it is not only cost efficient, but can also add value and play a great role in the hiring business' growth. However, this does not mean that you can just choose an offshore company that shows up on the first page on Google, after a quick search.
You need to clearly determine what is it that you want to outsource and why, and then begin an extensive searching process, based on research. But there are multiple steps and many aspects that should be taken into account when deciding upon an offshore company, and we will show you exactly which of them are key.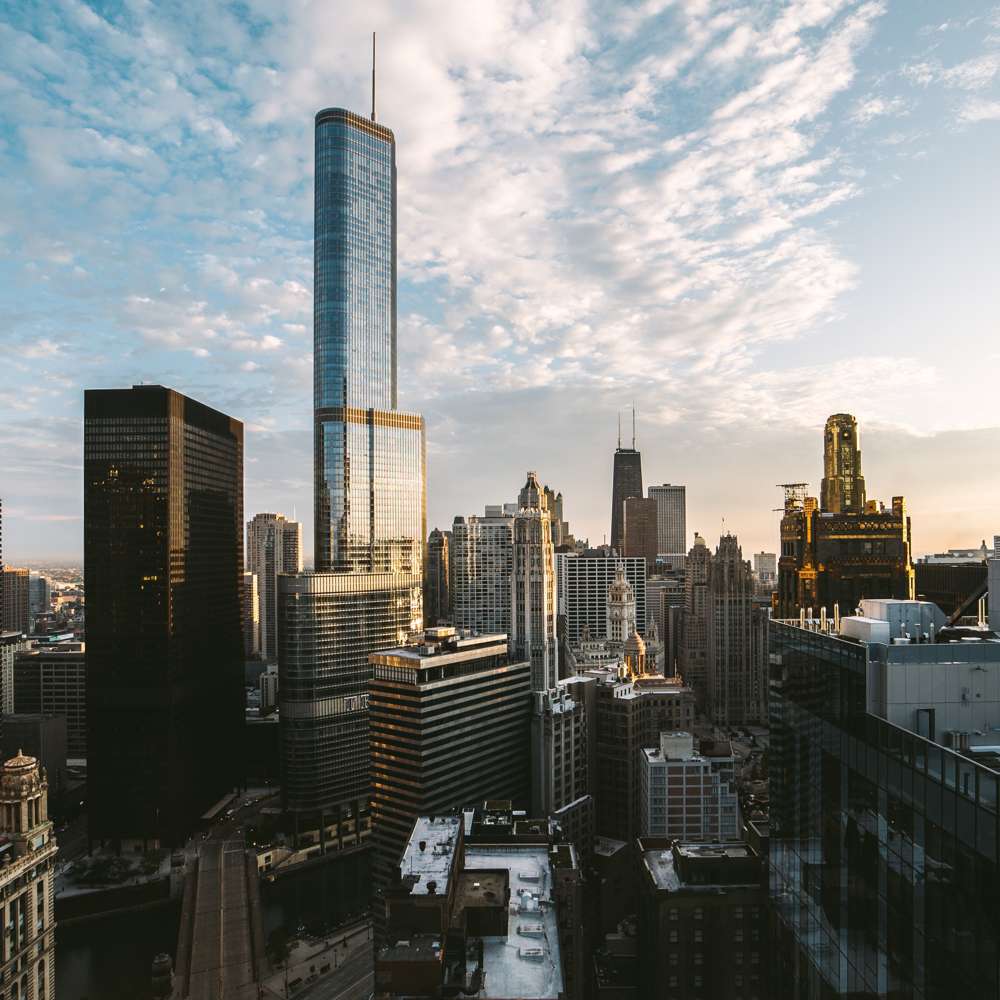 Location is crucial.
Some countries are well-known for their capacity to deliver the most sought after specialists and meticulous professionals. Poland, Ukraine, or Romania, and Eastern Europe in general, are just an example of some of the best locations for offshoring. Study the country in which your potential offshore development partner operates, check out its IT environment, economical situation, and look at international university rankings. Finally, make sure that there are direct flights to your vendor's whereabouts, and that it's not an impossible to reach destination, as you'll be wanting to pay them a visit from time to time.
Size matters.
It is best to partner up with a mid or large offshore company. Why? Well, in the event that you need to scale up your remote team, your vendor needs to be able to adapt and satisfy your company's needs. A small offshore company on the other hand, may not have the ability to provide the resources that you request, and can prove to be an unfortunate choice on the long run. Therefore, in order to avoid such poor decisions, make sure that your potential partner can handle changes, and supply you with the appropriate resources, without any hesitation.
Track record and previous experiences.
It's important to review your potential offshore company's portfolio; check to see whether or not it has had any experience in working on projects similar to yours, and what were the results. Collaborating with a company that is already familiar with issues that may arise during your partnership, is a big plus, and can save you both time and money. You can also browse the offshore company's website, see its list of clients, used technologies, and case studies. Don't forget to check out the industries or business domains they have served as well, and see if they match yours.
References and reviews tell it like it is.
Calling references and asking questions about their collaboration with the offshore company you're thinking about hiring is great, but you shouldn't stop there. Run a quick search on Google, read reviews, and even go on the offshore company's social media. The latter can be a great information source and can even provide you with an idea about the company's culture and way of work. And working with a team that has a similar cultural affinity to yours is one of the key ingredients to this type of collaboration's recipe for success.
Communication is key.
We have already mentioned the importance of speaking to your potential partnering company's past clients, and learning about their collaborations. And some of the questions that you should be asking are related to the way that they communicate. Did the offshore company understand their clients' needs, were there any misunderstandings, or did they have any issues getting their messages across? All the answers to these inquiries can provide valuable information, and can raise serious red flags, or, on the contrary, can show that the company in question has great communication skills.
Conclusion
Choosing to outsource projects to an offshore company that carries out its activities on the other side of the globe, is not a decision to be taken lightly. Make sure the country in which it operates is known for providing great professionals, look into your potential partner's background, speak with past clients, and determine whether or not you will be able to communicate easily and efficiently.
Choose Arnia Software for your IT outsourcing projects.
With hundreds of successfully completed projects for clients ranging from Fortune 500 to Forbes 50, spanning on 3 continents and more than 10 countries, we can offer excellent software development opportunities for your business. Our services cover web and mobile applications, web design, big data solutions, database management systems, e-commerce solutions, cloud-enabled solutions, content management solutions, business intelligence, and R&D.