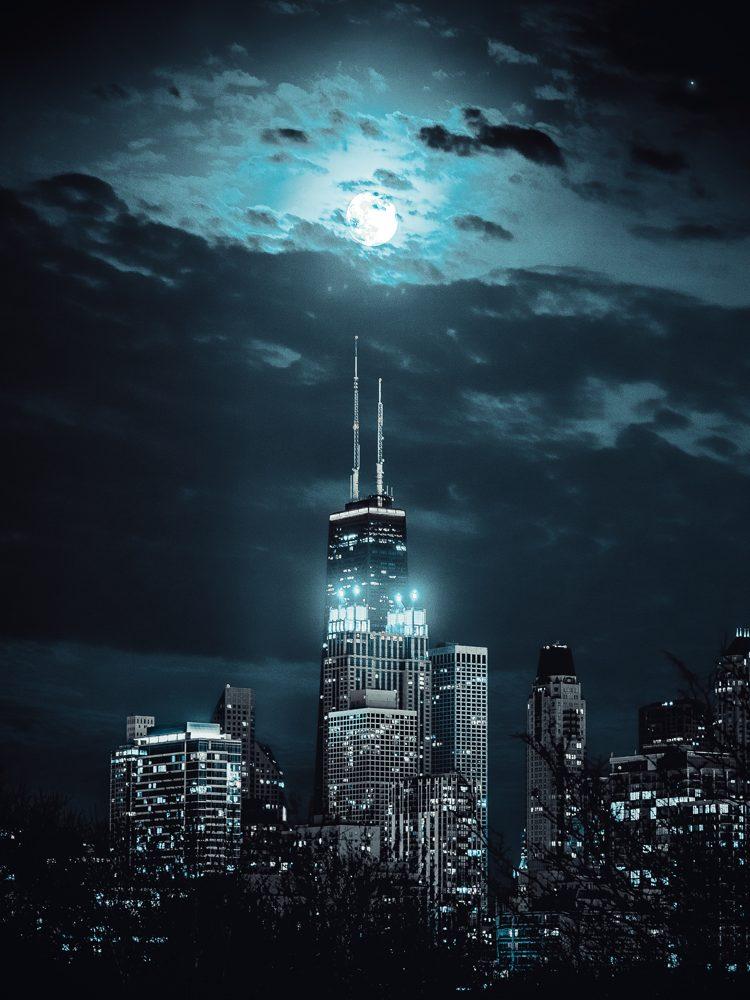 13 Apr 2021
The practice of offshoring has been around since the 60s, but it wasn't until the rise and development of internet based technologies that it had begun to really gain notoriety and be broadly used by both small and large companies.
In this day and age, setting up offshore dedicated centers is a solution that business turn to, if they either find themselves in need of quite a large number of developers and IT specialists, wish to enter new markets, expand, or want to take on a complex project, that exceeds their capabilities.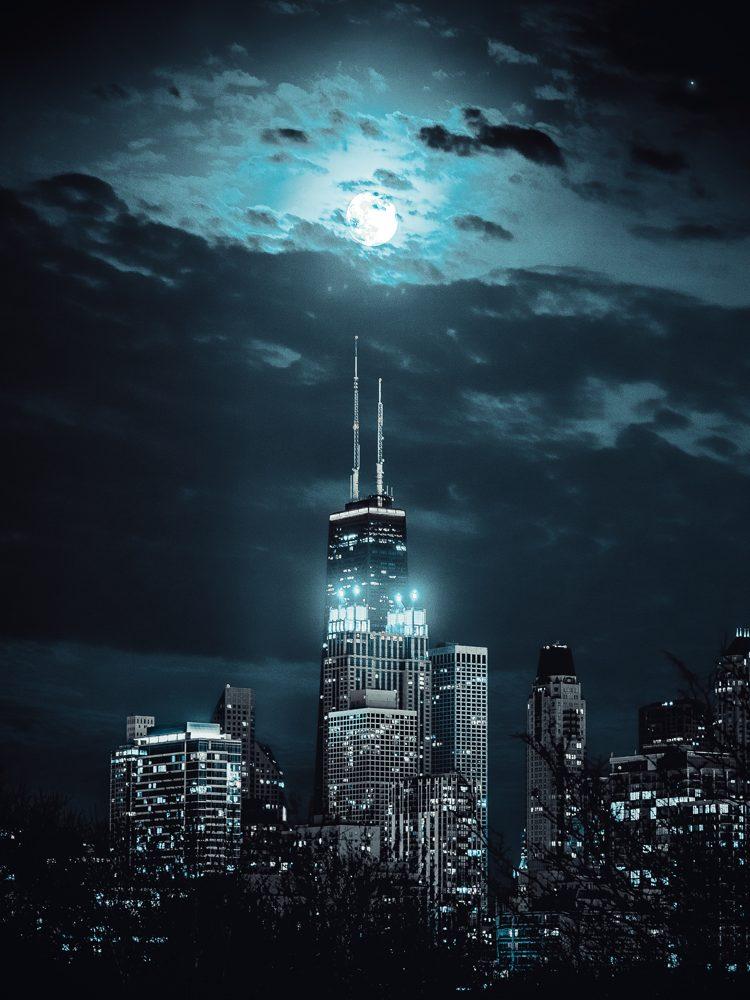 Establishing an offshore dedicated center is a challenge on its own, so setting up a successful one is all the more difficult. But before we review the steps that need to be followed in order to create a thriving offshore dedicated center, we must first have a clear picture of what exactly it represents.
Offshore dedicated center – what is it?
When hearing the term offshoring, we immediately think about delegating tasks and projects, for various reasons, to experts or teams situated in a different country than the one that the contracting company has its main offices in. Nonetheless, these specialists will offer their expertise to the hiring business for a limited period of time, and will not become a part of the contracting company.
An offshore dedicated center does not work like that. Instead, it can be viewed as the contracting business' new branch, that will be operating in another country. The team of specialists that will be put together with the help of the contracted party that will be offering its recruiting services, will become a team of employees belonging to the hiring business and will have the same activities, responsibilities, and will bring the same contribution as an in-house specialist. In other words, an offshore dedicated center provides contracting businesses with all the benefits that offshoring does, and then some.
Why should I consider establishing an offshore dedicated center?
As we have already begun to mention, an offshore dedicated center offers similar advantages to the practice of offshoring. By creating such a center, the hiring company gains access to a wide pool of talent and has the opportunity to find the exact experts that it's looking for, and that otherwise, would be difficult to find locally.
Moreover, the costly and time-consuming process of recruitment is avoided, as the chosen recruiter will be assisting its client in hiring specialists that are perfect for the specified job. The later will be as invested in projects as in-house employees, and will be focusing all of their efforts and attention to the tasks that they will be assigned with.
Apart from the highly skilled developers and IT specialists that the hiring business will be blessed with, the company that will be establishing an offshore dedicated center, will also be provided with the advantage of having full control over its offshore development team. It will be communicating directly with its remote employees and will be constantly aware of everything that is going on in the distant office.
In addition, without having to deal with any third parties, the company that will be setting up its offshore dedicated center, will have no issues regarding intellectual property rights, as there is no need for any knowledge sharing.
How do I set it up?
The first step that companies take in the process of setting up an offshore dedicated center, is selecting the location in which the center will be established in. And this step is all about gaining as much knowledge as possible on the potential countries that interested businesses have on their list. In this regard, the economic situation, business climate, living costs, and culture are just some of the aspects that need to be given special attention, before making a decision.
After choosing the country, companies must take care of the legal aspects; and a helping hand in the form of a consultant is essential at this point. The newly established offshore dedicated center needs to be registered properly, therefore a deep understanding of the legislation is needed, so there can be no issues arising in the future.
Hiring a recruiter and looking for office spaces are the next steps in the complex process of setting up an offshore dedicated center. Both recruiters and spaces must be chosen wisely and with a thorough research conducted prior to any decision-making. In this phase, staff that will be handling administrative tasks should also be employed.
Once businesses find the proper office spaces, it's time to fill them up. And we're not referring only to the equipment and IT infrastructure; the hired recruiting company will provide its client with the right specialists who will be embarking on their new journey as remote specialists. So, it should be smooth sailing from here on out.
Conclusion
Offshore dedicated centers are the solution to many problems. Whether they're looking to expand, reach uncharted territories, take on new challenges or just advance to the next digital level, companies often turn to this solution because of its many advantages. Setting up a thriving offshore dedicated center is indeed a challenge, but by following the correct steps, and by doing a great deal of research, companies will be sure to reap the benefits.
Choose Arnia Software for your Offshore Development Center
With hundreds of successfully completed projects for clients ranging from Fortune 500 to Forbes 50, spanning on 3 continents and more than 10 countries, we can offer excellent software development opportunities for your business. Our services cover web and mobile applications, web design, big data solutions, database management systems, e-commerce solutions, cloud-enabled solutions, content management solutions, business intelligence, and R&D.