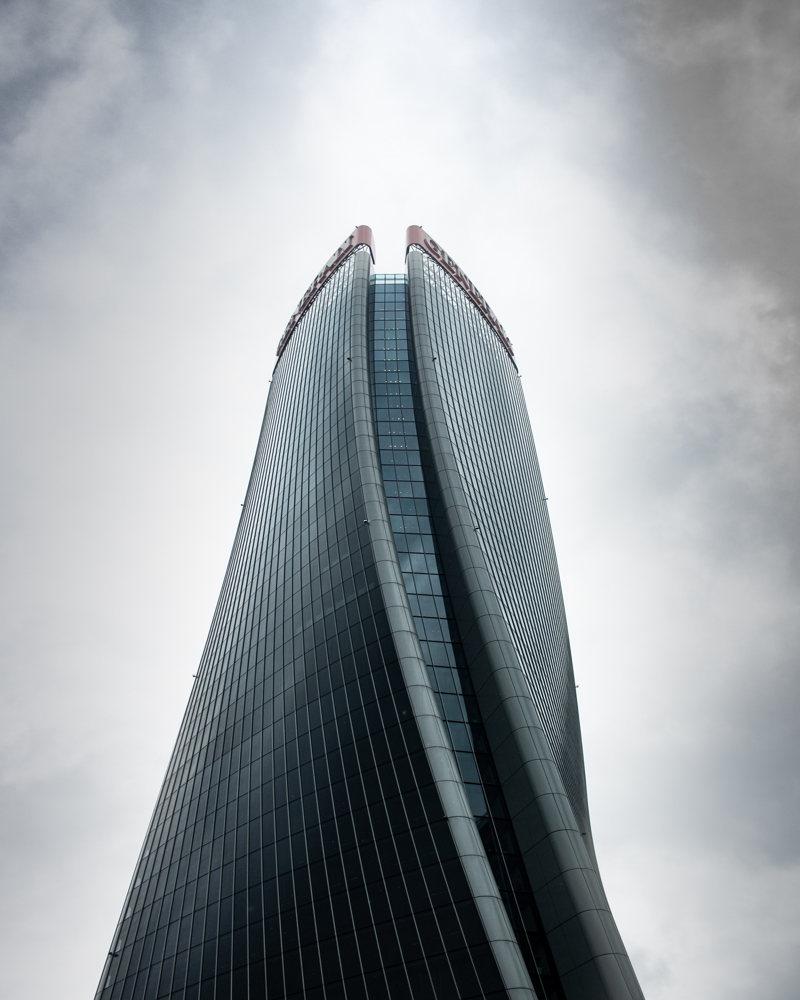 16 Aug 2021
Outsourcing has gained most of its popularity due to it being a solution to businesses' great struggle to finding experts locally. Moreover, considering the accelerated rate at which technology is evolving, and that has changed the face of many industries in the last few years, outsourcing has morphed into a necessity. And that's because the issue of talent shortage must be overcome somehow, and this strategy is the one that does the trick.
But even so, some businesses are still reluctant to delegate their projects to outsourcing companies located in distant countries, either because they are afraid, they will lose control, or will face communication problems, that may result in missed deadlines or poorly executed products. For such hesitant companies, that haven't had any prior experience with outsourcing, and aren't sure that they are making the right choice, nearshore represents a less scary option.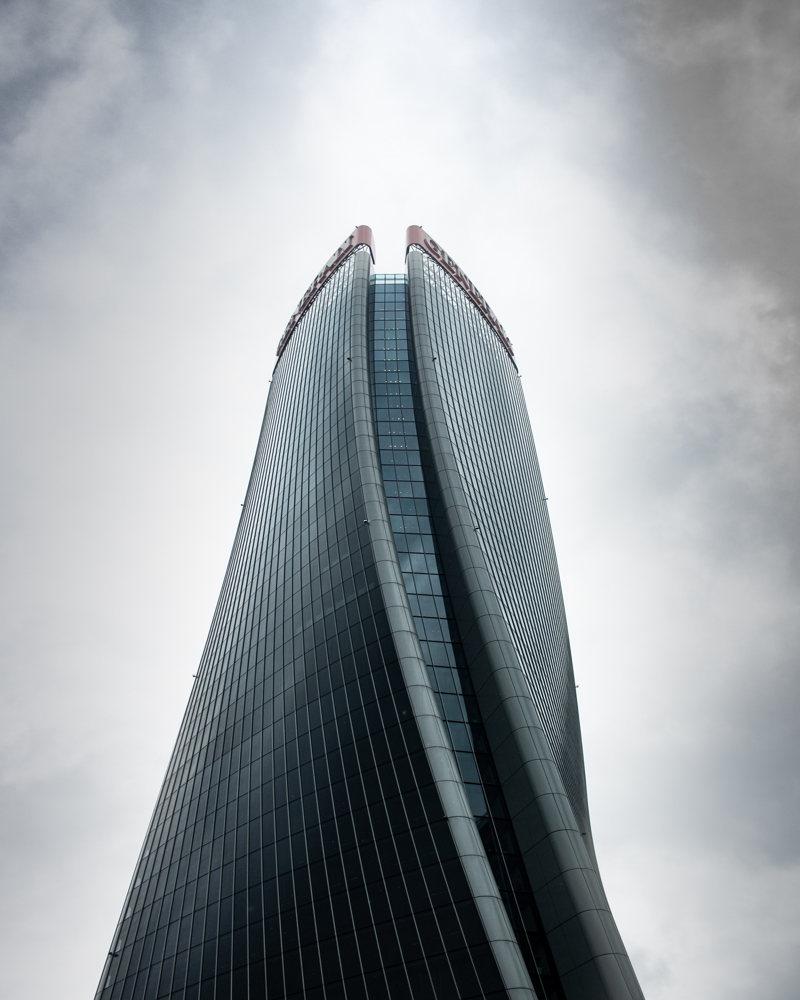 This form of outsourcing implies shared or similar time-zone and ease of travel, which translate into frequent visits, more control, less communication issues, and a strong working relationship. However, in order to enjoy all of the benefits that nearshore has to offer, hiring businesses have to make sure that their remote development team is properly set up. So here are 4 easy steps which, followed correctly, will lead to the establishment of a successful nearshore development team.
Make the smart decision as regards to your future outsourcing partner and double-check the contract.
Choosing the right outsourcing company, that will be providing the nearshore services, is the first step in setting up your remote team. Throughout this decision-making process, it's crucial that you inform yourself on the country where your future vendor operates, and whether or not its business climate, IT industry, and economic situation are thriving. Nearshore is all about looking closer to home, therefore, information on aforementioned topics should be at your fingertips. Next, search for outsourcing companies that already have experience working on similar projects to the one that you're planning to delegate. Only after doing such proper research and talking to previous clients, you can make an informed decision, and take the plunge. But you're not home free just yet; analyzing the contract that you will be signing is not something to take lightly. Closely review contract agreements, look out for hidden clauses that can potentially cause you trouble, and do not be afraid to negotiate.
Assemble your nearshore development team and appoint a team leader.
Once the chosen vendor understands your requirements, it can start to look for potential specialists that will later be shaping your remote team and will be helping your businesses get closer to its goals. Part of setting up a nearshore development team, implies avoiding the costly and tiresome process of recruitment, while, at the same time, tapping into a new talent pool. Vendors provide their clients with experts who have the exact skill sets that they are in need of, but the final say resides with the contracting party. In this sense, the latter can conduct final interviews and it is only after they express their consent, that the nearshore development team will take shape. Going forward, hiring businesses must appoint a team leader, whose role within the remote team will be of great importance. A good team leader, who possesses the right skills, can assist team members in overcoming any obstacles thrown in their path, and can raise their spirits in times of need.
Meet up with your remote team, clarify work practices and culture, and keep an eye on the onboarding process.
Nearshore offers the unbeatable advantage of location, and companies should make the most of it. An in-person meeting with your remote team, that should take place immediately after signing the contract, is mandatory, and will set the tone for the rest of the collaboration. Make sure that remote specialists understand your objectives, company culture, and work practices, and try to get to get to know your team as best as you can. In terms of onboarding process, even though the outsourcing company has got you covered, you should still be keeping an eye on it. And that's because your nearshore development team should be viewed as an extension of your in-house team, that benefits from access to all necessary systems and equipment, in the same manner internal employees do.
Remember that establishing a successful nearshore development team implies constant work.
Now that you have met your remote specialists, make sure that you constantly nurture your working relationship. Because setting up a successful nearshore development team doesn't stop once your team is created and starts working on its assigned project; you need to encourage frequent feedback, make use of tools such as performance indicators, promote innovation and openness, and be there for your remote team even when things don't go as planned.
Conclusion
Working with a nearshore development team will bring contracting companies many perks, so it's important to start off on the right foot. Businesses must carefully pick their outsourcing partner, double-check the contract that they're signing, designate a capable team leader, get to know their remote specialists, and make continuous efforts to build and maintain a productive working relationship, that is based on trust.
Nearshore software development with Arnia
We have successfully completed several projects for clients ranging from Fortune 500 to Forbes 50, and our excellent software development capabilities, along with our innovative approach and our team of experienced software engineers, recommend us as the preferred software development company in Romania. Our main area of expertise covers web and mobile applications, web design, big data solutions, database management systems, e-commerce solutions, cloud-enabled solutions, content management solutions, business intelligence and R&D.