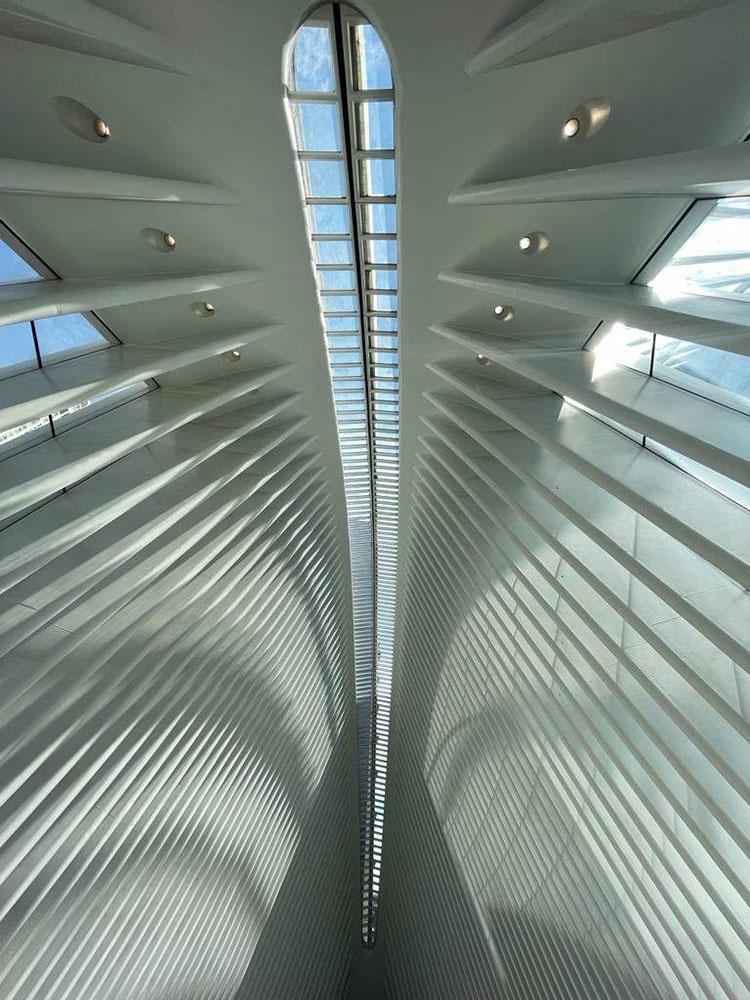 9 Aug 2021
Traditional outsourcing is slowly stepping aside, making room for a new and improved version of the concept, that goes by the name of "disrupting outsourcing". And responsible for the emergence of this enhanced practice, are the very technologies from which it took its name, more specifically the disruptive technologies, that have shaken up and changed the face of outsourcing.
But what are disruptive technologies? Well, these particular technologies can be described as those that have the power to revolutionise industries, and completely transform the way businesses perform. The term was introduced by a Harvard Businesses School professor, who, in 1997, stated that new technologies take the form of either sustaining technologies or disruptive technologies.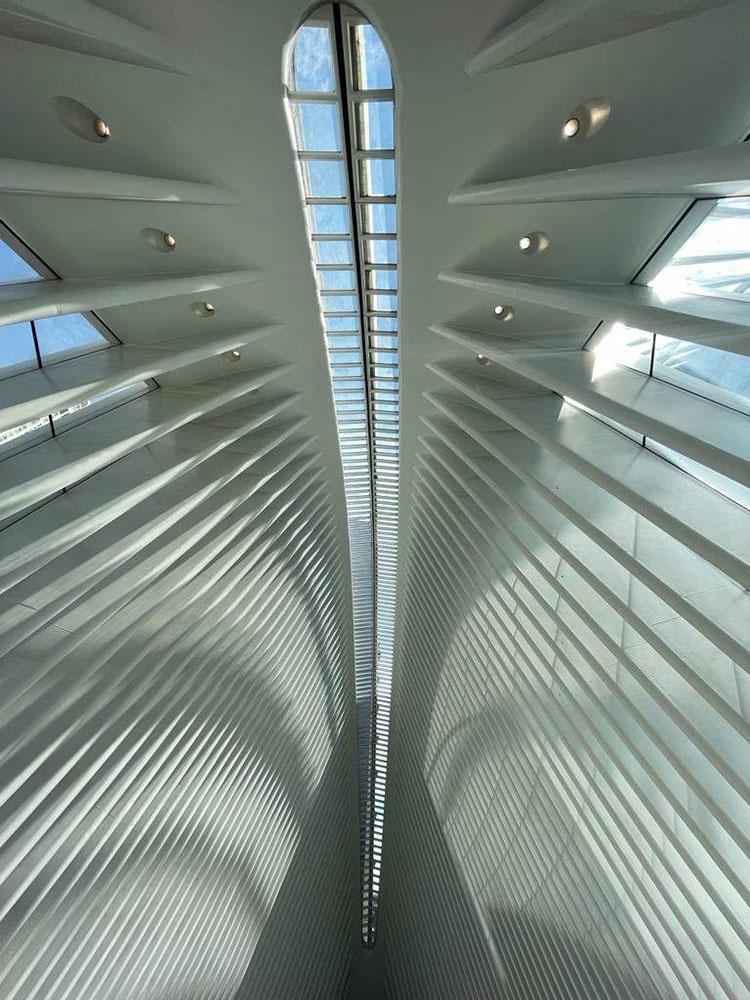 Going further, he explained the differences between the two, portraying sustaining technologies as those who bring innovative elements to an already existing technology, as opposed to disruptive technologies, that are newly-created and represent rare game-changers. The latter offer ground-breaking perks, having the capacity to significantly impact any markets they enter, or businesses and practices that they are being implemented in. And this applies to outsourcing as well.
This business practice has undergone many changes due to the disruptive technologies that have taken it by storm, as these transformations have occurred not only within outsourcing companies and hiring businesses, but also in the behaviour of consumers. Once clients get the taste of innovation, they want more, and are unable to go back to previous services or products, that are immediately dismissed as outdated.
So, outsourcing had to keep up with disruptive technologies, despite that their implementation may seem like a risky move to many businesses, and reinvent itself. In this sense, disruptive outsourcing appeals to revolutionary technologies such as robotic process automation, cloud computing, artificial intelligence or cognitive automation, which, when incorporated in the hiring businesses' processes, bring exceptional benefits.
Let's take RPA, a disruptive technology that has increasingly been adopted by companies that operate in various domains; finance, IT, and the legal field, being some of them. Robotic process automation assists businesses in eliminating repetitive, tedious tasks, that often prevent employees from focusing on more important activities. With the help of this ground-breaking technology, companies get to reduce the risk of errors, save up on costs, deliver products in less time, and increase their efficiency.
Then we have cloud technologies, that are slowly changing the face of the IT outsourcing marketplace altogether; their presence in the outsourcing scene has given hiring businesses the opportunity to increase flexibility and optimize their internal processes. At the same time, this technology will make collecting and processing larger amounts of data, in real-time, possible, and will enable specialized companies to deliver high-quality services, without being limited by specific platforms or other technologies.
But regardless of the many advantages disruptive outsourcing solutions bring to the table, companies that are interested in adopting this type of strategy, must know that there can also be challenges along the way. That is why, disruptive outsourcing can only be successful if you find the right vendor, to whom you will feel comfortable entrusting your projects, and who can understand your vision and objectives.
However, this does not change the fact that you need to communicate frequently and keep an eye on things, even if you are regularly being kept up to date with the project's progress and develop a trusting working relationship with your supplier. Because security issues and problems caused by misunderstandings can be right around the corner.
Besides mitigating risk, you also should be paying attention to your management strategy, that plays a critical role in the successful implementation of disruptive technologies. External and internal teams must work towards achieving the same goals, and should be constantly aware of each other's current status. And speaking of internal teams, the resistance from in-house specialists is also a delicate matter that most companies will be dealing with, but that, if handled with care, should be easy to overcome.
Conclusion
Disruptive technology has impacted and changed traditional outsourcing and continues to do so. Robotic process automation, cloud computing, and cognitive automation, are just some of the technologies that are shaping outsourcing, bringing innovation and extraordinary benefits to those who turn to disruptive outsourcing solutions. However, one should not forget that disruptive outsourcing is about more than just integrating new technologies, it's about creating a digitalized experience for your customers, optimizing internal processes, and making the most out of what revolutionary technologies have to offer.
Choose Arnia Software for your IT outsourcing projects.
We have successfully completed several projects for clients ranging from Fortune 500 to Forbes 50, and our excellent software development capabilities, along with our innovative approach and our team of experienced software engineers, recommend us as the preferred software development company in Romania. Our services cover web and mobile applications, web design, big data solutions, database management systems, e-commerce solutions, cloud-enabled solutions, content management solutions, business intelligence and R&D.