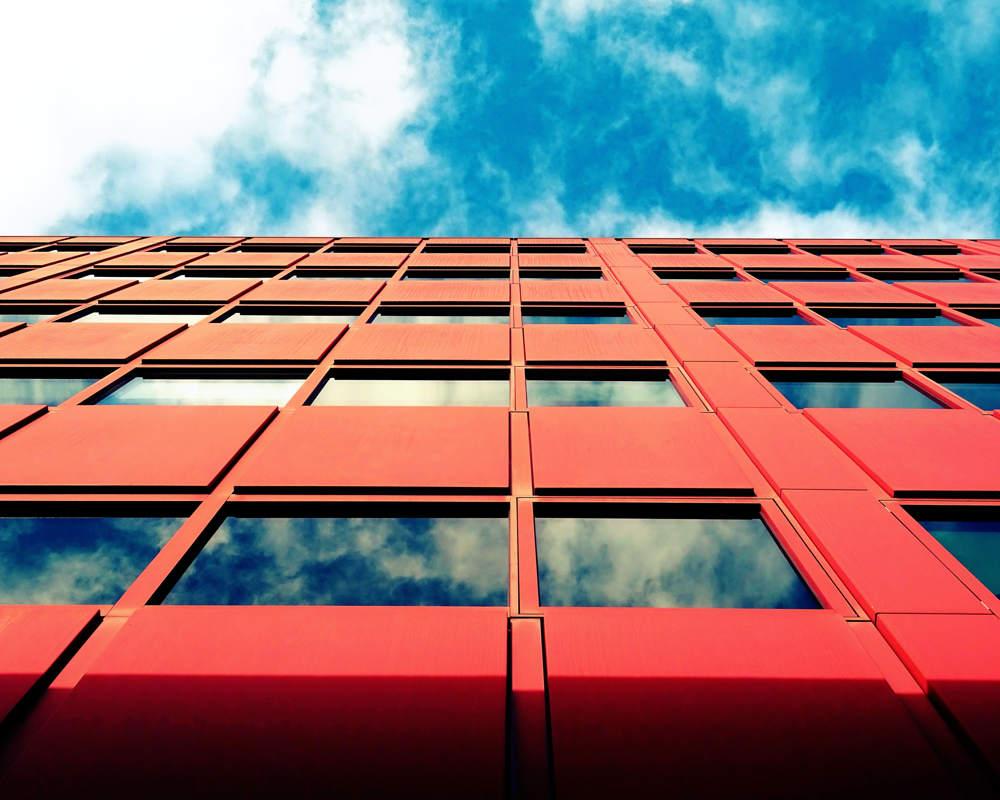 26 Jul 2021
The process of outsourcing needs no introduction, as its many perks are well known by companies from all around the world. However, the concept and how businesses choose to implement it, have evolved quite a bit over the past few years; initially being viewed as mainly a solution to reduce costs, software development outsourcing is now seen and used as a strategy for innovation and digital transformation.
In this sense, companies have begun to value the quality of outsourcing services much more than they have done in the past, and have been focusing all of their attention on finding the right outsourcing partner, who can deliver top quality results. In the same manner, delegating tasks and projects to specialized companies that operate in nearby countries, a practice otherwise known as nearshore, and a preferred solution when it comes to outsourcing, also starts with researching about potential collaborators and the countries where they activate, respectively.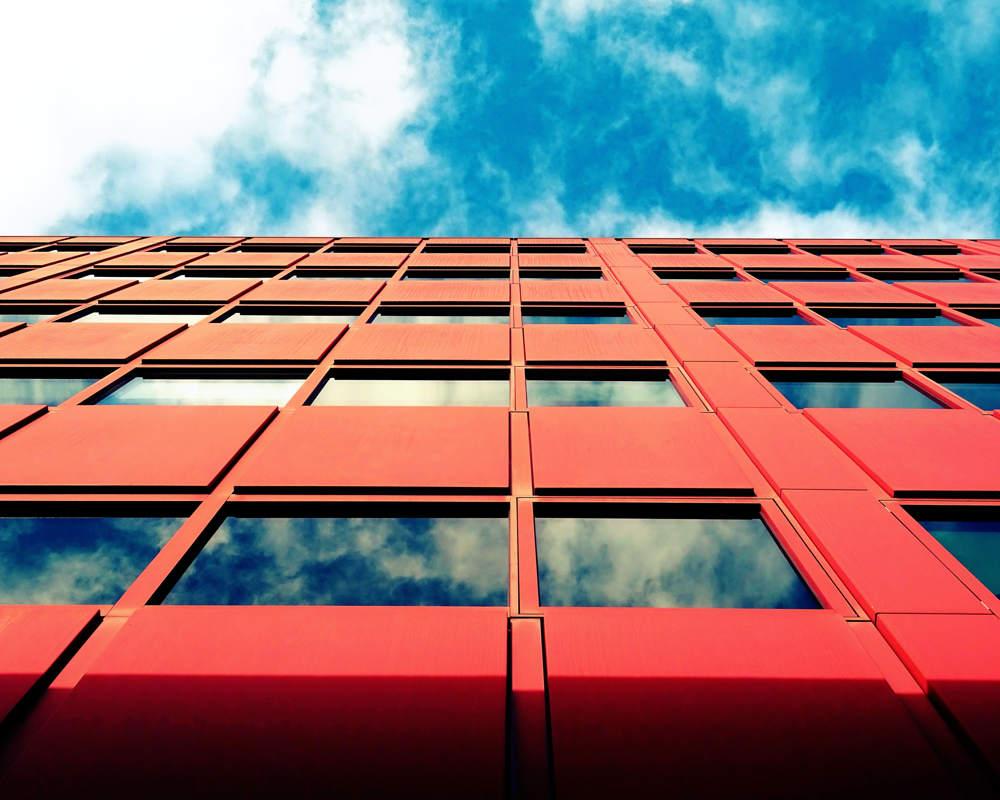 And since we have reached the subject of favorable destinations for nearshore services, we must draw attention to one of the hottest landing-places for European businesses that embark on the nearshore journey – Romania. Outsourcing companies that operate in this country manage to satisfy even the most complex needs that hiring businesses have, and we are about to reveal how they do it.
Romania is a country that offers the whole package: great prices and even better outsourcing services, however, as we have already mentioned, businesses are more interested in the quality of the services than in anything else, so that is what we will be focusing our attention on. And the "main culprits" for these first-class nearshore outsourcing services that Romania has to offer are of course, its IT specialists.
Romanian software developers specialize in a variety of programming languages, which include PHP, C#, Java, C, C++, and Python just to name a few. Adding to this, Romanian IT specialists are known for their expertise in a wide range of technologies, making it nearly impossible for companies not to find the skills that they are in dire need of. But these aren't the only qualities with which these specialists stand out, their soft skills are superior too. Moreover, many already have experience in terms of working with global companies, and those who haven't, are quite eager to gain some.
But beyond the country's excellent talent pool, another feature that makes Romania a hot destination for nearshore outsourcing services, and perhaps one of the most appealing aspects for territories located in close proximity, is the one regarding Romania's economic situation. The country has seen significant economic growth over recent years and its IT industry has evolved in the same way, and doesn't seem to be stopping any time soon. And let's not forget about the fact that Romania is a member of the European Union, which makes partnering up with outsourcing companies headquartered within the country safer and more convenient.
Moreover, territories located close to Romania that choose the country as their destination for nearshore outsourcing services, benefit from something that only they can fully take advantage of. The similarities in terms of culture, method of work, and communication styles, are aspects that weigh heavily in the decision-making process regarding future outsourcing partners. Therefore, companies tend to look closer to home when planning to delegate projects, thinking that risks such as misunderstandings, dissensions or mix-ups are less likely to arise.
Finally, we will be bringing up an element that has placed Romania at the top of the list of the most desired destinations for nearshore outsourcing services, that puts "near" in nearshore – location. The advantages that follow from having an outsourcing partner carrying out its activity in a nearby country, are not to be neglected. Travel expenses are low and the duration of the flights is also reduced, making regular visits possible, without much effort. All of these advantages help outsourcing companies and their clients build a strong business relationship, that can stand the test of time.
Conclusion
Romania offers many benefits to companies that choose it as an outsourcing destination, so it's no wonder that the country places itself among the top 20 software development countries in the world, and among the top 5 territories in the same such ranking in Europe. As concerns countries located in proximity to it, Romania puts forward an offer that they cannot refuse. Talented specialists with both excellent technical and soft skills, along with a thriving business environment, stable political scene, flourishing economic climate, and a familiarity in regards to working and communication styles, make Romania a hot destination for nearshore outsourcing services.
Nearshore software development with Arnia
We have successfully completed several projects for clients ranging from Fortune 500 to Forbes 50, and our excellent software development capabilities, along with our innovative approach and our team of experienced software engineers, recommend us as the preferred software development company in Romania. Our services cover web and mobile applications, web design, big data solutions, database management systems, e-commerce solutions, cloud-enabled solutions, content management solutions, business intelligence and R&D.