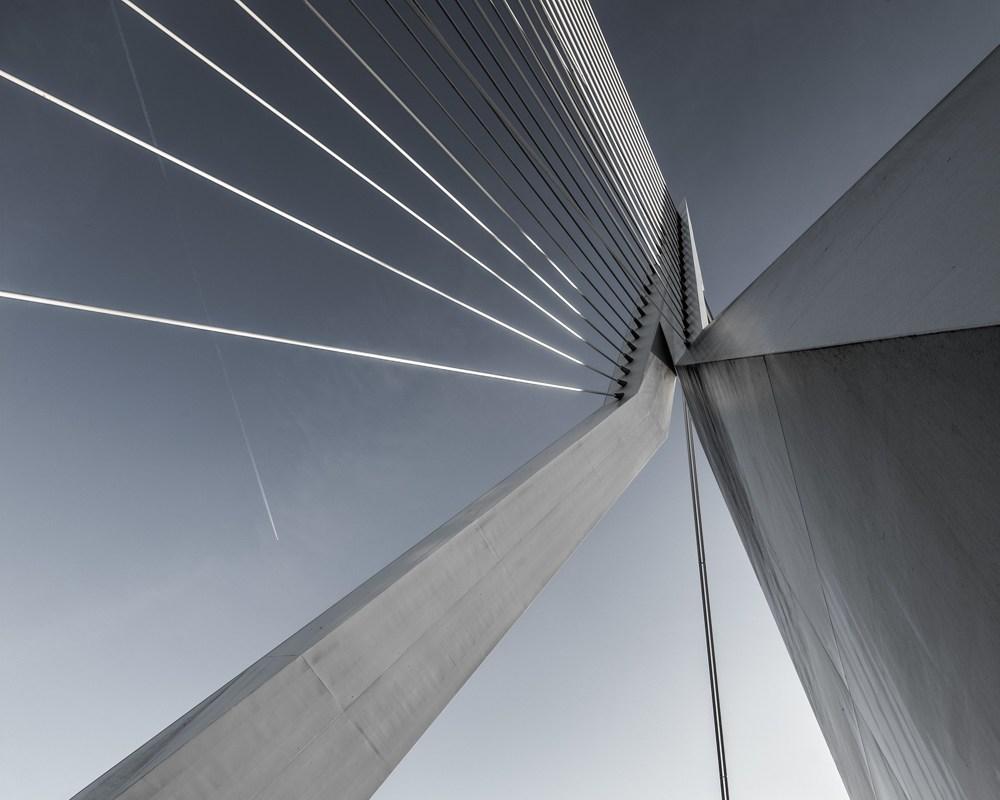 16 Jul 2021
If you have already mastered the art of managing in-house teams, you might be wondering why would this not be enough to successfully manage your offshore development team too? Well, you're about to find out why it isn't. Of course there are a few best practices that can be applied to both situations, but throughout your collaboration with an offshore development team, things can go south quickly, and for unexpected reasons, if you're not careful.
So, what can go wrong?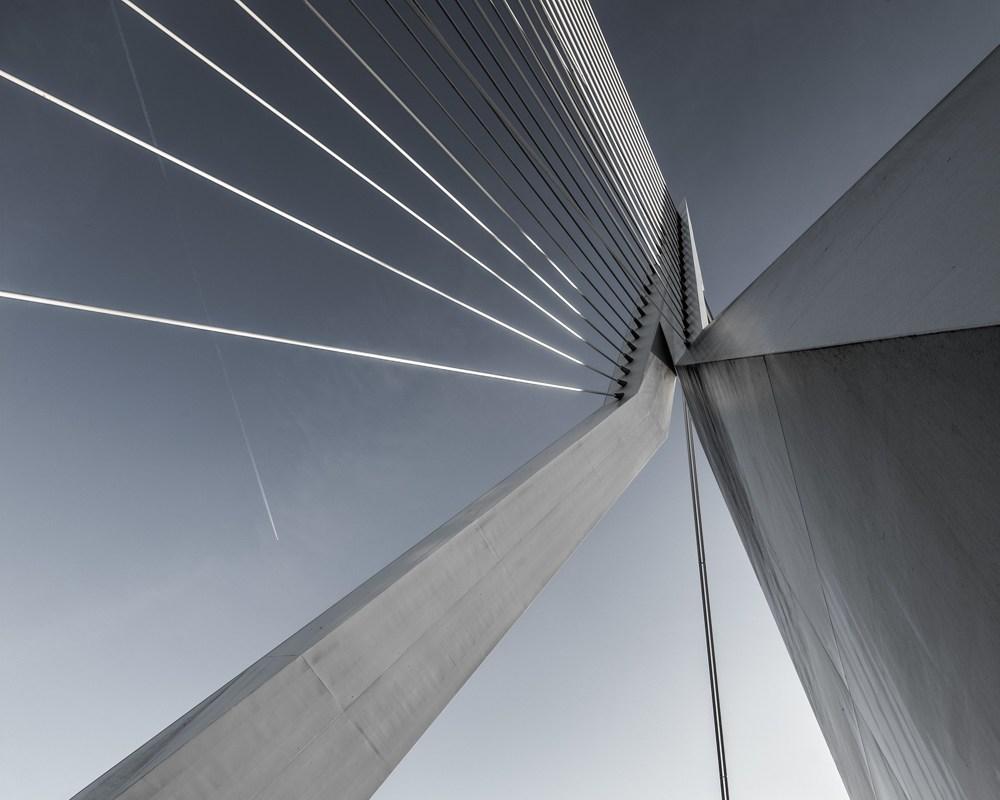 For starters, there a number of issues that can arise from the fact that internal and remote teams are located at such a great distance one from another. Take time zone-related difficulties; overlapping schedules may be challenging, if not impossible, when there is a significant time difference between the time zones that your offshore development and internal teams carry out their activities in.
Another problem that you might be faced with, when working with an offshore development team, is that connected to language barriers. We cannot stress enough how important it is that the remote team understands your requirements, objectives, and essentially, what are you looking to get out of your partnership. Therefore, communicating with specialists that do not speak your language, or whose soft skills aren't exactly their strong point, may entail project delays, issues regarding the product's quality or misunderstandings.
And language barriers aren't the only obstacles that might appear in your path to a successful team management, cultural differences may also count as bumps in the road. Sure, sharing the same working styles, values, and habits is a major advantage, but unfortunately, in the case of collaborating with offshore development teams, this is not something that you encounter often.
Finally, there are situations where doing insufficient research and making the wrong choice when it comes to vendors, can be a recipe for disaster. And you cannot successfully manage an offshore development team that, from the very beginning was not meant for you, right? Right. That's why there are many aspects that you need to be mindful about when selecting a company which will assist you in putting together your offshore development team. Aspects that you will be reading about in the following.
Best practices and tips for successful offshore development team management
You have already seen how things can take a turn for the worst, but what CAN you do to successfully manage an offshore development team? Well, to begin to answer this question, we must bear in mind that communication is the key to a successful collaboration with a remote team, so figuring out ways to improve it, must be a top priority in every hiring business' book.
You need to communicate clearly and frequently with your offshore team, but this is not enough; make sure that you establish meetings at reasonable times for both in-house and remote teams, schedule regular Q&A sessions, and try to include video conferences in your agenda. Dealing with time-zone differences can be quite a challenge, so efficiently organizing the hours that you and your offshore team have together, is essential.
And this is not the only area that requires special attention and an empathic approach; cultural differences must also receive care. In this regard, it's important that both internal and remote teams respect one another's cultural identity and be mindful of each other's beliefs and values.
When it comes to your offshore development team's motivation, you must ensure that it is always at the highest levels. You should also have the same expectations from your remote specialists, as you would have from internal employees. This way, they will have a strengthen sense of belonging, and will be just as motivated to succeed, as in-house experts. Feedback should also be encouraged, individual achievements should be recognized and applaud, and small talk should be promoted too.
Last, but certainly not least, make sure that your offshore development team's members have access to the right tools, the ones that are being used by your internal employees as well. And don't forget about the knowledge process either; it's important that there is a plan behind it, and that there is no knowledge loss between internal and remote teams.
Conclusion
When it comes down to it, in order to successfully manage your offshore development team, you need to be organized. Be mindful about the remote employees' working hours and plan meetings in such a way that works for everyone, have an emphatic approach on the issue of cultural differences, be sure to communicate clearly and regularly with your remote specialists, and pay attention to the knowledge transfer process and tools that your distant team has access to.
Choose Arnia Software for your Offshore Development Center
With hundreds of successfully completed projects for clients ranging from Fortune 500 to Forbes 50, spanning on 3 continents and more than 10 countries, we can offer excellent software development opportunities for your business. Our services cover web and mobile applications, web design, big data solutions, database management systems, e-commerce solutions, cloud-enabled solutions, content management solutions, business intelligence, and R&D.