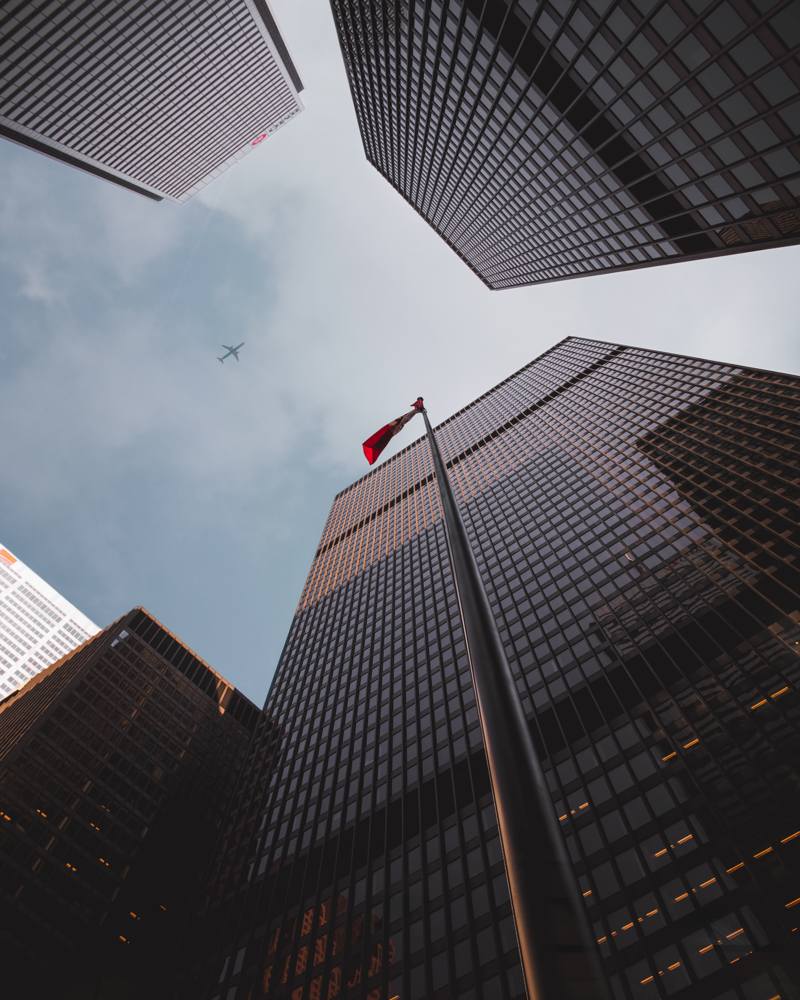 26 Jul 2023
Artificial intelligence, business process management, and robotic process automation have joined forces and given rise to intelligent automation, this powerful combination of advanced technologies managing to quickly catch the attention of both startups and companies with years of experience on the market. In the last decade, more and more businesses, operating in various areas, have been embracing intelligent automation solutions, and the reasons behind their popularity become clear when looking at the tremendous benefits that they provide. From improved customer experience, reduced costs, or enhanced process efficiency, to better security and greater productivity, intelligent automation can bring all of these advantages to those who choose to adopt it, however, in order to truly be able to benefit from such innovative solutions, one must also be up to date with the latest trends related to them.
So, let's dive right into the intelligent automation trends that companies should be looking out for at the moment, and allow us to begin our journey by touching upon the rising popularity of low-code or no-code tools.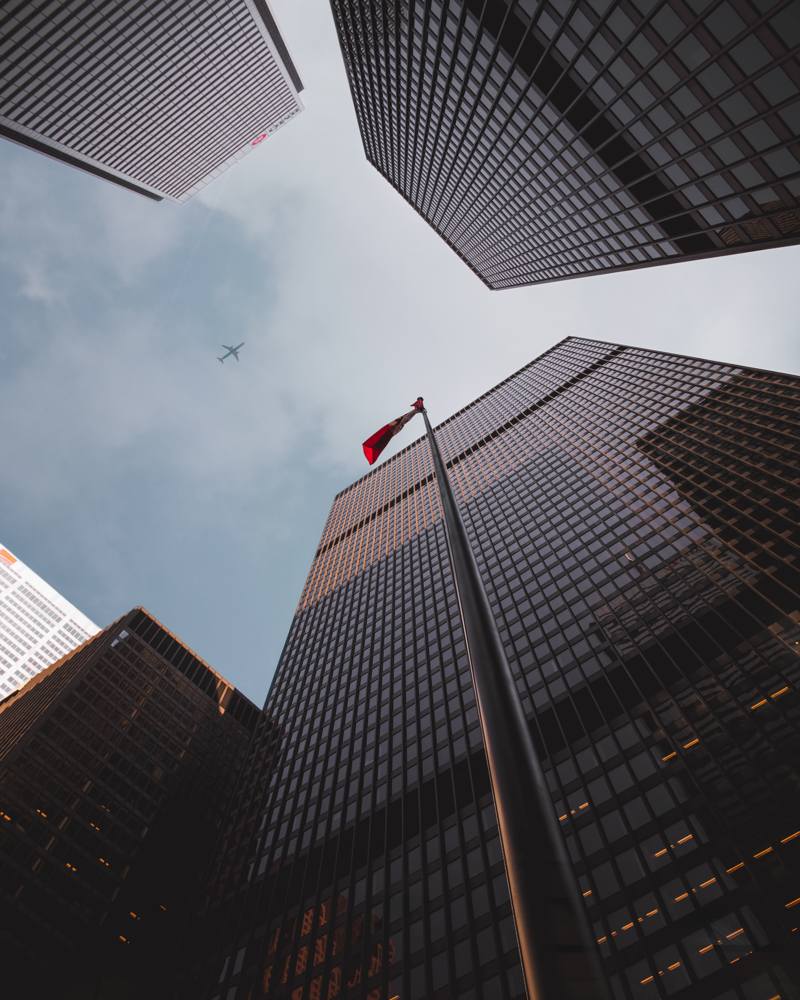 Low-code / no-code platforms are gaining ground.
In today's business environment, where companies often struggle to find and retain top technical talent, low-code or no-code tools seem to hold the answer to businesses' troubles, allowing IT professionals of all levels, or even those with no IT skills whatsoever, to build applications and effortlessly generate automations. Low-code or no-code platforms are therefore being adopted by more and more companies wishing to make better use of their resources, as well as unburden their IT teams.
Businesses will continue to embrace robotic process automation.
Robotic process automation has already begun to make its way into various industries, healthcare, banking, finance, insurance, or the automotive sector being just a few of the areas that it has managed to bring significant benefits to. Helping companies automate repetitive tasks and processes, and consequently improve accuracy, reduce time-to-market, and enhance efficiency, RPA has quickly become a go-to technology for businesses aiming to stay ahead of competitors. It is therefore only fitting that we continue to see RPA tools, a key component of intelligent automation, being used across more fields in the times to come.
Collaborative robots are here to stay.
A collaborative robot, also known as a cobot, is designed to interact with humans and work safely among them, allowing them to focus on more essential activities, while cobots tackle repetitive, time-consuming tasks. These advanced collaborative robots, equipped with sensors that detect touch and potential collisions, can be easily set up and operated, therefore complex training is not necessary, which makes them even more appealing for businesses. Their versatility, along with the fact that they can do all the heavy-lifting, relieving employees of potentially dangerous tasks, have convinced companies to integrate them more often throughout various areas of their business, so it is clear that they are not going anywhere anytime soon.
Intelligent document processing tools are making the headlines.
Another intelligent automation trend is that related to the mix between natural language processing and artificial intelligence technologies, that makes intelligent document processing possible. This automation solution, that converts unstructured and semi-structured data into usable information, has gained quite a bit of popularity lately, as intelligent document processing tools enable companies to reduce costs, since they avoid significant expenses surrounding the process of analyzing large volumes of data, increase accuracy, and enhance operational efficiency. What's more, by combining intelligent document processing with robotic process automation, businesses can increase their return on investment, easily scale document processing operations, and perform the latter in a more secure manner.
Conversational AI comes into play.
Upgrading user experience is a top priority in any company's agenda and conversational AI is just what businesses need so that they can successfully address their clients' ever-growing demands. In this sense, conversational AI, that brings together superior technologies such as natural language processing, machine learning, speech recognition or predictive analytics, allows users to enjoy human-like conversational experiences with computers, which leads to an increase in customer satisfaction. Moreover, conversational AI assists businesses in providing stellar customer service, consistent support to their clients, and helps reduce waiting time, while also increasing agent productivity and efficiency.
Conclusion
Intelligent automation has the power to revolutionize businesses, and the unmatched benefits that if offers, along with the opportunities that it provides companies with, stand as proof of its immense potential. In order to successfully adopt such an innovative solution however, businesses need to be familiar with the trends surrounding it. In this regard, we have identified collaborative robots, intelligent document processing tools, low-code or no-code platforms, and conversational AI, as some of the hottest intelligent automation trends of the moment, and companies looking to integrate this disruptive solution, should get acquainted with them, before their competitors do.