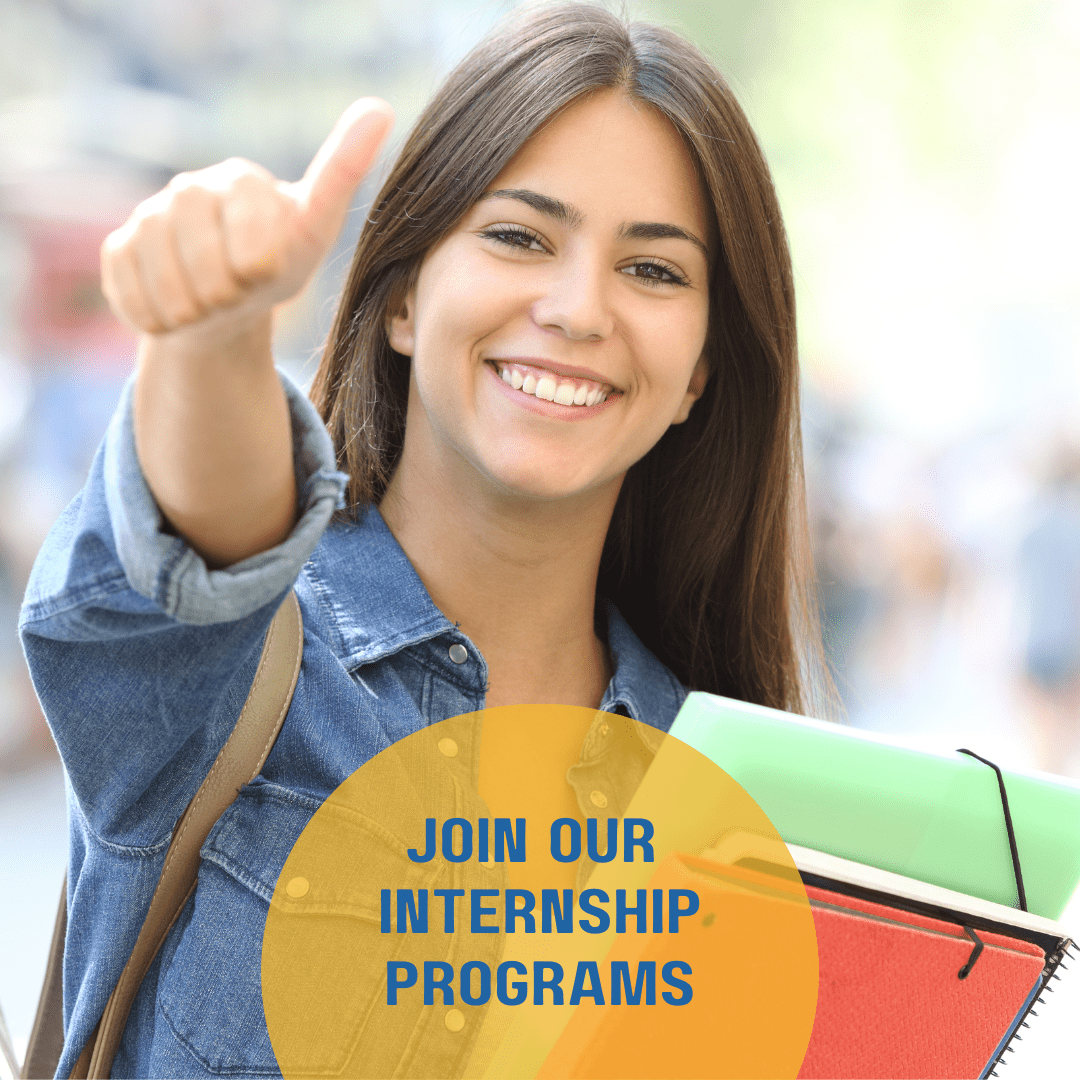 17 Jul 2023
We are excited to announce the opening of two internship opportunities within some of our most innovative and challenging projects. This is an exceptional chance for aspiring individuals to gain hands-on experience and contribute to groundbreaking projects in the technology industry.
Internship ArniaDB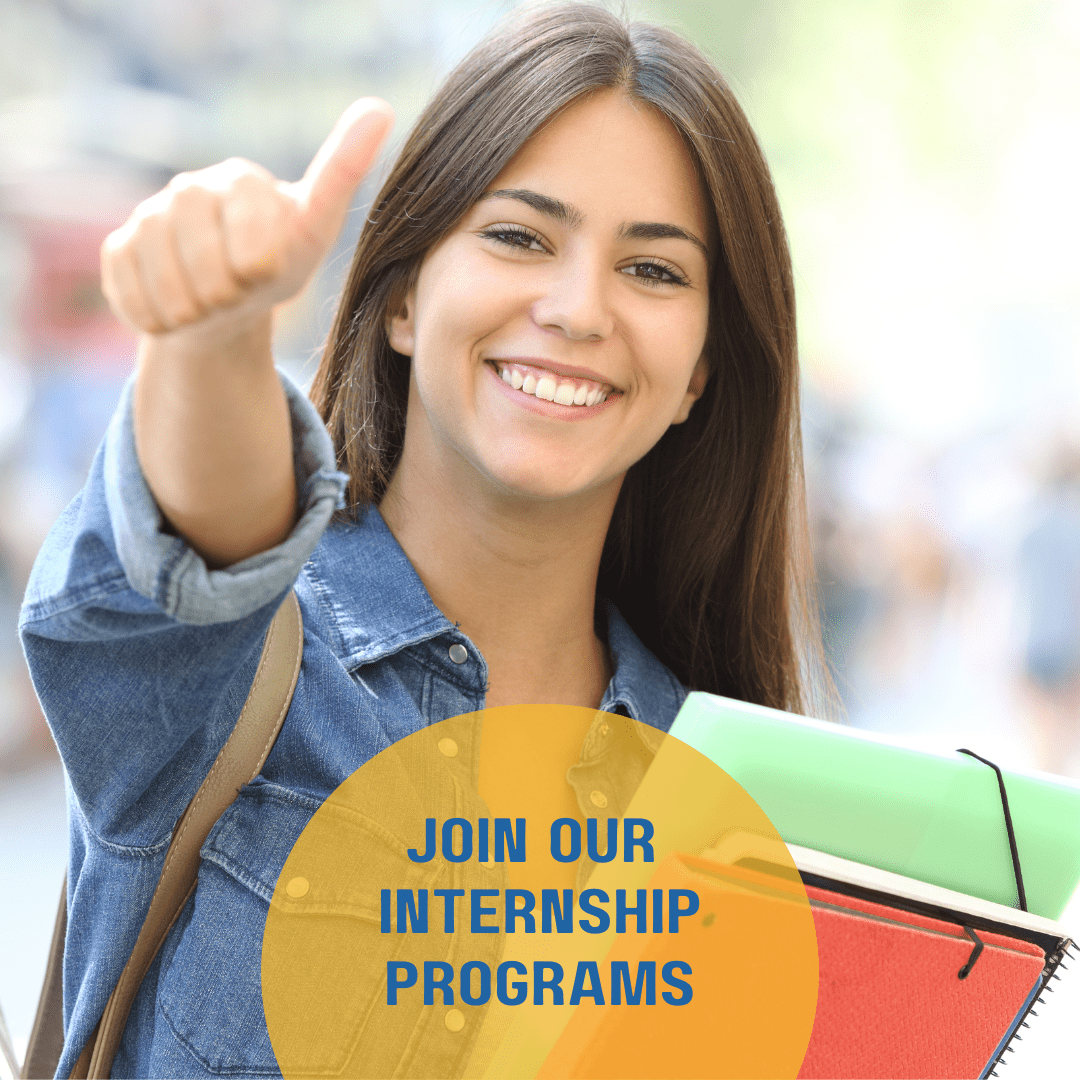 Join us to work with complex algorithms, data structures, and the extensive codebase of a database management system that provides a competitive alternative to MySQL, Oracle, and others. You will engage with key concepts from compiler theory, multithreading, system programming, and more. Technologies: C/C++, Java. More details here: https://www.arnia.com/jobs/internship-arniadb/
Internship Apsis.ai
Explore the structure of a full-stack web application, an AI-powered visual search tool, that interfaces with an inference system developed using machine learning techniques. Technologies: React JS, PHP Symphony, AWS Cloud. More details here: https://www.arnia.com/jobs/internship-apsis.ai/
If you are eager to join us this summer, please submit your resume to internship@arnia.com or via the provided contact forms.
Requirements
Currently pursuing a Bachelor's or Master's degree in Technical Sciences
Contract Type: Fixed-term contract with the possibility of extension
Program Type: Full-time or part-time
Paid Internship: Yes
Program Start Date: 17-24 July 2023
Don't miss this opportunity to gain valuable experience and be part of our dynamic team. Apply today and take the first step towards a rewarding career with Arnia Software!
Seize this chance to gain hands-on experience, expand your skills, and contribute to groundbreaking projects. Apply for our internship program and embark on an exciting journey with Arnia Software, where innovation, growth, and collaboration thrive.