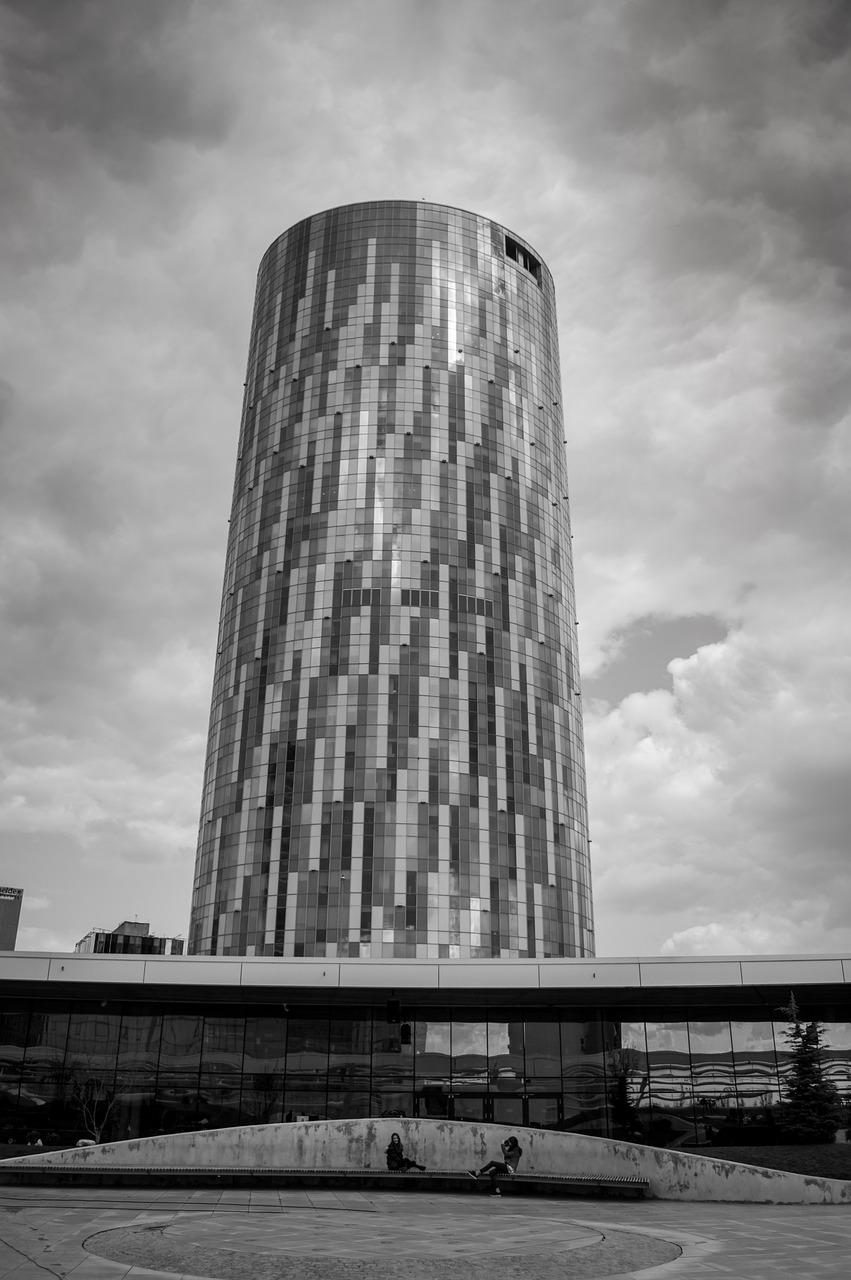 11 Jul 2023
Recent studies and reports have shown that the skills shortage crisis has now reached an all-time-high and companies are definitely feeling the pressure of the growing skills gaps they have had to face, as they are struggling to recruit and retain talented candidates. To access larger talent pools and highly skilled IT professionals, who are increasingly difficult to find locally, companies have been turning to software development outsourcing, a practice that has managed to successfully address businesses' rising demand for top technology talent. In their mission to find the perfect outsourcing destination that can fulfill their tech talent needs, businesses have been drawn more and more to Romania, a country that sets itself apart from the others, by providing exceptionally skilled IT specialists and high-quality software development outsourcing services.
Home to over 200.000 ITC professionals, Romania represents a top choice for those looking to delegate their software development projects and wishing to tap into a vast tech talent pool, that is able to cater to all their needs. But let's see precisely how this southeastern European country and its tech talent, that has been taking the outsourcing scene by storm over the past few years, drives software development outsourcing.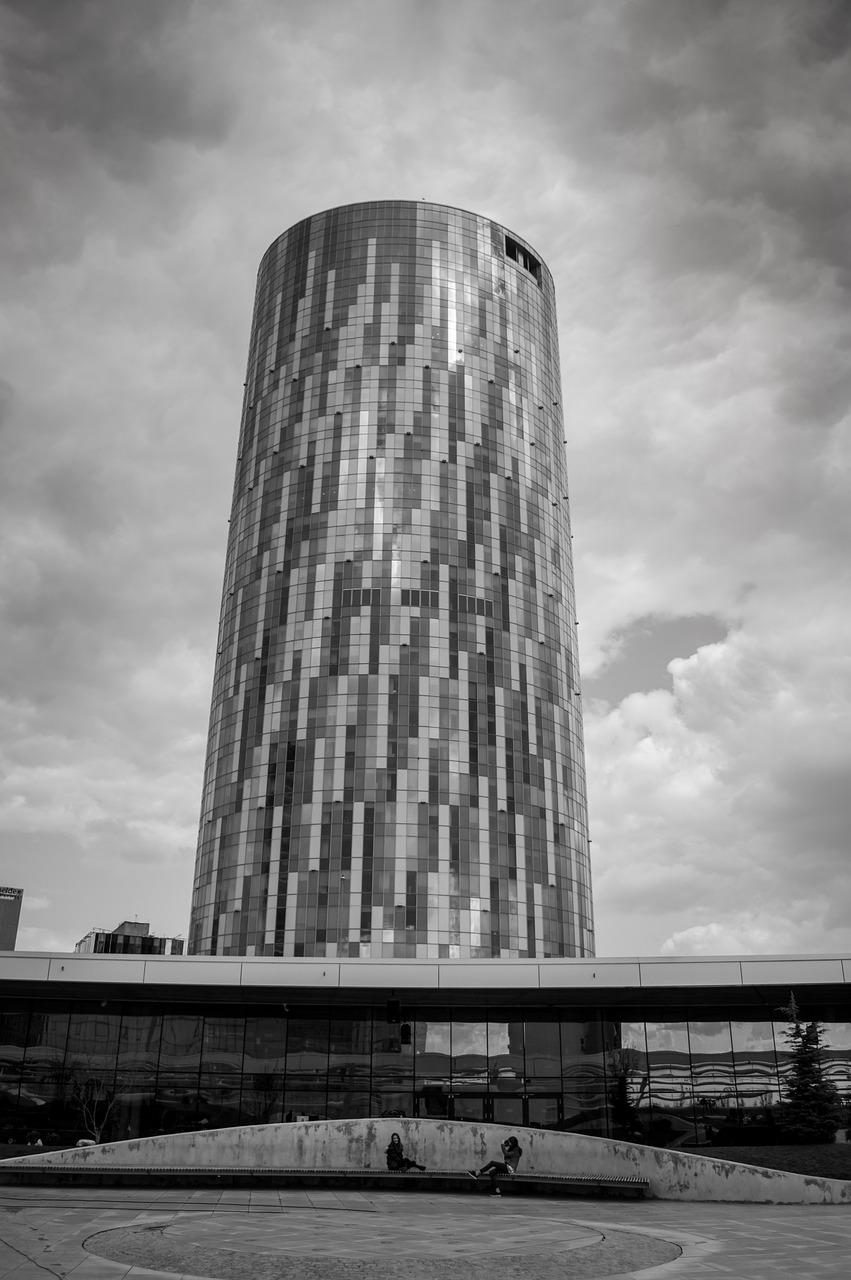 Romania's universities and colleges meet the highest academic standards
The high-performance education system that one will find in Romania, has managed to deliver stellar engineers every year, thoroughly preparing students to successfully take on any challenges that might come their way. Of the 30.000 engineers who complete their academic studies yearly, a significant percentage choose to specialize in ICT, which translates into Romania's ability to offer a constant flow of talent and a vast candidate pool. However, numbers are not the only aspect that is relevant, as the quality of learning opportunities is equally, if not even more important, when it comes to selecting an outsourcing destination, and, in this sense, Romania has the upper hand yet again. The country's technical universities carry themselves in accordance with the highest academic standards, being able to effectively address the requirements of a superior education experience. And the remarkable results that Romanian students have been achieving at the international computer science and mathematics Olympiads stand witness to Romania's excellent educational system.
Romanian IT specialists are known for their advanced tech skills
In its early days, outsourcing was viewed solely as a solution that assisted companies in reducing costs, but times have changed, and businesses are now leveraging the access to skilled professionals that this practice provides, and that they are in dire need of. For the demand for top tech talent has never been greater and, as specialists predict, will continue to exceed supply in the years to come. Luckily however, software development outsourcing to Romania offers companies the much needed tech skills they are seeking, as Romanian IT specialists are well-versed in a variety of programming languages, Java, HTML, CSS, Python, JavaScript, C#, DevOps, React or Angular being just a few examples. Furthermore, many Romanian IT professionals have chosen to study abroad, at some of the best technical universities in the West, being interested in constantly perfecting their skills and keeping up with the latest tools and technologies as well. Of course, all of these efforts and dedication of Romanian IT professionals, have not gone unnoticed, Romania being ranked 20th amongst countries with the most skillful developers, according to ratings from Hackerrank.
Soft skills represent a critical factor for successful outsourcing, and Romanian IT professionals excel in this area
Skills revolving around adaptability, creativity, teamwork, time management, critical thinking, problem-solving, attention to detail, and communication are essential for a thriving outsourcing engagement, and businesses are especially careful about how they select their vendor, inquiring into their potential outsourcing partner's ability to provide specialists with suitable soft skills. In this context, companies looking to outsource their software development projects to Romania, will be delighted to learn that Romanian IT specialists have the strong soft skills and the attitude and enthusiasm that any company craves. For these intangible qualities can help hiring businesses get ahead of their competition, so naturally, such skills are highly sought-after. When it comes to communication, Romanian professionals are known for their excellent language skills, as over 80% of developers speak English fluently, which has attracted numerous multinational companies, that have already chosen Romania as their outsourcing destination. French, Italian, German, Spanish and Russian are among the most widespread languages in the field of IT in Romania as well, software developers residing in this country having no trouble learning and speaking foreign languages.
Romanian developers are able to effortlessly adapt to Western culture
Aside from the great perks that outsourcing brings, this practice comes with quite a few challenges as well, and one of these obstacles is often related to the cultural differences between hiring companies and their outsourcing services vendors. With software development outsourcing to Romania however, such difficulties can be avoided, as Romanian software developers can easily adapt to Western European culture, making the country the perfect fit for companies from Western countries. These cultural similarities stem from the experience that Romanian developers have gained by working with international companies, as well as from the fact that many have studied abroad. Going further, apart from sharing western values, work styles, and business ethics, Romanian IT professionals can also collaborate seamlessly with US companies, being familiar with North American practices and cultural patterns.
Extensive experience in working with global players on complex projects, another advantage of collaborating with Romanian outsourcing teams
When choosing an outsourcing partner, one of the aspects that companies must pay great attention to, is the experience that their potential vendor has had in working with international clients. And Romanian outsourcing companies have extensive experience in this area, having partnered up over the years with businesses of all shapes and sizes, from different parts of the world and operating in various industries. Moreover, the open communication, transparency, and long-term working relationships, that are based on trust, and that describe the outsourcing partnerships one can form with Romanian companies, have caught the attention of some of the most important global players, who have already entrusted Romanian IT specialists with their software development projects.
Romanian IT specialists are showing increased interest in emerging technologies
We have already touched upon Romanian software developers' excellent tech skills, however, we must also mention their rising interest in disruptive technologies. Cybersecurity, artificial intelligence, machine learning, cloud technologies, the internet of things, or Big data, are some of the emerging technologies that Romanian IT professionals have been captivated by, as they once again, demonstrate their dedication to growth. The willingness to learn and constantly perfect their skills, while also making the necessary efforts to stay up to date with the latest trends, tool and technologies, that Romanian software developers have been showing, translate into the growing numbers of those who are certified in advanced technologies, and, consequently, into the increased quality of outsourcing services.
Romania provides high-quality services and top tech talent, at affordable rates
The peerless quality-price ratio that Romania is able to provide when it comes to outsourcing services, is one of the reasons why this country is a preferred outsourcing destination. Its diverse tech talent pool, that is ready to address even the most complex requirements that companies might have considering this ever-changing business environment, along with the affordable rates of IT outsourcing services, represent an advantage that any company wishes to enjoy. And it keeps getting better, as Romania's IT market, that has been continuously growing, is expected to continue to thrive, with more and more foreign investors being drawn to this country and its IT exports on the rise.
Conclusion
Software development outsourcing to Romania has become a preferred practice, and Romania's tech talent has played an important part in this achievement. The exceptional tech skills that Romanian IT specialists have become famous for, along with the superior soft skills they have, and the extensive expertise in working with global players they have gained over the years, have convinced companies from all around the world to delegate their software development projects to Romania, and the future of Romania's IT outsourcing market has never looked brighter.