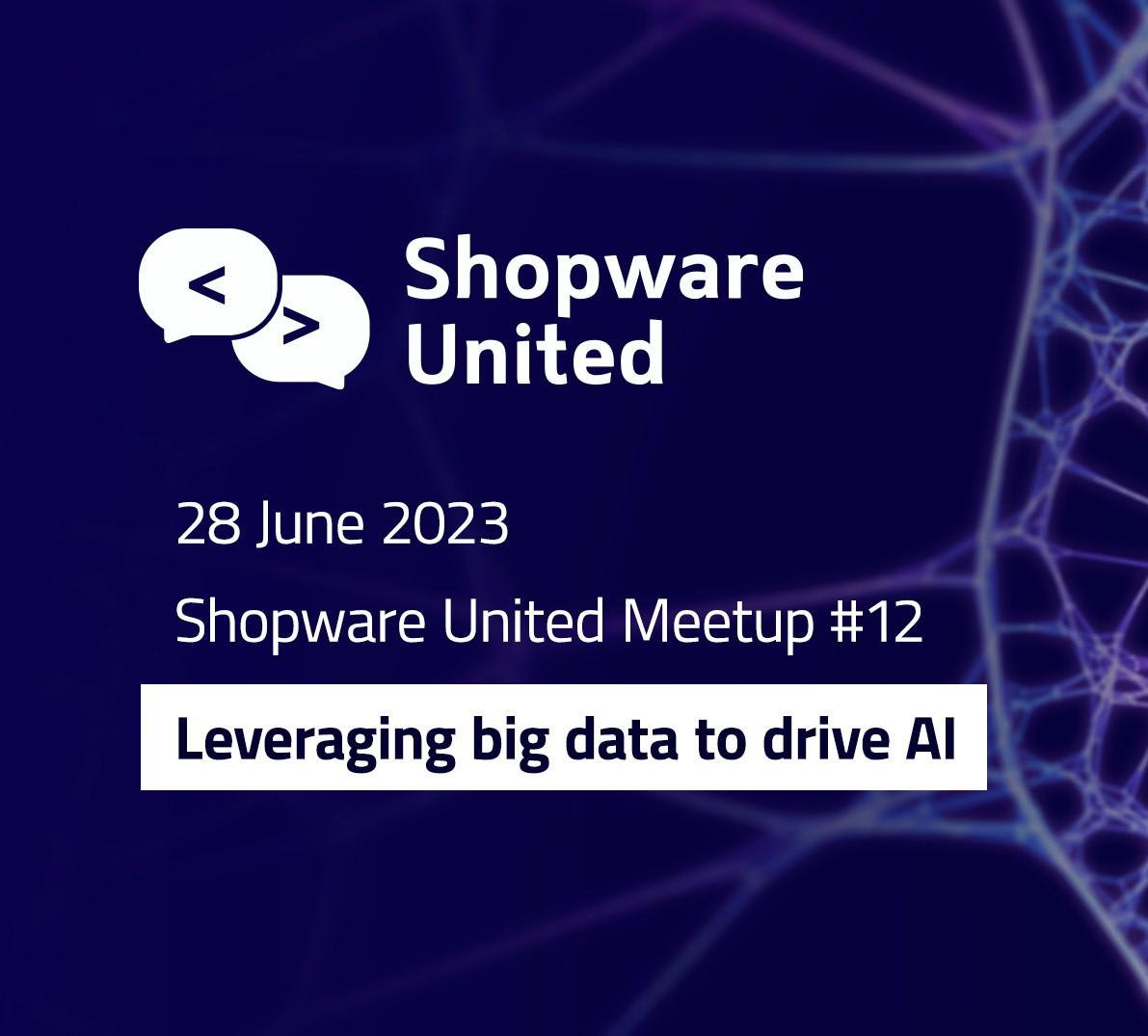 4 Jul 2023
With the rapid expansion of e-commerce, companies are continuously searching for creative methods to use the potential of Big Data and AI in order to improve customer experience, boost sales, and gain a competitive advantage. And last week, on June 28th, we got to explore upon the great opportunities that arise from the convergence of Big Data, AI, and the world of e-commerce. We had the privilege to be invited to take part in the the Shopware Meetup: Leveraging Big Data to Drive AI event, which brought together industry experts, innovators and enthusiasts.
We were honored to have our colleagues, Andrei Leica – Lead AI Research Engineer at Arnia Software, and CTO at Apsis.ai and Vlad Paunescu – Software engineer at Arnia Software, sharing their expertise and insights on this hot topic.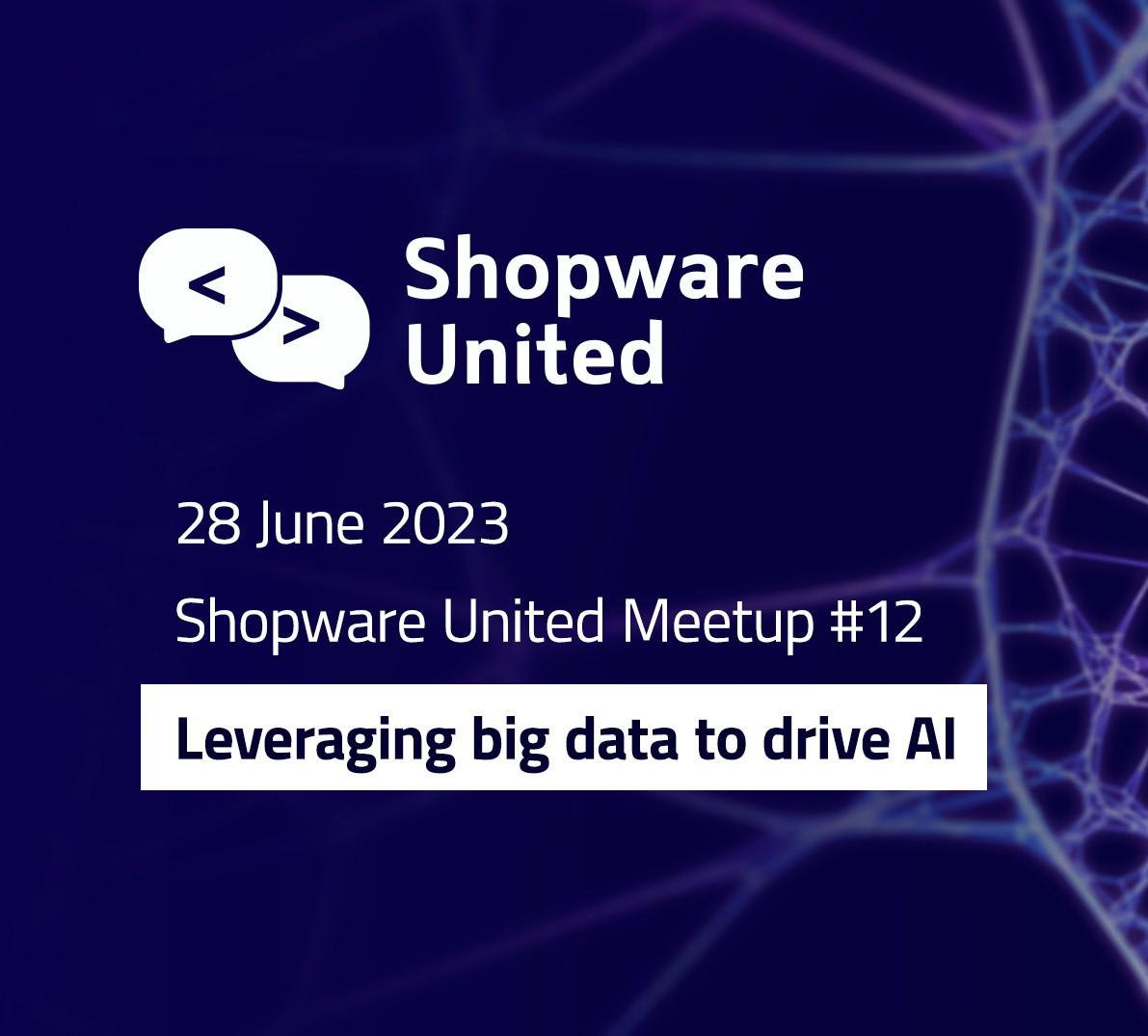 The event attracted a diverse audience of professionals and technology enthusiasts and aimed to explore the potential of harnessing Big Data to power AI applications and how it can revolutionize various industries, including e-commerce. Among the speakers invited to the event we had the pleasure to join Chi Shing Chang from SPARQUE.AI, Andreas Wagner from searchHub.io | Autopilot for your site search!, and Gianni Balistreri from Shopware AG.
The speakers emphasized that Big Data is the backbone of AI applications. The ability to collect, process, and analyze vast amounts of data empowers businesses to uncover valuable insights, make data-driven decisions, and create personalized experiences for their customers. An emphasis was put on AI Applications in e-commerce, on how AI is transforming the e-commerce landscape: from personalized recommendations to predictive analytics, AI-powered solutions have the potential to revolutionize customer experiences, enhance operational efficiency, and drive business growth.
When it comes to Big Data and AI applications, several challenges exist and we also focused on the challenges regarding extracting, preparing and curating data, as well as the flaws in data quality, which can never be 100%.
Conclusion
The Shopware Meetup: Leveraging Big Data to Drive AI was an enriching event that offered valuable insights into the convergence of big data and AI. We extend our gratitude to our colleagues from Arnia Software for their contribution. As we continue to explore the possibilities of leveraging Big Data to drive AI, we look forward to witnessing the transformative impact these technologies will have on industries and society as a whole.