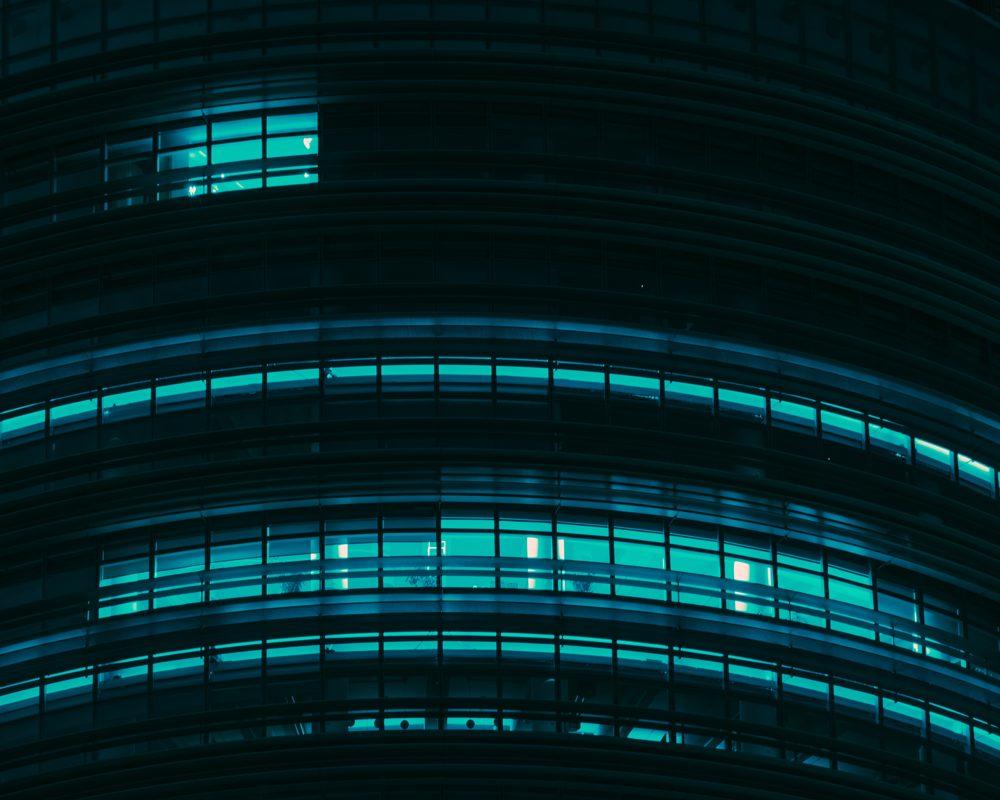 26 Jun 2023
Artificial intelligence and the Internet of Things are two of the hottest and most disruptive technologies of the moment, and when they join forces, they create even more hype. These innovative technologies, that have been evolving at a very rapid pace in the last few years, are able to work together harmoniously to redefine industries, completely transform the way businesses carry out their activity, and elevate our lifestyle.
The powerful combination between artificial intelligence and the Internet of Things, is therefore a force to be reckon with, but let's take a closer look at how the two concepts team up to benefit and transform the way we live, work, and the way industries and businesses operate.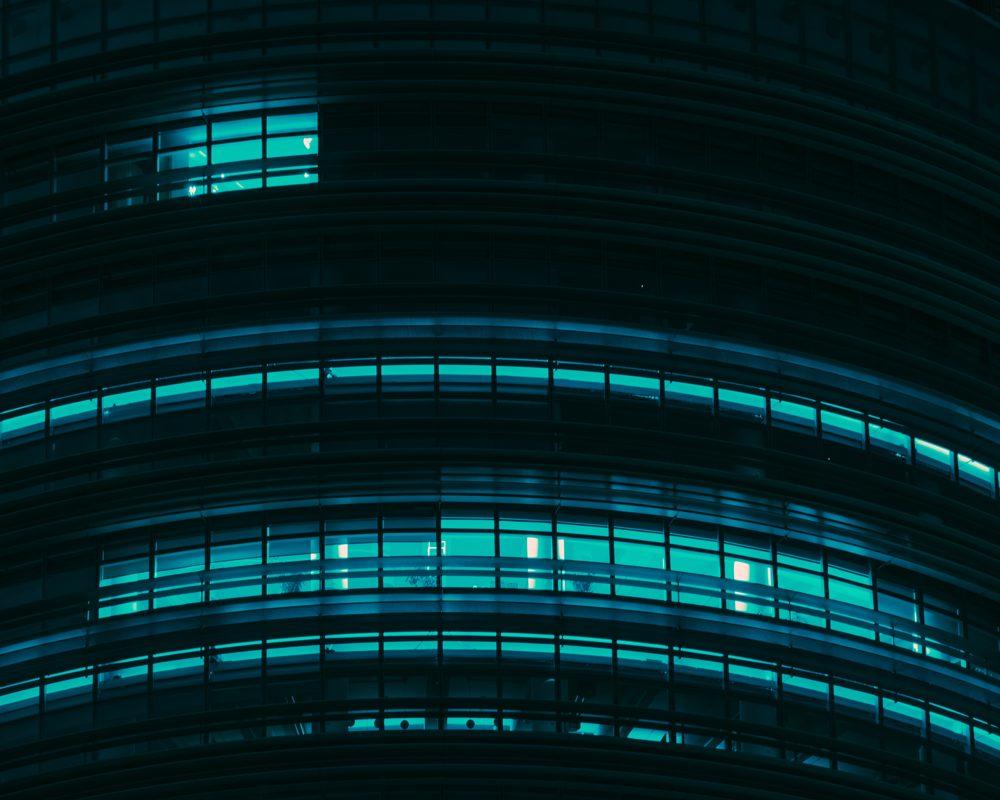 When combined, artificial intelligence and the Internet of Things have the power to change how businesses are run and how companies interact with their customers.
Businesses have been investing more and more in artificial intelligence and in the Internet of Things technologies recently, as the latter have proven to bring significant opportunities and important advantages to those not afraid to adopt such disruptive solutions. From streamlining processes, to strengthening security and reducing and even eliminating downtime, AI and IoT can help companies achieve all of these great benefits, and more. Businesses are also able to improve operational efficiency, thanks to AI and machine learning, by means of which large volumes of data collected through Internet of Things-powered devices, are processed and then used to make valuable predictions, and consequently better decisions.
When it comes to how companies interact with their clients, AI and IoT can assist those who adopt them, in delivering stellar customer experiences, as businesses will be able to effortlessly meet and exceed the needs and expectations of consumers. In this sense, Internet of Things objects, such as smartwatches, medical devices, or fitness trackers, equipped with special sensors, will be collecting information and identifying patterns, helping companies understand clients' behavior, requirements and wants. When adding artificial intelligence into the mix, systems are then able to act intelligently, and deliver desired outcomes while also eliminating latency.
AI and IoT join forces to transform industries.
Most industries have already begun to reap the benefits of artificial intelligence and Internet of Things technologies, as the combination of the two has proven to have numerous applications across a wide variety of fields. Manufacturers for instance, have been merging AI capabilities with data insights provided by IoT sensors, in order to be able to take proactive measures surrounding inventory, maintenance and production processes.
The healthcare sector has also made great use of artificial intelligence and the Internet of Things tools and technologies, for this mix has allowed clinical staff to handle administrative tasks easily and more efficiently. These cutting-edge solutions enable real-time action as well, as AI and IoT interoperability allows for immediate action or adjustments of treatments plans, which translate into streamlined and elevated patient care.
By deploying artificial intelligence algorithms to IoT devices, and using AI and IoT platforms, companies operating in the automotive industry, have managed to upgrade their predictive maintenance game, enhance anomaly detection, and optimize processes. What's more, IoT and AI have the potential to take personalization and drivers and passengers' experience to another level, making the latter safer and more enjoyable. In this regard, smart vehicles are equipped with voice assistants that can perform various tasks, autonomous driving technology reduces the risks of incidents and eases traffic, and AI systems can adjust seat position, temperature or mirrors, and even monitor drivers' physical condition.
Artificial intelligence and the Internet of Things are making our lives better and easier.
Since artificial intelligence-powered IoT technology has entered our lives, we have had the means to become healthier, as wearable devices such as those that monitor heart rate, blood pressure, or other health data, are available to anyone who wishes to stay healthy and in shape. We also have the opportunity to eat fresher, more nutritious food, thanks to Internet of Things sensors, that join forces with artificial intelligence-powered software, to collect and analyze data that allow specialists to have a clear view of the freshness and quality of produce.
Furthermore, AI and IoT are making smart homes a reality, as smart appliances, thermostats, speakers, or lights, that are enhanced with IoT sensors, have the ability to observe and learn inhabitants' habits and preferences and act accordingly. This does not only increase comfort, but also leads to greater energy efficiency and security, since AI systems can identify trespassers through facial recognition.
Conclusion
Two of the most talked about innovative technologies, artificial intelligence and the Internet of Things, are coming together to enhance our lives and transform the world as we know it. From wearables, that monitor our health and identify our preferences, to smart homes or self-driving cars, all of these innovative AIoT devices and applications are upgrading our lifestyle and are allowing us to live longer, happier lives. Businesses and industries have much to gain from adopting this powerful combination of AI an IoT as well, and will continue to invest in these technologies in the years to come.