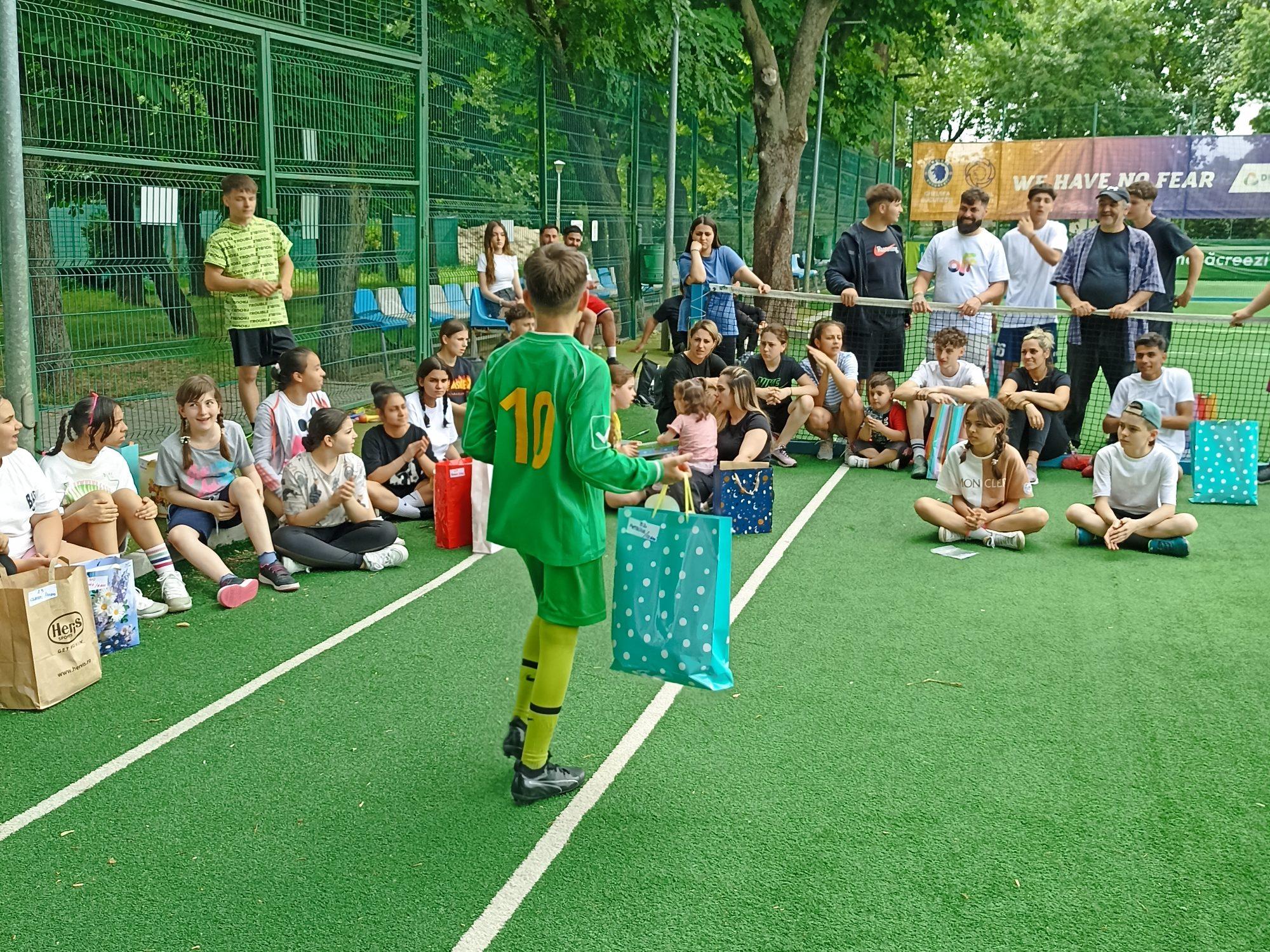 12 Jun 2023
We firmly believe in the transformative power of investing in our future generations, and through our partnership with Mia's Children Association we try to make a positive impact in the lives of the children in our community. Through our mutual activities, mentorship programs, educational initiatives, and exciting events, we are dedicated to creating a nurturing environment where children can thrive and reach their full potential. And recently, together with our colleagues we have joined forces to be closer to the children from the association.
A Day Filled with Joy, Sports and Gifts
This month, we had the privilege of organizing a delightful event filled with fun and sportsmanship for the children associated with our partner organization. The event brought together children from different backgrounds to celebrate their individuality and enjoy a day of laughter and excitement. And because every child deserves to feel special, we made sure to create moments of joy and delight. Each child received a carefully selected gift, tailored to their needs. Witnessing their smiles and happiness was a true testament to the importance of such gestures in boosting their self-esteem and nurturing a sense of belonging.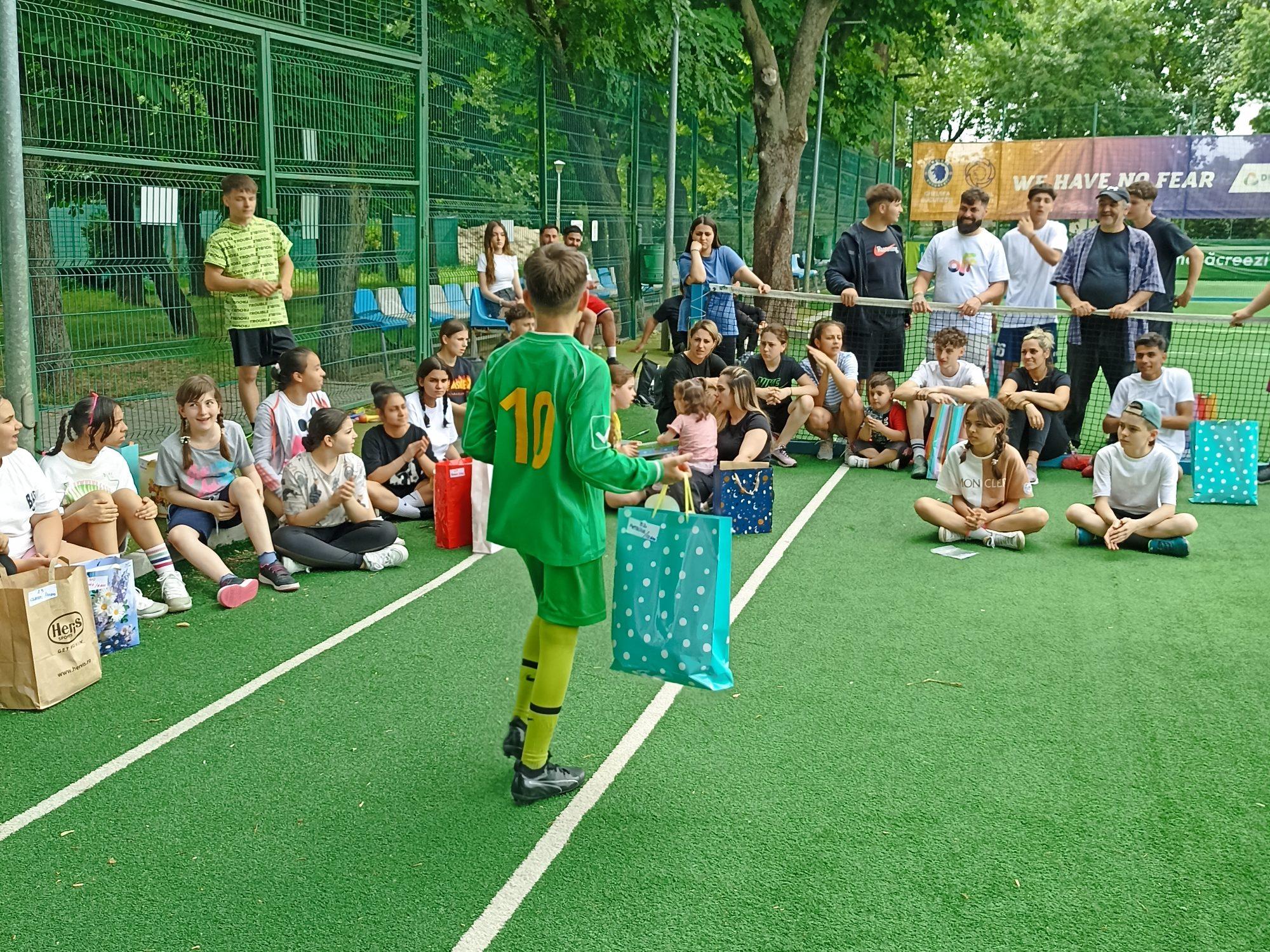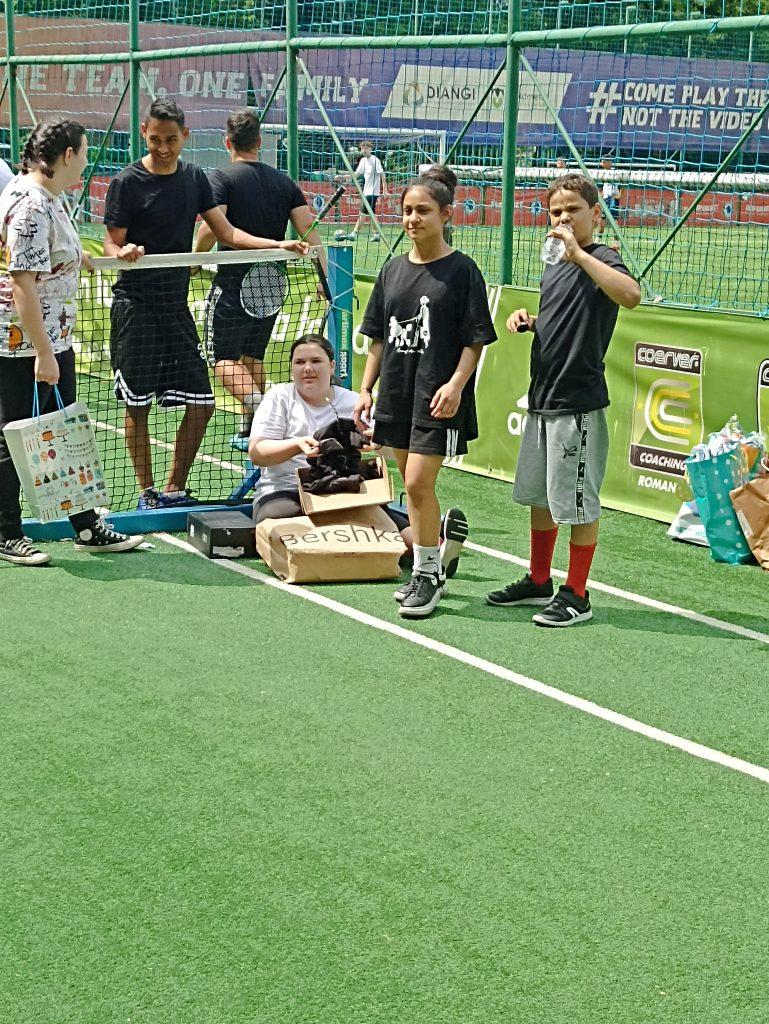 A Summer Full of Exciting Activities
Our commitment to the children's association does not end with Children's Day. We are thrilled to announce a series of engaging activities planned for the upcoming summer months. From creative activities to educational workshops, we provide a vibrant and enriching summer experience for these young minds. These activities aim to foster creativity, critical thinking, and social skills, ensuring their holistic development.
Conclusion
We recognize that investing in children is an investment in a brighter future. Through our ongoing partnership with Mia's Children Association, we aim to make a lasting difference in the lives of these young individuals. By providing sponsorship, mentorship, education, and organizing exciting events, we are proud to be a part of their journey, empowering them to overcome challenges, discover their talents, and become confident contributors to society.