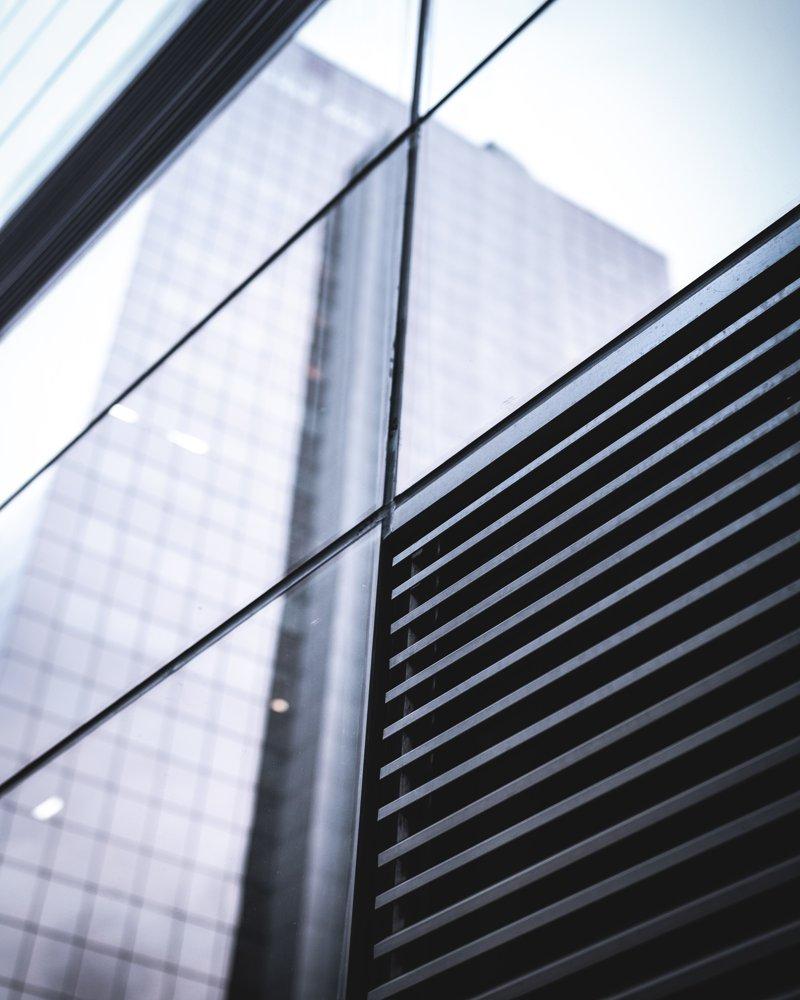 12 Jun 2023
In today's dynamic digital landscape, where businesses face constant challenges and fierce competition, companies are actively seeking strategies to gain a competitive edge and drive rapid growth. One approach that has emerged as a game-changer is software development outsourcing. This practice offers unparalleled opportunities and advantages for businesses, even those well-versed in their respective markets. However, it is crucial for hiring companies to exercise caution and meticulously select their outsourcing destination to fully capitalize on the benefits that software development outsourcing brings. By making the right choice, businesses can unlock the potential for success and remarkable expansion.
And this is where Romania enters the scene, as this country is one of the hottest outsourcing destinations at the moment, having the ability to assist companies in efficiently reaching their objectives and achieving accelerated growth. Allow us to therefore explore the many ways through which those choosing to outsource their software development projects to Romania, can unlock success and accelerate their business, for Romanian outsourcing partners truly have what it takes to elevate their clients' businesses.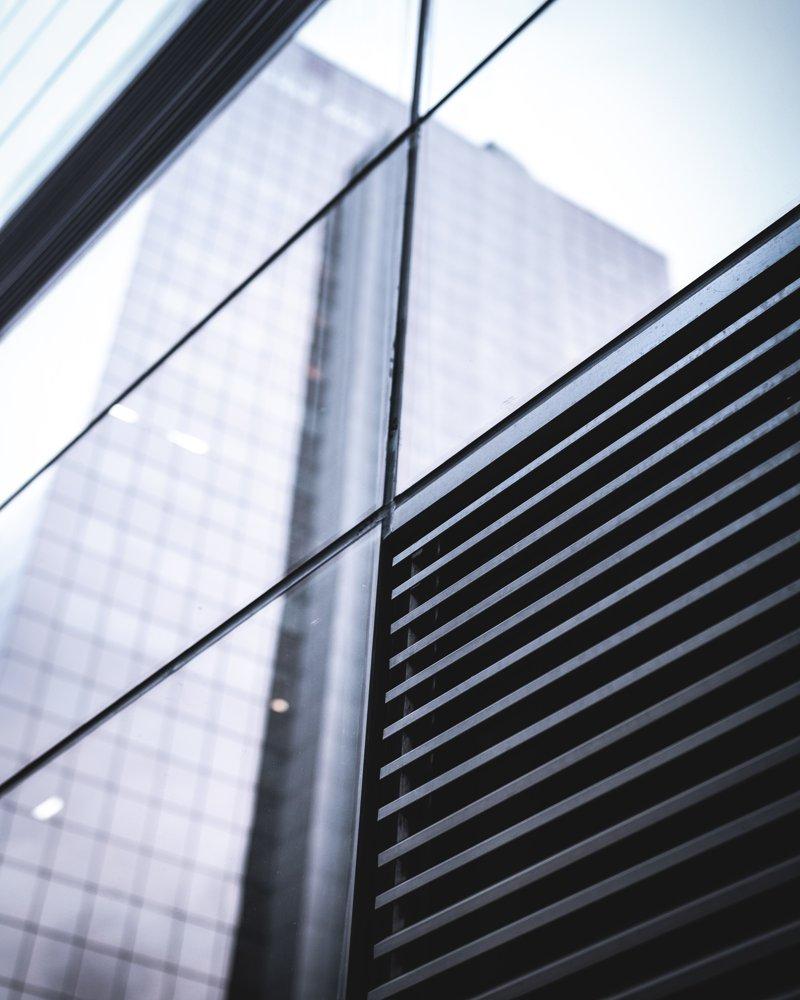 So, let us begin by touching upon a matter that has always sparked the interest of companies, namely the issue of keeping up with and meeting the ever-evolving requirements and expectations of today's consumers.
By delegating software development projects to Romanian outsourcing partners, businesses can better address their customers' needs
A successful company is that which manages to keep its customers happy, and to do so, businesses have been turning to their Romanian outsourcing partners, who have the necessary expertise to help their clients deliver improved products and services, that are in tune with current market trends and consumer demands. In this sense, Romanian IT specialists, who are familiar with the latest innovations and advanced technologies and tools, are able to assist businesses looking to offer their clients superior products, in enhancing their offering and, consequently, improving customer satisfaction.
Faster time-to-market, thanks to software development outsourcing to Romania
Those who have already entrusted Romanian outsourcing companies with their software development projects, have seen how this strategy can help them successfully reduce time-to-market. And they have Romanian IT specialists to thank for this, as the latter are well-known for their excellent skills and have the ability to identify and implement methodologies that best suit companies' needs, prioritize and streamline processes, and put the most efficient tools to good use. Moreover, by helping businesses bring their products faster into the market, Romanian outsourcing partners enable their clients to reach consumers before their competitors do and leverage the full potential of their products' lifecycle.
Software development outsourcing to Romania comes bundled with improved business performance and a competitive edge
By opting for Romania as their software development outsourcing destination, companies will be enjoying all of the perks that accessing emerging technologies and tools, and superior expertise and talent entails. In this regard, given their extensive experience in working with businesses operating across various industries, Romanian software development outsourcing services providers are ready to help companies meet key metrics, such as those revolving around efficiency, timeliness or quality, which translates into improved business performance. Moreover, hiring companies can gain a competitive advantage over their rivals, as Romanian IT specialists bring the precious innovative ideas that allow businesses to outperform competitors and stand out of a crowd.
Tap into new markets and reach more customers by partnering up with Romanian outsourcing companies
Accelerating one's business is not only about achieving greater productivity or performance, but it is also deeply connected to the ability to expand into new markets and reach a broader audience, and Romanian outsourcing companies are here to help businesses do just that. So how does software development outsourcing to Romania actually make tapping into other markets and reaching new types of customers a reality? Well, for starters, Romanian IT specialists will identify the opportunities that companies might have missed, then make a plan to reach the new target market, put it into action and, of course, evaluate the results. Such an ambitious mission requires quite a bit of out-of-the-box thinking, as well as experience, both qualities that describe Romanian professionals. And it doesn't stop here, for expanding companies' customer base can be achieved also by adding products or services to businesses' offering. This is, nonetheless, a complex task, that often requires an outside helping hand, that companies can find by outsourcing software development projects to Romania.
Streamlined operations, advanced technologies-enhanced processes, and accelerated digital transformation, all possible with the help of software development outsourcing to Romania
Many companies are finding it difficult to accelerate their business through digital transformation, but this challenging process can become easier with the help of Romanian software development outsourcing companies. In this sense, the latter allow hiring companies to access the latest technologies and tools, without businesses having to invest in expensive, more advanced equipment. Besides the perks of having cutting edge technologies at their fingertips, companies that turn to software development outsourcing to Romania, also have the opportunity to enjoy the advantages of collaborating with talented Romanian IT professionals, who are able to effortlessly help with streamlining processes and identifying operations in need of an innovation boost.
Conclusion
The benefits of software development outsourcing to Romania are undeniable, from the access to a large talent pool of experienced and highly-skilled IT specialists, to the opportunity to make use of the most advanced technologies and those surrounding increased customer satisfaction and improved performance, this practice represents an excellent choice for companies, regardless of the area they operate in. Businesses outsourcing their software development projects to Romania have thus, the chance to unlock success and realize their full potential, accelerating their businesses and achieving their every objective.