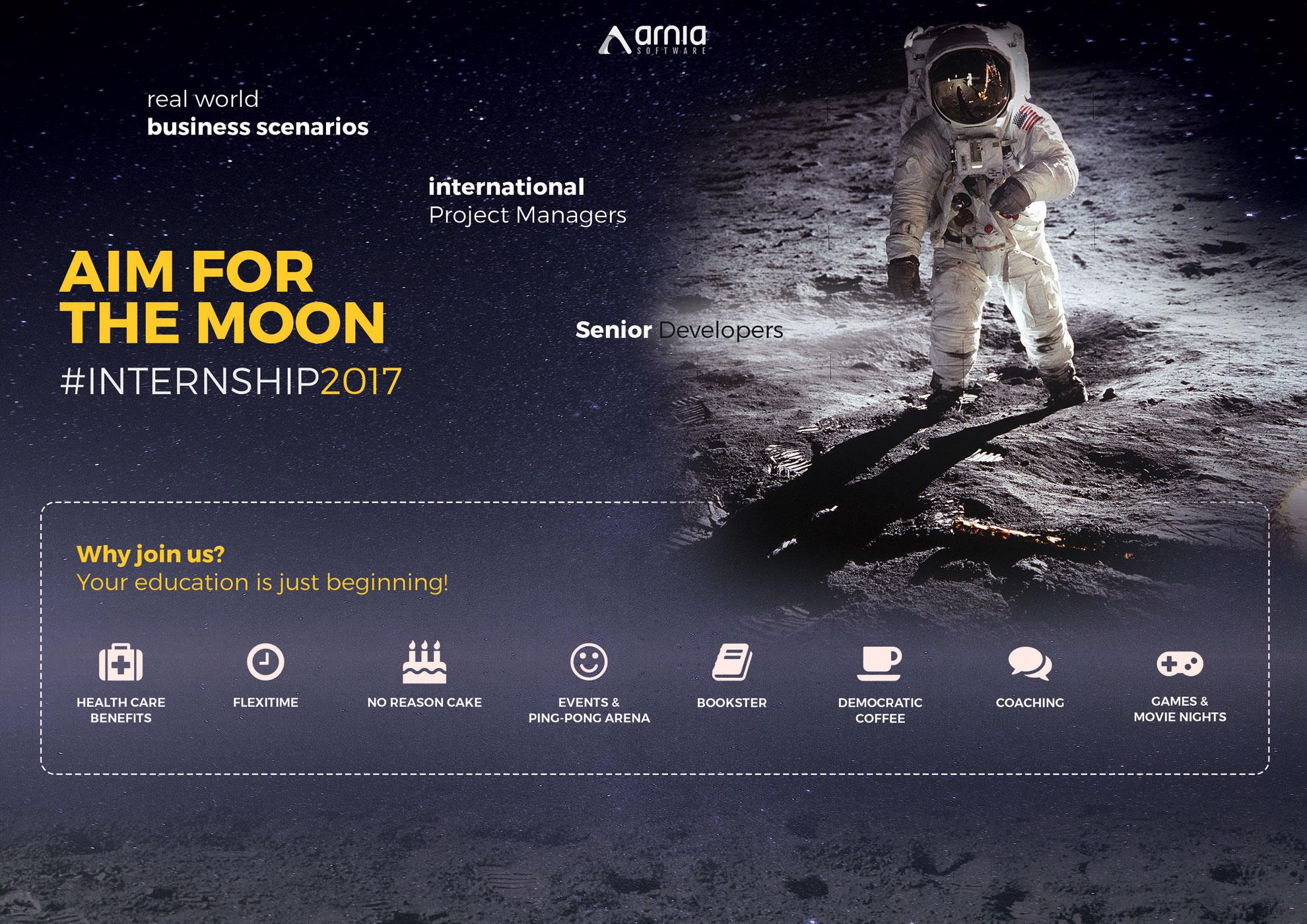 1 Jun 2017
On 1'st of July we will start a 3 month internship program. We had a few hundred candidates, graduates or final year students. The selection process was very difficult, as we had very good students applying for the internship. We have selected seven of them.
The interns will have the opportunity to be part of real world business scenarios. Their skills are sharpened as full members of a project team, working alongside Senior Developers and international Project Managers on cool projects.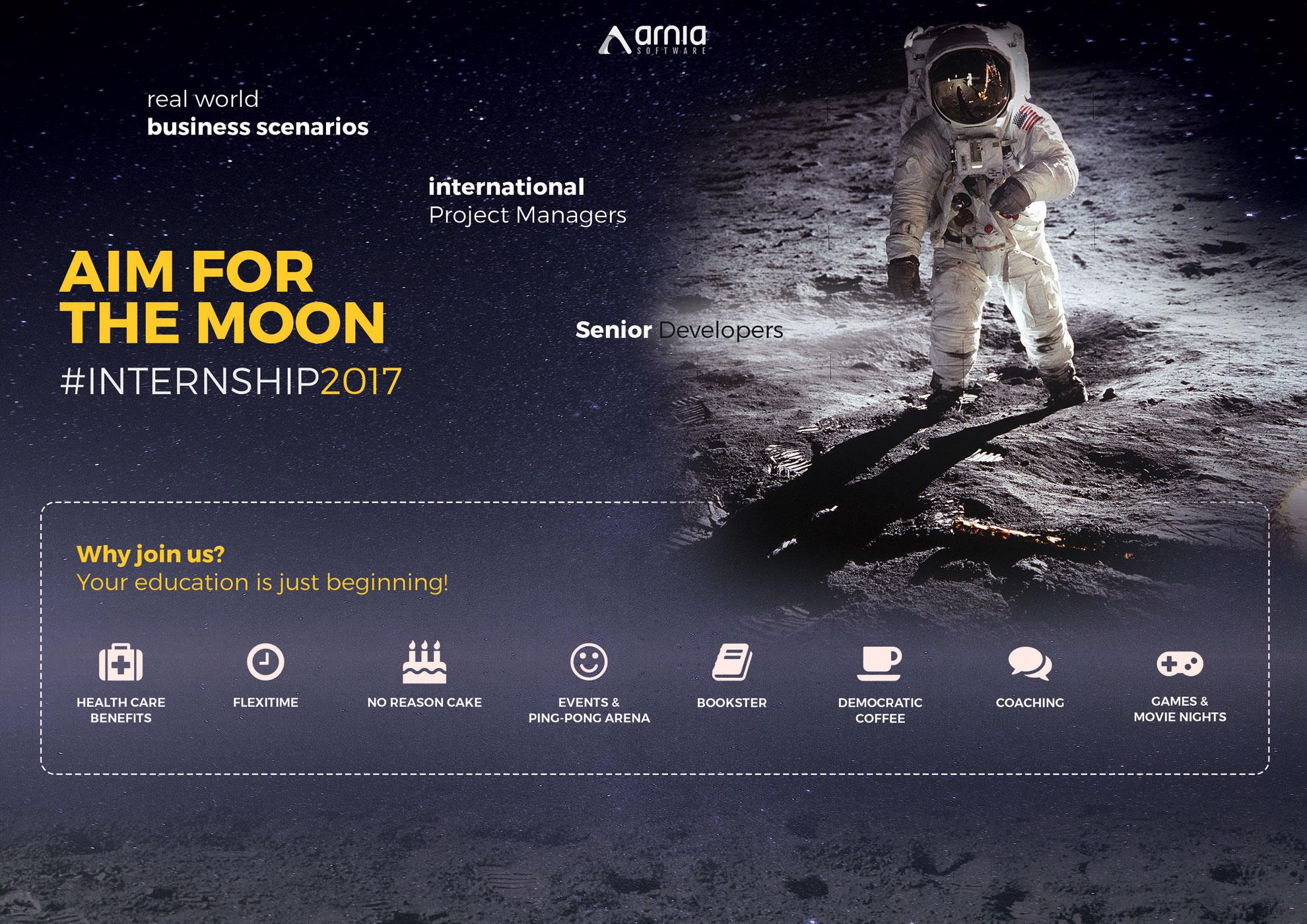 We wish them good luck, and hopefully all of them will become our colleagues after this internship.