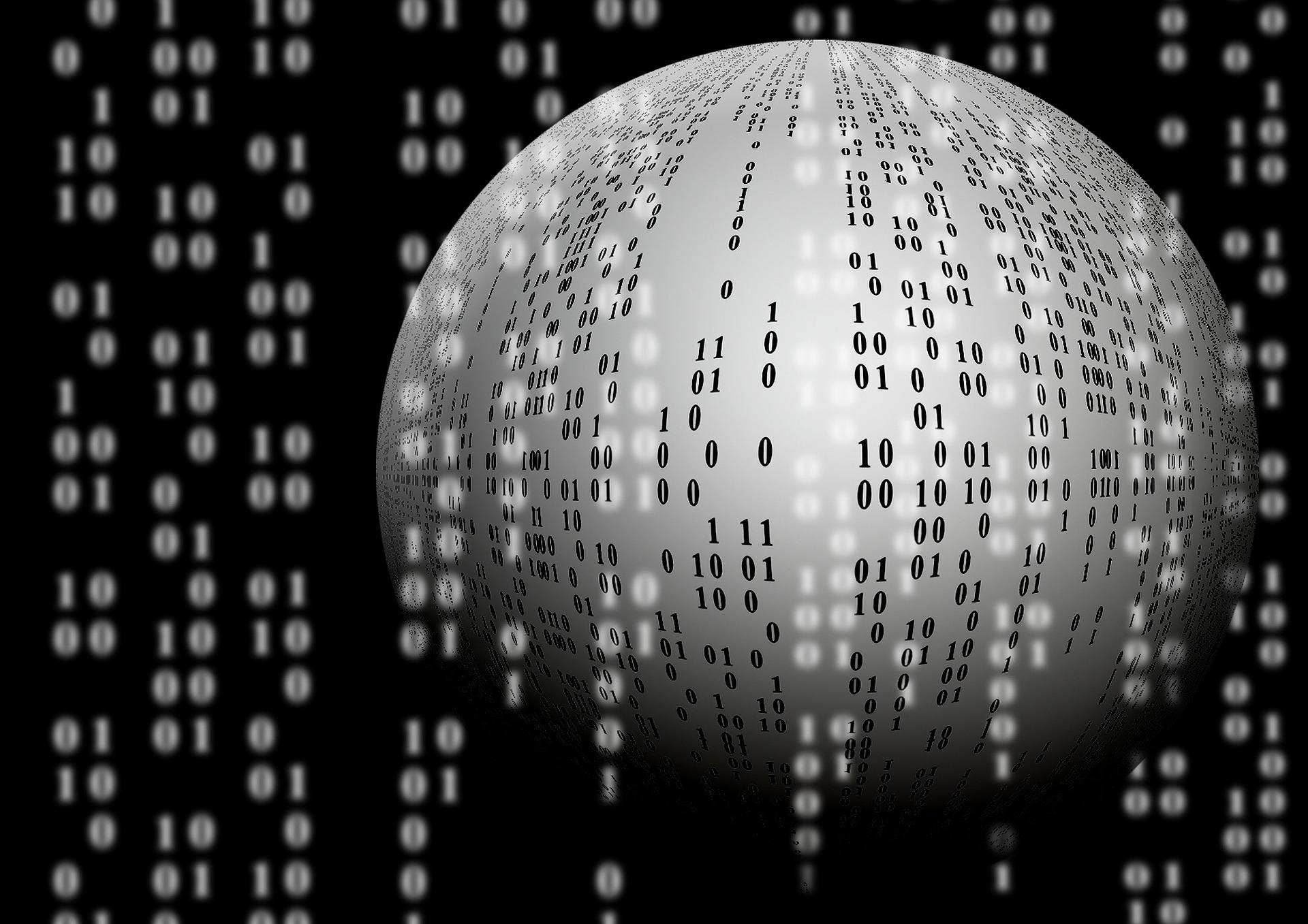 14 Nov 2018
When you have a large project coming ahead, instead of starting to worry about recruiting and hiring a team to work for you, you can choose to work with a staff augmentation company. An IT staff augmentation company enables quick access to qualified and experienced personnel, and the services it offers allow you to get the help you need on a scalable, per project basis and you can focus on the big picture, that is: your business goals.
Staff augmentation, as the term suggests, allows companies big or small, to add skilled professionals to their existing workforce depending on business requirements and budgetary constraints. Some of the main reasons why more and more companies choose to rely on IT staff augmented services are convenience, affordability and efficiency. Other surprising benefits to switching to an augmented staffing model are: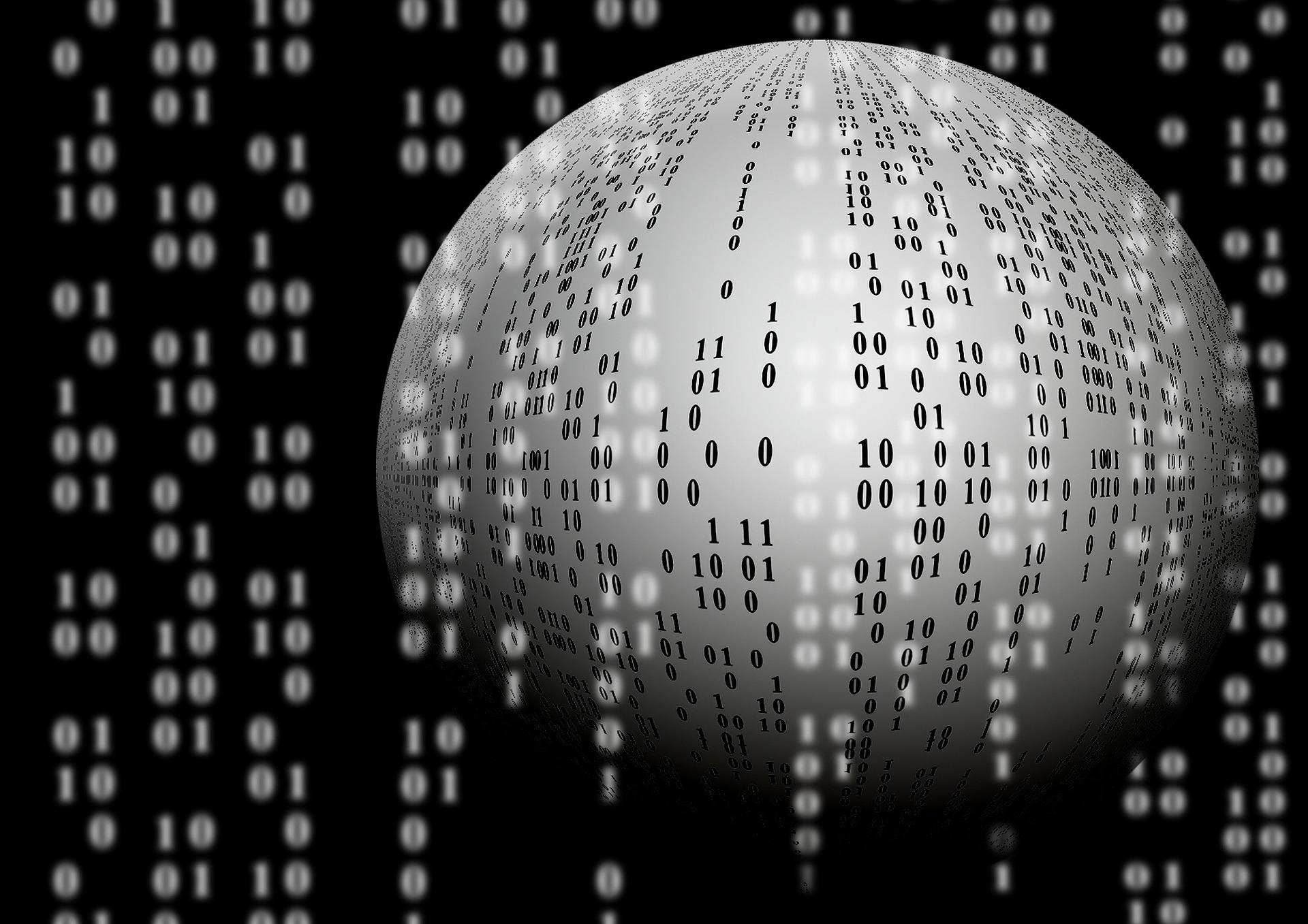 Experience
Experience makes a world of difference. Experienced professionals bring their own considerable skill sets to your project, they don't require much training and having an experienced team on hands frees up your time. Augmenting your staff with trained, qualified, experienced & talented professionals allows you to assign projects and tasks with confidence.
Accessibility
Recruiting, sourcing, training and motivating employees is time-consuming. You can focus on growing your business and keep at your important tasks and responsibilities and let the sourcing, interviewing and hiring to the staffing company. A contract position provides the perfect opportunity for employers to give employees a test run before making the transition to full time. With staff augmentation, you get access to experienced and qualified software talent fast and safe.
Flexibility
Need 40 hours of programming one week and only 4 hours the next? Not every business needs a full-time or a direct hire employee. Some only need part-time, temporary or project-based hires. A staffing agency helps businesses paying for employee services that exceed their actual needs. As opposed to costs associated with hiring in addition to paying for employee benefits, vacation time, and sick leaves, staffing will provide your company with the flexibility of paying only for hours worked.
Optimized cost
IT staff augmentation is an approach to reduce overhead and save your company money at the same time. You can avoid the cost of investing in internal skill development and the liability of direct employees. The cost of the internal employee needs to include salary, taxes, benefits, vacation and also any separation costs. Instead of paying for staff annually, you're only paying for the skills you require, and only when you require them.
Time
An IT staff augmentation company can supply a resource in a short period of time. A traditional hiring process can be long and difficult, but staffing companies shorten it considerably. Due to a larger network, staffing companies have access to a wide array of jobs and candidates and they can find your suitable candidate faster than your internal HR department. When you're on a tight deadline, being able to assign the right resources quickly is sometimes the only option to complete a project on time.
Conclusion:
Staying agile in an ever-changing environment can sometimes seem overwhelming and this is the reason why almost all successful IT companies today use staff augmentation to develop their products. Focus on your business and let the staff augmentation company you choose to work with properly staff your projects.
Choose Arnia for your IT staff augmentation needs
With hundreds of successfully completed projects for clients ranging from Fortune 500 to Forbes 50, spanning on 3 continents and more than 10 countries we can offer excellent IT staff augmentation services for your business We have built over the years the insight, the resources, the channels and the access to a rich network of talent in order to be able to provide to our clients the right professionals, on short notice.