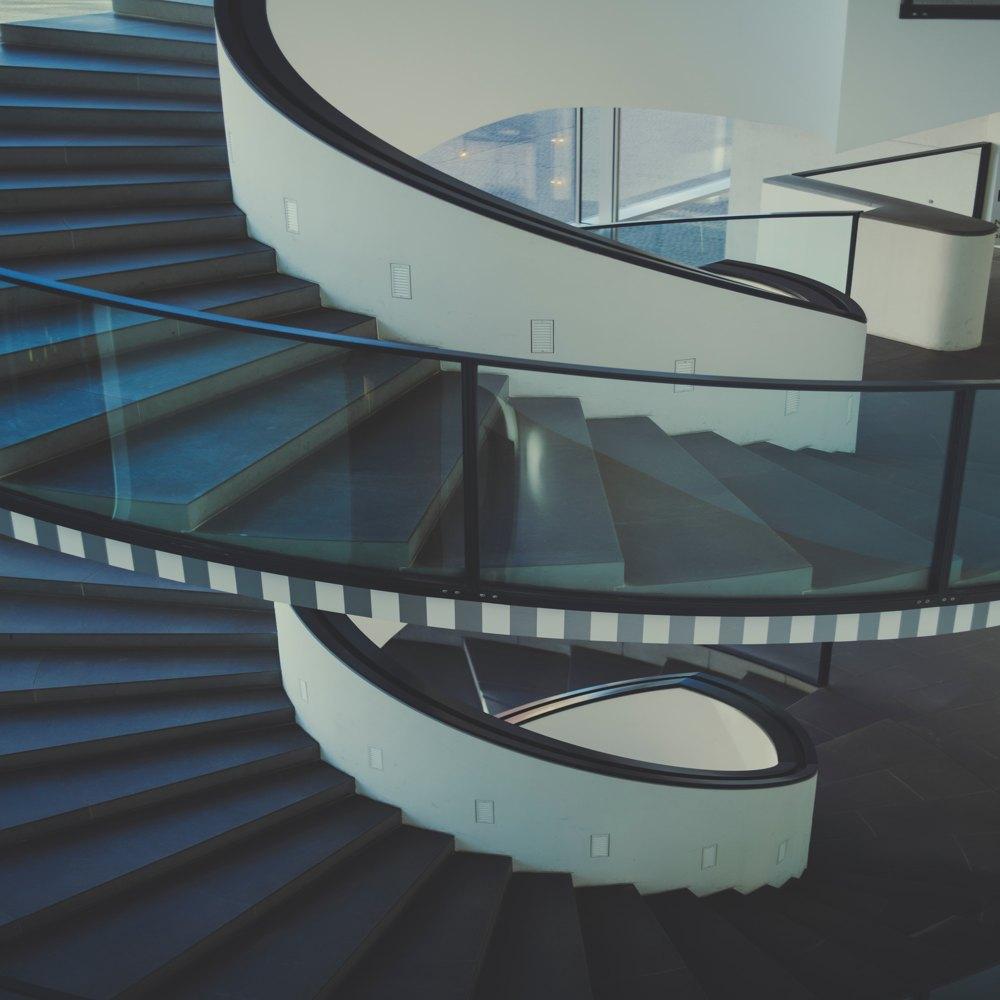 24 Jul 2020
Outsourcing business processes can benefit your company in various ways by saving time, reducing costs, allowing staff to focus on more important tasks, and increasing efficiency and productivity. And measuring the success of your outsourcing project is mandatory if you want to reap the rewards of you and your hired team's hard work. Regular assessments, a careful monitoring and helpful software tools will assist you in quantifying the positive outcome of your partnership. Here are some tips for measuring your outsourcing project's success.
Set milestones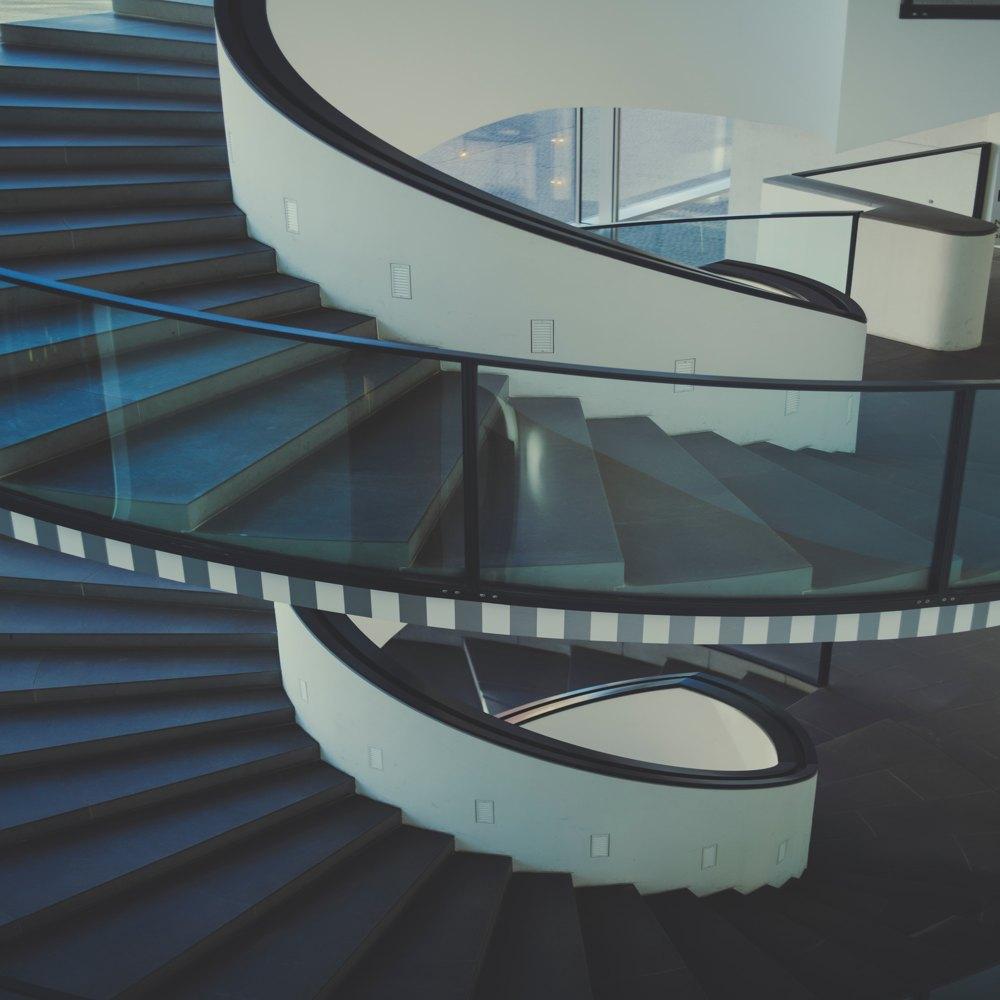 Establishing realistic deadlines and observing how the outsourced team performs are good indicators of the employees' efficiency. Start with small tasks that incorporate technical aspects, and see if the staff can handle it. Getting things done in time is key for the success of a project, but be sure to measure the cycle time as well. This involves calculating the time spent to develop a feature or fix an issue, from the very start up until the completion of the task.
Define quality
Time isn't everything. Quality must not be sacrificed at the expense of speed. For that, set quality standards and make sure you and your outsourced team are on the same page when it comes to the final form of the product. Furthermore, quality assurance processes must be a top priority. And client feedback is also important so that an error isn't encountered twice.
Performance indicators
Measuring the success of a project implies using key performance indicators such as the number of errors and incidents, the time it took for each one to be fixed, duration of response or how many times an incident has escalated into a bigger problem. Detecting and correcting issues in time will save you headaches and contribute to the project's success.
Software tools
For a clearer image on the project's results, software tools might come in handy. Whether it's spreadsheets or tools such as Microsoft Project, these instruments will provide a realistic assessment of your project's status. In addition, a service-level agreement (SLA), included in your contract, is also a way to set up well-defined metrics, by which services will be measured.
Communication and transparency
Metrics and numbers aren't the only ways to measure an outsourcing project's success. The working relationship that you have with your outsourced team's members can say a lot about the project. Communicate often and be consistent and clear about the expectations that you have. Furthermore, try to always be aware of every member's needs, dissatisfactions and workloads.
Track results frequently
Scheduling regular meetings, putting you up to speed with the project's development, facilitates tracking progress. Be organised and help your outsourced team prioritise tasks and deliver on time. Adjust and adapt to daily outcomes and asses your project regularly, not just at the time of completion.
Conclusion
Measuring the success of your outsourcing projects isn't important just for your current partnership, but for your future collaborations as well. Be objective and realistic about your results, learn from mistakes and aspire to improve. Whether it's through metrics and software tools, or team's feedback, be up to date with project's results at every moment.
Outsourcing and Outstaffing with Arnia
With hundreds of successfully completed projects for clients ranging from Fortune 500 to Forbes 50, spanning on 3 continents and more than 10 countries, we can offer excellent software development opportunities for your business. Our services cover web and mobile applications, web design, big data solutions, database management systems, e-commerce solutions, cloud-enabled solutions, content management solutions, business intelligence and R&D.