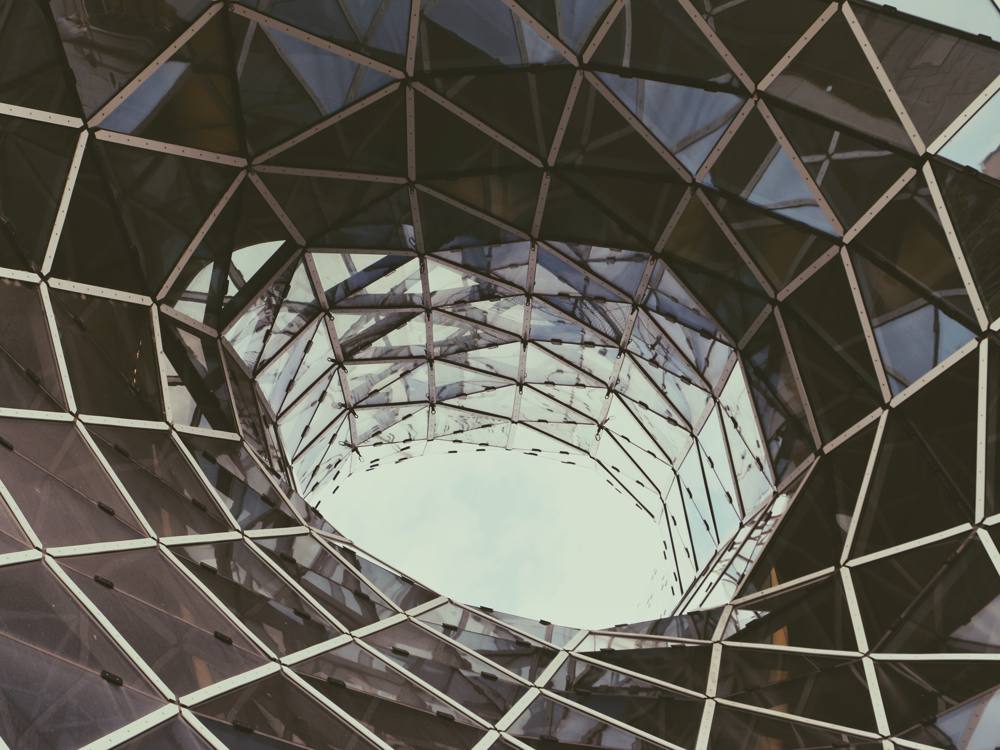 23 Jun 2020
Location, culture and time zone are the three things that immediately come to one's mind when hearing the word 'nearshore'. The advantage provided by proximity weighs heavily in the outsourcing game and is not to be taken lightly. Wouldn't you want to travel for just a couple of hours rather than take a ten-hour flight to visit your outsourced team? Anyone would. Sure video calls and online conferences are possible, but nothing beats physical interaction.
A trustful and durable working relationship is at the core of a successful and productive partnership, and in person meetings make this achievable. Unlike offshore, where travel expenses are high, nearshore offers the benefit of short-distance and accessible travel, which favours frequent business trips.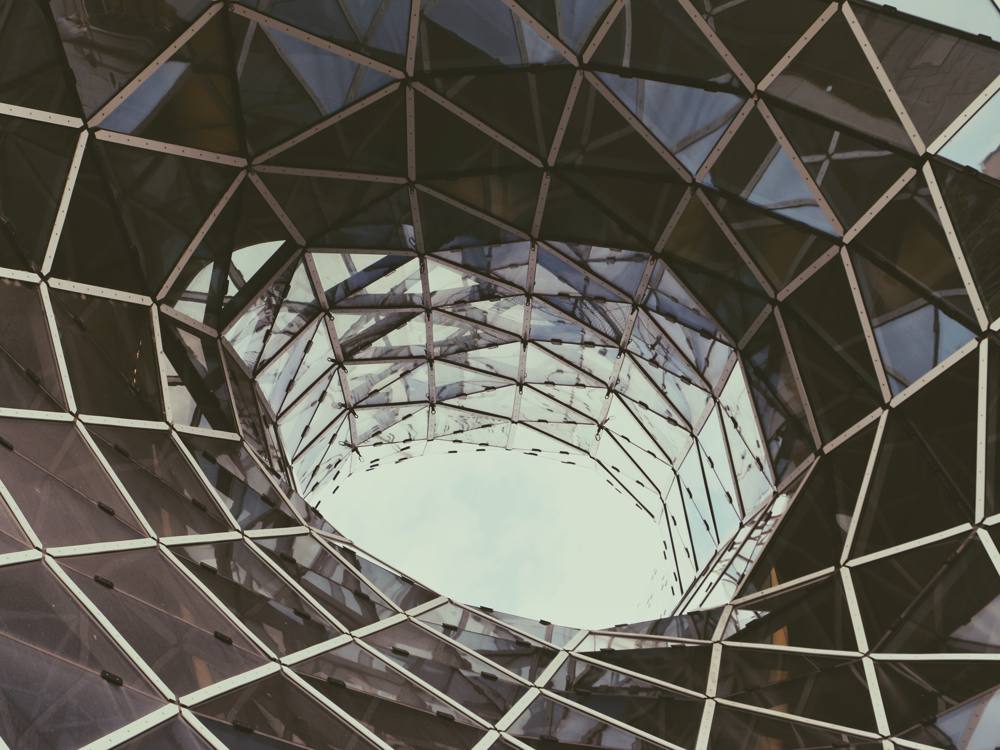 And this type of trip is also important before deciding on a collaboration. Meeting with a potential partner and having your questions answered face to face can assist you in making a better decision for your company, and such a pre-engagement is easier to establish with a nearshore collaboration.
Physical presence also helps to get your message across more efficiently, and opens up the possibility for you to make sure that everyone understands your expectations.
Another major advantage that vicinity brings is control. Supervising and being constantly aware of the project's progress is important if you want to get things done properly, and this is easier with nearshore, as opposed to other forms of outsourcing.
Nearshore has the upper hand when it comes to culture as well. It's important to have your outsourced team share the same values and mentalities as yours. Not to mention that you would have the same legal holidays, so no issues with employee absence, no unexpected leaves and no project delays, which can occur in the offshore context.
Instead of working with specialists that have completely different lifestyles than the one you are used to, like in the case of offshore, your partnering team will have an easier time fitting in with your already existing employees.
Having the same culture also means that you are likely to have the same style of communication, and with no language barriers as well, you're destined to have seamless interaction. In contrast to that, if you would choose offshore, you would be prone to encounter misunderstandings and even get a completely different result than the one that you wished for.
Offshoring also implies different time zones, and this can lead to issues because of late response, or even errors that aren't detected or fixed in time. But with nearshore, software development outsourcing couldn't get much better. Calls do not require prior planning, necessary meetings can take place spontaneously and decision making becomes easier and faster.
Choosing to collaborate with a local company offers the benefit of having the same business hours, with no nightshifts or inconvenient schedules involved. And this ultimately translates into a more stable and productive team that will take your business to the next level.
Conclusion
Location, culture and time zone all play important parts in the practice of software development outsourcing. Being able to visit your team frequently and interact with team members face to face, sharing the same cultural values and having the possibility to communicate in real time with employees are elements that will guarantee a successful and productive partnership, and nearshore makes it all possible.
Nearshore software development with Arnia
We are a software development outsourcing company with extensive experience in providing nearshore outsourcing services and, so far, we have successfully completed nearshore projects with customers from Denmark, Netherlands, Belgium, France, United Kingdom and other European countries.
Our software development nearshoring expertise and delivery excellence are some of our strongest differentiators on the market, making Arnia Software a top quality choice for nearshore outsourcing solutions in Romania and Eastern Europe.
Our main area of expertise covers web and mobile applications, web design, big data solutions, database management systems, e-commerce solutions, cloud-enabled solutions, content management solutions, business intelligence, and R&D.
Interested in nearshore software development in Romania? Reach out today!