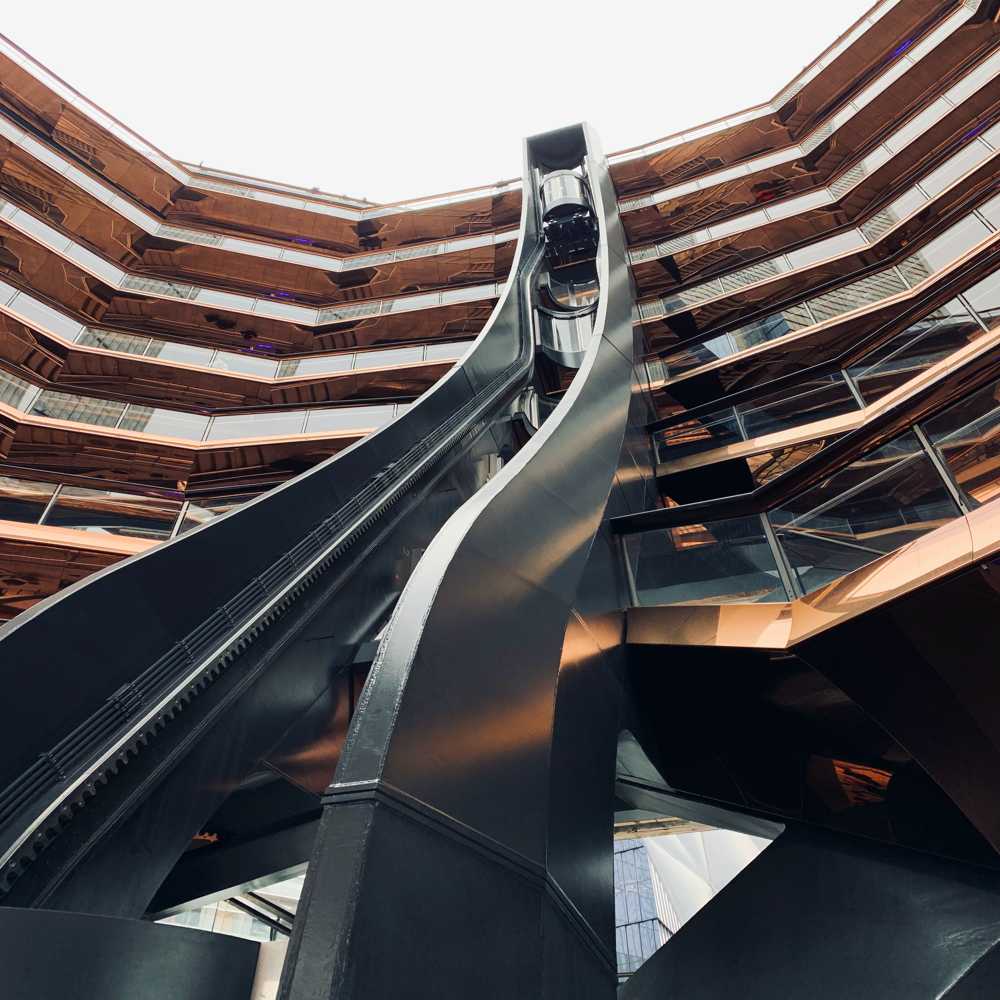 4 Jun 2020
The digital transformation process that a company goes through, implies changing business models and optimising processes with the help of newly developed technologies. But given the on-growing demands of today's consumers, embracing the digitalization process in itself is not enough in order to keep up with this epoch of technology. It's about how you approach it, and considering the highly competitive environment, time is of the essence. Therefore, speeding up the digital transformation process is something that you should be considering if you want to get your business ahead of the competition.
Asses your business' needs and areas of focus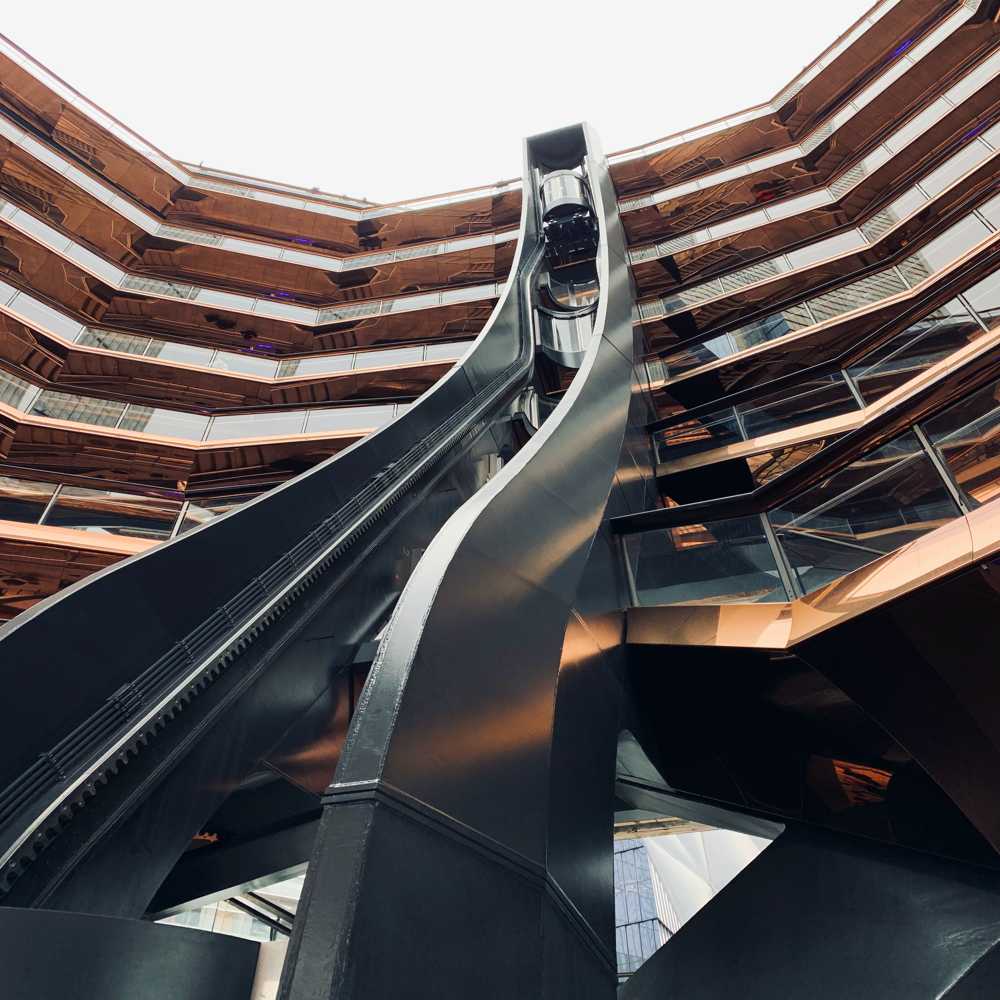 When it comes to strategizing, there is no recipe for success. Every company is different; thus, an analysis of your business' current state is imperative. Once you have established the areas that you need to be focusing on, set a budget that you're comfortable with and follow up on technologies that would fit your needs. It's all right to try out different approaches and test out products before making a commitment. This will help reduce errors and save your company valuable time and costs, which will result in an accelerated digital transformation process.
Encourage employees to think digital and innovate
Employees are an important part of the digital transformation process and change must occur in the personnel's mentality as well. Encourage them to be open minded and educate them to embrace change without any insecurities. Communication is a key aspect in these circumstances, so it is important that everyone knows what the company's goals are and understand how they can play their part. Give them time to adapt to changes and make sure your employees are getting the proper training.
Partner up with an expert in digital transformation
Hiring a company that can assist you in the digitalization journey will ease the transition. Your staff can learn from more experienced professionals and your company will benefit from the newly developed skills of your employees. Working with an external team that has expertise in digital transformation, can accelerate change and facilitate the accumulation of knowledge. Choose a partner that offers a full range of digital transformation consulting services and solutions that pay attention to customer engagement.
Start with small projects and celebrate every victory
An extensive project that will digitally transform your company on several levels at the same time, will not necessarily get you where you want to go faster. It's best to start with smaller projects and areas that will undergo digital changes, and sort things out along the way. Acknowledge your staff's achievements and celebrate every little victory. Building confidence in your team will bring even more motivation and boost your personnel's belief that they will be able to successfully tackle any new challenges that will come.
Conclusion
The digital transformation process can be lengthy and tricky for any business, both small and large, but speeding it up can secure competitive advantage and many benefits. Analysing your company's current situation, encouraging employees to think out of the box and not be afraid of change, and hiring an external team can accelerate the digitalization process and provide new opportunities for your business.
Digital transformation with Arnia
As a digital transformation company, we are offering a full range of digital transformation consulting services and the opportunity for you and your company to use new technologies, with a faster, better and more innovative impact. Both people and technology are important pieces in the process of digital transformation. You can gain competitive advantages, increase productivity, attract new customers, or retain the current ones, innovate and develop new opportunities for your businesses.