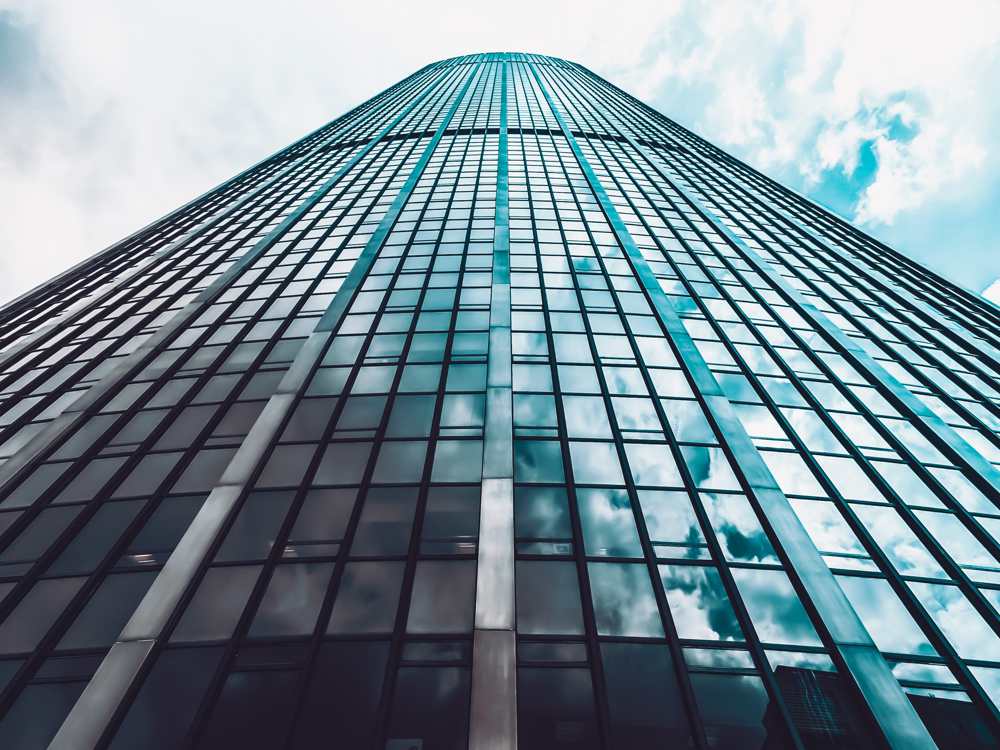 28 May 2020
A company's digital transformation implies using new technologies on all of the businesses' levels in an effort to enhance customer experience and optimize internal processes. Nowadays, such a change is mandatory for any company that wishes to differentiate itself and achieve digital supremacy. And distributed teams are one way of empowering digital transformation.
Note that distributed teams are different from remote ones, in the sense that team members are scattered to distinct geographical locations, each of them working in distant offices that can be found all over the world. This type of team has become more and more popular throughout recent years, as medium and large companies are increasingly considering to outsource to distributed teams for the many benefits that this partnership provides.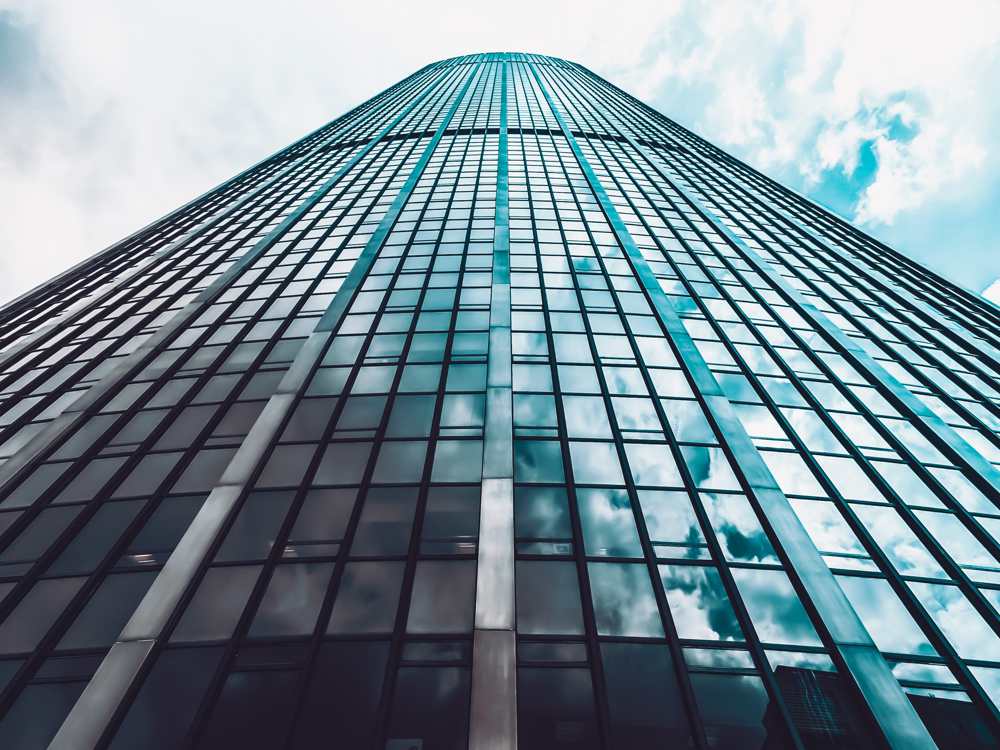 Working with a distributed outsourced team gives businesses access to experts in digital transformation, people that already have experience in the field and that are aware of any risk or difficulties the company might encounter during the transformation. Digital change can be costly and complex, therefore resorting to specialists in incorporating new technologies can help you save valuable time and reduce costs. Through distributed teams, you have the opportunity to collaborate with professionals that are in the know about the latest technologies and that will assist you in rethinking your business model.
Digital transformation isn't only about incorporating new technologies such as artificial intelligence, blockchain, machine learning or virtual and augmented reality, but also about integrating these technologies so they complement each other. This is where distributed teams can step in, helping you to evaluate your company's current status and identify what can be digitised, automized, and where new technologies can be included.
Hiring a distributed team also solves the problem with talent shortage. As a result of the rapid technological advancement and continuous uprising of tech companies, finding the right experts can be challenging. But having the possibility of hiring and extending your team with tech specialists from anywhere in the world opens a window of opportunity for quickly available, talented, and highly skilled employees that will contribute to your digital transformation.
Along with the implementation of emerging technologies that require large amounts of information, comes great responsibility. Dealing with such volume of data calls for strict security policies and data protection strategies. With so much information at risk and potential cyberattacks that can lead to data loss, you might want to hire a distributed team that follows security standards and that can guarantee increased privacy and security.
Digitalisation involves new equipment as well, and distributed teams can provide companies with state-of-the-art software and hardware devices that businesses can benefit from, without having to actually purchase them. In the absence of updated gear, your company may not be able to support new technologies, which can be a major setback for your digital transformation.
Conclusion
As companies are required to move forward and undergo a digital transformation to stay afloat in this rapidly evolving era, hiring a distributed team will assist your business on the way to digital triumph. Bringing new skills, expertise, high quality services, security strategies and up to date equipment, outsourcing to a distributed team is the answer to achieve a positive outcome in your digital transformation.
Digital transformation with Arnia
As a digital transformation company, we are offering a full range of digital transformation consulting services and the opportunity for you and your company to use new technologies, with a faster, better and more innovative impact. Both people and technology are important pieces in the process of digital transformation. You can gain competitive advantages, increase productivity, attract new customers or retain the current ones, innovate and develop new opportunities for your businesses.