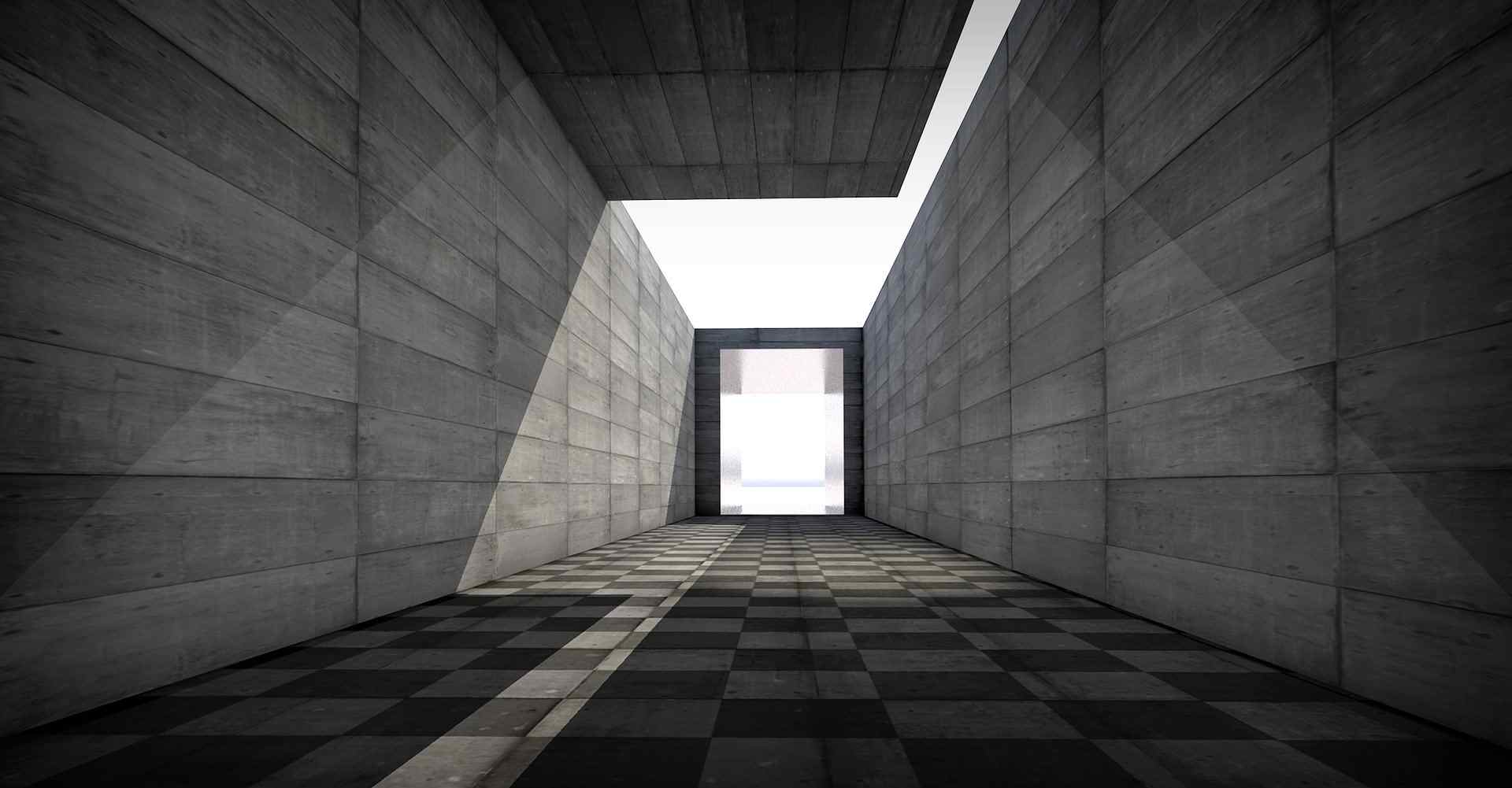 19 May 2020
Out of all the e-commerce platforms that are available out there, some stand out more than others due to their high performance, stability, and security standards and Magento is one of them. Its first public release was in August 2007, and from then on, Magento has been used by more than 200.000 online stores worldwide. In November 2015, Magento 2 was launched, with new features and upgrades that were promised by the new version of the open source platform.
Although it was initially set for November 2018, the end date for support on Magento 1 was moved to June 2020, when Magento announced that they will no longer provide updates, quality fixes or security patches for the previous version of their e-commerce platform. So Magento 1 users are faced now with the situation where they have to find solutions in order to keep their shops up and running. Some of the existing solutions could be either upgrading to Magento 2, or migrating to another ecommerce platform, but such a transition involves extended work for developers, months to complete and considerable costs, so it's not a decision one should take lightly. Assessing the business' needs and perspectives, resources and costs, risks and implications need to be carefully taken into account before making any decision.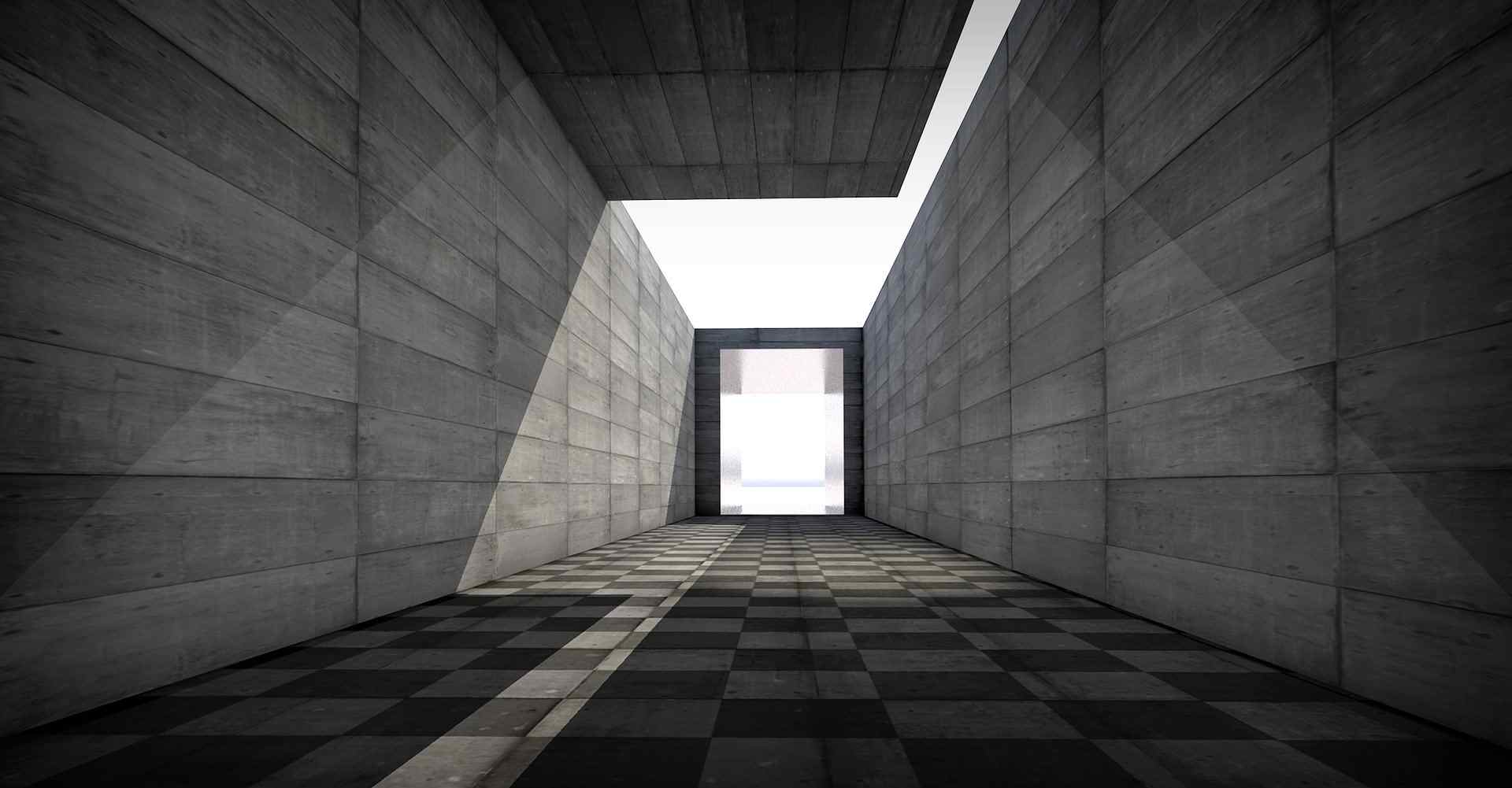 For those deciding to keep on operating on Magento 1, there are some solutions such as making sure that you are using the latest version of Magento, having the latest PHP and acquiring a web application firewall to boost security. Let's not forget about the importance of the community where developers are actively involved and can offer a helping hand whenever you're in need of any advice. Although these solutions come in hand, without support from Magento, businesses will have to turn to companies that are specialised in this open-source platform and that will offer their services to maintain the well-being of the hiring part. Along with the cessation of security patches, an extra effort will be necessary in order to prevent cyber-attacks and security breaches and keep the business running smoothly and safely.
There are many businesses that will make the move to Magento 2 or will re-platform, but there are also those that do not want to make such a move as this implies a huge workload and high costs. Here, at Arnia, we can support those businesses that decide sticking to Magento 1. We can support, host, and maintain any Magento 1 web shop even after the end of official support from Magento. We offer full support for any Magento 1 shop in order for our clients to continue to safely operate their business as usual. We specialize in security and we will create the necessary patches in order to avoid any security issues. We have been working with Magento 1 since its release and our dedicated and certified Magento developers can successfully tackle Magento projects of any complexity for businesses of any size.
Our Magento 1 support services include:
Support
Maintenance
Malware scans
Creation of security patches for any vulnerabilities
Quality fixes
Process automation
Further development
Migration to Magento 2
Conclusion
While Magento 1 is reaching its end date, users need to find solutions that will best suit their business. And specialised companies can help you with any drawbacks that you will have to face after June 2020. A leading IT team of specialists that can offer you the best services will assist you in your successful e-commerce journey.
Magento development with Arnia
With hundreds of successfully completed projects for clients ranging from Fortune 500 to Forbes 50, spanning on 3 continents and more than 10 countries we can offer excellent Magento development solutions for any business. Our end-to-end Magento development solutions cover all aspects related to the successful launch and maintenance of any Magento store.