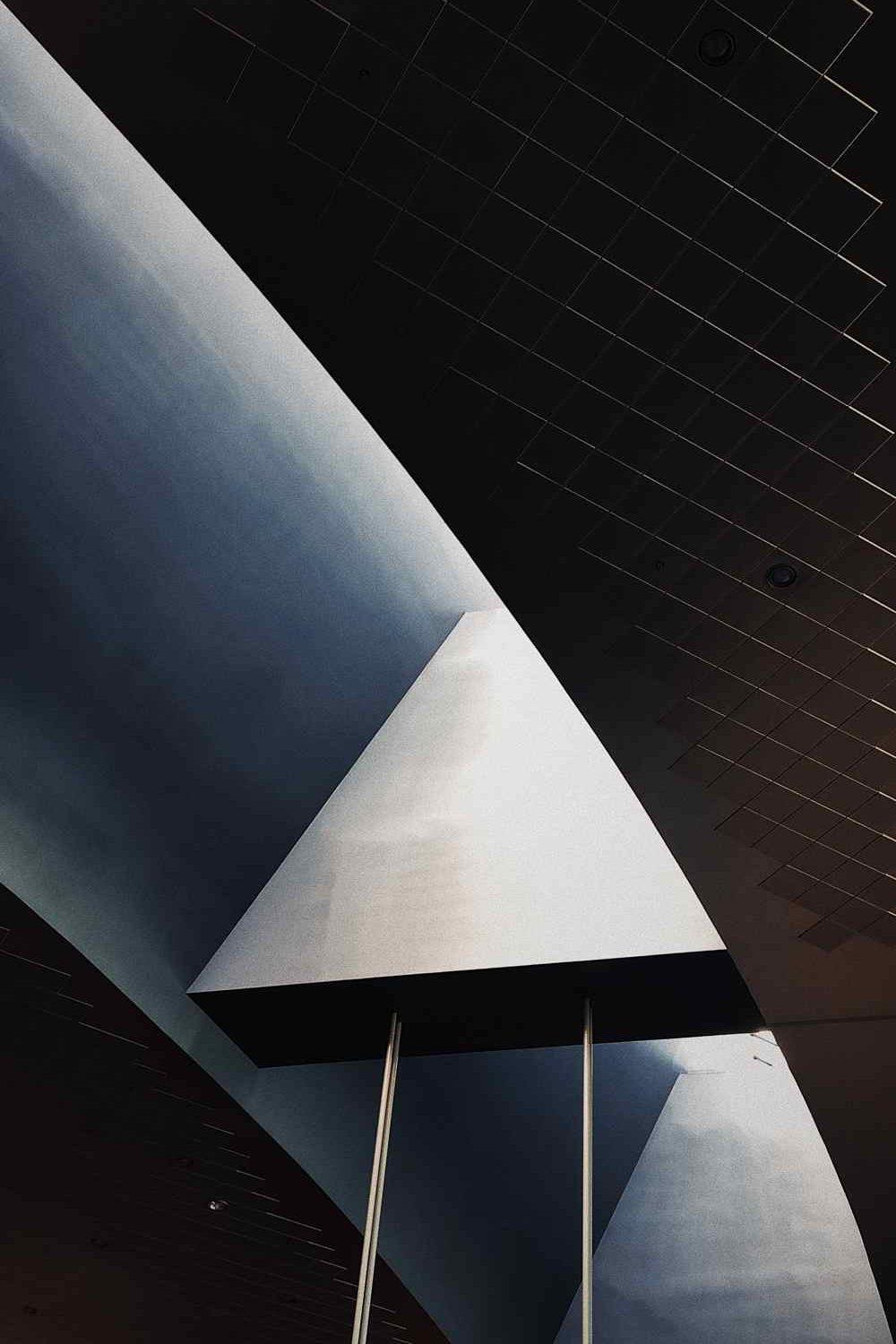 28 Apr 2020
From local businesses to global giants, companies from all around the world are shifting the way they work. In times of unforeseen events, things change dramatically and all of us must adapt in order to prosper. Companies are mandating that staff adopt a work-from-home policy, and, for modern tech companies, the infrastructure and policies needed for remote working are unquestionably already in place and the vast majority of staff members are already used to remote work.
Here, at Arnia, we turned fully remote overnight by having our 300+ employees work from home when the Covid-19 crisis hit Romania mid-March. Having years of experience under our belt and having worked with global clients for more than 14 years, our systems and infrastructure were ready to go at all times. As a software development company, we are used to working remotely, and, after having been in the nearshoring and outsourcing business for more than a decade, we can say we have been working 'remote' with our clients almost all the time. These days, we continue our work whilst having the same level of productivity, we continue to focus on top quality development and delivery. And we succeed to do so due to clear procedures, years of experience, communication standards and trust in every member of our team.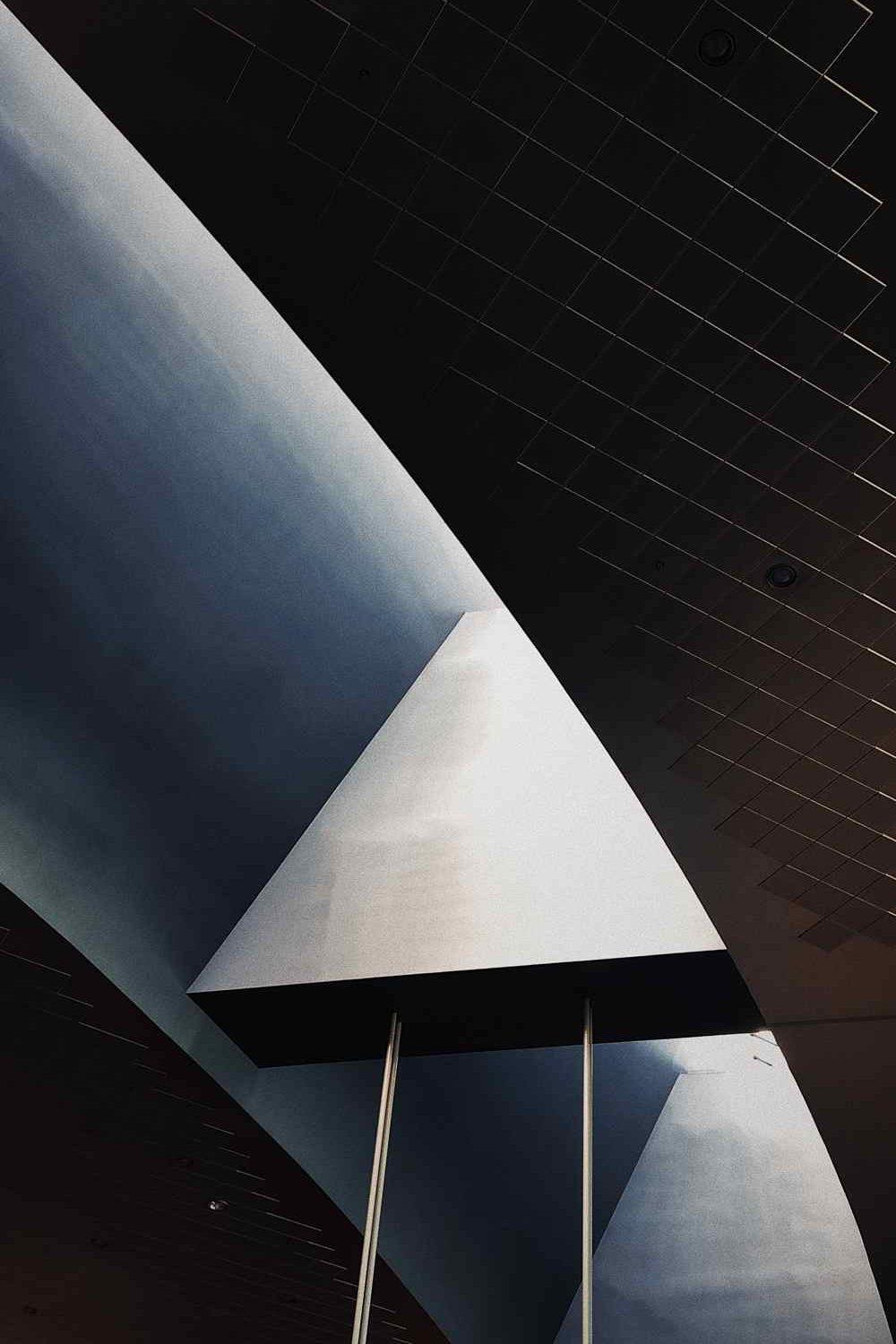 All of us at Arnia continue our activity with the same good spirit and optimism. Having clear and exercised procedures and knowing how to react and approach every scenario, allows us not only to perform our daily job without distractions, but it gives us a complete sense of predictability and nothing is left to chance.
We remain Agile
Agile enables us to build rapport within the teams, coordinate across time-zones, schedule meetings when all team members are together only for a short duration and collaborate among different development cultures. Agile is used for quick execution and quick releases. We always focus on what we do daily as our daily work will contribute to the final delivery. We keep the Agile process simple and this helps us cover highpoints, breakup workloads and maintain better accountability. In Agile is important not get obsessed with the process and our main goal is to get the actual work done. We focus on a few and effective tools and procedures in our work and communication. Tools like Jira, Github, Slack, BlueJeans and Zoom are used on a daily basis by our teams. We measure what we execute, and we always know where we need to work the most and which plan went perfectly. We believe in seamless interaction, continuous learning and planning.
We document everything
Documentation is crucial in remote work. By documenting everything we enable a stronger, more informed, more trusting, and more connected team. Because teams are distributed, documentation helps team members understand who is responsible for specific tasks or understand the reasoning behind decisions. For issue tracking we work with Jira and for code review we use Git. By documenting everything and by communicating in writing, it is easier to timely understand a decision that was made a few months ago. Also, if a new developer joins a project and has all the information in writing he can become productive much faster. Written information is valuable in the long run.
Communication remains key
Nowadays, more than ever, communication is of utmost importance. Having implemented effective communication strategies is an integral component in maintaining a strong remote work environment. Good communication habits enable team members to feel connected to others and aware of business decisions and operations. At Arnia, communication plays a very important role and we use different systems to help us remain connected and deliver our projects. For daily standups we use Slack, for retro meetings we work with Miro-board, a whiteboard virtual simulator and for videocalls we login to Hangouts. We always try to remember that videocalls are more 'human' than audio calls and that people connect with people and not with text files. And this makes a world of difference. We always feel part of a team and communication is the best solution to ensuring that teams do not feel isolated and lost.
Technology plays a critical role
In delivering positive outcomes, technology is critical. From collaboration and communication tools to critical IT development, support, and service delivery, technology is there for us. In the ever-evolving world of software development, innovation has grown exponentially to keep up with the rate that applications are made and managed. Technology develops and changes continuously, as do businesses. It is important that IT leaders understands the companies' strategic goals and work towards aligning business technology and systems. And having access to a wide pool of talented software engineers and managers that are not only familiar, but highly experienced with the latest technological trends, tools and frameworks is of utmost importance.
We keep moving forward
All businesses can be affected by extreme situations such as natural disasters, pandemics, geopolitical changes, or technological failures. Some things are inevitable and there is so much we can do as to avoid them. The main priority here at Arnia is to continue to deliver excellent results to our clients, maintain the same level of productivity and keep our high-quality development standards.
Nearshore Software Development with Arnia
We are a software development outsourcing company with extensive experience in providing nearshore outsourcing services and so far we have successfully completed nearshore projects with customers from Denmark, Netherlands, Belgium, France, United Kingdom and other European countries.
Our software development nearshoring expertise and delivery excellence is one of our strongest differentiator on the market, making Arnia Software a top quality choice for nearshore outsourcing solutions in Europe.
Our main area of expertise covers web and mobile applications, web design, business solutions, database management systems, e-commerce solutions, cloud-enabled solutions, content management solutions, business intelligence and R&D.