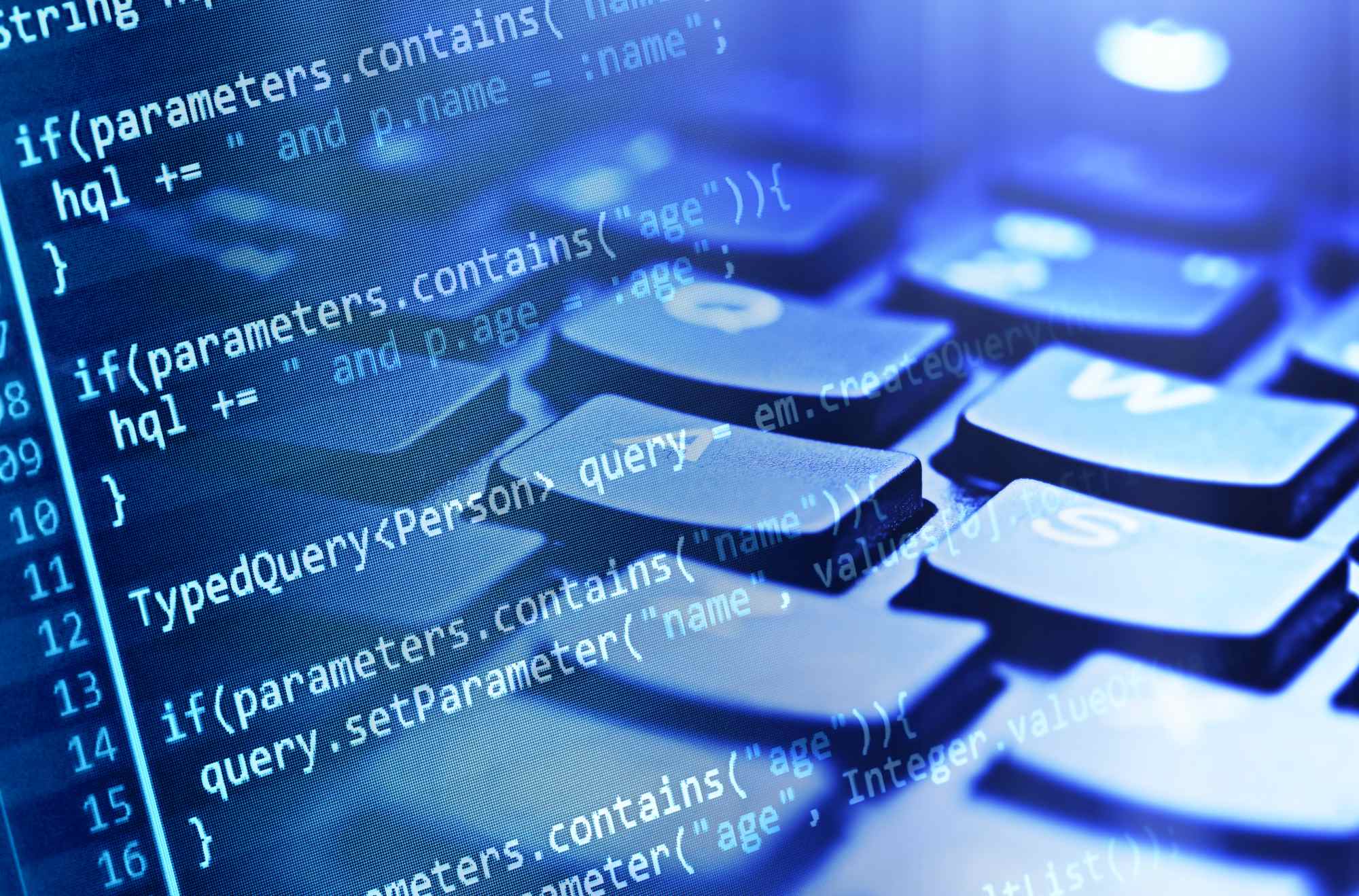 6 Apr 2020
In times of crisis, like it is the current case of the Covid-19 pandemic, the rate of change and the standard way of doing things shifts dramatically. We are faced on a daily basis with new changes and we can literally see our world turning upside down. Companies are trying to accommodate these changes and are now implementing remote working systems that will allow them to continue their activity. A big part of this adaption is represented by technology, by streamlining processes and by making it easier for both employees and customers to get onboard, maintain a consistent level of communication and achieve the same level of productivity.
Technology advancements have made possible teleworking for years. Nowadays, with the right software and a good internet connection people perform their jobs from anywhere in the world. And although teleworking is a viable solution, many organizations lack the technology, resources and experience when it comes to commit to a work from home culture fully. It takes more than just software to meet a project's needs. It's about know-how, market-knowledge, business model alignment, experience, and more.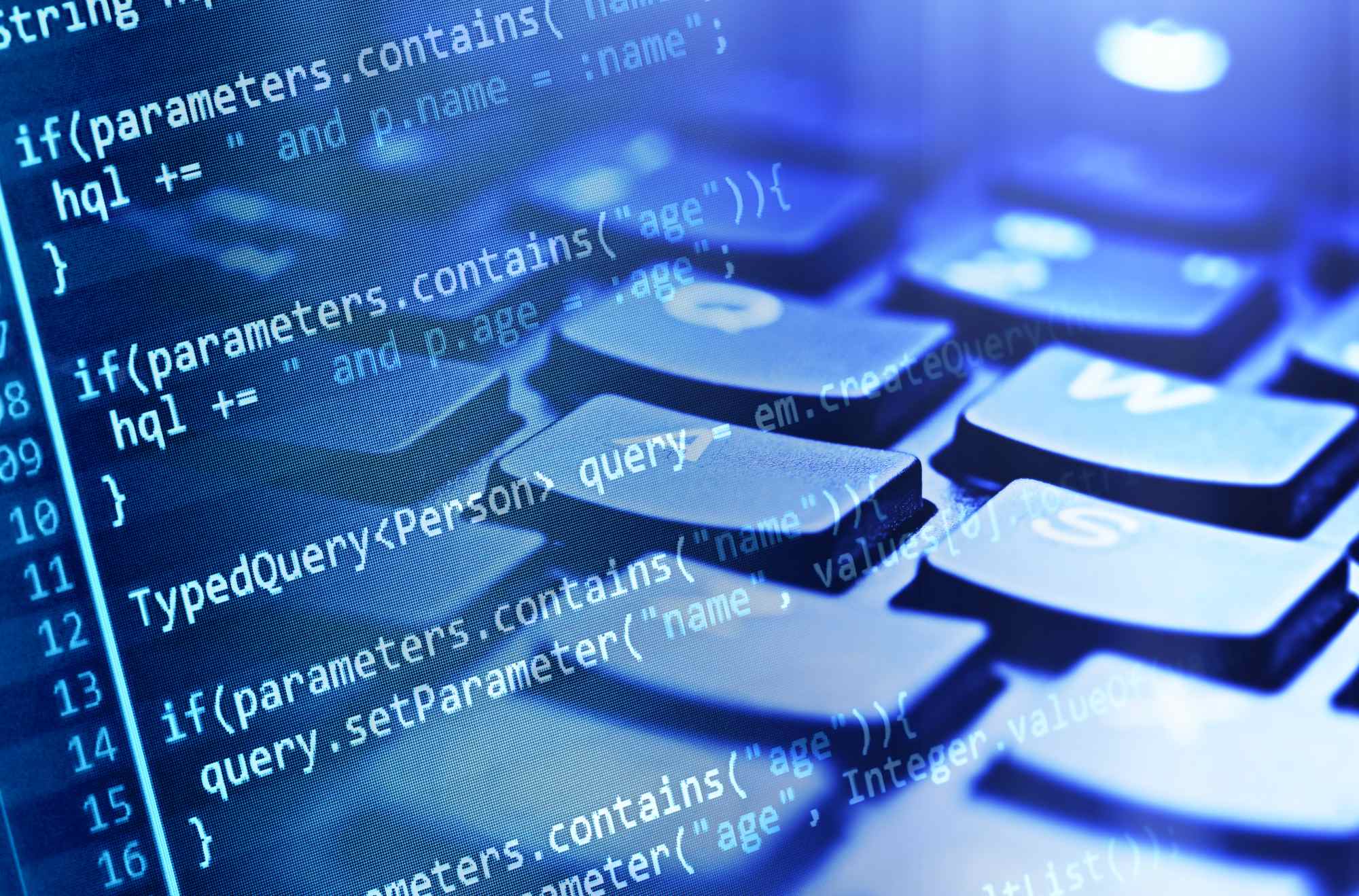 Software development companies are used to working remotely
When it comes to the software development industry, nearshore outsourcing still remains the most viable solution. As software companies have been practicing remote work systems since day 1, they have been preparing and testing their infrastructure, tools, and processes long before any major crisis hit. When you need to continue to run your business, develop your project and, at the same time, figure out how to manage a remote team, things can be overwhelming. If your tech infrastructure is not adjusted to alternative types of work and it can't support a sudden surge of employees accessing it from remote locations along with a bad internet connection, improper working space and family distractions you should probably approach an experienced company to help your business through the crisis. The advantages a nearshore collaboration brings are directly linked to experience, rapid recovery, critical business systems and lowered risks. And with an experienced nearshore partner, that is geographically compatible you will have access to skilled talent, language proficiency and cultural affinity. And the best part is not only related to your project's development, but to maintaining peace of mind.
How can a nearshore software development company help your business during these times?
An experienced software company brings along years of know-how, access to experts, communication standards, computing infrastructure, established processes and team management. Massive-scale team operation experience along with the successful delivery of numerous projects are the pertinent arguments that will allow you to trust your project to a specialized team. Not only related to costs, but to learning curve, resources and responsibilities, outsourcing also let's your chosen partner be fully in charge of your project and to take the responsibility of the business and development processes. By outsourcing your software development needs, you'll be able to concentrate your skills on strengthening and improving the core processes that help make your business tick. Nearshore software development companies offer a result-oriented attitude and high professional ethics standards. This approach allows you to outsource your projects to companies that are accessible to your business. Over the years this has proved to be the most efficient outsourcing model as geographical proximity means that communication is easier and less expensive, the time zone and cultural differences are eliminated as well as any language barriers.
During challenging times, agility is still your best option
Agile has proven its role in software development, by facilitating a good and healthy relationship with clients, and, by making changes happen quickly, reducing costs and increasing adaptability. The value that Agile brings in challenging times like this one, couldn't be bigger. Nearshore software development companies across the globe use Agile methodologies and the agile team is more productive and delivers a high-quality product, which matches the client's vision exactly. Daily stand-ups, demo sessions, retrospectives, backlog grooming are important Agile ceremonies your distributed teams should be part of. Your nearshore partner will allow you to have frequent online meetings, maintain regular communication and establish clear rules that will allow everyone to enjoy working from home.
Nearshore software development with Arnia
Here, at Arnia, we turned fully remote overnight by having our 300+ employees work from home when the crisis hit. Having years of experience under our belt and having worked with global clients for more than 14 years, our systems and infrastructure and ready to go at all times. Our top priority is to continue to deliver excellent results to our clients, maintain the same level of productivity and to keep our high-quality development standards. Our software development nearshoring expertise and delivery excellence is one of our strongest differentiator on the market, making Arnia Software a top quality choice for nearshore outsourcing solutions in Romania and Eastern Europe.
Our main services cover web and mobile applications, web design, big data solutions, database management systems, e-commerce solutions, cloud-enabled solutions, content management solutions, business intelligence and R&D.
Interested in nearshore software development in Romania? Reach out today!