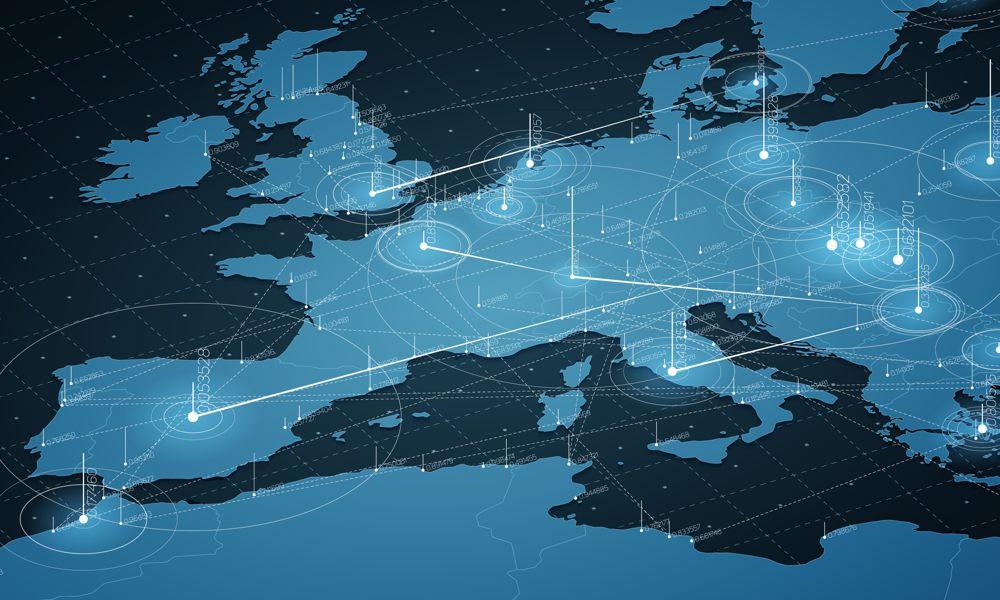 3 Jan 2020
Located in Eastern Europe, Romania has been for some time now one of the most approached countries when it comes to nearshore software development. With a successful track record of delivered projects, an immense pool of talented developers and competitive prices, Romania is rightfully considered one of the best places for outsourcing.
Romania is a great destination for European countries as over the years it has proved great software development services, it's easy to reach and the costs are affordable.
Why should you choose Romania as your nearshore software development destination?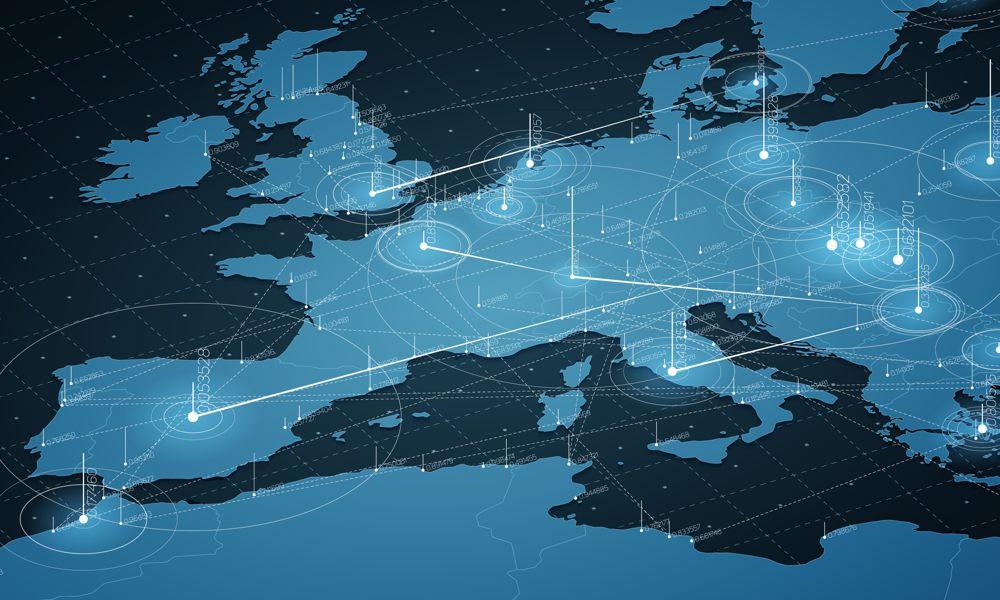 Skilled developers
Romania's IT workforce is constantly increasing as there is an excellent educational system when it comes to technical schools and it's a European leader in certified IT professionals. Romania's IT professionals are competent in various technologies like PHP, Java, C#, C++, mobile, AI and many others.
Excellent language skills
Romania prides itself with amazing language skills, where more than 80% of IT professionals speak advanced English, without heavy accents, this being the reason why important multinational companies chose to set their global customer services operations in the local workforce. French, German, Spanish, Italian and Russian are other languages widely spread in the fields of IT and customer support.
Time zone
Romania is easy to reach for any European country and this translates into short and direct flights. The geographical proximity along with less time travel leads to lower travel costs and less time wasted during long flights. Nearshore software development in Romania is easy to manage due to its strategic geographical position. Sharing the same time zone also means that there are no communication barriers and that meetings, Skype, calls and even Scrum sessions are possible during work hours.
Cultural similarity
Beyond direct communication, cultural factors can also affect the relationship. Understanding cultural etiquette is always important as understanding each other on a non-verbal level as well as understanding how each company works results in a more wholly efficient relationship. Romania is known for having a Western culture and most professionals have either studied or worked abroad. Also, similar geographical location means fewer cultural differences.
Affordable rates
An important aspect when choosing to outsource is related to costs. Romania is very attractive for European countries also due to its competitive prices. As labor, living and production costs are lower than in the West, the development rates are affordable for companies that choose it as a nearshore software development destination. Although the development costs in Romania are not the lowest in Europe, delivery versus cost is excellent.
Conclusion
Nearshore software development in Romania allows companies from Europe to work with professional teams from the same geographical area, giving them the advantage of being able to remove any communication barriers. Nearshore software development enables a continuous interaction between the client and the team and allows them to seamlessly solve the problems together.
Nearshore Software Development with Arnia
We are a software development outsourcing company with extensive experience in providing nearshore outsourcing services and so far we have successfully completed nearshore projects with customers from Denmark, Netherlands, Belgium, France, United Kingdom and other European countries.
Our software development nearshoring expertise and delivery excellence is one of our strongest differentiator on the market, making Arnia Software a top quality choice for nearshore outsourcing solutions in Romania and Eastern Europe.
Our main area of expertise covers web and mobile applications, web design, big data solutions, database management systems, e-commerce solutions, cloud-enabled solutions, content management solutions, business intelligence and R&D.