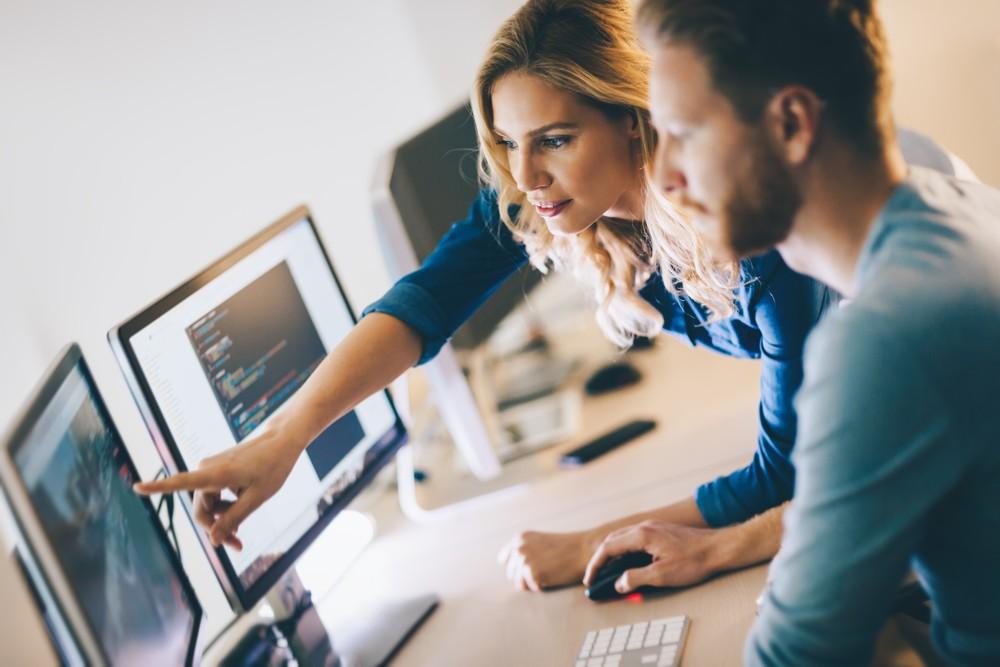 15 Jan 2020
Outstaffing happens when you decide to staff employees from remote locations. Outstaffing is an approach that brings along multiple benefits ranging from cost reduction and flexibility to efficiency and fast rollout. If outstaffing is the right approach for you project, then your next step is to select a partner. This is a critical step that needs to be done right from the very beginning, since the supplier is the one who will source the talent you'll be working with.
Let's see now what criteria you should consider before choosing the right partner for your outstaffing needs.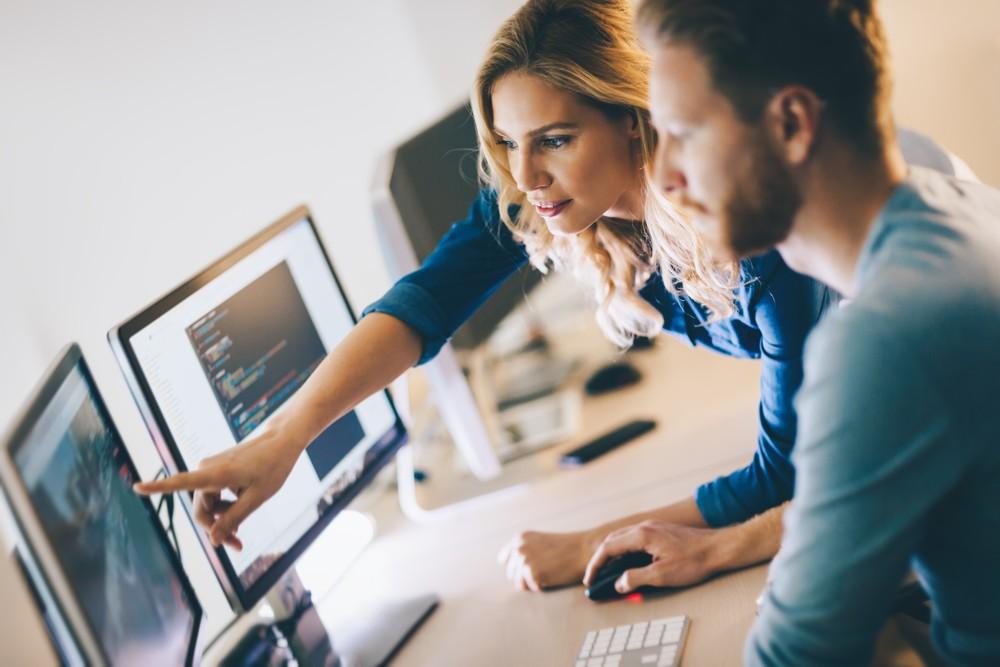 Identify your needs
Before embarking on the journey to finding the perfect outstaffing supplier, you have to start by identifying your needs. What exactly do you want and how could you get what you want? Do you need a big team or just a couple of developers could do the job? Identify your needs and go from there.
Expertise, experience and references
Now that you know what you are looking for it's actually time to start your research and go out to the market. When you send your RFI, ask about expertise, experience, and references. Have they staffed companies like yours before? Is their experience suitable for the type of project you want to develop? Were their previous clients happy with their work? Are some of them still their clients? Do they recommend them?
Price
Make the matter of pricing clear from the very beginning. Be sure that everything is clear regarding their pricing model and that you entirely understand their terms and work methodology. Also, be prepared to cover any additional costs if the case.
Communication
Communication is a huge part of outstaffing. Will the new team speak your language? Unlike in an outsourcing situation, it is critical that you communicate directly with your outstaffed developers. Your new team will represent an extension of your organization and a clear and efficient communication is crucial.
Close location
Your team shouldn't be too far away. Sharing a close time zone means that there are no communication barriers and that meetings, Skype, calls and even Scrum sessions are possible during work hours. The geographical proximity makes it convenient to travel both for you and for your extended team.
Terms and processes
Some things must be very clear and that's why you need to ask the right questions from the very beginning. Find out what are the hiring and firing processes. What happens if you are not satisfied with the quality of your new team. Are there any additional fees for these situations?
Availability of resources
Ask if they have workers available to meet the needs of your project. If not, how long does it take the recruitment process.
Conclusion
Although the process of selecting the suitable outstaffing partner may seem complicated, once you are armed with enough information you will find it easier to make an informed decision. Take your time, do your research, choose the best option and don't forget that your outstaffed team will become an extension of your in-house team.
Choose Arnia for your IT outstaffing project.
With hundreds of successfully completed projects for clients ranging from Fortune 500 to Forbes 50, spanning on 3 continents and more than 10 countries we can offer excellent software development opportunities for your business. Our services cover web and mobile applications, web design, big data solutions, database management systems, e-commerce solutions, cloud-enabled solutions, content management solutions, business intelligence and R&D.