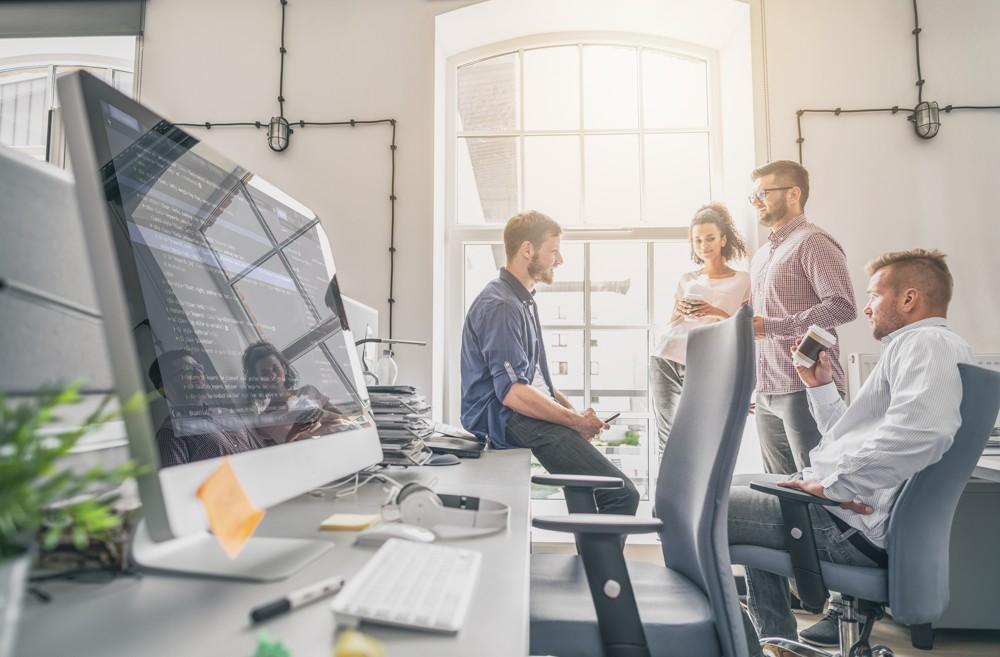 28 Jan 2020
Nearstaffing provides a hands-on approach where overhead is no longer an issue, costs are reduced, and you have instant access to qualified remote staff. Nearstaffing, as well as outstaffing is used when you desire to have your own dedicated remote employees in another country. The difference between nearstaffing and outstaffing is related to location, that is, with nearstaffing you have your team in a nearby country, whereas with outstaffing you can have your team in a country located anywhere on the globe. With nearstaffing, remote workers are stationed in the nearstaffing agencies work center and the agency is in charge with recruitment, employment procedures taxes and legal issues and the nearstaffed team will work exclusively on your projects.
How is Nearstaffing different from Nearshoring?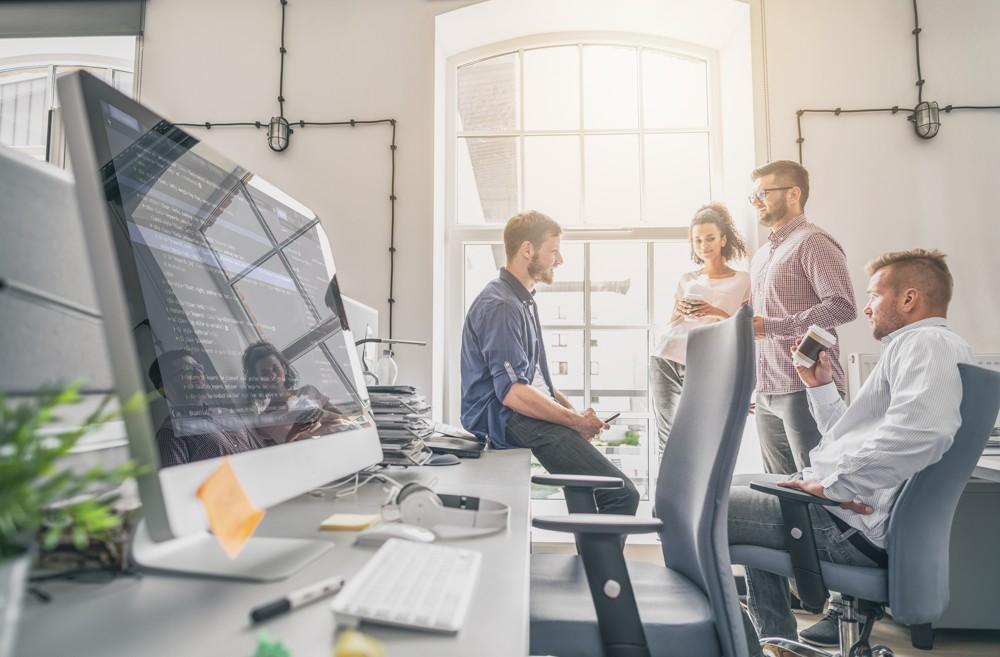 Although somewhat similar, nearstaffing is actually very different from nearshoring. With nearshore you do have access to talent located in a similar geographical location, share the same time zone and culture, but the team is managed by the vendor and you usually don't have access to the members of the remote team as you usually communicate with a project manager. With nearstaffing, you have full control over your team, you handle the development process entirely and the extended team is fully dedicated to your projects.
What are the benefits of Nearstaffing?
You get to focus on your core business as the nearstaffing agency is in charge with recruitment: interviewing, screening and hiring staff.
The remote team is employed by the nearstaffing agency, which eliminates your responsibility to maintain payroll, taxes, health insurance, medical leave and so on.
Nearstaffing tends to have lower costs in comparison with other outsourcing practices, as you don't deal with costs related to recruitment, employment, taxes, leaves, etc.
You have access to a wide choice of experts and, with the right team on your side, your project will get developed faster.
You have flexibility in increasing or decreasing the number of specialists working on your project as needed.
You get to manage your own team, adjust the tasks accordingly, set your own priorities and prevent any unpleasant situations that may occur during the development of your project.
It is a time-efficient strategy as the agency is doing the recruitment for you. A staffing agency usually has a large database of verified specialists ready to start new projects. Faster team ready, faster time to market.
The importance of proximity is well-known. Being closer translates into an easier communication as well as a shorter commute for company managers and the team. And when you choose nearstaffing, you will have your team on the same geographical location and communication is no longer an issue.
Nearstaffing offers you full control both over the development of your project and over your remote team.
Conclusion
Nearstaffing provides a hands-on approach where overhead is no longer an issue, costs are reduced, and you have instant access to qualified remote staff. And with a well-organized process and a great management to handle the remote team, this approach will have a significant impact on the development of your project and a successful launch to market.
Choose Arnia for your IT nearstaffing project
With hundreds of successfully completed projects for clients ranging from Fortune 500 to Forbes 50, spanning on 3 continents and more than 10 countries we can offer excellent software development opportunities for your business. Our services cover web and mobile applications, web design, big data solutions, database management systems, e-commerce solutions, cloud-enabled solutions, content management solutions, business intelligence and R&D.