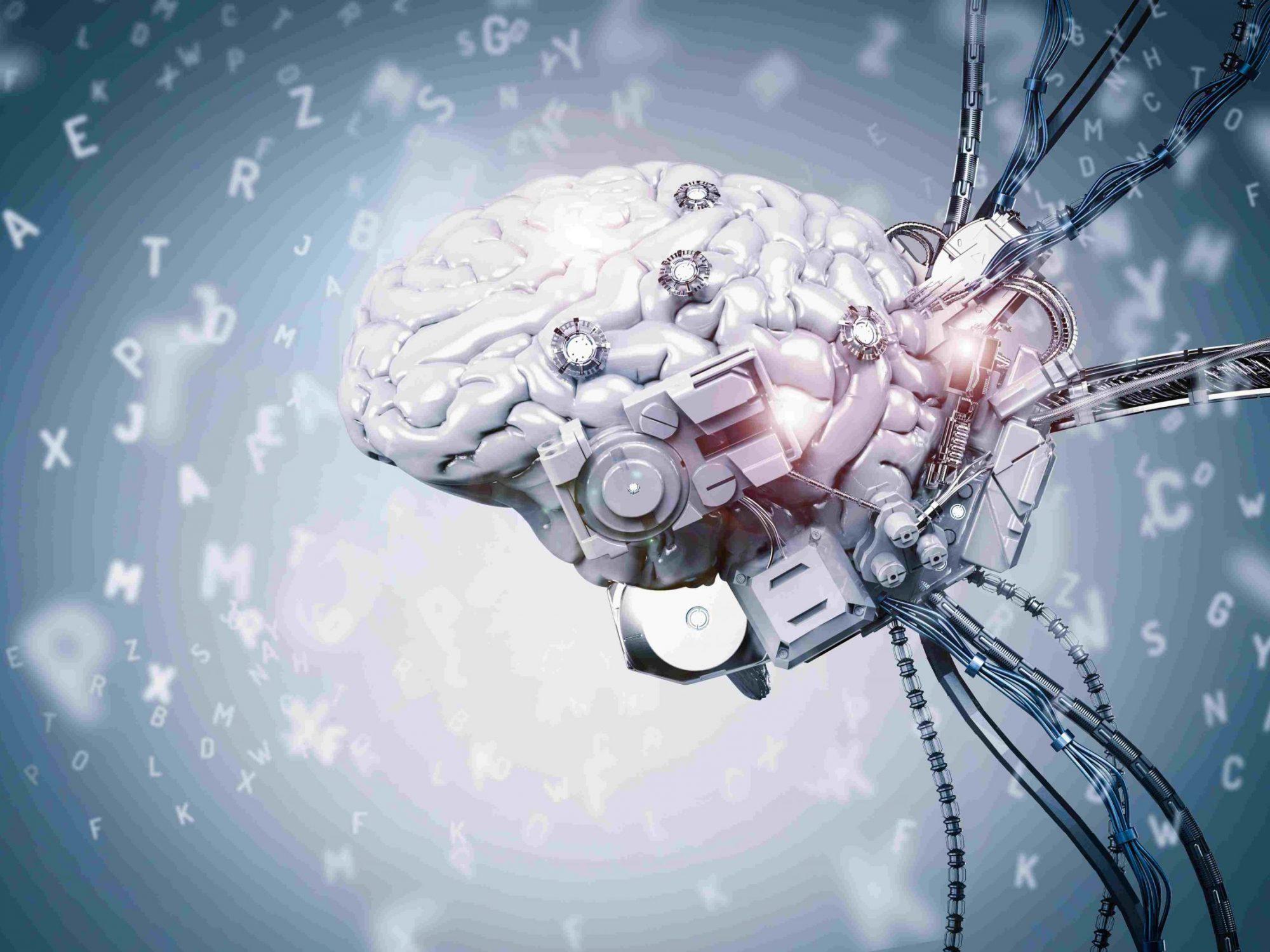 8 May 2019
In the past years we have heard, read and written about the many amazing benefits of nearshore software development. We have focused on the benefits related to reduced costs, location advantage and availability of skills. And, although these still stand as great advantages of nearshore software development or of any type of outsourcing activity we believe it's time to look and emphasize on other aspects of nearshoring.
Nearshore Software Development is about VALUE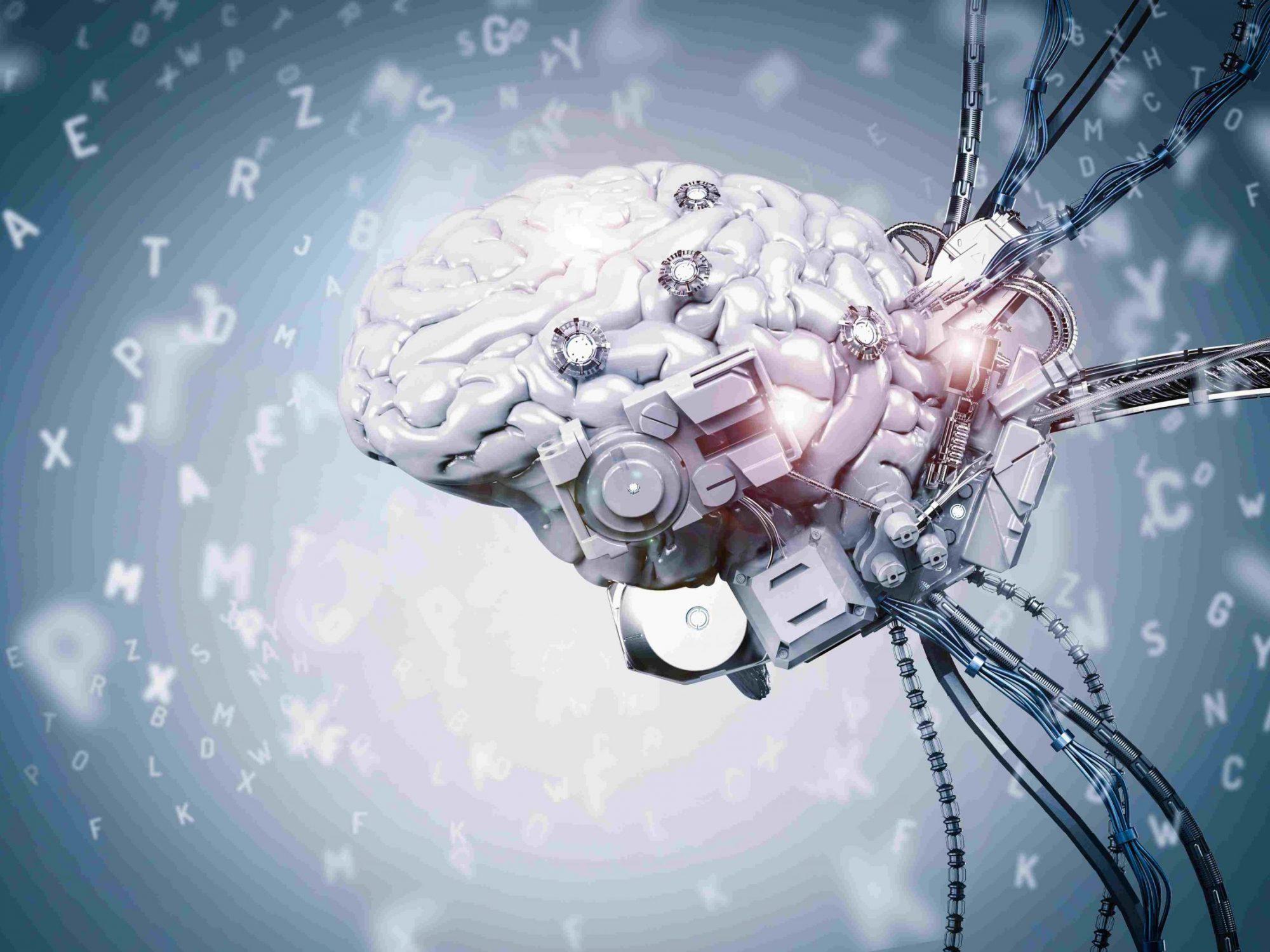 Look for business skills that can bring value to your project. Nearshore software development projects need to be fully aligned to the business vision of the organization. This means the IT nearshoring provider needs to demonstrate that they understand the business and can add value to it in a way that supports the overall business' objectives. You don't need just a service provider. You need to find a partner that fully understands and gets involved in your project. They need to do more that just to execute the tasks, they need to bring to the table their own ideas of improvement, their feedback and knowledge.
Bring TRANSPARENCY to a mature level
Transparency implies a willingness for openness, honesty and accountability in our interactions. Learning how to use transparency in nearshore software development projects to manage risk and leverage provider capabilities can enhance competitive advantage for both sides. As companies continue striving toward a mature level of transparency in outsourcing, implementing steps that include taking inventory, discussing requirements, and considering current and future mechanisms can add value both to the project and to the relationship between the two parties. Hiring a developing team and rarely receiving information about the progress of the project is not good. If there is no transparency in IT nearshoring, clients cannot realize that the project is trailing behind and react beforehand.
INNOVATION is at the heart of Growth
Innovation delivered from nearshore locations requires a differentiating and unique set of technical and business skills that are particular and can hardly be found elsewhere. Winning the nearshoring game in the long term would mean excelling in today's key success factors, such as specializing in an innovative technology or developing a strong cluster of a unique business system. A good way to start is by assessing the vendor's innovative capability, in which executives are required to develop a methodology that guides them to consider the innovativeness of the vendor as part of the other vendor selection criteria.
Conclusion
Nearshoring is so much more than cost cutting and shorter flights between locations. It's about differentiating a set of unique business and technical skills, about bringing value and innovation and about growing and standing out of the crowd in this ever-changing domain. Growing a local outsourcing sector that its value proposition is based on cost advantage is doomed to face challenges in achieving excellence and maintaining long-term leadership.
Nearshore software development with Arnia
We are a software development outsourcing company with extensive experience in providing nearshore outsourcing services and so far, we have successfully completed nearshore projects with customers from Denmark, Netherlands, Belgium, France, United Kingdom and other European countries. Our software development nearshoring expertise and delivery excellence is one of our strongest differentiator on the market, making Arnia Software a top quality choice for nearshore outsourcing solutions in Romania and Eastern Europe.
Our services cover web and mobile applications, web design, big data solutions, database management systems, e-commerce solutions, cloud-enabled solutions, content management solutions, business intelligence and R&D.
Interested in nearshore software development in Romania? Reach out today!