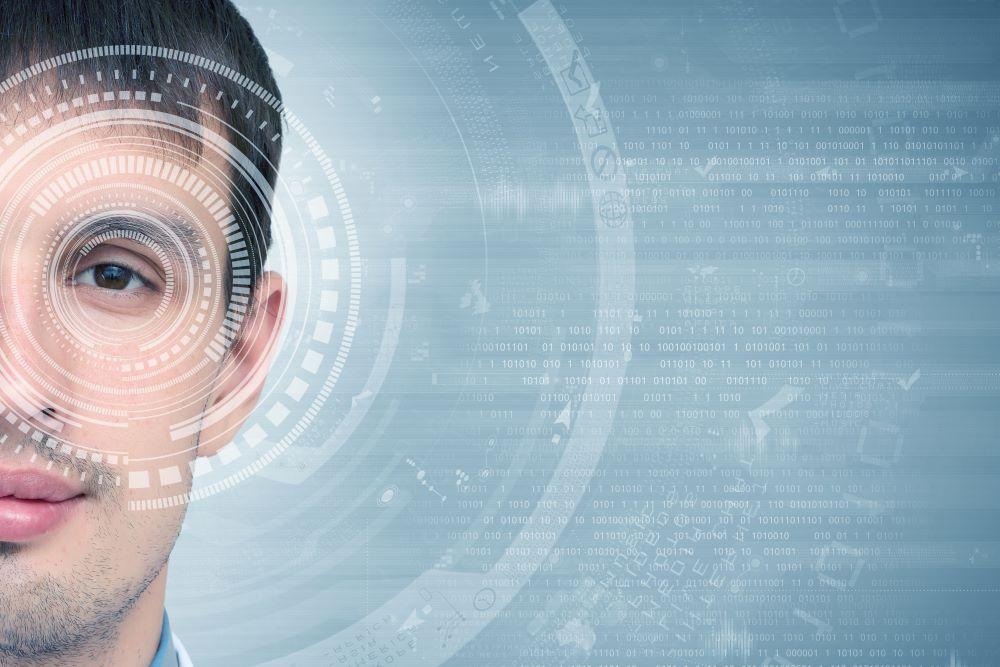 29 May 2019
Digital transformation is not just about technology; it is about recreating your company. If digital is about technology, the transformation is about people. We live exciting times! Things in a lot of areas are rapidly changing and the change is dramatic.
If 20 years ago we largely communicated by phone and memos, data analysis was something you did with a pencil, paper and a desk calculator. Obviously, how we do our jobs has changed and the nature of our work has changed as well. If in the past we did our jobs behind our desks, today it's about interacting with the others. A shift has occurred from the cognitive skills to soft skills and collaboration is much valued today.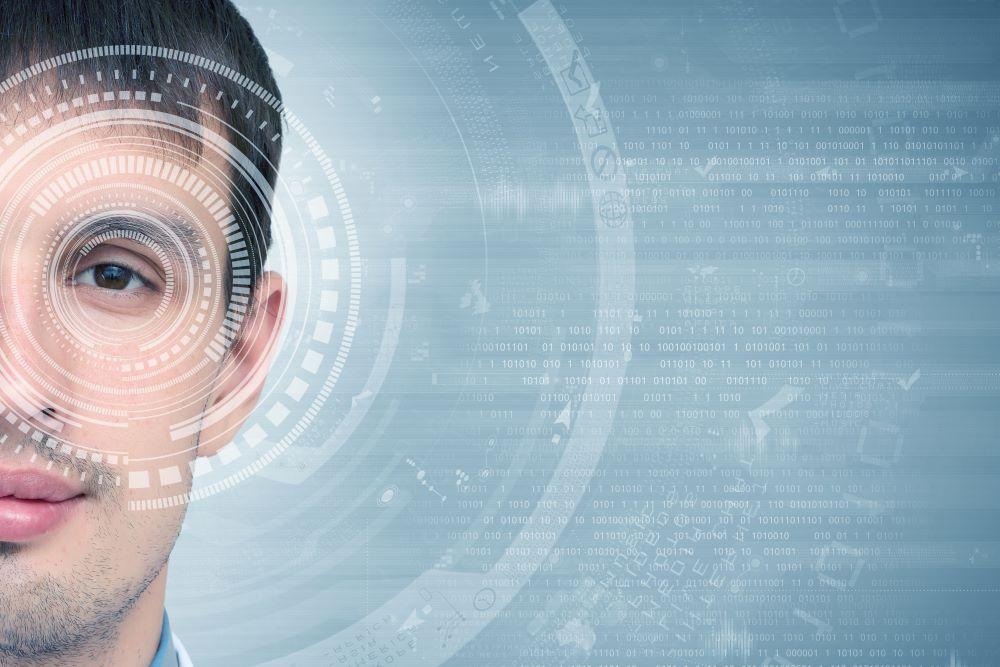 And because social skills and human interaction continue to be valued, we need to treat any technological transformation as a human transformation. The high value work of the future will involve collaboration between people to design work for machines. If you focus on the people, the technology issue will take care of itself.
Focus on people, be it employees or customers and always keep in mind that digital transformation is not a technology issue, but a preparation of your company for tomorrow's world. Avoid being left behind and always focus on the human side of your business.
We cannot escape the digital context that we are living in. New technologies such as mobile, AI, machine learning, cloud computing, blockchain and others are constantly being introduced and adopted and they unleash a real revolution in the way we live and work. It doesn't matter from which perspective we look at this, be it as a company or as a consumer, the reality is the same.
The human factor is extremely important and many companies striving for digital transformation fail to realize that this change also requires an investment in the people using or benefiting from it. Organizations need to understand that the answer to their problems and the key to progress is not purchasing more technology.
Change really does start from within
Primarily, digital transformation aims to improve the customer experience, but employees play a huge role in this equation as well. They must be willing to adapt the new technology and the new ways of working. If the focus is on customer satisfaction, the investment has to be made first towards employee satisfaction. Make sure you motivate your teams to change their mindset and that you are able to provide your customers with a more efficient customer journey.
Conclusion
Becoming a digital company is more about becoming a connected company, a company for the employees and a customer company. Think of it as a journey which you don't take alone and for which there is no finish line. As we are talking about technology, we know that when it comes to technology, the only constant is change.
Digital Transformation with Arnia
As a digital transformation company, we are offering a full range of digital transformation consulting services and the opportunity the use new technologies for you and your company, with a faster, better and more innovative impact. Both people and technology are important pieces in the process of digital transformation. You can gain competitive advantages, increase productivity, attract new customers or retain the current ones, innovate and develop new opportunities for your businesses.