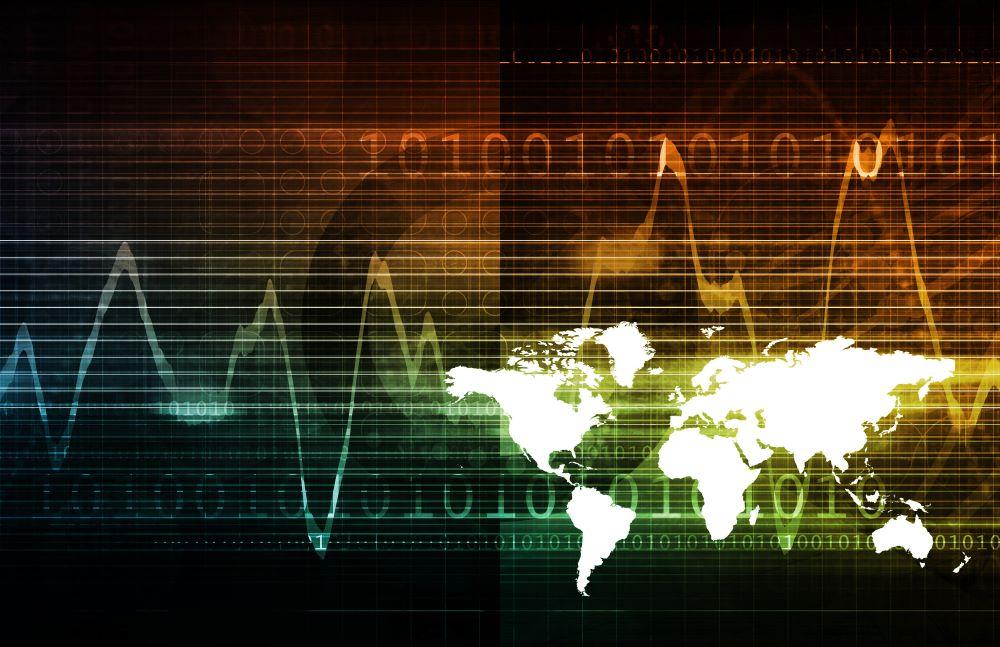 2 Jul 2019
The Nearshore Development Centre approach is slowly becoming the most chosen option for software development solutions due to the cost-saving advantage and vast availability of professional experts. Nearshore software development leverages the business by providing cost benefits, flexibility, and control and knowledge centralization for your business.
What is a Nearshore Development Centre?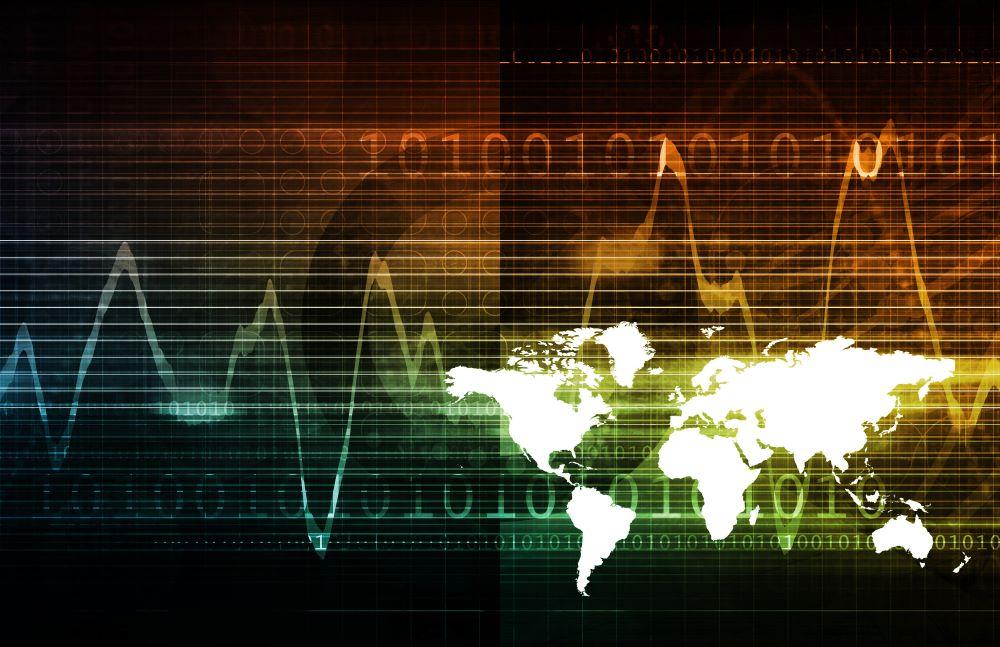 A Nearshore Development Center or NDC is a dedicated development center located in a similar geographical location and in the same time-zone as your business. The NDC provides you with software development, testing and support activity. The purpose behind an NDC is to take advantage of the technological know-how, cost advantages and the reduced time to market. Other advantages related to setting up a Nearshore Development Centre are cost reduction, control and quality of service.
Nearshore Development Centre checklist
Before diving in to establish a development centre for your business, there are important factors to take into consideration in order to make sure you take the best decision for your company.
Choose a country where people are skilled in the technologies you are seeking, both for the discipline and for the industry background. Look for skills retention and try to identify if there are any issues surrounding the ability to retain quality people.
Look for companies that have managed to successfully develop and deliver project similar to yours. Ask about expertise, experience, work samples and references. Make sure their experience is suitable for the type of project you want to develop.
Pay attention to how they communicate, make sure that the team speaks your language, check the systems and procedures they have in place. Make sure they understand your requirements and they make recommendations based on your business demands. Unlike offshore teams, nearshore teams are more frequently available for real-time communication due to similar time zones and geographical proximity.
Travel times and expenses
Make sure that your partner is easy to reach, that you have a short and direct flight. The geographical proximity along with less time travel translate into lower travel costs and less time wasted during long flights.
The similar geographical location also means fewer cultural differences. Look for a partner that shares the same culture as you, whose employees have studied and worked abroad and are used to working with remote teams.
Setting up a Nearshore Development Centre
Launching a Nearshore Development Centre can be a lot of work, but with the right strategy at hand, things are going work out for the best.
Match your company's structure with your new team. It's very important that all members of your team understand their role and responsibilities right from the very beginning.
Create job descriptions for all available positions and pay attention to the qualifications and experience of every applicant.
Begin knowledge transfer.
Plan the security measurements and know from the start what parts of the project are to be accessed by which members.
Create the development process management by selecting your approach and outlining the timeline for each project.
Conclusion
Having a Nearshore development Centre in place may be the highly favored option to outsourcing or employing a dedicated team in the office. Although setting up an NDC is a challenging task and sometimes a lengthy process, which requires a lot of work any many resources, the advantages it brings along are plentiful.
Why should you consider Romania for your Nearshore Development Center?
Romania has been for some time now the preferred country for IT outsourcing. The large number of talented developers and great technical skills combined with the competitive prices and excellent timely delivery make Romania one of the best places where you can find the suitable banking software solutions development company for any project.
The Romanian developers are well-known for their excellent development skills and the fact that more and more banks bring their software projects to Romania represents a recognition of their talent.
Arnia Software has consolidated its position as a preferred IT outsourcing company in Romania and Eastern Europe due to its excellent timely delivery and amazing development team.