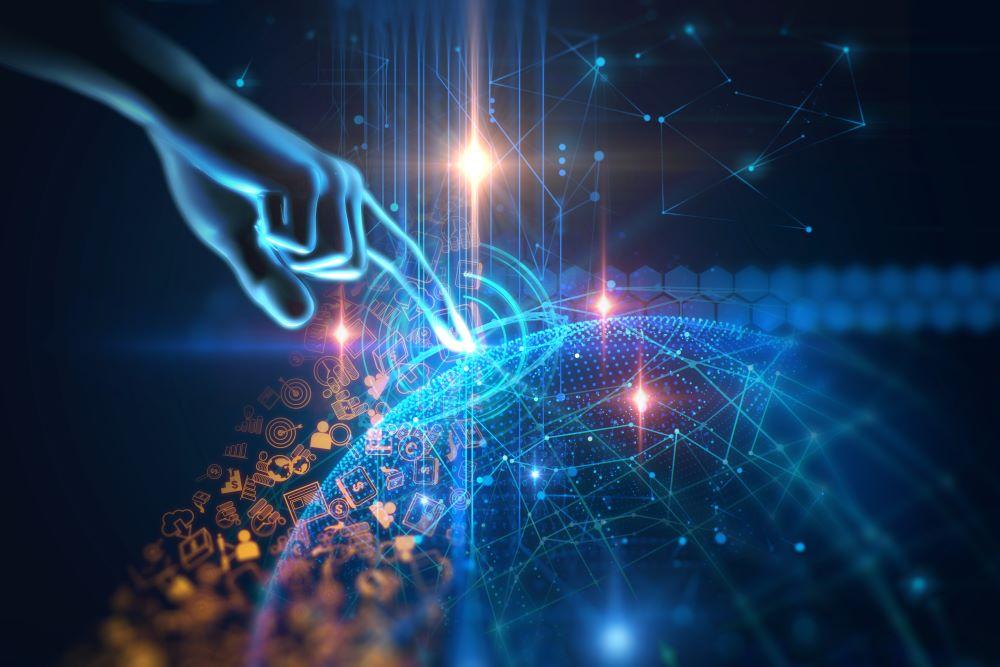 15 Jul 2019
Why does Digital Transformation matter?
The ultimate effect of Digital Transformation is to facilitate new practices around agility, innovation and efficiency which suits each unique individual and their role. Key tasks and projects are accelerated, and the correct implementation of digital transformation allows you to remove points of friction experienced by your customers, thus leading to increased customer satisfaction and why not, profits. Digital transformation is also imperative when we're thinking about competition, who is most certainly implementing its own digital transformation strategy.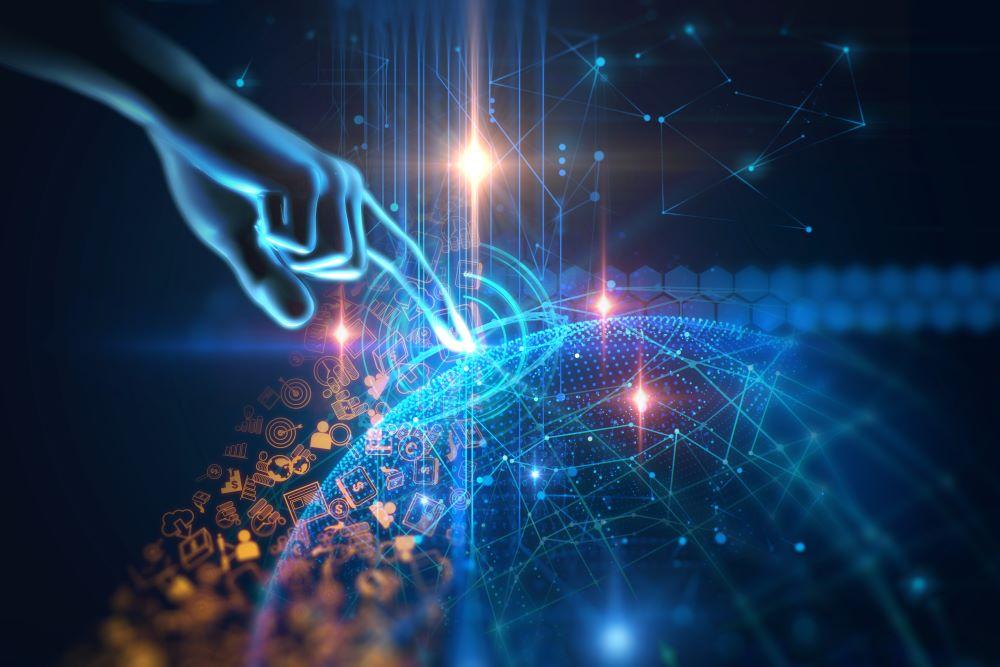 What is a Digital Transformation Roadmap?
Every company is unique and so should be the effort required to achieve a digital transformation within each organization. The digital transformation roadmap represents the plan of changing and coordinating this change throughout the company. Here we are presenting the core elements every digital transformation roadmap should include and, depending on how each company manages its projects, programs and investment decisions, other specific elements may need to be included.
What is the purpose of your organization, which is the impact you want to create and how much are you capable of changing? Establishing your purpose is a very important step and a great way to measure any solution or technology as the transformation moves from concept to solution.
Ask and answer the questions that matter:
What are the new consumer behaviors and expectations? What changes are required in order to transform? Do you have the right technology skills to deliver the technology innovation you need for growth? What skills do you need most to meet your digital transformation strategy?
Strategy represents the starting point for digital transformation. Your company's vision and goal should be clearly portrayed in the strategy. Figure out the best ways to reach your goals and plan every step of the implementation process.
Key activities during the process:
The key activities, be it technology projects, organization restructuring, or business processes represent the critical changes that you will be working on and their successful completion is critical to your digital transformation. Make sure you follow your strategy and are ready to adapt and take all the necessary steps to ensure the transformation process works according to plan.
You should develop metrics that define your digital transformation journey and focus on expected outcomes. Measure what matters and keep it simple. If your transformation metrics are right, you'll improve your ability to succeed. These metrics will provide a helpful reference to ensure your transformation is on-course.
A focus on customer needs rather than process and procedure, as well as continuous customer feedback, desire to learn and a tight collaboration – all are vital. Make sure you motivate your teams to change their mindset and that you can provide your customers with a more efficient customer journey.
Conclusion
A roadmap is an essential element in the digital transformation process. In order to avoid pricey and risky efforts in the future of your company, you need a plan and a well-defined process right from the beginning. You need to be able to clearly define every step of the process and to plan your resources into manageable parts in order to generate the results you are expecting.
Digital Transformation with Arnia
As a digital transformation company, we are offering a full range of digital transformation consulting services and the opportunity the use new technologies for you and your company, with a faster, better and more innovative impact. Both people and technology are important pieces in the process of digital transformation. You can gain competitive advantages, increase productivity, attract new customers or retain the current ones, innovate and develop new opportunities for your businesses.