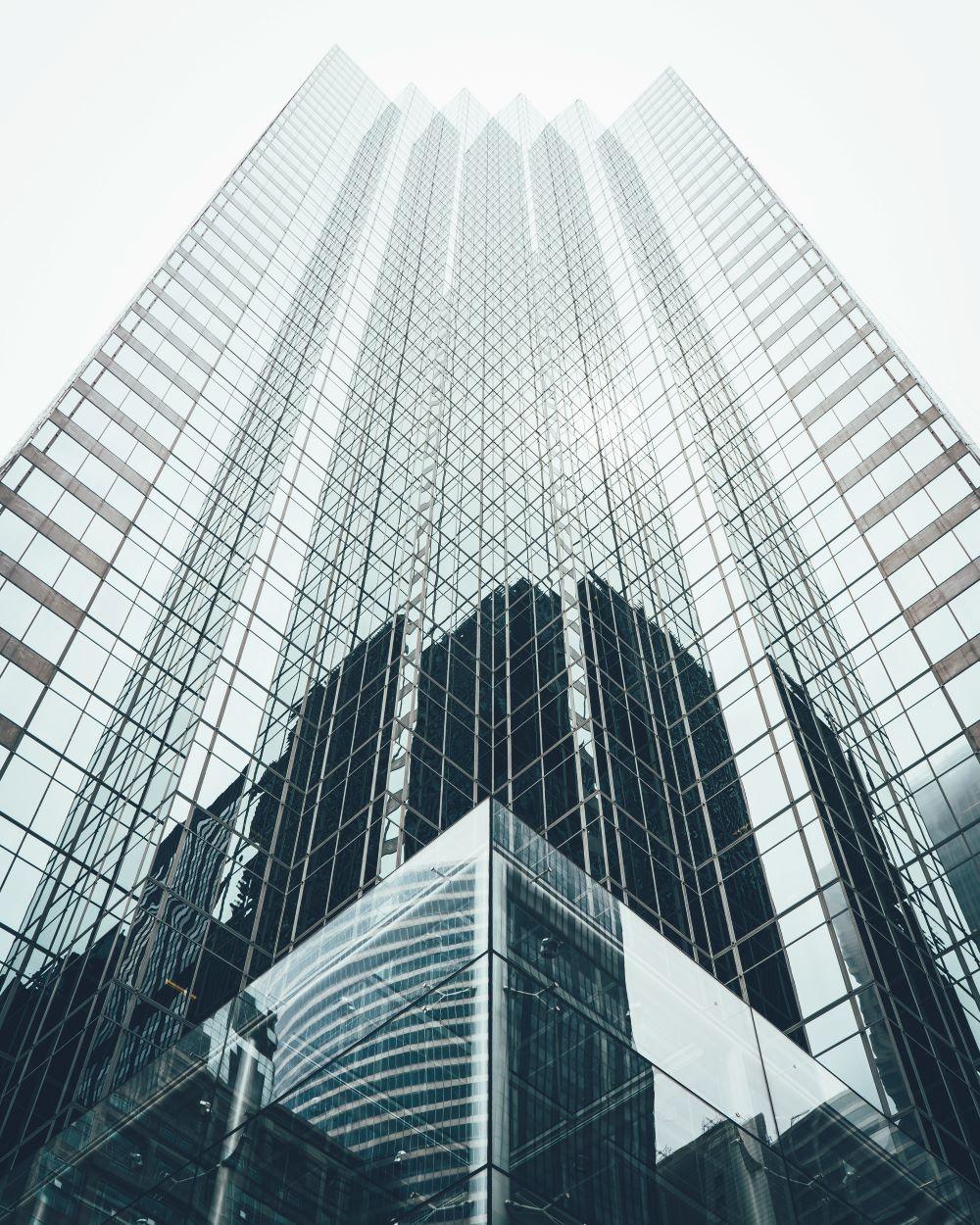 5 Aug 2019
Effective communication is vital in software development outsourcing. Outsourcing is not only about finding talent for your projects at a reasonable price, but it is about developing a relationship between your internal team and your outsourcing provider.
From language barriers to cultural differences and different time zones, communication issues are most likely to appear and that is difficult for both teams and for the project development. A close collaboration between teams, which allows them to quickly learn from their mistakes, and rapidly iterate and improve their software products is mandatory.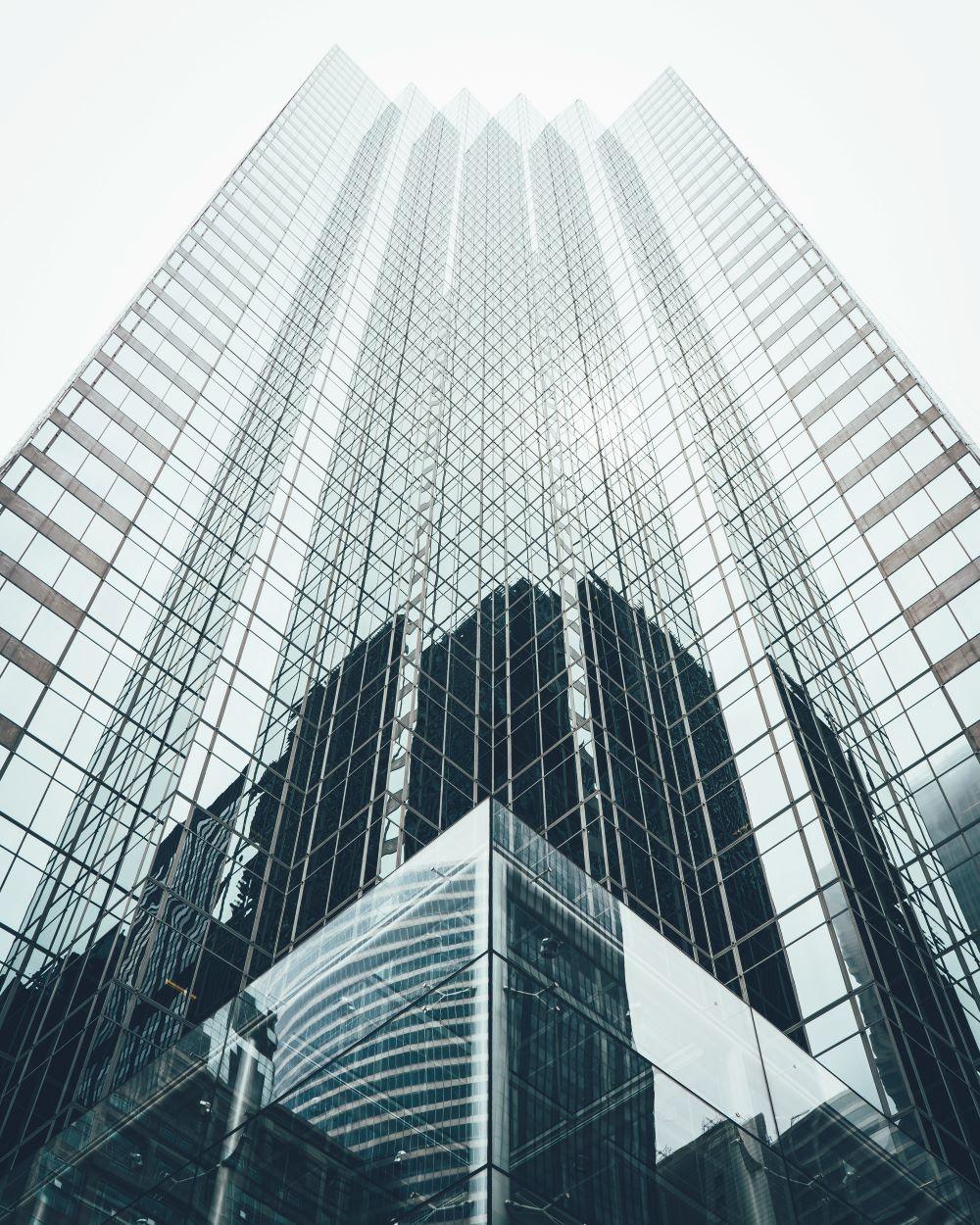 Cultural similarity
Beyond direct communication, cultural factors can also affect the relationship. Understanding cultural etiquette is always important as understanding each other on a non-verbal level as well as understanding how each company works results in a more wholly efficient relationship. An awareness of cultural traditions allows for advance preparation and minimizes possible delays.
Geography and its Implications
Different time zone, expensive travel, cultural and language barriers are the main problems when outsourcing your projects. These aspects have a huge impact on the communication and on your relationship, which will eventually impact the development of your project. When using a nearshore software development approach, these problems cease to exist. If your development partner is in the same time-zone as you are, communication is easily made, you can always travel and meet with your team and you don't need to worry about cultural differences either.
Communication comes in many forms, and in business, it is crucial
Successful communication leads to successful projects, as well as pleasant collaboration between the two parties. Having a seamless communication with the company that is working on your project is utterly important. Pay attention to how they communicate right from the beginning, make sure that the team speaks your language, check the systems and procedures they have in place and make sure they understand your requirements and they make recommendations based on your business demands. Don't underestimate the speed of communication, use real time systems like Skype or similar. And don't forget, good communication builds strong partnerships.
Communicating face to face. Meeting your development team
Nearshoring is not about hiring remote programmers and expect them to do the job. It's important to form a relationship with them, get to know them, share your work methodology and have as a common goal the successful completion of the project. And, at least in the beginning, visiting your team is a good idea. There is no magic number of visits you should pay, just enough until you are confident that you and your team completely agree on the project development. A good idea is to fly them over to your company to meet with the rest of your team, get a better picture of your company's working and organizational culture and exchange knowledge.
Conclusion
Nearshore software development allows companies and their teams to work with others in close geographical proximity, giving them the advantage of being able to remove barriers to communication. And, if outsourcing is about increasing efficiency for the organization, then nearshoring is about enabling a process that is represented by a continuous interaction between the client and the team that share the desire of solving the problems together.
Why should you consider Romania for your Nearshore Development Center?
Romania has been for some time now the preferred country for IT outsourcing. The large number of talented developers and great technical skills combined with the competitive prices and excellent timely delivery make Romania one of the best places where you can find the suitable banking software solutions development company for any project.
The Romanian developers are well-known for their excellent development skills and the fact that more and more banks bring their software projects to Romania represents a recognition of their talent.
Arnia Software has consolidated its position as a preferred IT outsourcing company in Romania and Eastern Europe due to its excellent timely delivery and amazing development team.